https://img.bookonthebrightside.com/fireside/original/11494.jpg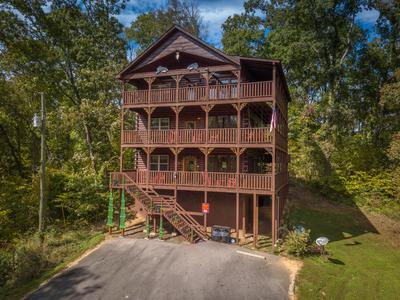 https://img.bookonthebrightside.com/fireside/original/11490.jpg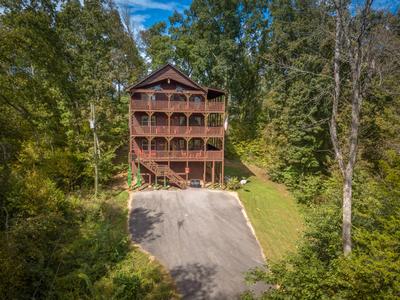 https://img.bookonthebrightside.com/fireside/original/9870.jpg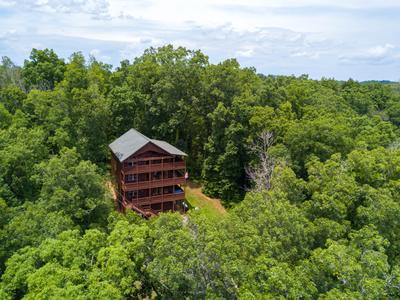 https://img.bookonthebrightside.com/fireside/original/11493.jpg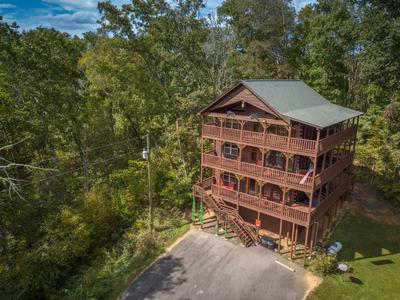 https://img.bookonthebrightside.com/fireside/original/11491.jpg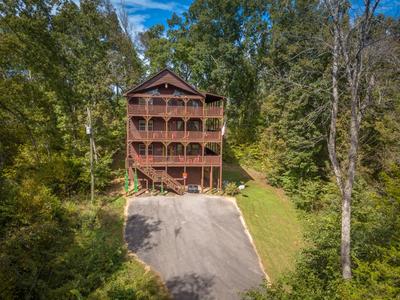 https://img.bookonthebrightside.com/fireside/original/9871.jpg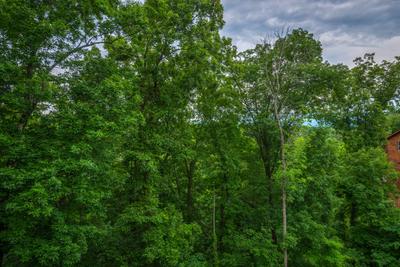 https://img.bookonthebrightside.com/fireside/original/9872.jpg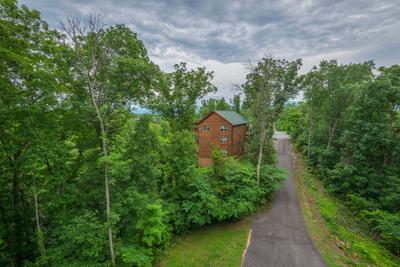 https://img.bookonthebrightside.com/fireside/original/11486.jpg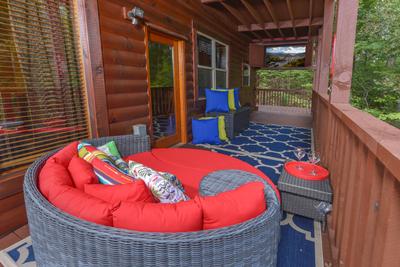 https://img.bookonthebrightside.com/fireside/original/11485.jpg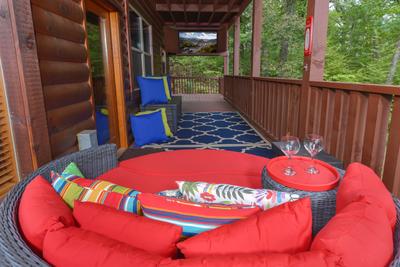 https://img.bookonthebrightside.com/fireside/original/11487.jpg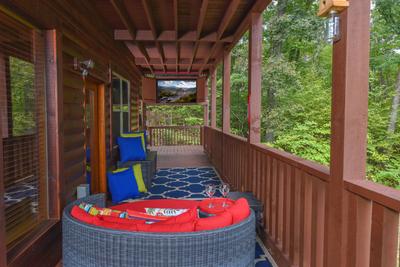 https://img.bookonthebrightside.com/fireside/original/11488.jpg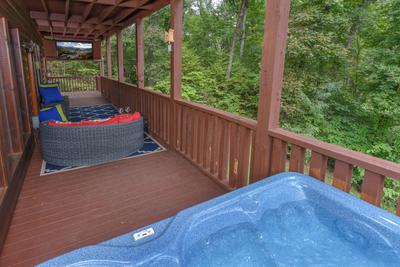 https://img.bookonthebrightside.com/fireside/original/9889.jpg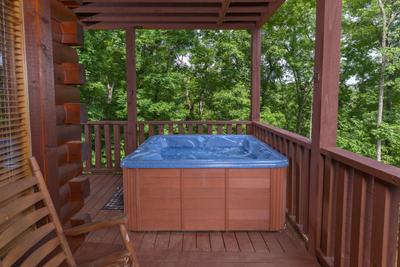 https://img.bookonthebrightside.com/fireside/original/11489.jpg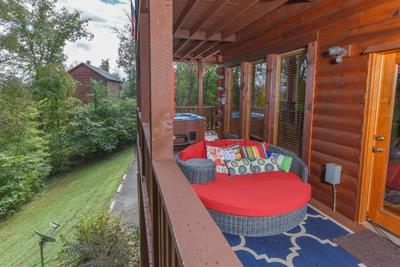 https://img.bookonthebrightside.com/fireside/original/9890.jpg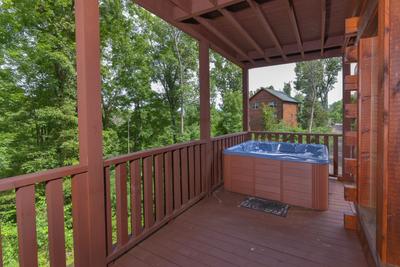 https://img.bookonthebrightside.com/fireside/original/9917.jpg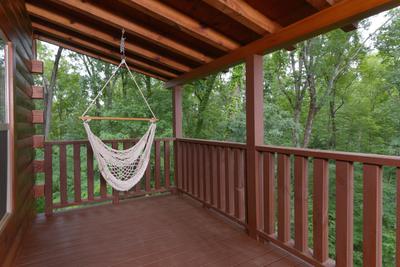 https://img.bookonthebrightside.com/fireside/original/11484.jpg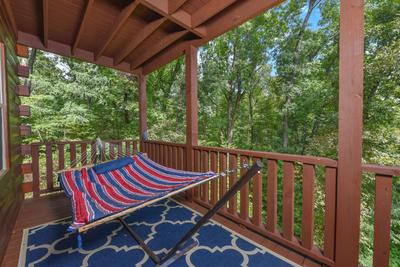 https://img.bookonthebrightside.com/fireside/original/11492.jpg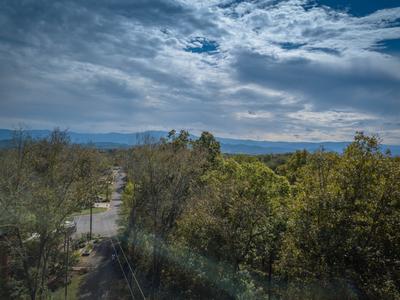 https://img.bookonthebrightside.com/fireside/original/11495.jpg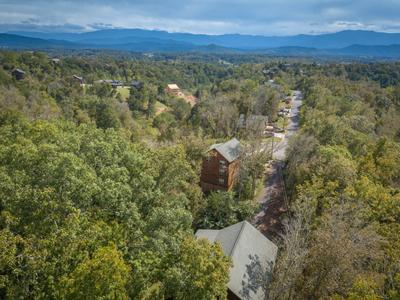 https://img.bookonthebrightside.com/fireside/original/13862.jpg
https://img.bookonthebrightside.com/fireside/original/13413.jpg
https://img.bookonthebrightside.com/fireside/original/13414.jpg
https://img.bookonthebrightside.com/fireside/original/13415.jpg
https://img.bookonthebrightside.com/fireside/original/13416.jpg
https://img.bookonthebrightside.com/fireside/original/13417.jpg
https://img.bookonthebrightside.com/fireside/original/13418.jpg
https://img.bookonthebrightside.com/fireside/original/13419.jpg
https://img.bookonthebrightside.com/fireside/original/13420.jpg
https://img.bookonthebrightside.com/fireside/original/13421.jpg
https://img.bookonthebrightside.com/fireside/original/13422.jpg
https://img.bookonthebrightside.com/fireside/original/13423.jpg
https://img.bookonthebrightside.com/fireside/original/13424.jpg
https://img.bookonthebrightside.com/fireside/original/13425.jpg
https://img.bookonthebrightside.com/fireside/original/13426.jpg
https://img.bookonthebrightside.com/fireside/original/13427.jpg
https://img.bookonthebrightside.com/fireside/original/13428.jpg
https://img.bookonthebrightside.com/fireside/original/13429.jpg
https://img.bookonthebrightside.com/fireside/original/13430.jpg
https://img.bookonthebrightside.com/fireside/original/13431.jpg
https://img.bookonthebrightside.com/fireside/original/13432.jpg
https://img.bookonthebrightside.com/fireside/original/13433.jpg
https://img.bookonthebrightside.com/fireside/original/13434.jpg
https://img.bookonthebrightside.com/fireside/original/13435.jpg
https://img.bookonthebrightside.com/fireside/original/13436.jpg
https://img.bookonthebrightside.com/fireside/original/13437.jpg
https://img.bookonthebrightside.com/fireside/original/13438.jpg
https://img.bookonthebrightside.com/fireside/original/13439.jpg
https://img.bookonthebrightside.com/fireside/original/13440.jpg
https://img.bookonthebrightside.com/fireside/original/13441.jpg
https://img.bookonthebrightside.com/fireside/original/13442.jpg
https://img.bookonthebrightside.com/fireside/original/13443.jpg
https://img.bookonthebrightside.com/fireside/original/13444.jpg
https://img.bookonthebrightside.com/fireside/original/13445.jpg
https://img.bookonthebrightside.com/fireside/original/13446.jpg
https://img.bookonthebrightside.com/fireside/original/13447.jpg
https://img.bookonthebrightside.com/fireside/original/13448.jpg
https://img.bookonthebrightside.com/fireside/original/13449.jpg
https://img.bookonthebrightside.com/fireside/original/13450.jpg
https://img.bookonthebrightside.com/fireside/original/13451.jpg
https://img.bookonthebrightside.com/fireside/original/13452.jpg
https://img.bookonthebrightside.com/fireside/original/13453.jpg
https://img.bookonthebrightside.com/fireside/original/13454.jpg
https://img.bookonthebrightside.com/fireside/original/13455.jpg
https://img.bookonthebrightside.com/fireside/original/13456.jpg
https://img.bookonthebrightside.com/fireside/original/13457.jpg
https://img.bookonthebrightside.com/fireside/original/13458.jpg
https://img.bookonthebrightside.com/fireside/original/13459.jpg
https://img.bookonthebrightside.com/fireside/original/13460.jpg
https://img.bookonthebrightside.com/fireside/original/13461.jpg
https://img.bookonthebrightside.com/fireside/original/13462.jpg
https://img.bookonthebrightside.com/fireside/original/13463.jpg
https://img.bookonthebrightside.com/fireside/original/13464.jpg
https://img.bookonthebrightside.com/fireside/original/13465.jpg
https://img.bookonthebrightside.com/fireside/original/13466.jpg
Antler Run
Location Details: Sevierville
Bedrooms: 6 Bathrooms: 6 Sleeps: 12
Antler Run
Six Masters Suite Cabin Rentals, Luxury Sevierville Cabin Rental- "Antler Run". This luxury cabin has it all. Fully Equipped kitchen with dishwasher, microwave, dishwasher, stove/oven, and refrigerator. There is a comfortable Living Room setting on the mail level with flat screen television and gas fireplace. There are 2 master suites located on the main level. One does offer a whirlpool Jacuzzi and a stand up shower. The second level of Antler run offers 2 King master suites with a theater style 80 inch flat screen television and surround sound system. Also a pool table overlooking the wooded view. The 3rd level of the home offers 2 additional master suites with king size beds and a game room area that has a cocktail style arcade gaming system, air hockey table, card table, and fooseball table. There is also a mini bar! Enjoy Antler Run's outdoor setting with outdoor dining area, outdoor tv near the hot tub, outdoor wood burning fire pit area (Firewood Not Provided), gas grill, and hot tub. There is additional sleeping for the little one's in each bedroom. There is a fold out sleeping mats. Free Wireless Internet. Outdoor surveillance for security purpose. $500.00 security deposit is charged at the time of final payment. The security deposit will be held until after check-out. This cabin is inspected before every stay for quality control. Fireside Chalets wants to provide a premium vacation experience for each stay. Sleeps 12 adults and 6 small children, No Smoking and No Pets Allowed.
Amenities
Hot Tub

Mountain View

Washer/Dryer

Microwave

Towels & Linens

Fireplace: Gas

Dishwasher

Pool Table

Grill: Gas

Arcade Game

Air Hockey

Levels

NON-SMOKING

Home Theater System

Central Heat and Air

Covered Outdoor Porch

Coffee Maker

Flat Screen Televisions

Internet Access

Whirlpool

Entry Steps

King Bed(s)

Parking

Driveway: Paved Slope

Distance from the Main Parkway

Dining Area Seating

Multiple Game Tables
Login
Please login to your account.
Travel and Insurance page not found
Damage Insurance page not found
Triphedge Insurance page not found