https://img.bookonthebrightside.com/smokymountain/original/81684.jpg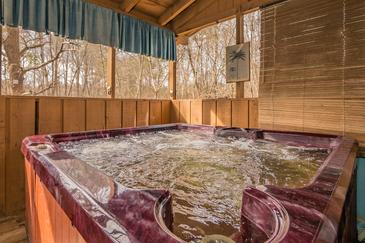 https://img.bookonthebrightside.com/smokymountain/original/12682.jpg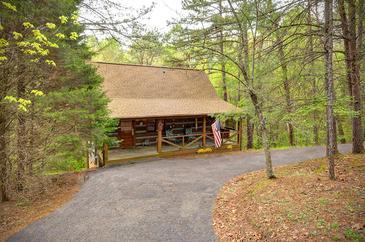 https://img.bookonthebrightside.com/smokymountain/original/12677.jpg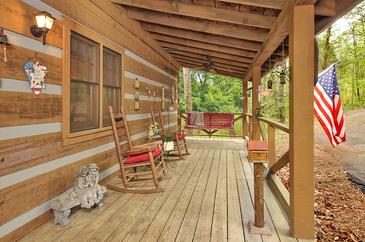 https://img.bookonthebrightside.com/smokymountain/original/12678.jpg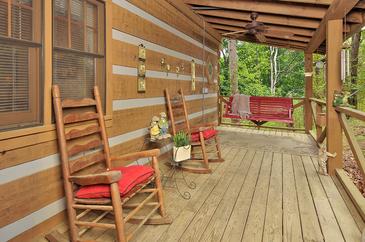 https://img.bookonthebrightside.com/smokymountain/original/81685.jpg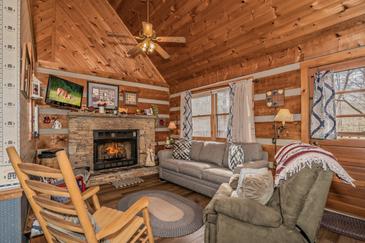 https://img.bookonthebrightside.com/smokymountain/original/81686.jpg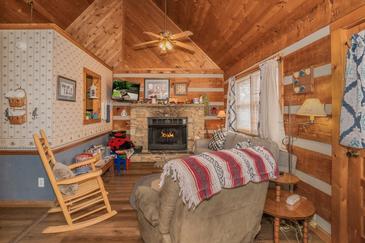 https://img.bookonthebrightside.com/smokymountain/original/81687.jpg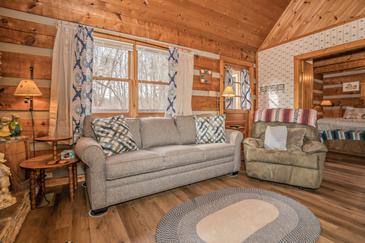 https://img.bookonthebrightside.com/smokymountain/original/81688.jpg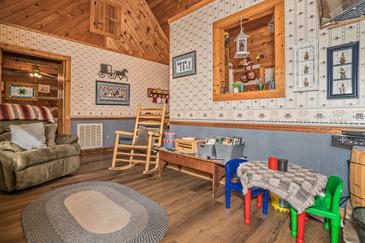 https://img.bookonthebrightside.com/smokymountain/original/81689.jpg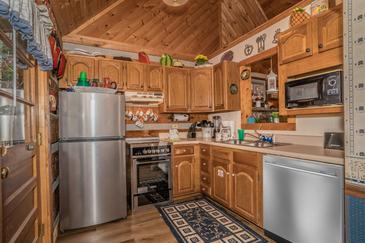 https://img.bookonthebrightside.com/smokymountain/original/81690.jpg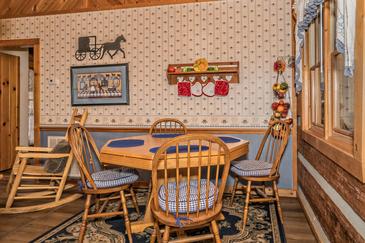 https://img.bookonthebrightside.com/smokymountain/original/81691.jpg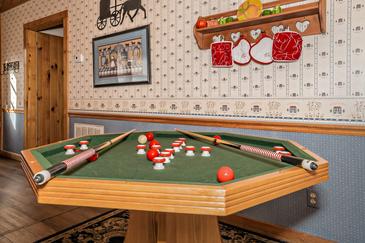 https://img.bookonthebrightside.com/smokymountain/original/81692.jpg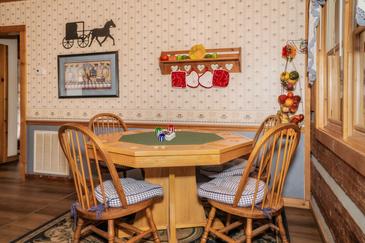 https://img.bookonthebrightside.com/smokymountain/original/81693.jpg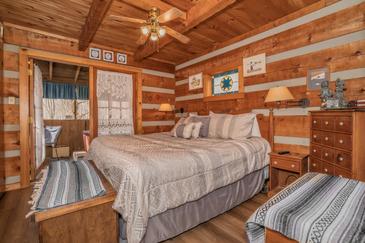 https://img.bookonthebrightside.com/smokymountain/original/81694.jpg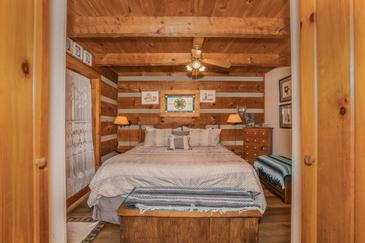 https://img.bookonthebrightside.com/smokymountain/original/81695.jpg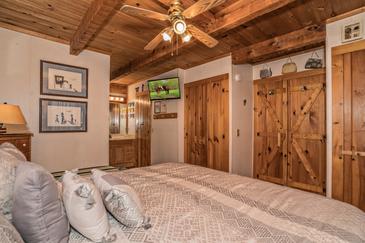 https://img.bookonthebrightside.com/smokymountain/original/81696.jpg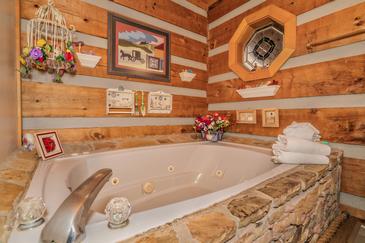 https://img.bookonthebrightside.com/smokymountain/original/81697.jpg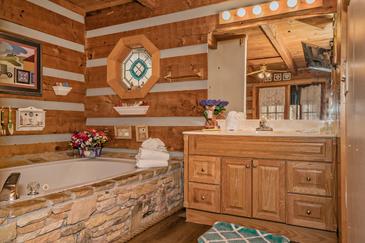 https://img.bookonthebrightside.com/smokymountain/original/12675.jpg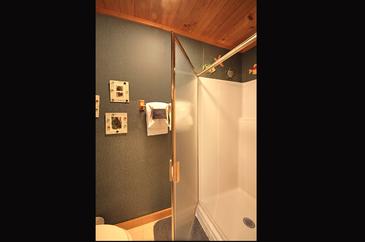 https://img.bookonthebrightside.com/smokymountain/original/12686.jpg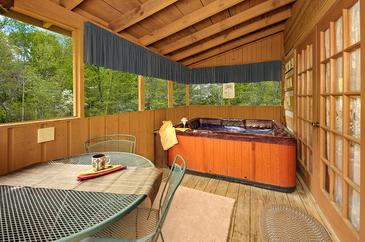 https://img.bookonthebrightside.com/smokymountain/original/12679.jpg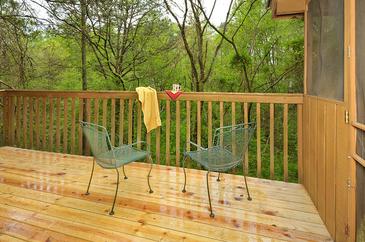 https://img.bookonthebrightside.com/smokymountain/original/12681.jpg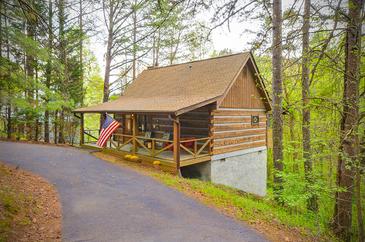 https://img.bookonthebrightside.com/smokymountain/original/12683.jpg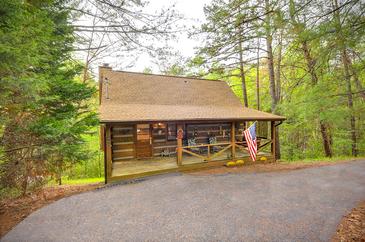 https://img.bookonthebrightside.com/smokymountain/original/81698.jpg
https://img.bookonthebrightside.com/smokymountain/original/81699.jpg
https://img.bookonthebrightside.com/smokymountain/original/81700.jpg
https://img.bookonthebrightside.com/smokymountain/original/81701.jpg
https://img.bookonthebrightside.com/smokymountain/original/81702.jpg
https://img.bookonthebrightside.com/smokymountain/original/81703.jpg
https://img.bookonthebrightside.com/smokymountain/original/81704.jpg
https://img.bookonthebrightside.com/smokymountain/original/81705.jpg
https://img.bookonthebrightside.com/smokymountain/original/81706.jpg
https://img.bookonthebrightside.com/smokymountain/original/81707.jpg
https://img.bookonthebrightside.com/smokymountain/original/81708.jpg
https://img.bookonthebrightside.com/smokymountain/original/81709.jpg
https://img.bookonthebrightside.com/smokymountain/original/81710.jpg
https://img.bookonthebrightside.com/smokymountain/original/81711.jpg
https://img.bookonthebrightside.com/smokymountain/original/81712.jpg
https://img.bookonthebrightside.com/smokymountain/original/81713.jpg
https://img.bookonthebrightside.com/smokymountain/original/81714.jpg
https://img.bookonthebrightside.com/smokymountain/original/81715.jpg
https://img.bookonthebrightside.com/smokymountain/original/81716.jpg
Jack and Jill's Playhouse
Location Details: Sevierville
Bedrooms: 1 Bathrooms: 1 Sleeps: 4
Jack and Jill's Playhouse

Welcome to Jack and Jill's Playhouse! This cozy one bedroom, single story cabin is located in picturesque Wear's Valley just a few miles from Pigeon Forge! Offering wooded views, screened in deck area with hot tub, and quiet location Jack and Jill's Playhouse is the perfect cabin for your small family vacation!

As you enter the cabin you are welcomed by the open kitchen, dining and living area. This fully equipped kitchen offers everything you need to create a culinary masterpiece or a quick bite before heading out for a day of sightseeing! The dining area offers seating for 4 people during meal times, or if you are looking for some in-cabin entertainment you can slide the table top to the side and enjoy a game of bumper pool! The living area offers a sofa sleeper for additional sleeping accommodations, a (seasonal) gas fireplace perfect for those cozy nights in, and tv for catching up on all your favorite shows! The bedroom area offers a king size bed, jacuzzi, and attached bath with walk-in shower. Step out on the deck and you will find an open deck area with seating and screened in area with the hot tub! Fire up the gas grill and enjoy a summertime favorite or take in the sounds of nature while you relax.

Guests are provided with a complimentary Luxury Pass, offering a free ticket daily to several of the area's most popular attractions. Not to mention unlimited DVD rentals!
See under AREA INFO for more details, rules, & restrictions.

Be sure to explore other nearby attractions including Ober Gatlinburg, The Arts & Crafts Community in Gatlinburg, Anakeesta Gatlinburg, Dollywood, Splash Country, and The Island!
Amenities
Hot Tub

Washer/Dryer

PETS-NOT ALLOWED

DVD Player

Fireplace: Gas Fireplace

Jacuzzi / Jetted Tub
Login
Please login to your account.
Travel and Insurance page not found
Damage Insurance page not found
Triphedge Insurance page not found