https://img.bookonthebrightside.com/fireside/original/4471.jpg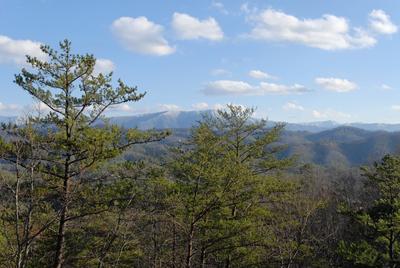 https://img.bookonthebrightside.com/fireside/original/4472.jpg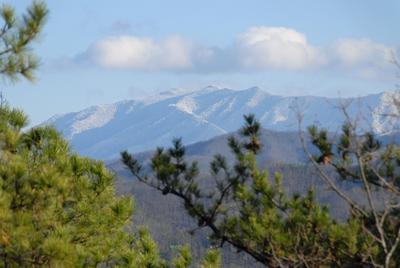 https://img.bookonthebrightside.com/fireside/original/8913.jpg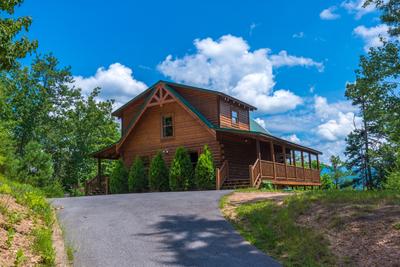 https://img.bookonthebrightside.com/fireside/original/8914.jpg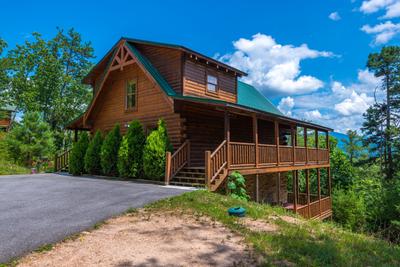 https://img.bookonthebrightside.com/fireside/original/8915.jpg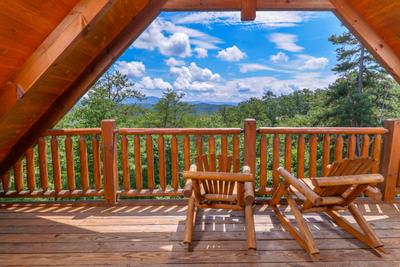 https://img.bookonthebrightside.com/fireside/original/8916.jpg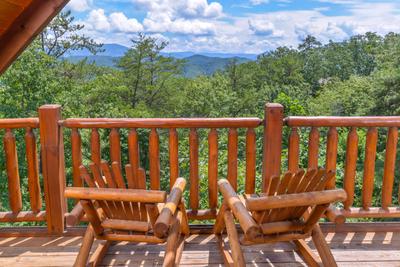 https://img.bookonthebrightside.com/fireside/original/8917.jpg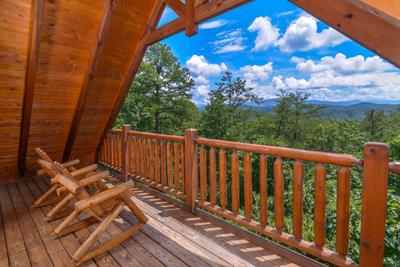 https://img.bookonthebrightside.com/fireside/original/15918.jpg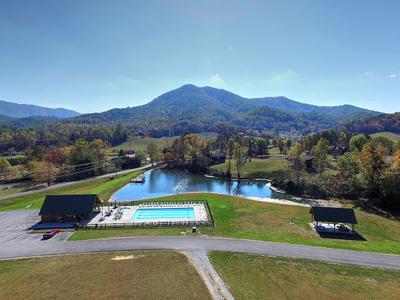 https://img.bookonthebrightside.com/fireside/original/15919.jpg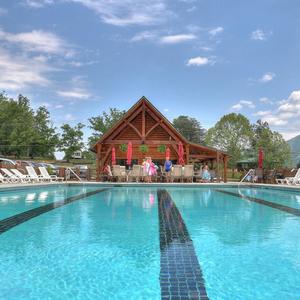 https://img.bookonthebrightside.com/fireside/original/15920.jpg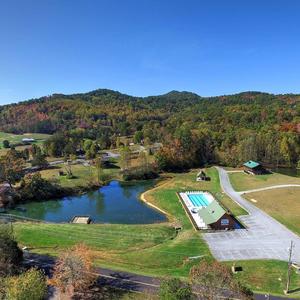 https://img.bookonthebrightside.com/fireside/original/15921.jpg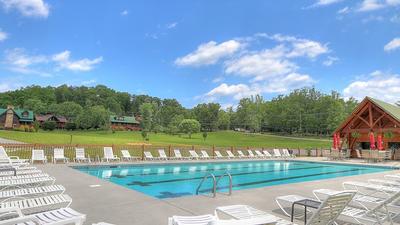 https://img.bookonthebrightside.com/fireside/original/21839.jpg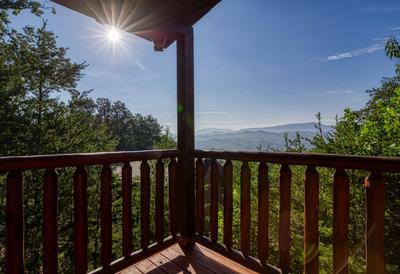 https://img.bookonthebrightside.com/fireside/original/21840.jpg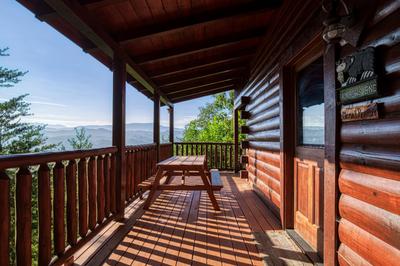 https://img.bookonthebrightside.com/fireside/original/21841.jpg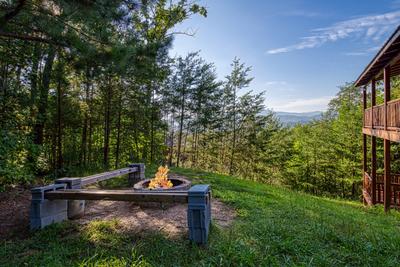 https://img.bookonthebrightside.com/fireside/original/21842.jpg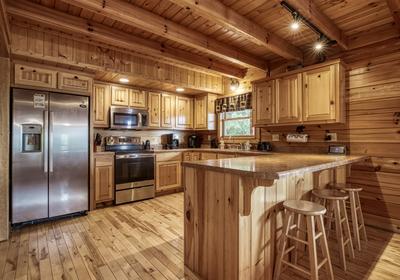 https://img.bookonthebrightside.com/fireside/original/21843.jpg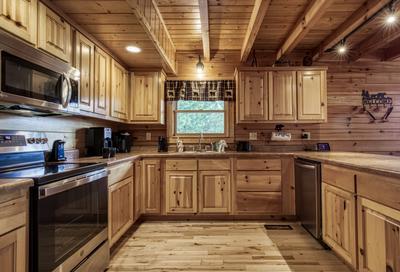 https://img.bookonthebrightside.com/fireside/original/21844.jpg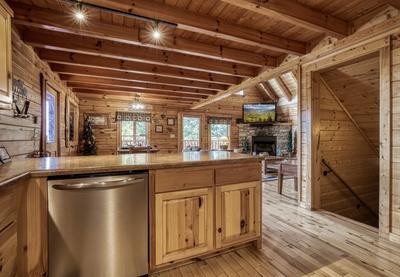 https://img.bookonthebrightside.com/fireside/original/21846.jpg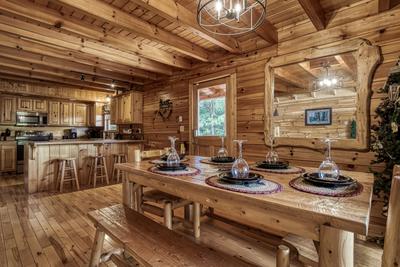 https://img.bookonthebrightside.com/fireside/original/21845.jpg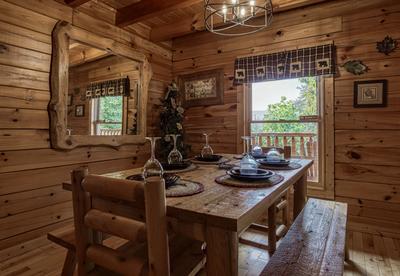 https://img.bookonthebrightside.com/fireside/original/21847.jpg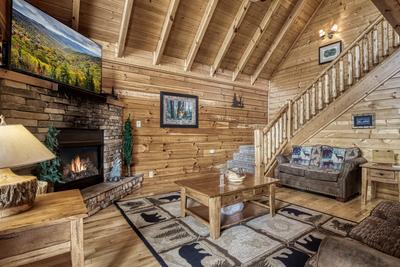 https://img.bookonthebrightside.com/fireside/original/21848.jpg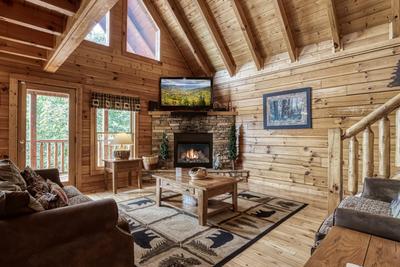 https://img.bookonthebrightside.com/fireside/original/21849.jpg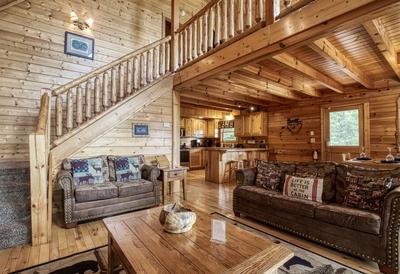 https://img.bookonthebrightside.com/fireside/original/21850.jpg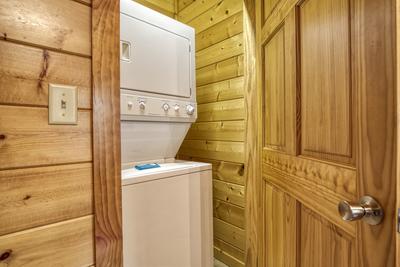 https://img.bookonthebrightside.com/fireside/original/21851.jpg
https://img.bookonthebrightside.com/fireside/original/21852.jpg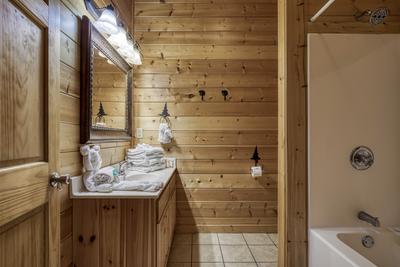 https://img.bookonthebrightside.com/fireside/original/21853.jpg
https://img.bookonthebrightside.com/fireside/original/21854.jpg
https://img.bookonthebrightside.com/fireside/original/21855.jpg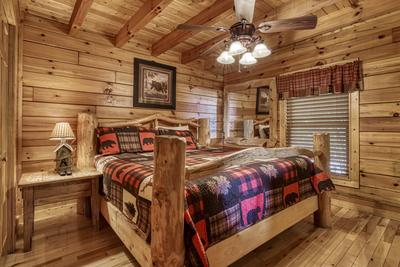 https://img.bookonthebrightside.com/fireside/original/21856.jpg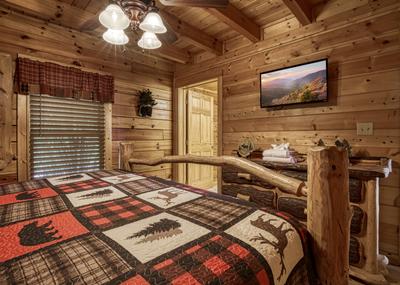 https://img.bookonthebrightside.com/fireside/original/21857.jpg
https://img.bookonthebrightside.com/fireside/original/21858.jpg
https://img.bookonthebrightside.com/fireside/original/21868.jpg
https://img.bookonthebrightside.com/fireside/original/21859.jpg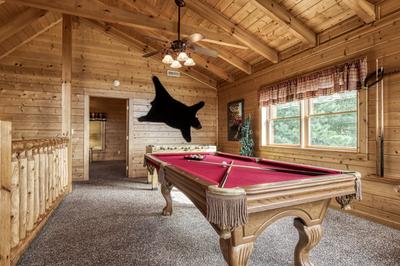 https://img.bookonthebrightside.com/fireside/original/21860.jpg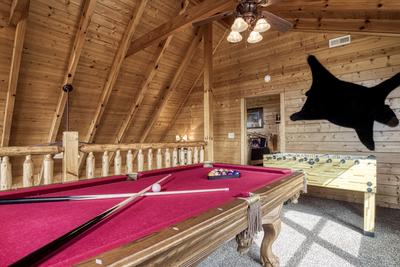 https://img.bookonthebrightside.com/fireside/original/21861.jpg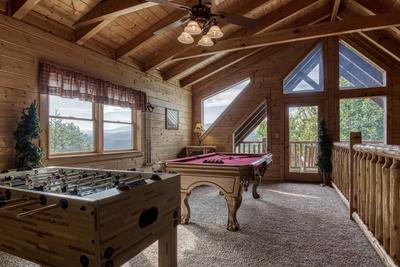 https://img.bookonthebrightside.com/fireside/original/21862.jpg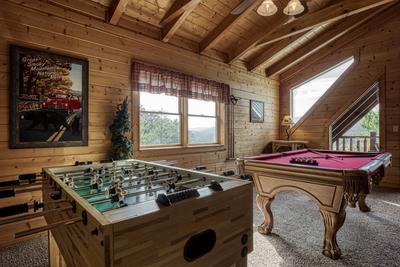 https://img.bookonthebrightside.com/fireside/original/21863.jpg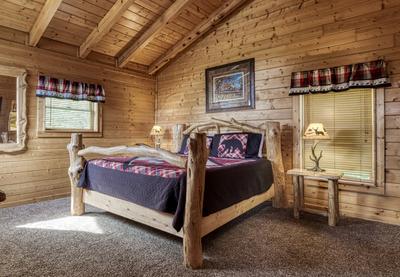 https://img.bookonthebrightside.com/fireside/original/21864.jpg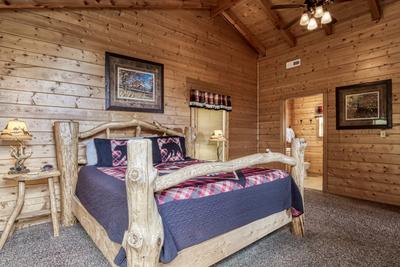 https://img.bookonthebrightside.com/fireside/original/21865.jpg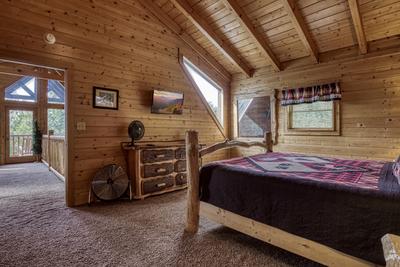 https://img.bookonthebrightside.com/fireside/original/21866.jpg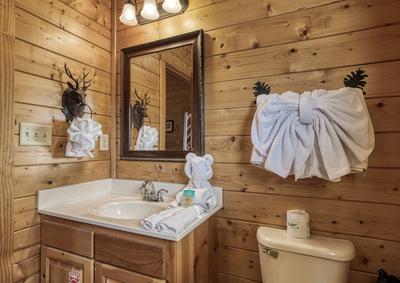 https://img.bookonthebrightside.com/fireside/original/21867.jpg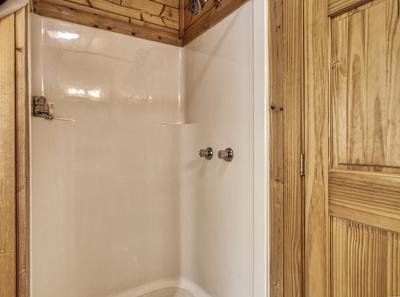 https://img.bookonthebrightside.com/fireside/original/21869.jpg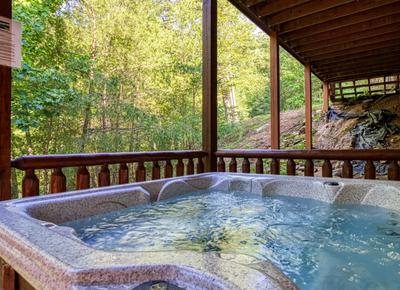 https://img.bookonthebrightside.com/fireside/original/21870.jpg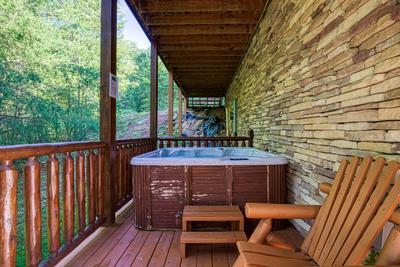 https://img.bookonthebrightside.com/fireside/original/21871.jpg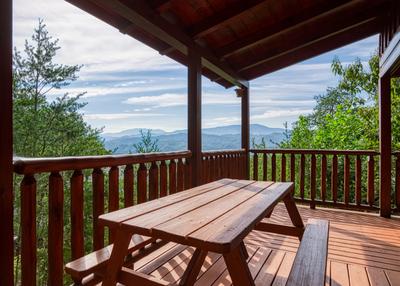 https://img.bookonthebrightside.com/fireside/original/22235.jpg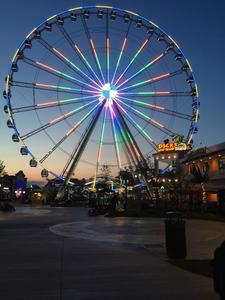 https://img.bookonthebrightside.com/fireside/original/22236.jpg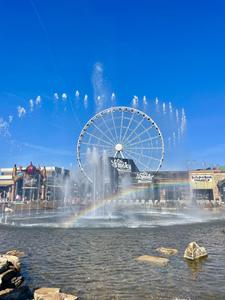 https://img.bookonthebrightside.com/fireside/original/22237.jpg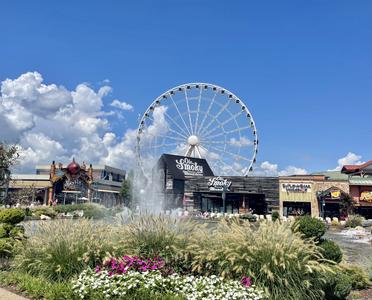 https://img.bookonthebrightside.com/fireside/original/22238.jpg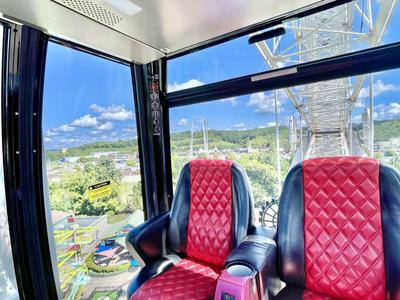 https://img.bookonthebrightside.com/fireside/original/22239.jpg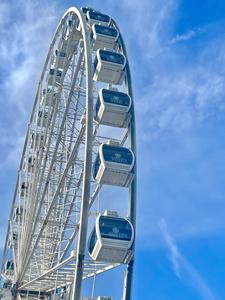 https://img.bookonthebrightside.com/fireside/original/22240.jpg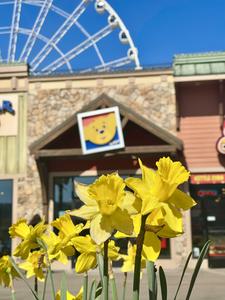 Rainbows End
Location Details: Sevierville
Bedrooms: 3 Bathrooms: 3 Sleeps: 15
Rainbows End
Pigeon Forge Chalet Rental: Rainbow's End - Walden's Creek 396 - Luxury Custom-built log home with three levels of outdoor wooden decks with gorgeous mountain views. The interior features include top-of-the-line furniture, beautiful kitchen and wonderful attention to interior design throughout the cabin. Features include three bedrooms, all with king beds, set of bunk beds (Twin over a full bed set), another set of bunk beds (twin over twin), a futon, three full baths and a large open living/dining/kitchen area. This cabin is equipped with five flat screen TVs, one 55 inch TV in the living room with a premium sound bar and a Blu-ray player, three 32 inch wall mounted TVs in all three bedrooms, and one 42 inch TV in the basement with the bunk beds.. Enjoy high-speed wireless internet access, HD cable, and a Home Security System.
This cabin also features a hot tub on the bottom deck and a dart board, foosball table, and pool table located in the spacious cabin loft. Spend your evenings soaking in the scenery around the outdoor firepit. Rainbow End has access to Honeysuckle Meadows seasonal outdoor swimming pool, deli, and year round outdoor fishing access. You do not have to have a fishing license to fish at this private catch and release fishing area. This Honeysuckle Meadows outdoor recreation area is just a 10 mile drive from Rainbows End and features beautiful Wears Valley area Views of the surrounding Mountain Area. This is one beautiful cabin!!! Rainbows End, Waldens Creek 396, sleeps 13 people comfortably. This cabin is non smoking. Dogs welcome. Must weigh 35 pounds or less. Fees apply. Must follow Fireside Chalets pet policies.
Amenities
Hot Tub

Mountain View

Pet Friendly

Washer/Dryer

Fireplace: Gas

Dishwasher

Pool Table

Secluded

Grill: Charcoal

Swimming Pool Access

Levels

Sleeper Sofa

NON-SMOKING

DVD Player

Central Heat and Air

Covered Outdoor Porch

Flat Screen Televisions

Internet Access

Entry Steps

King Bed(s)

Parking

Distance from the Main Parkway

Dining Area Seating

Multiple Game Tables

Driveway: Paved Steep
Login
Please login to your account.
Travel and Insurance page not found
Damage Insurance page not found
Triphedge Insurance page not found