https://img.bookonthebrightside.com/smokymountain/original/90923.jpg
https://img.bookonthebrightside.com/smokymountain/original/90900.jpg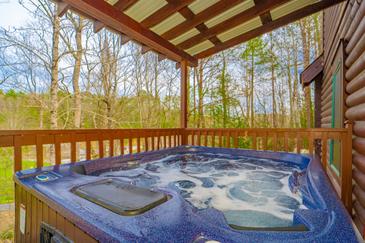 https://img.bookonthebrightside.com/smokymountain/original/90891.jpg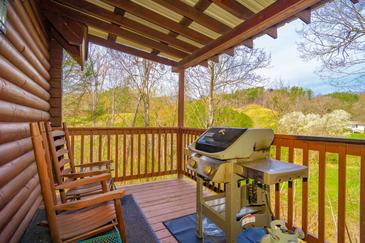 https://img.bookonthebrightside.com/smokymountain/original/90904.jpg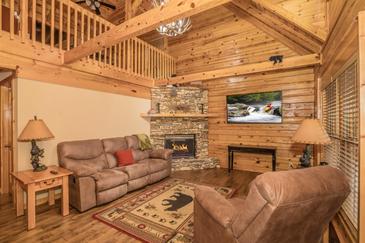 https://img.bookonthebrightside.com/smokymountain/original/90893.jpg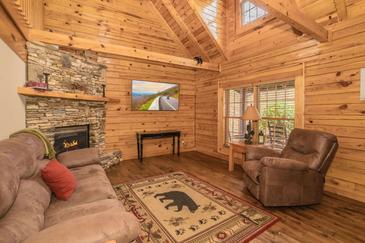 https://img.bookonthebrightside.com/smokymountain/original/90905.jpg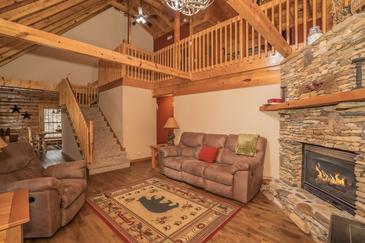 https://img.bookonthebrightside.com/smokymountain/original/90888.jpg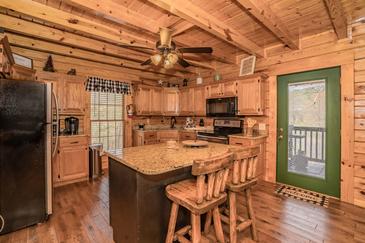 https://img.bookonthebrightside.com/smokymountain/original/90889.jpg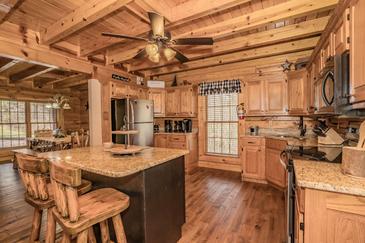 https://img.bookonthebrightside.com/smokymountain/original/90897.jpg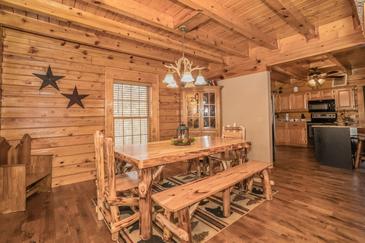 https://img.bookonthebrightside.com/smokymountain/original/90899.jpg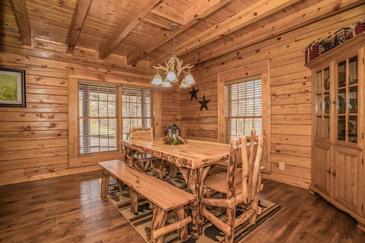 https://img.bookonthebrightside.com/smokymountain/original/90887.jpg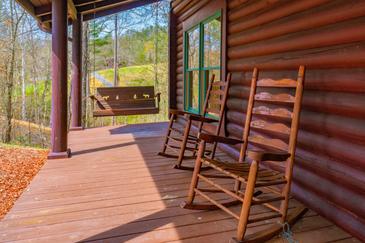 https://img.bookonthebrightside.com/smokymountain/original/90902.jpg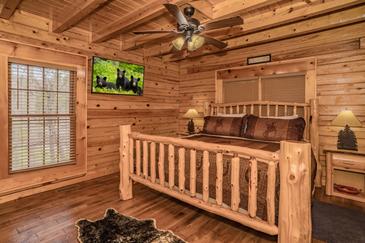 https://img.bookonthebrightside.com/smokymountain/original/90892.jpg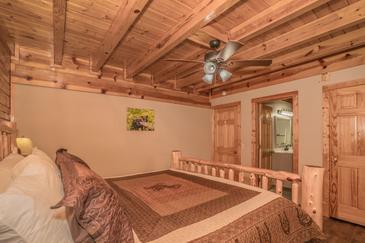 https://img.bookonthebrightside.com/smokymountain/original/90901.jpg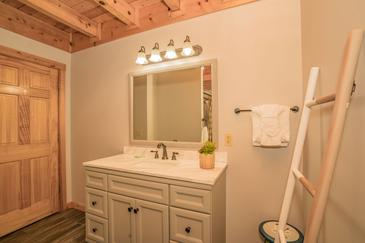 https://img.bookonthebrightside.com/smokymountain/original/90903.jpg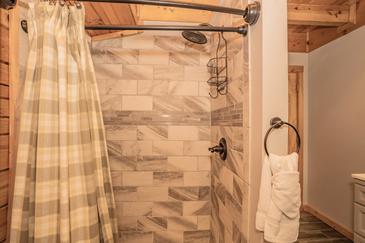 https://img.bookonthebrightside.com/smokymountain/original/90910.jpg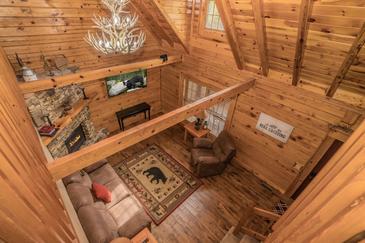 https://img.bookonthebrightside.com/smokymountain/original/90906.jpg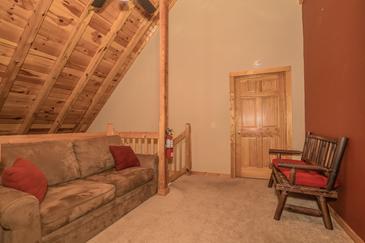 https://img.bookonthebrightside.com/smokymountain/original/90907.jpg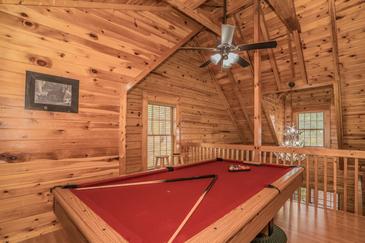 https://img.bookonthebrightside.com/smokymountain/original/90894.jpg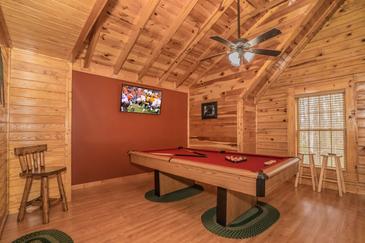 https://img.bookonthebrightside.com/smokymountain/original/90909.jpg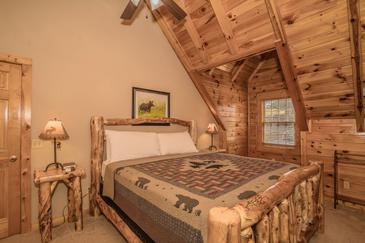 https://img.bookonthebrightside.com/smokymountain/original/90896.jpg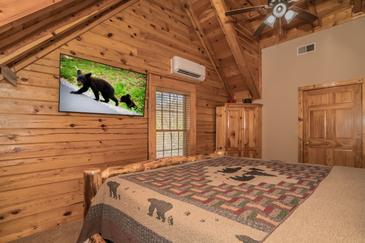 https://img.bookonthebrightside.com/smokymountain/original/90908.jpg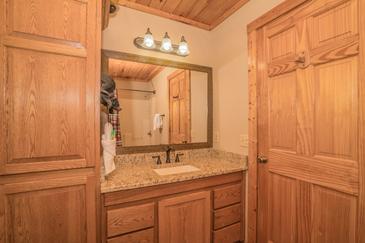 https://img.bookonthebrightside.com/smokymountain/original/90895.jpg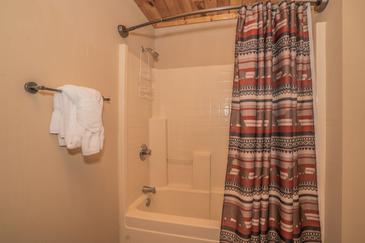 https://img.bookonthebrightside.com/smokymountain/original/90898.jpg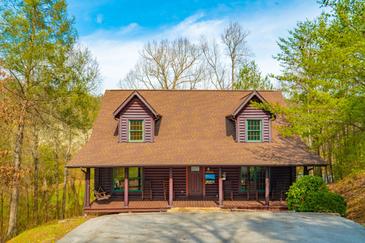 https://img.bookonthebrightside.com/smokymountain/original/90886.jpg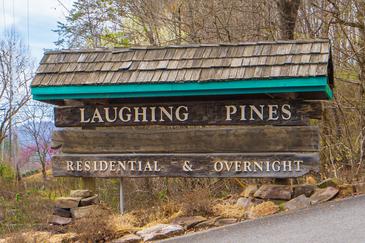 https://img.bookonthebrightside.com/smokymountain/original/90912.jpg
https://img.bookonthebrightside.com/smokymountain/original/90911.jpg
https://img.bookonthebrightside.com/smokymountain/original/90913.jpg
https://img.bookonthebrightside.com/smokymountain/original/90914.jpg
https://img.bookonthebrightside.com/smokymountain/original/90916.jpg
https://img.bookonthebrightside.com/smokymountain/original/90915.jpg
https://img.bookonthebrightside.com/smokymountain/original/90917.jpg
https://img.bookonthebrightside.com/smokymountain/original/90918.jpg
https://img.bookonthebrightside.com/smokymountain/original/90919.jpg
https://img.bookonthebrightside.com/smokymountain/original/90920.jpg
https://img.bookonthebrightside.com/smokymountain/original/90921.jpg
https://img.bookonthebrightside.com/smokymountain/original/90922.jpg
https://img.bookonthebrightside.com/smokymountain/original/90923.jpg
https://img.bookonthebrightside.com/smokymountain/original/90924.jpg
https://img.bookonthebrightside.com/smokymountain/original/90925.jpg
https://img.bookonthebrightside.com/smokymountain/original/90926.jpg
https://img.bookonthebrightside.com/smokymountain/original/90927.jpg
https://img.bookonthebrightside.com/smokymountain/original/90928.jpg
https://img.bookonthebrightside.com/smokymountain/original/90929.jpg
https://img.bookonthebrightside.com/smokymountain/original/90890.jpg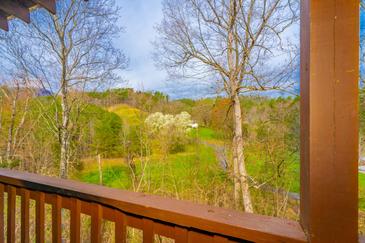 Sweet Serenity
Location Details: Sevierville
Bedrooms: 2 Bathrooms: 2 Sleeps: 6
Sweet Serenity

Honeymoon, Private, Game Room, WiFi, Hot Tub, close to Attractions!

Welcome to Sweet Serenity! This beautiful 2-story log cabin is located just minutes from action-packed Pigeon Forge & Gatlinburg, and offers all the comforts of home and then some! Sweet Serenity offers 2 bedrooms, 2 bathrooms, has parking for 4 vehicles, game room, Wifi, hot tub, Wifi, washer/dryer and more!

Guests are provided with a complimentary Luxury Pass, offering a free ticket daily to several of the area's most popular attractions.
See under AREA INFO for more details, rules, & restrictions.

Be sure to explore other nearby attractions including Ober Gatlinburg, The Arts & Crafts Community in Gatlinburg, Anakeesta Gatlinburg, Dollywood, Splash Country, and The Island!
Amenities
Hot Tub

Game Room

Washer/Dryer

PETS-NOT ALLOWED

Fireplace: Gas Fireplace

WiFi / Internet
Login
Please login to your account.
Travel and Insurance page not found
Damage Insurance page not found
Triphedge Insurance page not found