https://img.bookonthebrightside.com/smokymountain/original/68861.jpg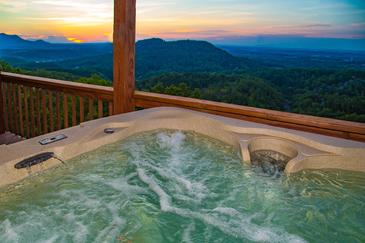 https://img.bookonthebrightside.com/smokymountain/original/68820.jpg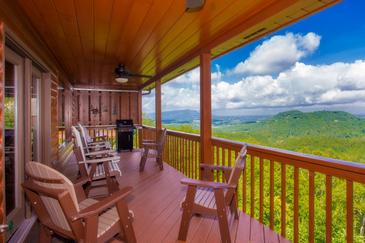 https://img.bookonthebrightside.com/smokymountain/original/68821.jpg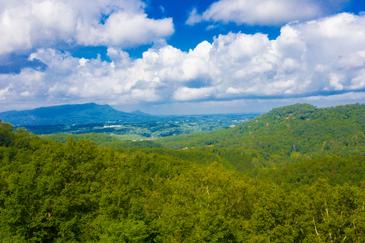 https://img.bookonthebrightside.com/smokymountain/original/73502.jpg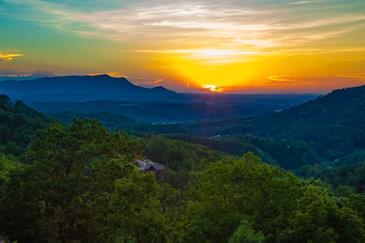 https://img.bookonthebrightside.com/smokymountain/original/68841.jpg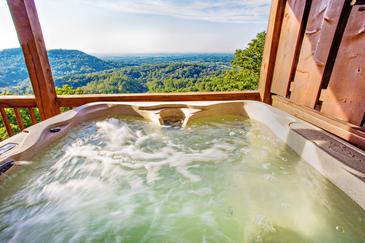 https://img.bookonthebrightside.com/smokymountain/original/68822.jpg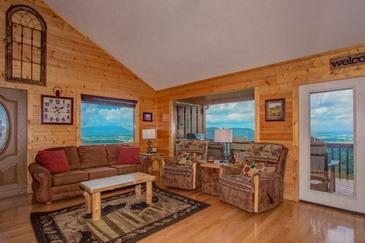 https://img.bookonthebrightside.com/smokymountain/original/68823.jpg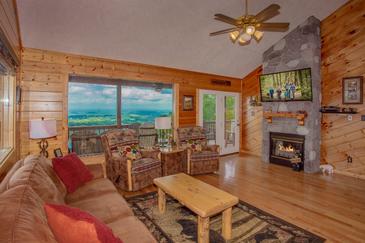 https://img.bookonthebrightside.com/smokymountain/original/68824.jpg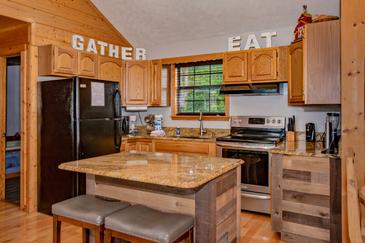 https://img.bookonthebrightside.com/smokymountain/original/68825.jpg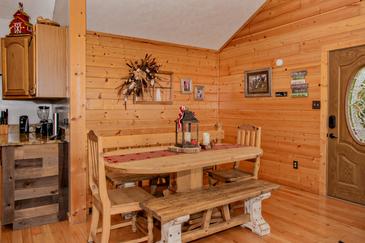 https://img.bookonthebrightside.com/smokymountain/original/68828.jpg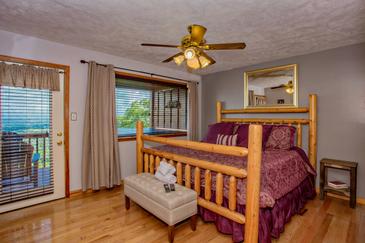 https://img.bookonthebrightside.com/smokymountain/original/68826.jpg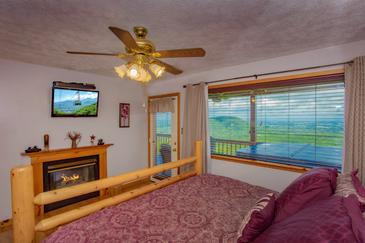 https://img.bookonthebrightside.com/smokymountain/original/68827.jpg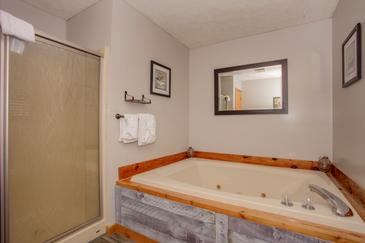 https://img.bookonthebrightside.com/smokymountain/original/68829.jpg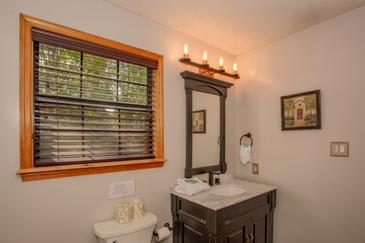 https://img.bookonthebrightside.com/smokymountain/original/68830.jpg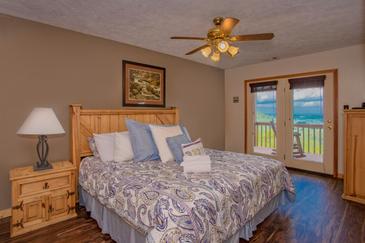 https://img.bookonthebrightside.com/smokymountain/original/68831.jpg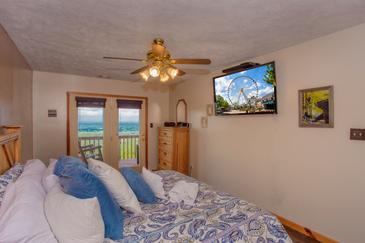 https://img.bookonthebrightside.com/smokymountain/original/68832.jpg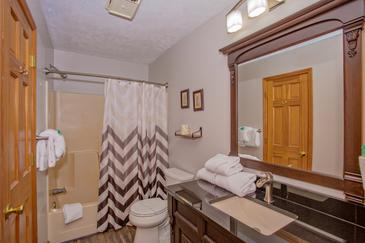 https://img.bookonthebrightside.com/smokymountain/original/68833.jpg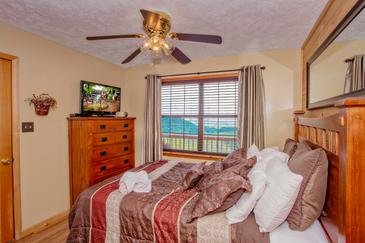 https://img.bookonthebrightside.com/smokymountain/original/68834.jpg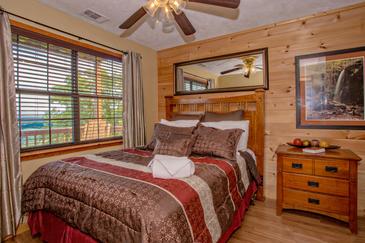 https://img.bookonthebrightside.com/smokymountain/original/68835.jpg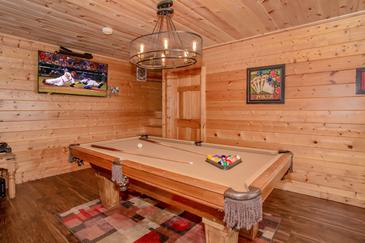 https://img.bookonthebrightside.com/smokymountain/original/68837.jpg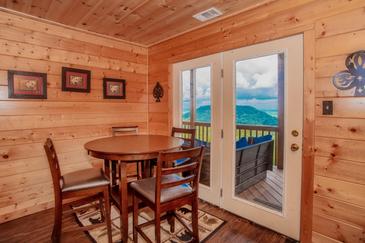 https://img.bookonthebrightside.com/smokymountain/original/70812.jpg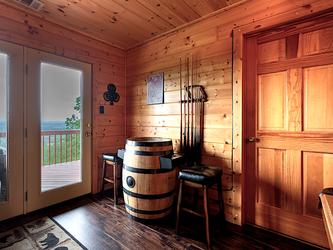 https://img.bookonthebrightside.com/smokymountain/original/68836.jpg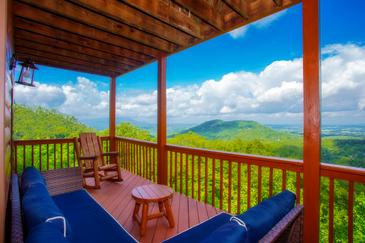 https://img.bookonthebrightside.com/smokymountain/original/68839.jpg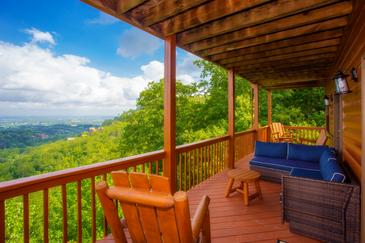 https://img.bookonthebrightside.com/smokymountain/original/68840.jpg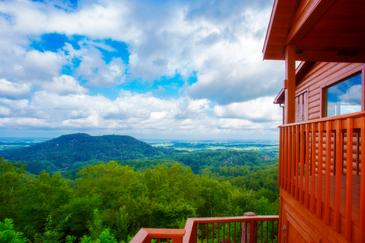 https://img.bookonthebrightside.com/smokymountain/original/68838.jpg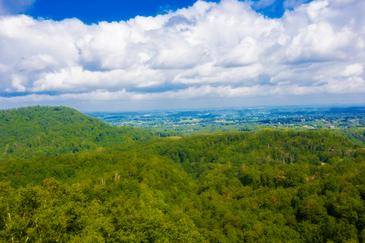 https://img.bookonthebrightside.com/smokymountain/original/73506.jpg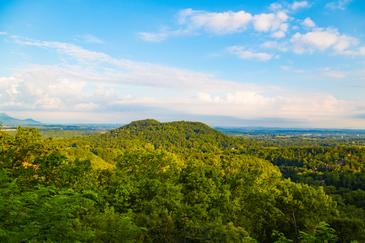 https://img.bookonthebrightside.com/smokymountain/original/73505.jpg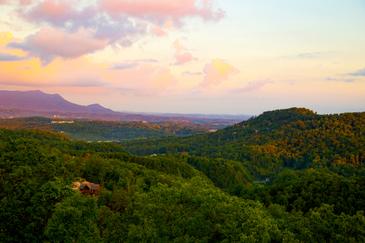 https://img.bookonthebrightside.com/smokymountain/original/73500.jpg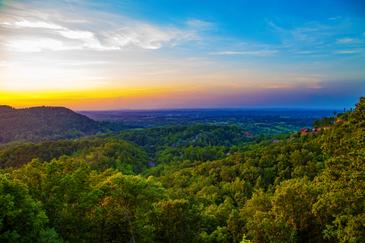 https://img.bookonthebrightside.com/smokymountain/original/73504.jpg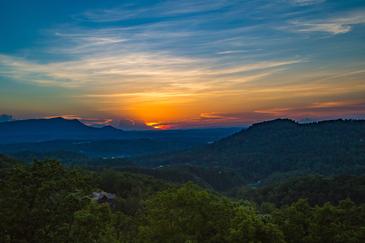 https://img.bookonthebrightside.com/smokymountain/original/73499.jpg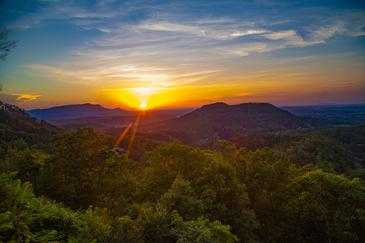 https://img.bookonthebrightside.com/smokymountain/original/73501.jpg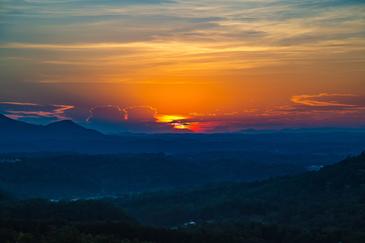 https://img.bookonthebrightside.com/smokymountain/original/73503.jpg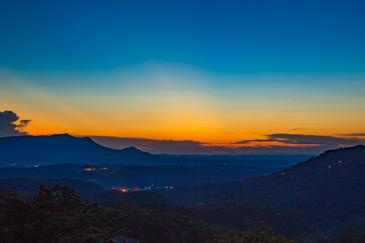 https://img.bookonthebrightside.com/smokymountain/original/68862.jpg
https://img.bookonthebrightside.com/smokymountain/original/68844.jpg
https://img.bookonthebrightside.com/smokymountain/original/68845.jpg
https://img.bookonthebrightside.com/smokymountain/original/68846.jpg
https://img.bookonthebrightside.com/smokymountain/original/68847.jpg
https://img.bookonthebrightside.com/smokymountain/original/68848.jpg
https://img.bookonthebrightside.com/smokymountain/original/68849.jpg
https://img.bookonthebrightside.com/smokymountain/original/68850.jpg
https://img.bookonthebrightside.com/smokymountain/original/68851.jpg
https://img.bookonthebrightside.com/smokymountain/original/68852.jpg
https://img.bookonthebrightside.com/smokymountain/original/68853.jpg
https://img.bookonthebrightside.com/smokymountain/original/68854.jpg
https://img.bookonthebrightside.com/smokymountain/original/68855.jpg
https://img.bookonthebrightside.com/smokymountain/original/68856.jpg
https://img.bookonthebrightside.com/smokymountain/original/68857.jpg
https://img.bookonthebrightside.com/smokymountain/original/68858.jpg
https://img.bookonthebrightside.com/smokymountain/original/68859.jpg
https://img.bookonthebrightside.com/smokymountain/original/68860.jpg
https://img.bookonthebrightside.com/smokymountain/original/68843.jpg
Mountain Top Views
Location Details: Sevierville
Bedrooms: 3 Bathrooms: 2 Sleeps: 8
Mountain Top Views

Mountain Top Views is a spacious, two story cabin that comfortably sleeps eight people, nestled on the mountain just minutes from Pigeon Forge and Dollywood. This newly remodeled cabin offers spectacular views of the city and the surrounding mountains.

Entering the cabin on the main level, guests will find an open plan living area offering a fully equipped kitchen with island and bar stools and a dining table providing plenty of room for everyone to spend a meal together. The living room features a sofa sleeper, two rocker recliners and a 55 inch flat screen DVR TV and Blu-Ray DVD player, all perfectly positioned around a cozy gas fireplace. Large windows allow guests to enjoy the amazing view while inside. The bedroom features a king bed, flat screen TV, full bathroom with shower and a large jetted tub.

Step out onto the main deck where you can relax in one of the rockers or soak in the six person hot tub while enjoying the view of the maintains and city by day and be mesmerized by the flickering city lights by night. A gas grill is located out on this deck where guests can enjoy a great cook-out, while enjoying the expansive views!

The game room is on the lower level and offers a pool table, pub table with chairs and a variety of board games. There is also a large flat screen TV, a full bathroom and a washer & dryer. To the left is a bedroom with king bed, dresser and a large flat screen TV and on the right is the third bedroom with queen bed, dresser and large flat screen TV.
The lower level deck features a comfortable outdoor sofa and chairs where guests can relax and enjoy the views.

Guests are provided with a complimentary Luxury Pass, offering a free ticket daily to several of the area's most popular attractions.
See under AREA INFO for more details, rules, & restrictions.

Be sure to explore other nearby attractions including Ober Gatlinburg, The Arts & Crafts Community in Gatlinburg, Anakeesta Gatlinburg, Dollywood, Splash Country, and The Island!

Mountain Top Views is the perfect vacation destination where you will create lasting memories.
Amenities
Hot Tub

Game Room

Washer/Dryer

Local Channels

PETS-NOT ALLOWED

Fireplace: Gas Fireplace

WiFi / Internet

View: Spectacular View

Jacuzzi / Jetted Tub
Login
Please login to your account.
Travel and Insurance page not found
Damage Insurance page not found
Triphedge Insurance page not found