https://img.bookonthebrightside.com/hemlockhills/original/2354.jpg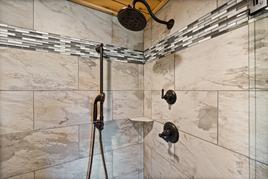 https://img.bookonthebrightside.com/hemlockhills/original/2329.jpg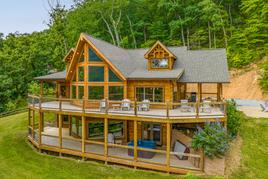 https://img.bookonthebrightside.com/hemlockhills/original/2327.jpg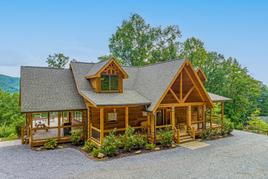 https://img.bookonthebrightside.com/hemlockhills/original/2328.jpg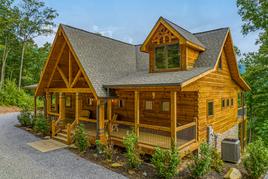 https://img.bookonthebrightside.com/hemlockhills/original/2330.jpg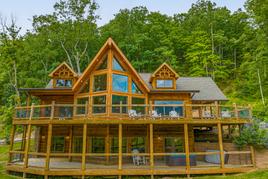 https://img.bookonthebrightside.com/hemlockhills/original/2331.jpg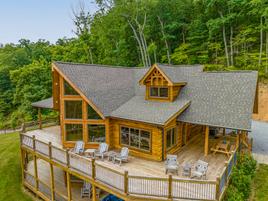 https://img.bookonthebrightside.com/hemlockhills/original/2332.jpg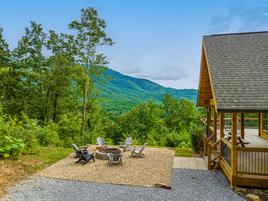 https://img.bookonthebrightside.com/hemlockhills/original/2333.jpg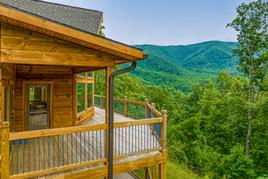 https://img.bookonthebrightside.com/hemlockhills/original/2334.jpg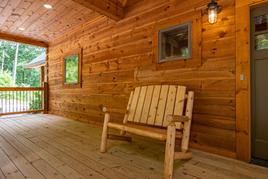 https://img.bookonthebrightside.com/hemlockhills/original/2335.jpg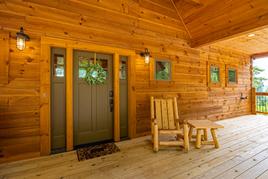 https://img.bookonthebrightside.com/hemlockhills/original/2336.jpg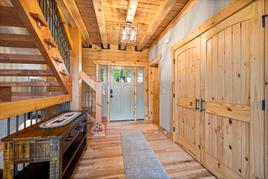 https://img.bookonthebrightside.com/hemlockhills/original/2337.jpg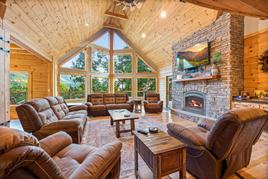 https://img.bookonthebrightside.com/hemlockhills/original/2338.jpg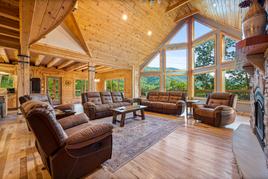 https://img.bookonthebrightside.com/hemlockhills/original/2339.jpg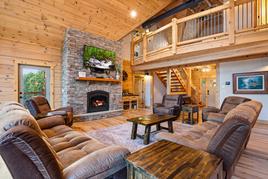 https://img.bookonthebrightside.com/hemlockhills/original/2340.jpg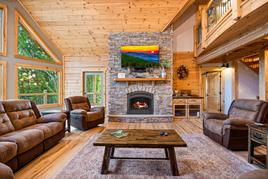 https://img.bookonthebrightside.com/hemlockhills/original/2341.jpg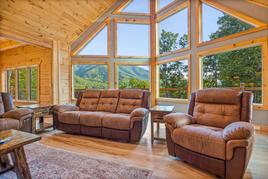 https://img.bookonthebrightside.com/hemlockhills/original/2356.jpg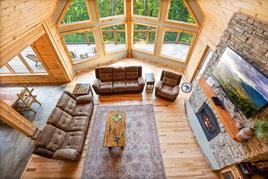 https://img.bookonthebrightside.com/hemlockhills/original/2357.jpg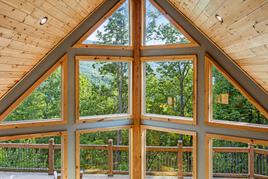 https://img.bookonthebrightside.com/hemlockhills/original/2342.jpg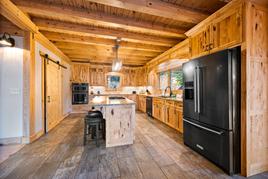 https://img.bookonthebrightside.com/hemlockhills/original/2343.jpg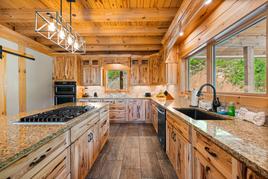 https://img.bookonthebrightside.com/hemlockhills/original/2344.jpg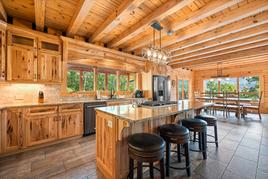 https://img.bookonthebrightside.com/hemlockhills/original/2345.jpg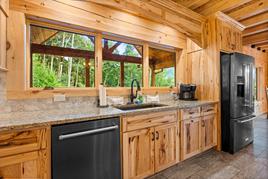 https://img.bookonthebrightside.com/hemlockhills/original/2346.jpg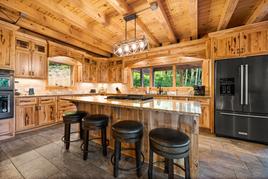 https://img.bookonthebrightside.com/hemlockhills/original/2347.jpg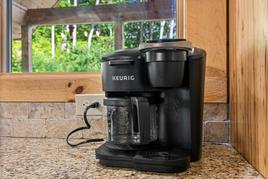 https://img.bookonthebrightside.com/hemlockhills/original/2348.jpg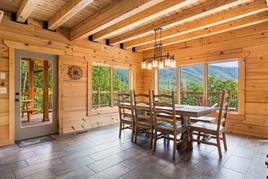 https://img.bookonthebrightside.com/hemlockhills/original/2349.jpg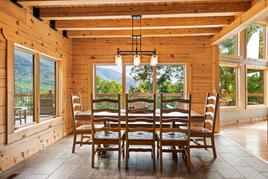 https://img.bookonthebrightside.com/hemlockhills/original/2350.jpg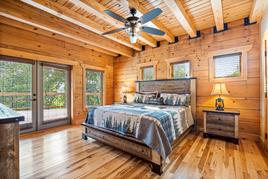 https://img.bookonthebrightside.com/hemlockhills/original/2351.jpg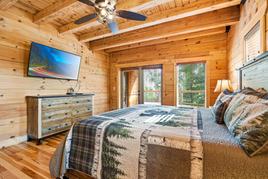 https://img.bookonthebrightside.com/hemlockhills/original/2352.jpg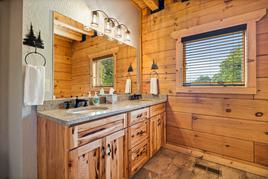 https://img.bookonthebrightside.com/hemlockhills/original/2353.jpg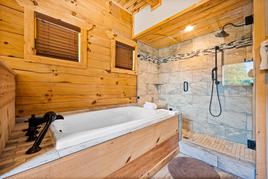 https://img.bookonthebrightside.com/hemlockhills/original/2354.jpg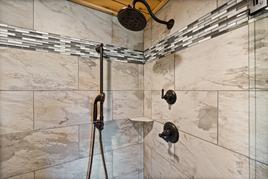 https://img.bookonthebrightside.com/hemlockhills/original/2355.jpg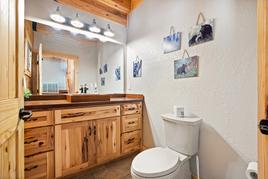 https://img.bookonthebrightside.com/hemlockhills/original/2358.jpg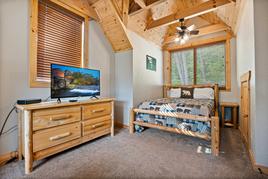 https://img.bookonthebrightside.com/hemlockhills/original/2359.jpg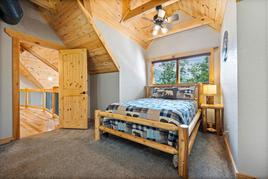 https://img.bookonthebrightside.com/hemlockhills/original/2360.jpg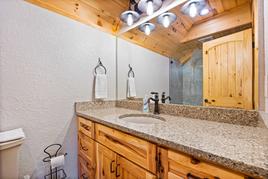 https://img.bookonthebrightside.com/hemlockhills/original/2361.jpg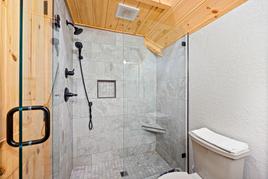 https://img.bookonthebrightside.com/hemlockhills/original/2362.jpg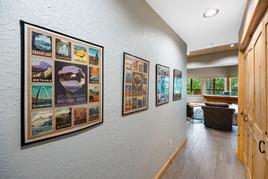 https://img.bookonthebrightside.com/hemlockhills/original/2363.jpg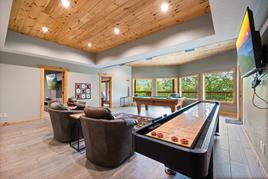 https://img.bookonthebrightside.com/hemlockhills/original/2364.jpg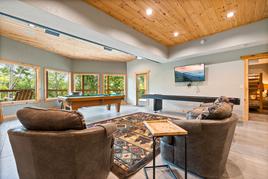 https://img.bookonthebrightside.com/hemlockhills/original/2365.jpg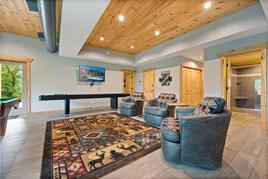 https://img.bookonthebrightside.com/hemlockhills/original/2366.jpg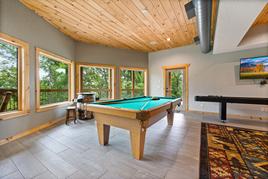 https://img.bookonthebrightside.com/hemlockhills/original/2367.jpg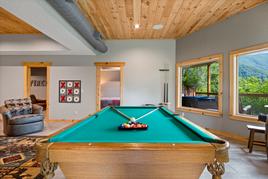 https://img.bookonthebrightside.com/hemlockhills/original/2368.jpg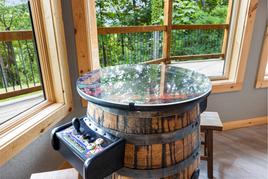 https://img.bookonthebrightside.com/hemlockhills/original/2369.jpg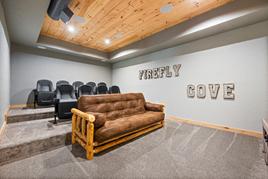 https://img.bookonthebrightside.com/hemlockhills/original/2370.jpg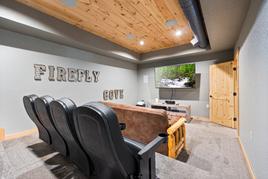 https://img.bookonthebrightside.com/hemlockhills/original/2371.jpg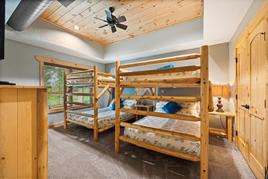 https://img.bookonthebrightside.com/hemlockhills/original/2372.jpg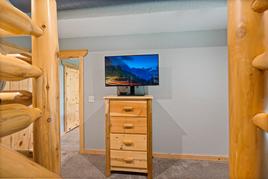 https://img.bookonthebrightside.com/hemlockhills/original/2373.jpg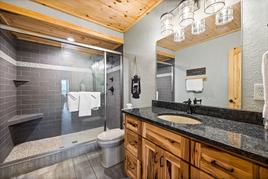 https://img.bookonthebrightside.com/hemlockhills/original/2374.jpg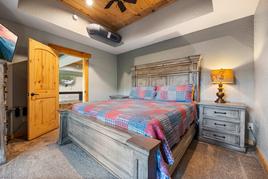 https://img.bookonthebrightside.com/hemlockhills/original/2376.jpg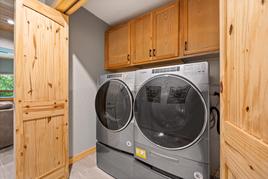 https://img.bookonthebrightside.com/hemlockhills/original/2375.jpg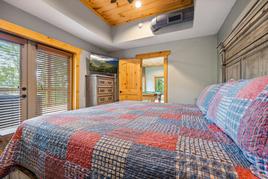 https://img.bookonthebrightside.com/hemlockhills/original/2377.jpg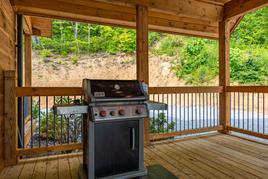 https://img.bookonthebrightside.com/hemlockhills/original/2378.jpg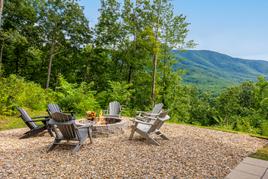 https://img.bookonthebrightside.com/hemlockhills/original/2379.jpg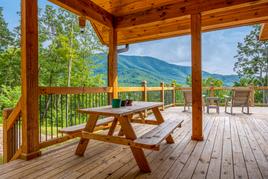 https://img.bookonthebrightside.com/hemlockhills/original/2380.jpg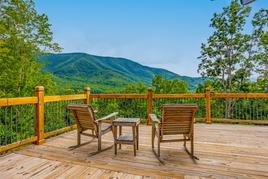 https://img.bookonthebrightside.com/hemlockhills/original/2381.jpg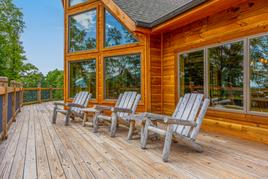 https://img.bookonthebrightside.com/hemlockhills/original/2382.jpg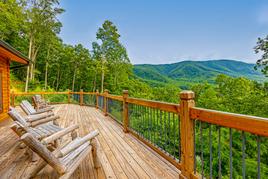 https://img.bookonthebrightside.com/hemlockhills/original/2383.jpg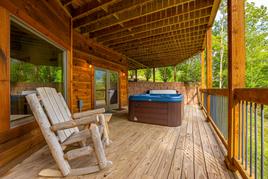 https://img.bookonthebrightside.com/hemlockhills/original/2384.jpg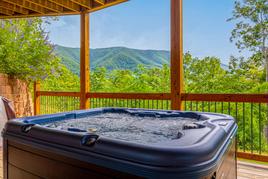 https://img.bookonthebrightside.com/hemlockhills/original/2385.jpg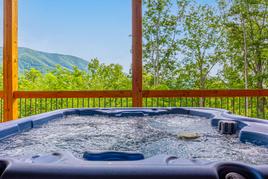 https://img.bookonthebrightside.com/hemlockhills/original/2386.jpg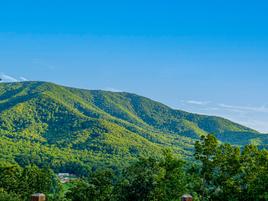 https://img.bookonthebrightside.com/hemlockhills/original/2387.jpg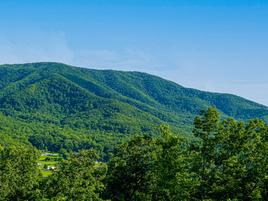 https://img.bookonthebrightside.com/hemlockhills/original/2388.jpg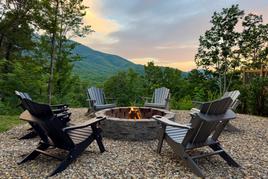 https://img.bookonthebrightside.com/hemlockhills/original/2389.jpg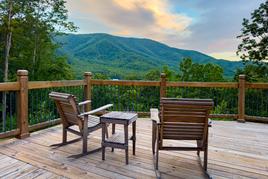 https://img.bookonthebrightside.com/hemlockhills/original/2390.jpg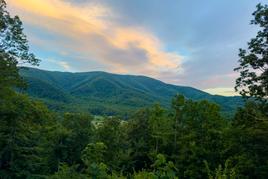 https://img.bookonthebrightside.com/hemlockhills/original/2391.jpg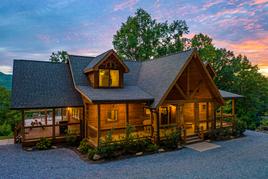 https://img.bookonthebrightside.com/hemlockhills/original/2392.jpg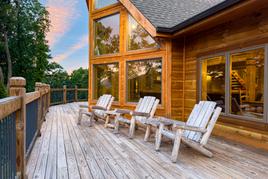 https://img.bookonthebrightside.com/hemlockhills/original/2393.jpg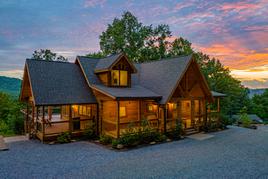 https://img.bookonthebrightside.com/hemlockhills/original/2394.jpg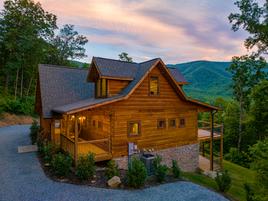 https://img.bookonthebrightside.com/hemlockhills/original/2395.jpg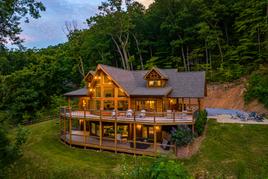 https://img.bookonthebrightside.com/hemlockhills/original/2396.jpg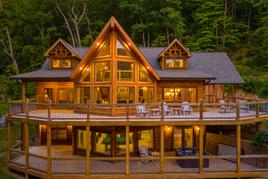 https://img.bookonthebrightside.com/hemlockhills/original/2397.jpg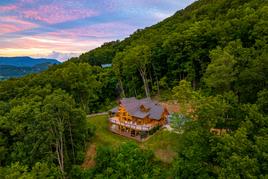 https://img.bookonthebrightside.com/hemlockhills/original/2398.jpg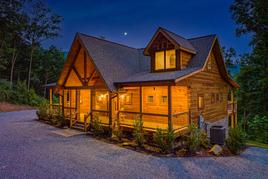 https://img.bookonthebrightside.com/hemlockhills/original/2399.jpg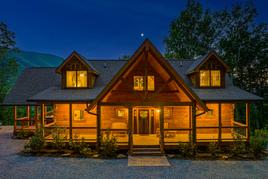 https://img.bookonthebrightside.com/hemlockhills/original/2401.jpg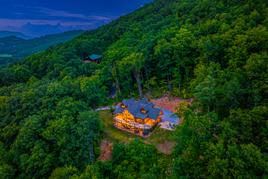 https://img.bookonthebrightside.com/hemlockhills/original/2402.jpg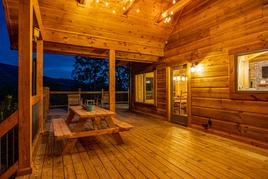 https://img.bookonthebrightside.com/hemlockhills/original/2403.jpg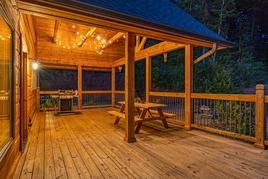 https://img.bookonthebrightside.com/hemlockhills/original/2404.jpg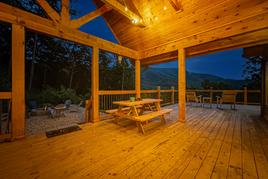 https://img.bookonthebrightside.com/hemlockhills/original/2405.jpg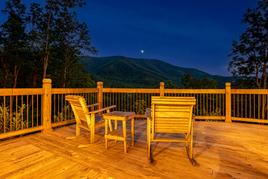 https://img.bookonthebrightside.com/hemlockhills/original/2406.jpg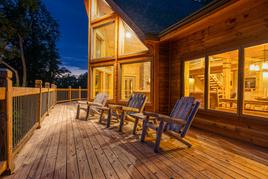 https://img.bookonthebrightside.com/hemlockhills/original/2407.jpg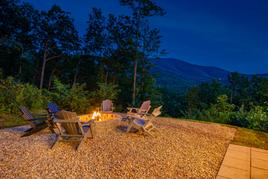 https://img.bookonthebrightside.com/hemlockhills/original/2408.jpg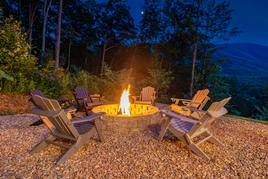 https://img.bookonthebrightside.com/hemlockhills/original/2400.jpg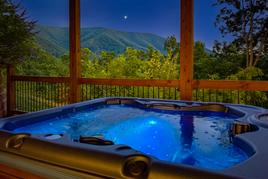 https://img.bookonthebrightside.com/hemlockhills/original/2520.jpg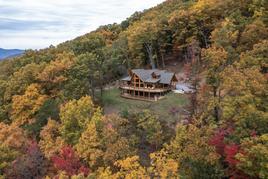 https://img.bookonthebrightside.com/hemlockhills/original/2521.jpg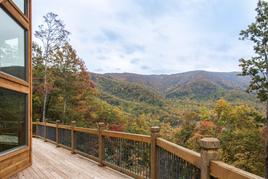 Firefly Cove
Location Details: Sevierville
Bedrooms: 5 Bathrooms: 4 Sleeps: 20
Firefly Cove
Imagine a place to escape the hustle and bustle of everyday life.

Imagine a place where you can get away from it all—and then some. Imagine a cabin in the Smoky Mountains that is secluded, spacious, and luxurious. A place where you can get lost in the beauty of nature, but still have access to all the amenities of modern living. A place where you can relax, with your family and friends by your side.

Welcome to Firefly Cove, your new home away from home! This gorgeous cabin is nestled in Wears Valley, just 15 minutes from Gatlinburg or Pigeon Forge. It's also just 10 minutes from Dollywood, so you'll never miss out on any of their exciting events or shows!

This stunning mountain retreat features everything you need for an unforgettable trip: 5 bedrooms with tiled showers; 3 full baths; 1 half bath; a pool table; an electronic game table; a gorgeous fire pit; a spacious deck overlooking the mountains; and plenty of seating around the firepit itself—all overlooking gorgeous Smoky Mountain views!

The best part about this amazing vacation home? It sleeps up to 20 people comfortably! That means you have plenty of space for everyone who wants too!

Firefly Cove comes with discounted tickets to some of the area's best attractions!

Amenities
Hot Tub

Game Room

Pool Table

Free Wi-fi

Theater

Washer / Dryer

High Speed Internet

Home Theater

Jacuzzi Tub

Rocking Chairs

Gas Fireplace

Mountain Views
Login
Please login to your account.
Travel and Insurance page not found
Damage Insurance page not found
Triphedge Insurance page not found