https://img.bookonthebrightside.com/smokymountain/original/88736.jpg
https://img.bookonthebrightside.com/smokymountain/original/88767.jpg
https://img.bookonthebrightside.com/smokymountain/original/88758.jpg
https://img.bookonthebrightside.com/smokymountain/original/88750.jpg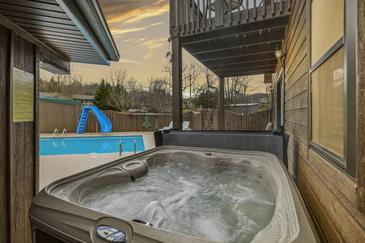 https://img.bookonthebrightside.com/smokymountain/original/88753.jpg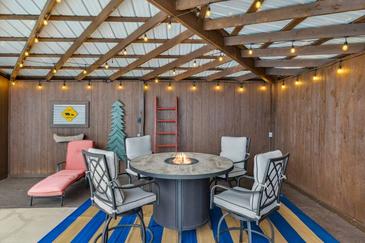 https://img.bookonthebrightside.com/smokymountain/original/88741.jpg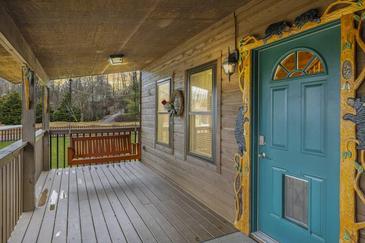 https://img.bookonthebrightside.com/smokymountain/original/88742.jpg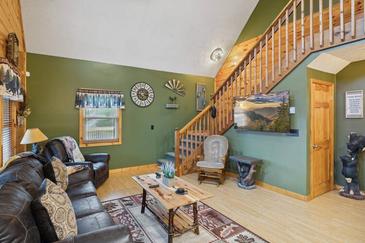 https://img.bookonthebrightside.com/smokymountain/original/88747.jpg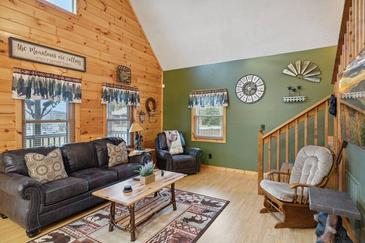 https://img.bookonthebrightside.com/smokymountain/original/88756.jpg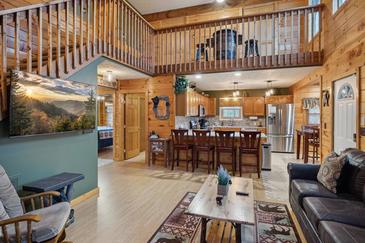 https://img.bookonthebrightside.com/smokymountain/original/88731.jpg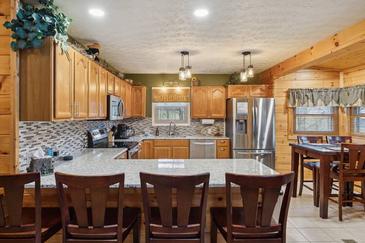 https://img.bookonthebrightside.com/smokymountain/original/88738.jpg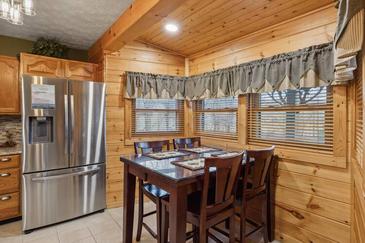 https://img.bookonthebrightside.com/smokymountain/original/88760.jpg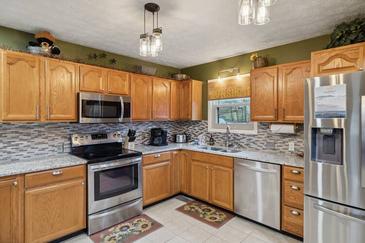 https://img.bookonthebrightside.com/smokymountain/original/88765.jpg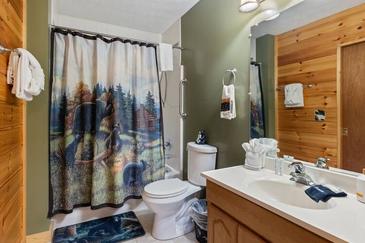 https://img.bookonthebrightside.com/smokymountain/original/88751.jpg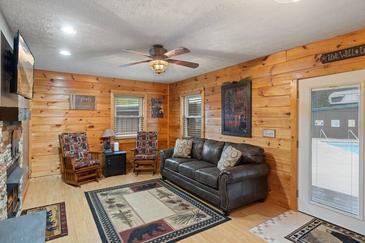 https://img.bookonthebrightside.com/smokymountain/original/88752.jpg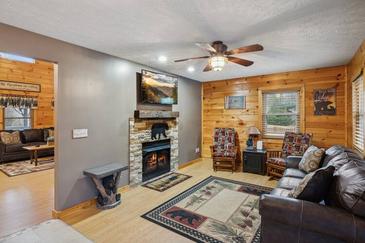 https://img.bookonthebrightside.com/smokymountain/original/88740.jpg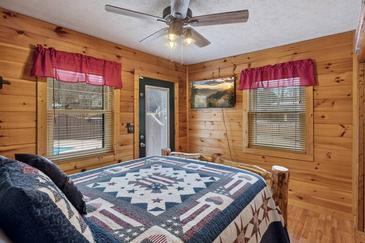 https://img.bookonthebrightside.com/smokymountain/original/88743.jpg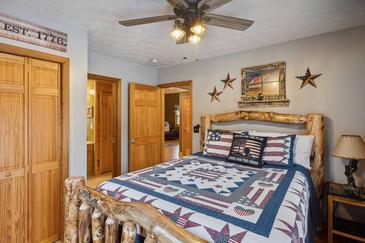 https://img.bookonthebrightside.com/smokymountain/original/88768.jpg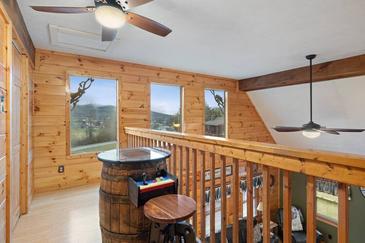 https://img.bookonthebrightside.com/smokymountain/original/88754.jpg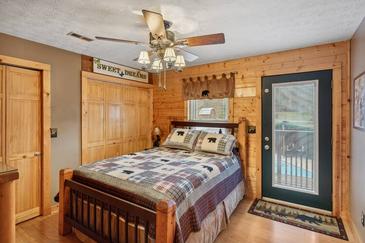 https://img.bookonthebrightside.com/smokymountain/original/88737.jpg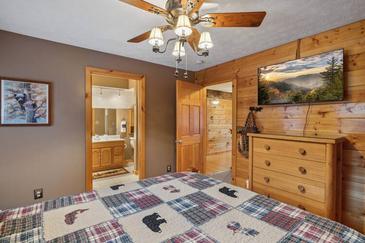 https://img.bookonthebrightside.com/smokymountain/original/88745.jpg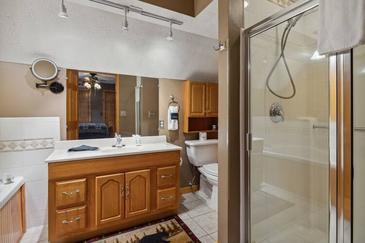 https://img.bookonthebrightside.com/smokymountain/original/88748.jpg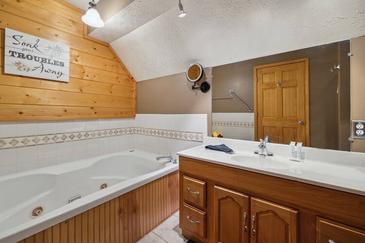 https://img.bookonthebrightside.com/smokymountain/original/88755.jpg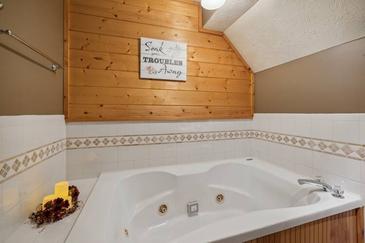 https://img.bookonthebrightside.com/smokymountain/original/88762.jpg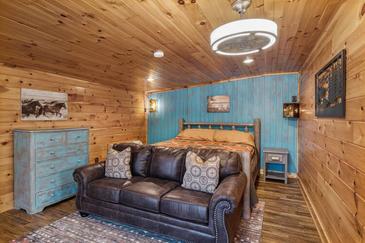 https://img.bookonthebrightside.com/smokymountain/original/88759.jpg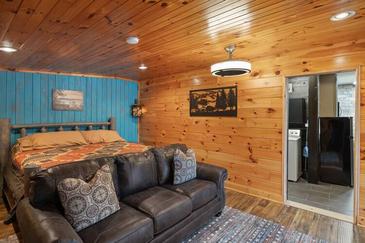 https://img.bookonthebrightside.com/smokymountain/original/88735.jpg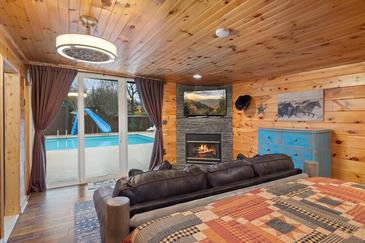 https://img.bookonthebrightside.com/smokymountain/original/88732.jpg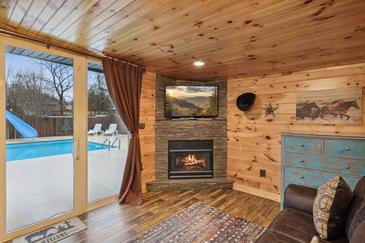 https://img.bookonthebrightside.com/smokymountain/original/88766.jpg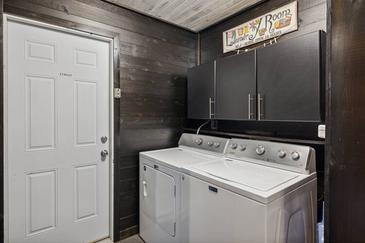 https://img.bookonthebrightside.com/smokymountain/original/88733.jpg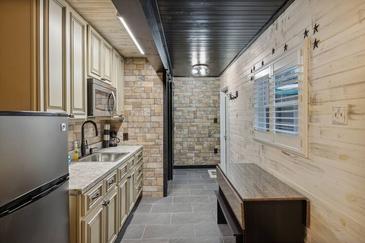 https://img.bookonthebrightside.com/smokymountain/original/88734.jpg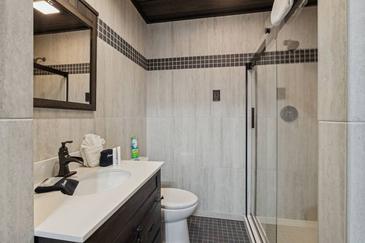 https://img.bookonthebrightside.com/smokymountain/original/88761.jpg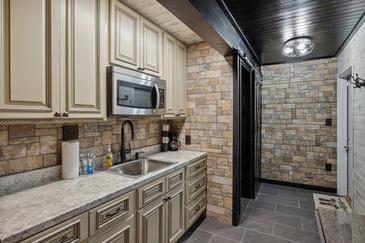 https://img.bookonthebrightside.com/smokymountain/original/88764.jpg
https://img.bookonthebrightside.com/smokymountain/original/88757.jpg
https://img.bookonthebrightside.com/smokymountain/original/88739.jpg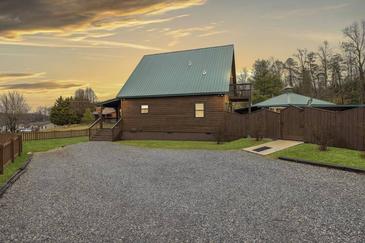 https://img.bookonthebrightside.com/smokymountain/original/88746.jpg
https://img.bookonthebrightside.com/smokymountain/original/88744.jpg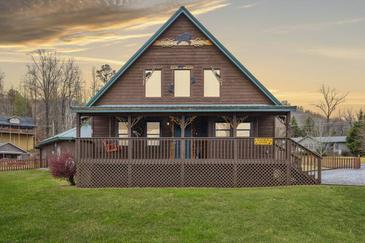 https://img.bookonthebrightside.com/smokymountain/original/88770.jpg
https://img.bookonthebrightside.com/smokymountain/original/88769.jpg
https://img.bookonthebrightside.com/smokymountain/original/88771.jpg
https://img.bookonthebrightside.com/smokymountain/original/88772.jpg
https://img.bookonthebrightside.com/smokymountain/original/88773.jpg
https://img.bookonthebrightside.com/smokymountain/original/88774.jpg
https://img.bookonthebrightside.com/smokymountain/original/88775.jpg
https://img.bookonthebrightside.com/smokymountain/original/88776.jpg
https://img.bookonthebrightside.com/smokymountain/original/88777.jpg
https://img.bookonthebrightside.com/smokymountain/original/88778.jpg
https://img.bookonthebrightside.com/smokymountain/original/88779.jpg
https://img.bookonthebrightside.com/smokymountain/original/88780.jpg
https://img.bookonthebrightside.com/smokymountain/original/88781.jpg
https://img.bookonthebrightside.com/smokymountain/original/88782.jpg
https://img.bookonthebrightside.com/smokymountain/original/88783.jpg
https://img.bookonthebrightside.com/smokymountain/original/88784.jpg
https://img.bookonthebrightside.com/smokymountain/original/88785.jpg
https://img.bookonthebrightside.com/smokymountain/original/88786.jpg
https://img.bookonthebrightside.com/smokymountain/original/88787.jpg
Black Bear Splash
Location Details: Sevierville
Bedrooms: 3 Bathrooms: 3 Sleeps: 12
Black Bear Splash

Private Pool, Mtn Views, Hot Tub, Fenced-in yard, WiFi, Game Room, close to Attractions!

Welcome to Black Bear Splash! This beautiful 2 story cabin features a large fenced-in yard with a huge, private pool complete with hot tub, slide and fire pit!

The Main house features a large, fully appointed kitchen with 2 Queen Master Bedrooms and 2 Additional Sleeper Sofas as well as gas fireplace. The "Pool House" is a fully furnished secondary living area with King Bed and Sleeper Sofa, Full Bathroom, Kitchenette and Gas Fireplace! Both living areas open to the private pool area with large doors and windows to take in the view!

THE PROPERTY
Master Bedroom (Main Level): Queen Bed | Upper-Level Bedroom: Queen Bed | Attached Pool House: King Bed - Sleeper Sofa - Kitchenette - Full Bathroom | Main Level Additional Sleeping: 2 Sleeper Sofas in Main House

THE LOCATION
Located in Wears Valley, guests at Black Bear Splash will enjoy wide, easy-access roads as well as the convenience of being located just minutes from action-packed Pigeon Forge & Gatlinburg. While at the cabin you will feel like you are away from it all!

Black Bear Splash is nestled in the heart of Wears Valley and is convenient to Pigeon Forge, Townsend and National Park.
Wanting to explore the peaceful side of the Smokies and take a trip into the National Park? Avoid the parkway and enter the National Park the "back way" down Line Springs Road and head to Cades Cove, Newfound Gap and more!

Guests are provided with a complimentary Luxury Pass, offering a free ticket daily to several of the area's most popular attractions.
See under AREA INFO for more details, rules, & restrictions.

Be sure to explore other nearby attractions including Ober Gatlinburg, The Arts & Crafts Community in Gatlinburg, Anakeesta Gatlinburg, Dollywood, Splash Country, and The Island!
Amenities
Hot Tub

Washer/Dryer

Local Channels

PETS-NOT ALLOWED
Login
Please login to your account.
Travel and Insurance page not found
Damage Insurance page not found
Triphedge Insurance page not found