https://img.bookonthebrightside.com/smokymountain/original/87082.jpg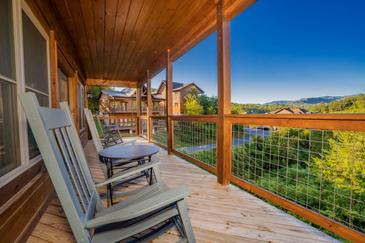 https://img.bookonthebrightside.com/smokymountain/original/87106.jpg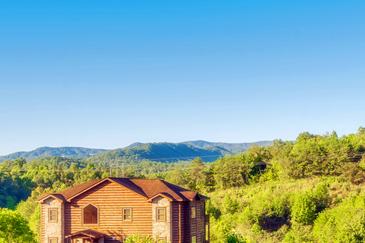 https://img.bookonthebrightside.com/smokymountain/original/87116.jpg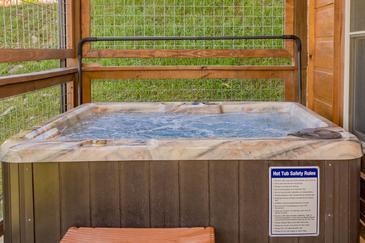 https://img.bookonthebrightside.com/smokymountain/original/87115.jpg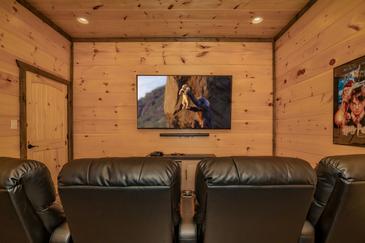 https://img.bookonthebrightside.com/smokymountain/original/87117.jpg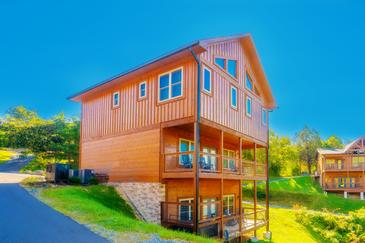 https://img.bookonthebrightside.com/smokymountain/original/87081.jpg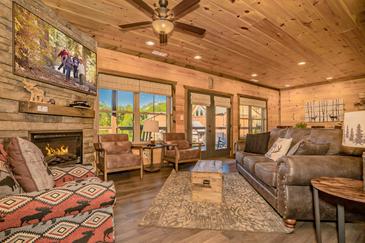 https://img.bookonthebrightside.com/smokymountain/original/87095.jpg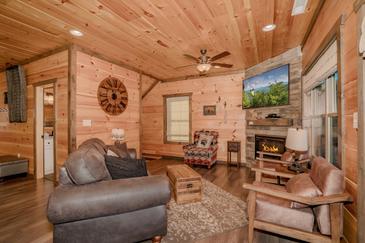 https://img.bookonthebrightside.com/smokymountain/original/87099.jpg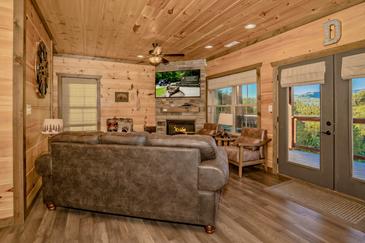 https://img.bookonthebrightside.com/smokymountain/original/87080.jpg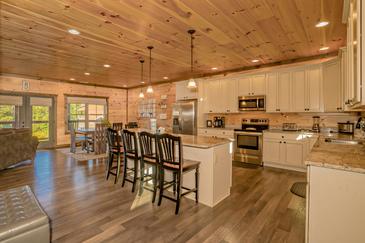 https://img.bookonthebrightside.com/smokymountain/original/87074.jpg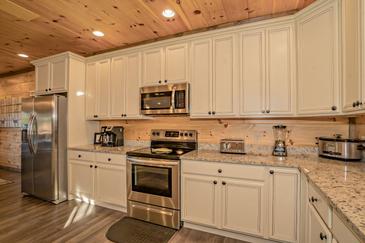 https://img.bookonthebrightside.com/smokymountain/original/87098.jpg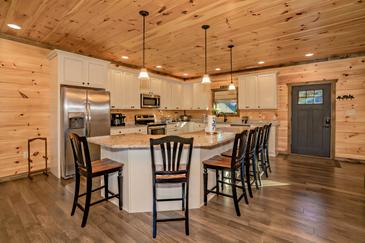 https://img.bookonthebrightside.com/smokymountain/original/87075.jpg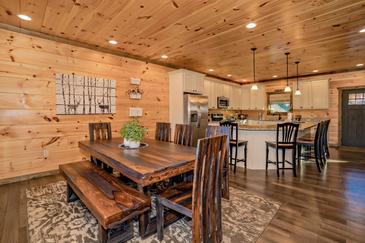 https://img.bookonthebrightside.com/smokymountain/original/87087.jpg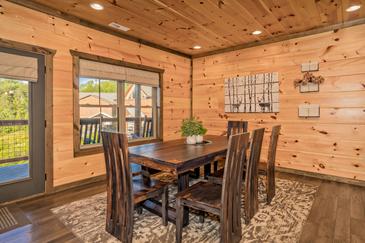 https://img.bookonthebrightside.com/smokymountain/original/87092.jpg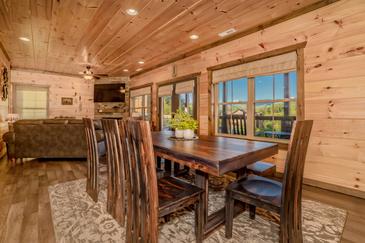 https://img.bookonthebrightside.com/smokymountain/original/87086.jpg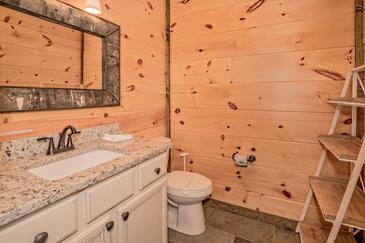 https://img.bookonthebrightside.com/smokymountain/original/87094.jpg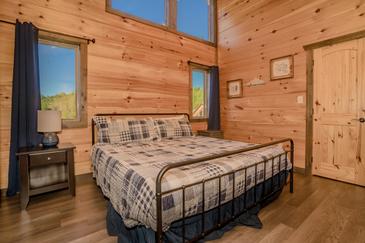 https://img.bookonthebrightside.com/smokymountain/original/87088.jpg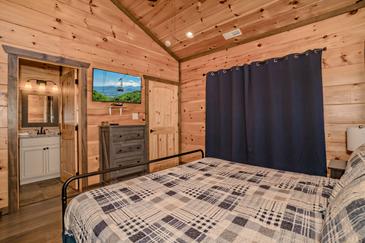 https://img.bookonthebrightside.com/smokymountain/original/87100.jpg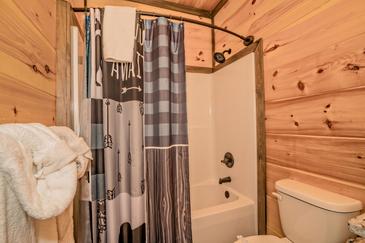 https://img.bookonthebrightside.com/smokymountain/original/87108.jpg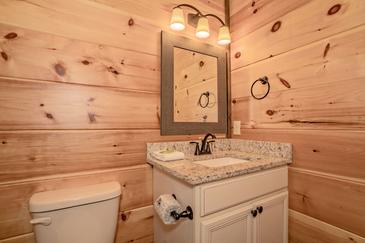 https://img.bookonthebrightside.com/smokymountain/original/87083.jpg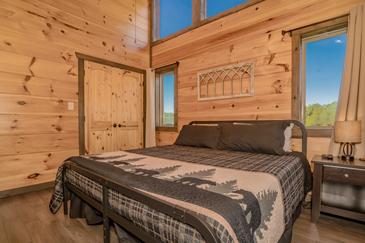 https://img.bookonthebrightside.com/smokymountain/original/87084.jpg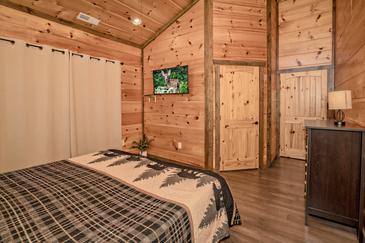 https://img.bookonthebrightside.com/smokymountain/original/87101.jpg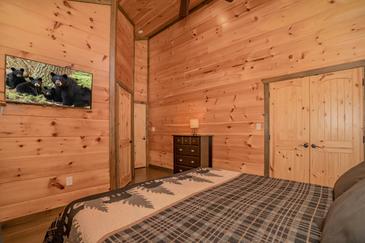 https://img.bookonthebrightside.com/smokymountain/original/87077.jpg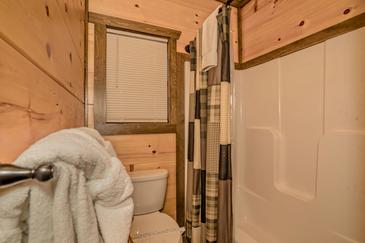 https://img.bookonthebrightside.com/smokymountain/original/87109.jpg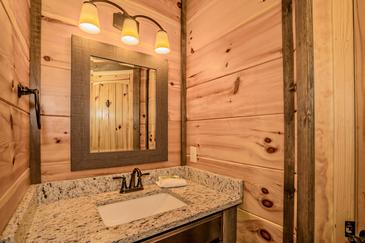 https://img.bookonthebrightside.com/smokymountain/original/87089.jpg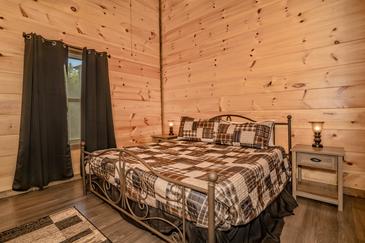 https://img.bookonthebrightside.com/smokymountain/original/87078.jpg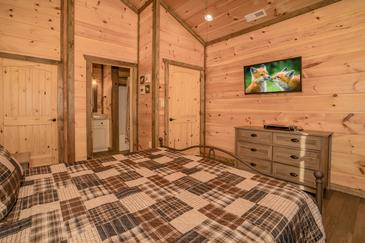 https://img.bookonthebrightside.com/smokymountain/original/87085.jpg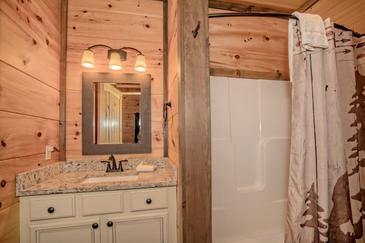 https://img.bookonthebrightside.com/smokymountain/original/87102.jpg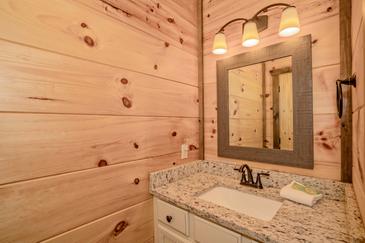 https://img.bookonthebrightside.com/smokymountain/original/87111.jpg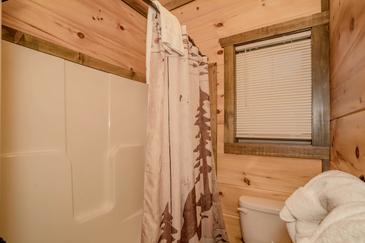 https://img.bookonthebrightside.com/smokymountain/original/87103.jpg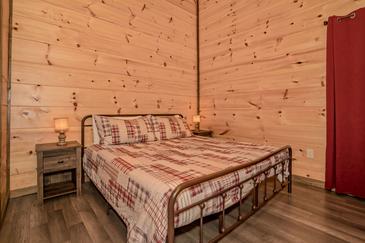 https://img.bookonthebrightside.com/smokymountain/original/87090.jpg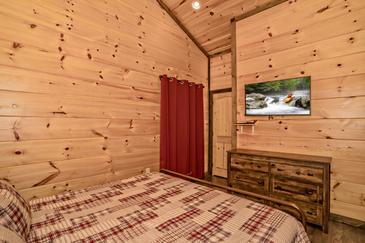 https://img.bookonthebrightside.com/smokymountain/original/87110.jpg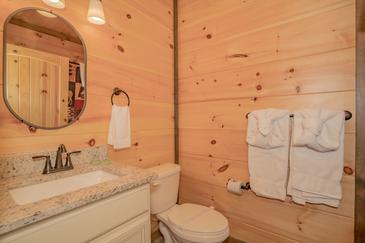 https://img.bookonthebrightside.com/smokymountain/original/87113.jpg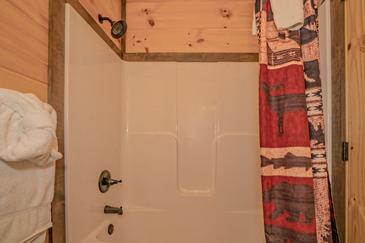 https://img.bookonthebrightside.com/smokymountain/original/87104.jpg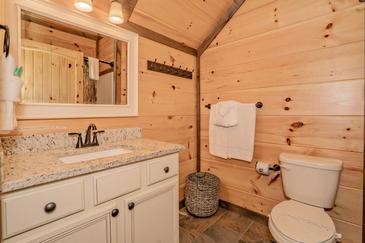 https://img.bookonthebrightside.com/smokymountain/original/87112.jpg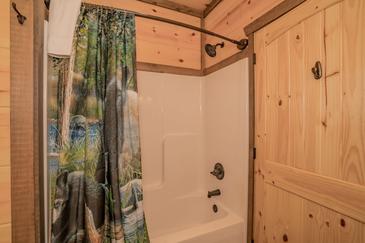 https://img.bookonthebrightside.com/smokymountain/original/87105.jpg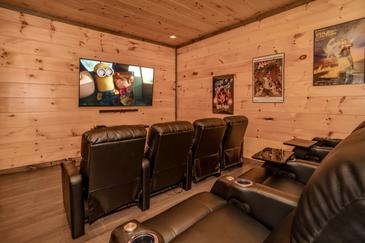 https://img.bookonthebrightside.com/smokymountain/original/87114.jpg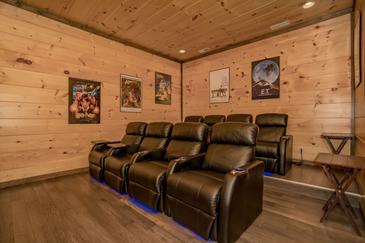 https://img.bookonthebrightside.com/smokymountain/original/87107.jpg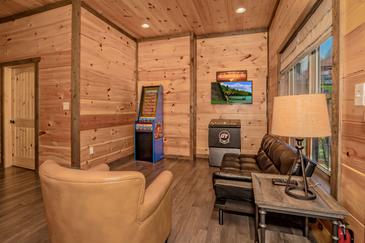 https://img.bookonthebrightside.com/smokymountain/original/87096.jpg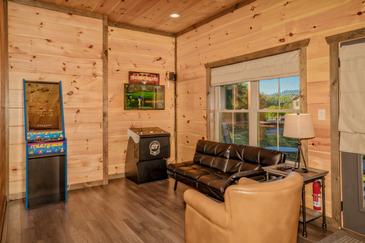 https://img.bookonthebrightside.com/smokymountain/original/87097.jpg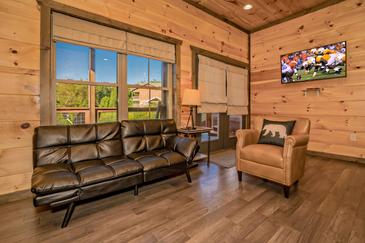 https://img.bookonthebrightside.com/smokymountain/original/87079.jpg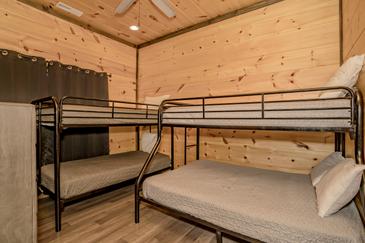 https://img.bookonthebrightside.com/smokymountain/original/87091.jpg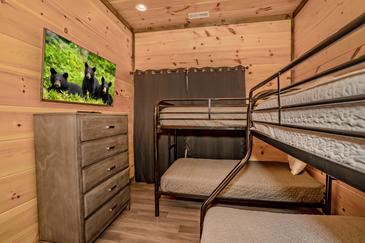 https://img.bookonthebrightside.com/smokymountain/original/87093.jpg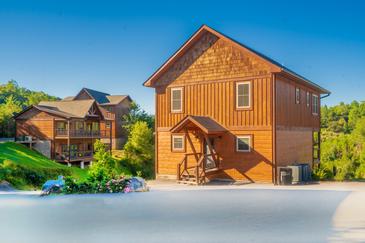 https://img.bookonthebrightside.com/smokymountain/original/87076.jpg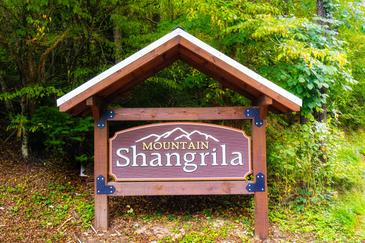 https://img.bookonthebrightside.com/smokymountain/original/87183.jpg
https://img.bookonthebrightside.com/smokymountain/original/87184.jpg
https://img.bookonthebrightside.com/smokymountain/original/87185.jpg
https://img.bookonthebrightside.com/smokymountain/original/87186.jpg
https://img.bookonthebrightside.com/smokymountain/original/87187.jpg
https://img.bookonthebrightside.com/smokymountain/original/87188.jpg
https://img.bookonthebrightside.com/smokymountain/original/87189.jpg
https://img.bookonthebrightside.com/smokymountain/original/87190.jpg
https://img.bookonthebrightside.com/smokymountain/original/87191.jpg
https://img.bookonthebrightside.com/smokymountain/original/87192.jpg
https://img.bookonthebrightside.com/smokymountain/original/87193.jpg
https://img.bookonthebrightside.com/smokymountain/original/87194.jpg
https://img.bookonthebrightside.com/smokymountain/original/87195.jpg
https://img.bookonthebrightside.com/smokymountain/original/87196.jpg
https://img.bookonthebrightside.com/smokymountain/original/87197.jpg
https://img.bookonthebrightside.com/smokymountain/original/87198.jpg
https://img.bookonthebrightside.com/smokymountain/original/87199.jpg
https://img.bookonthebrightside.com/smokymountain/original/87200.jpg
https://img.bookonthebrightside.com/smokymountain/original/87201.jpg
Eden of the Smokies
Location Details: Sevierville
Bedrooms: 5 Bathrooms: 6 Sleeps: 12
Eden of the Smokies

Mountain Views, Home Theater, Game Room, Hot Tub and more… New Construction!

Welcome to Eden Of The Smokies! This newly constructed, 3-story, 5 bedroom cabin is located just minutes from action-packed Pigeon Forge & Gatlinburg, and offers all the comforts of home and then some! Eden Of The Smokies has parking for 4 vehicles and has easy access into the cabin.

Main Level:
Entry level features the living area, dining area and a gorgeous designer kitchen.
The spacious living area features luxurious leather furniture just waiting for you to get comfortable, fire up the gas fireplace and catch up with friends and family or watch your favorite TV show on the big screen HDTV!
The fully equipped gourmet kitchen is furnished with stainless steel appliances, granite counter tops and all the cookware and tableware necessary to create that perfect family meal. Gather the family to taste test your culinary masterpiece at the dining table offering seating for 8 and an additional 4 at the bar.
A charcoal grill is located just off the front porch.
Step out onto the back deck and relax in one of the rockers while enjoying the beauty of Smokies.

Upper Level:
Travel upstairs where you will find 4 king bedrooms, each with a large, flat screen HDTV and private full bath.

Lower Level:
The lower level offers a theater room, game room, deck access with hot tub and a bedroom, perfect for kids.
Enjoy a movie in the theater room for that perfect cinema experience complete with cinema seating or take on the competition on the multiple arcade games in the game room where there's fun to be had for everyone!
The bedroom/Bunk Room features 2 twin bunk beds and shares a full bath.
After a day of memory making, step out onto the deck and relax in the rockers or if you prefer warmer waters you will also find a hot tub waiting to soothe your tired muscles after a long day of sightseeing.

Eden Of The Smokies offers Wi-Fi throughout the cabin and a washer/dryer is provided for your convenience.

Guests are provided with a complimentary Luxury Pass, offering a free ticket daily to several of the area's most popular attractions.
See under AREA INFO for more details, rules, & restrictions.

Be sure to explore other nearby attractions including Ober Gatlinburg, The Arts & Crafts Community in Gatlinburg, Anakeesta Gatlinburg, Dollywood, Splash Country, and The Island!
Amenities
Hot Tub

Game Room

Washer/Dryer

PETS-NOT ALLOWED

WiFi / Internet

View: Mountain View

Fireplace: Electric Fireplace
Login
Please login to your account.
Travel and Insurance page not found
Damage Insurance page not found
Triphedge Insurance page not found