https://img.bookonthebrightside.com/fireside/original/17626.jpg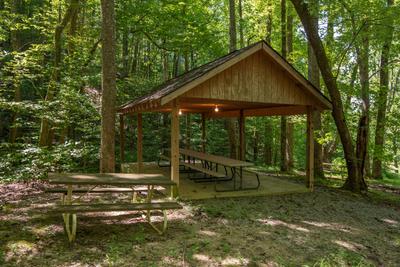 https://img.bookonthebrightside.com/fireside/original/17639.jpg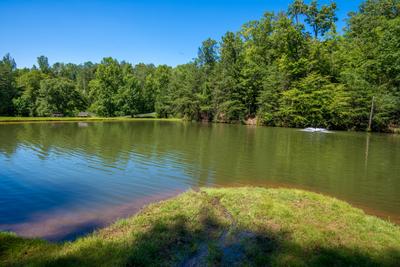 https://img.bookonthebrightside.com/fireside/original/17633.jpg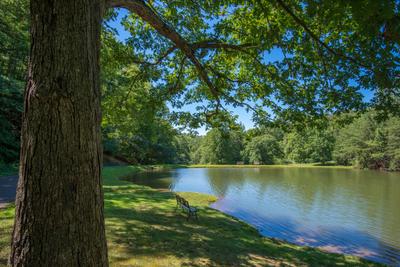 https://img.bookonthebrightside.com/fireside/original/17634.jpg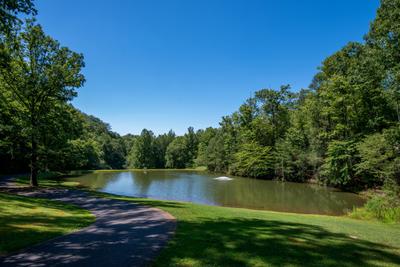 https://img.bookonthebrightside.com/fireside/original/17637.jpg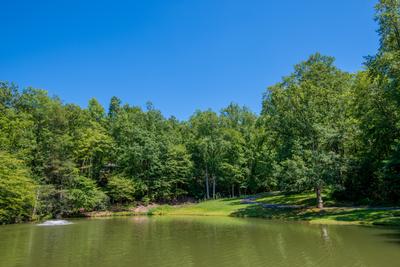 https://img.bookonthebrightside.com/fireside/original/17638.jpg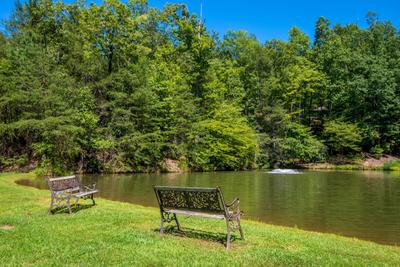 https://img.bookonthebrightside.com/fireside/original/17636.jpg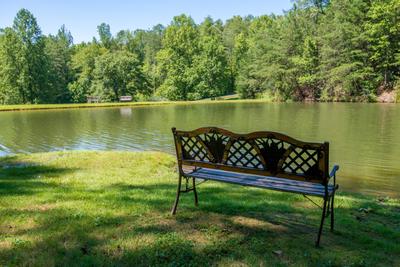 https://img.bookonthebrightside.com/fireside/original/17626.jpg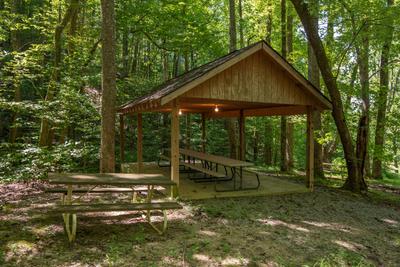 https://img.bookonthebrightside.com/fireside/original/17627.jpg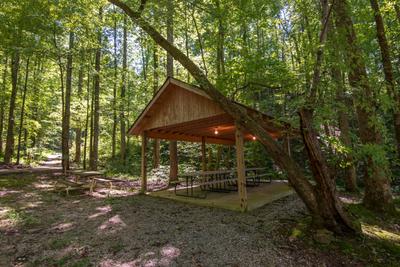 https://img.bookonthebrightside.com/fireside/original/17628.jpg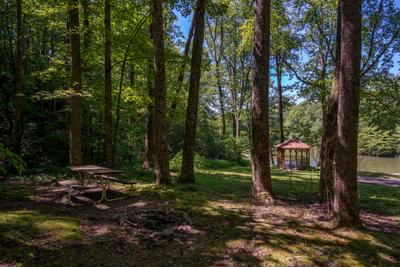 https://img.bookonthebrightside.com/fireside/original/17629.jpg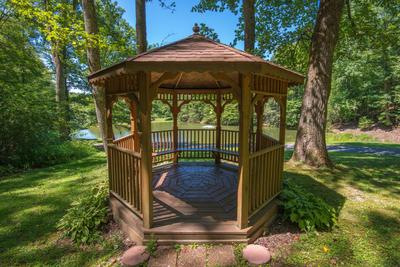 https://img.bookonthebrightside.com/fireside/original/17630.jpg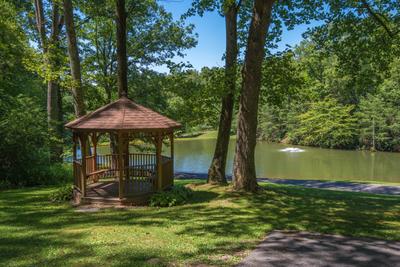 https://img.bookonthebrightside.com/fireside/original/17631.jpg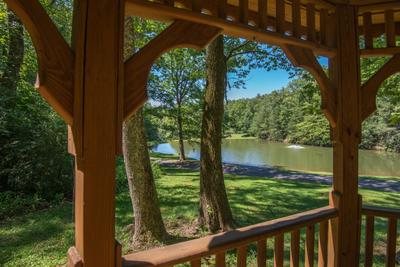 https://img.bookonthebrightside.com/fireside/original/17632.jpg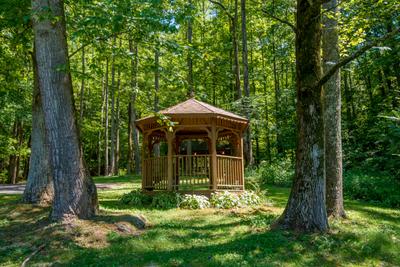 https://img.bookonthebrightside.com/fireside/original/17635.jpg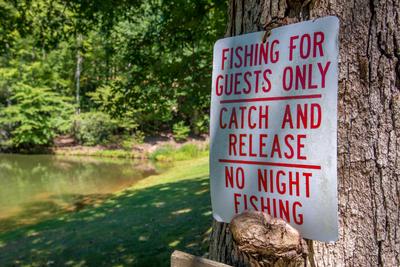 https://img.bookonthebrightside.com/fireside/original/19593.jpg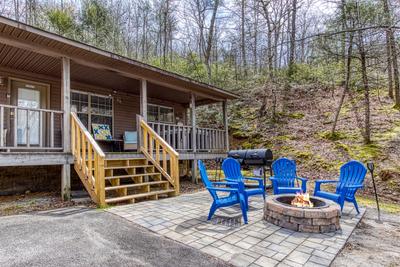 https://img.bookonthebrightside.com/fireside/original/19595.jpg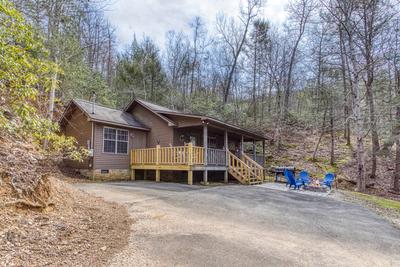 https://img.bookonthebrightside.com/fireside/original/19594.jpg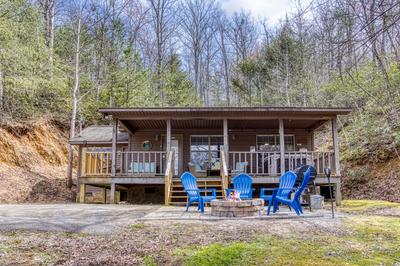 https://img.bookonthebrightside.com/fireside/original/19596.jpg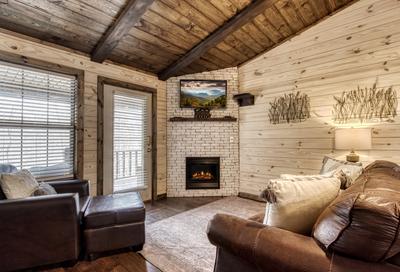 https://img.bookonthebrightside.com/fireside/original/19597.jpg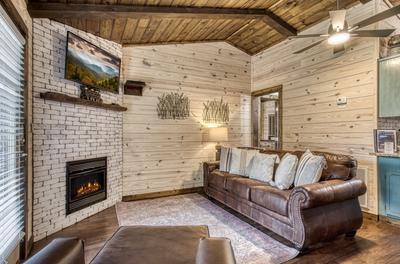 https://img.bookonthebrightside.com/fireside/original/19598.jpg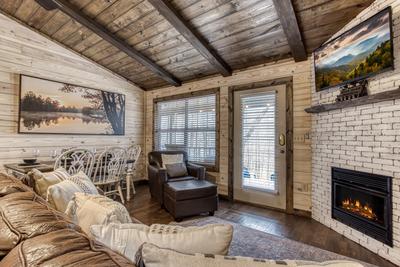 https://img.bookonthebrightside.com/fireside/original/19599.jpg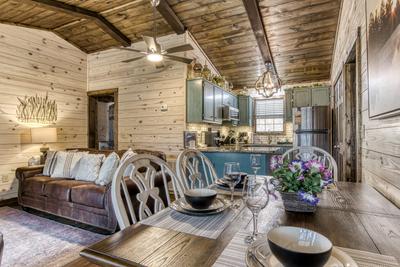 https://img.bookonthebrightside.com/fireside/original/19600.jpg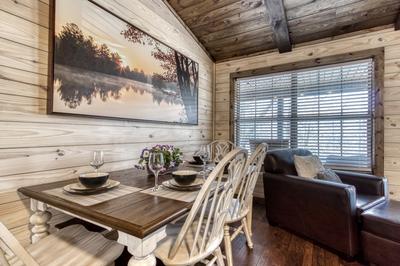 https://img.bookonthebrightside.com/fireside/original/19601.jpg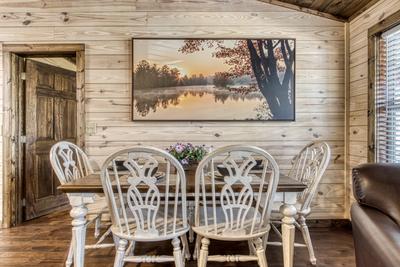 https://img.bookonthebrightside.com/fireside/original/19602.jpg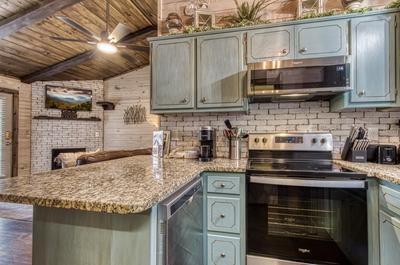 https://img.bookonthebrightside.com/fireside/original/19603.jpg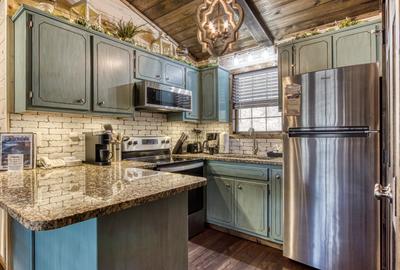 https://img.bookonthebrightside.com/fireside/original/19604.jpg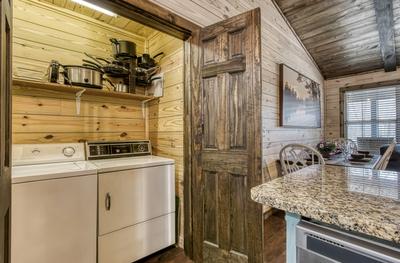 https://img.bookonthebrightside.com/fireside/original/19605.jpg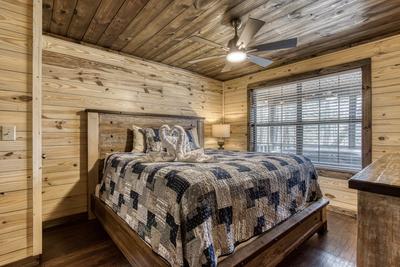 https://img.bookonthebrightside.com/fireside/original/19606.jpg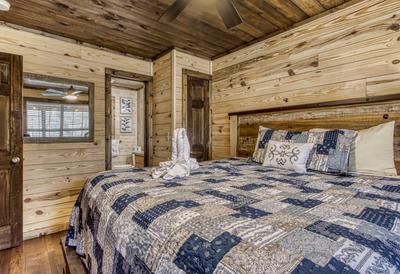 https://img.bookonthebrightside.com/fireside/original/19607.jpg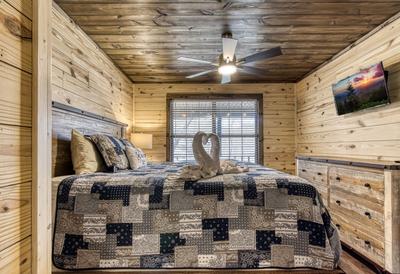 https://img.bookonthebrightside.com/fireside/original/19608.jpg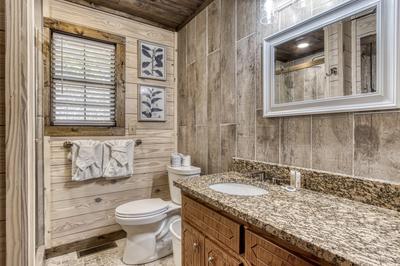 https://img.bookonthebrightside.com/fireside/original/19609.jpg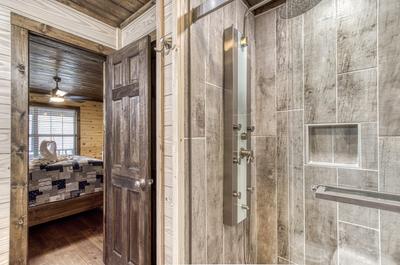 https://img.bookonthebrightside.com/fireside/original/19610.jpg
https://img.bookonthebrightside.com/fireside/original/19611.jpg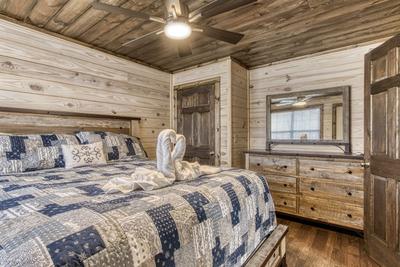 https://img.bookonthebrightside.com/fireside/original/19612.jpg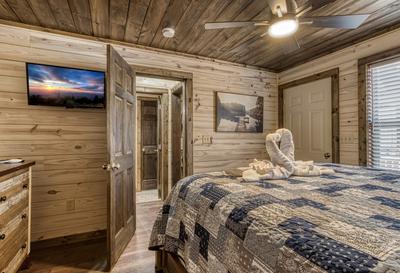 https://img.bookonthebrightside.com/fireside/original/19613.jpg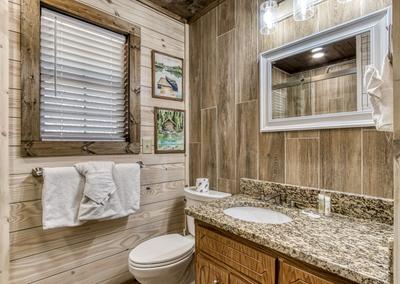 https://img.bookonthebrightside.com/fireside/original/19614.jpg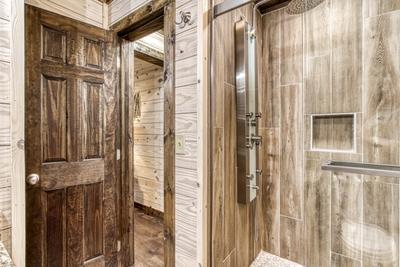 https://img.bookonthebrightside.com/fireside/original/19615.jpg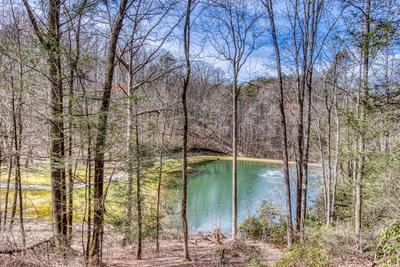 https://img.bookonthebrightside.com/fireside/original/19616.jpg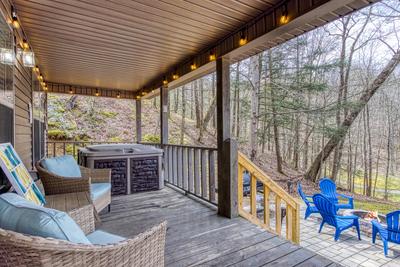 https://img.bookonthebrightside.com/fireside/original/19617.jpg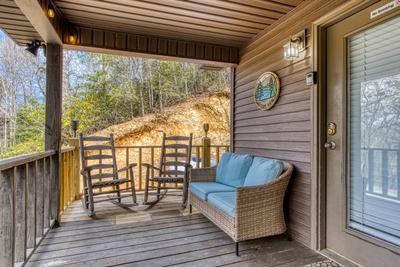 https://img.bookonthebrightside.com/fireside/original/19618.jpg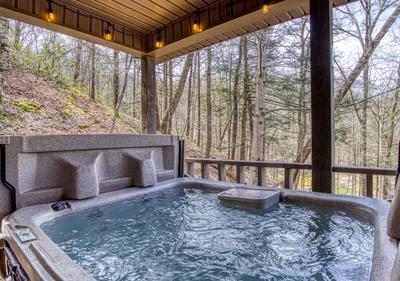 https://img.bookonthebrightside.com/fireside/original/19619.jpg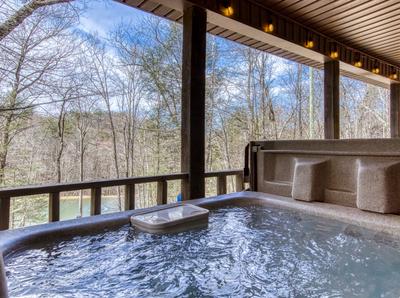 https://img.bookonthebrightside.com/fireside/original/19620.jpg
https://img.bookonthebrightside.com/fireside/original/19654.jpg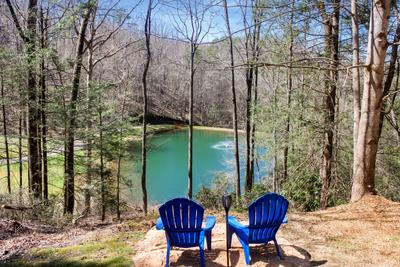 https://img.bookonthebrightside.com/fireside/original/19653.jpg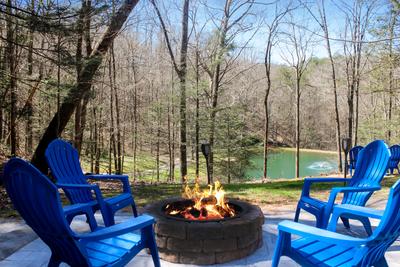 https://img.bookonthebrightside.com/fireside/original/19655.jpg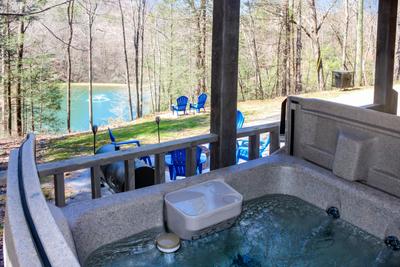 https://img.bookonthebrightside.com/fireside/original/19592.jpg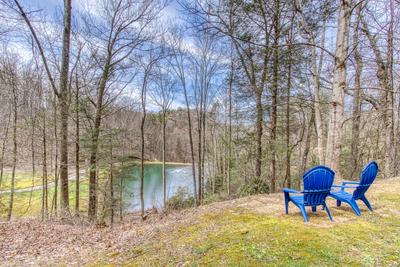 Water's View
Location Details: Pigeon Forge
Bedrooms: 2 Bathrooms: 2 Sleeps: 6
Water's View
Lake View Tennessee Cabin Rental In Pigeon Forge. Water's View -Unit 923: Located in Caney Creek Mountain area just 3 miles from downtown Pigeon Forge, Tn. There is a private stocked lake, hiking trails, fire pit, gazebo and pavillon the area offers. The cabin offers 2 bedrooms each with one king size bed, 2 bathrooms with walk-in showers, Living room with 40 inch flat screen tv and pull out sofa sleeper, gas fireplace, fully equipped kitchen, deck area offering hot tub. Enjoy your morning coffee looking at the lake view. What a great place to get away from it all. But still close to get to all the attractions Pigeon Forge has to offer. The lake is stocked with trout and brim for the fisherman. What a great cabin to pick to come back year after year. sleeps 6 Dogs welcome. Must weigh 35 pounds or less. Fees apply. Must follow Fireside chalets pet policies.
Amenities
Hot Tub

Pet Friendly

Washer/Dryer

Microwave

Towels & Linens

Fireplace: Gas

Dishwasher

Secluded

Grill: Charcoal

Levels

Sleeper Sofa

NON-SMOKING

Telephone

Central Heat and Air

Covered Outdoor Porch

Coffee Maker

Flat Screen Televisions

Entry Steps

King Bed(s)

Parking

Driveway: Paved Slope

Distance from the Main Parkway

Dining Area Seating
Login
Please login to your account.
Travel and Insurance page not found
Damage Insurance page not found
Triphedge Insurance page not found