https://img.bookonthebrightside.com/fireside/original/13508.jpg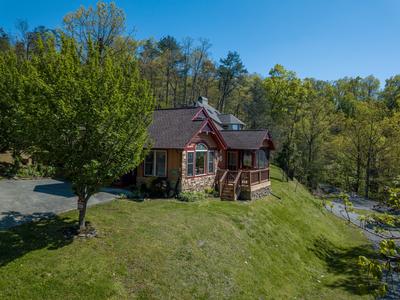 https://img.bookonthebrightside.com/fireside/original/13509.jpg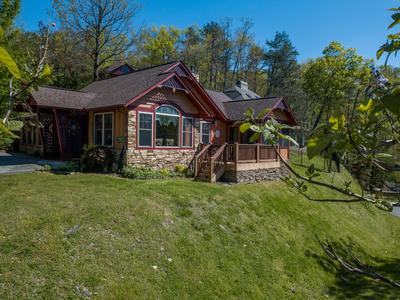 https://img.bookonthebrightside.com/fireside/original/13510.jpg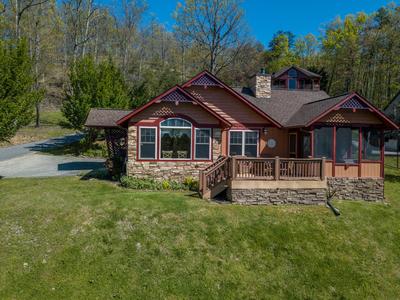 https://img.bookonthebrightside.com/fireside/original/13511.jpg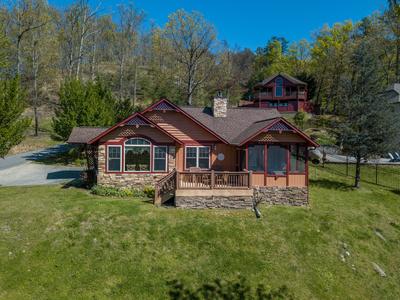 https://img.bookonthebrightside.com/fireside/original/13512.jpg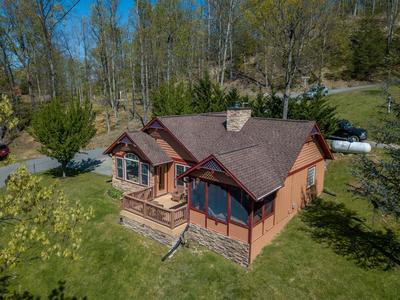 https://img.bookonthebrightside.com/fireside/original/13513.jpg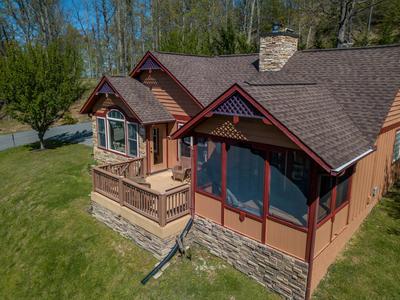 https://img.bookonthebrightside.com/fireside/original/13514.jpg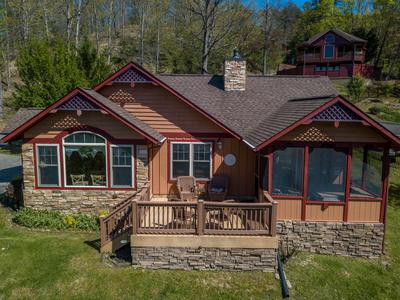 https://img.bookonthebrightside.com/fireside/original/13515.jpg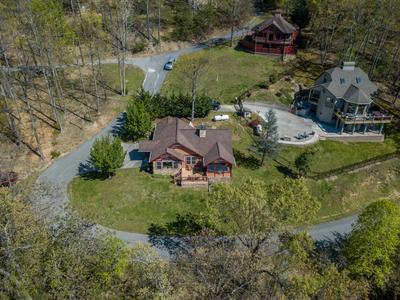 https://img.bookonthebrightside.com/fireside/original/13516.jpg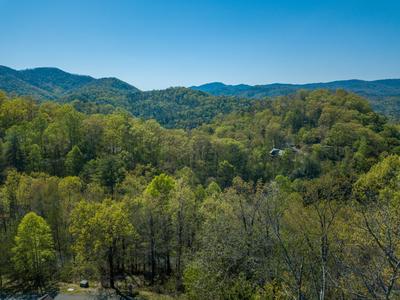 https://img.bookonthebrightside.com/fireside/original/13517.jpg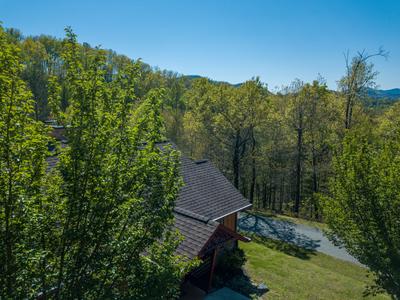 https://img.bookonthebrightside.com/fireside/original/13518.jpg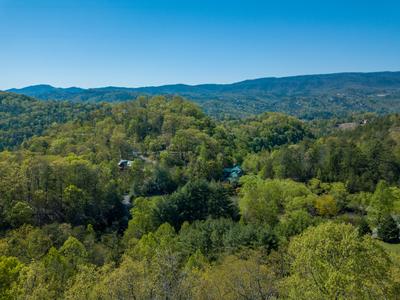 https://img.bookonthebrightside.com/fireside/original/13519.jpg
https://img.bookonthebrightside.com/fireside/original/13520.jpg
https://img.bookonthebrightside.com/fireside/original/13521.jpg
https://img.bookonthebrightside.com/fireside/original/13522.jpg
https://img.bookonthebrightside.com/fireside/original/13523.jpg
https://img.bookonthebrightside.com/fireside/original/13524.jpg
https://img.bookonthebrightside.com/fireside/original/13525.jpg
https://img.bookonthebrightside.com/fireside/original/13526.jpg
https://img.bookonthebrightside.com/fireside/original/13527.jpg
https://img.bookonthebrightside.com/fireside/original/13528.jpg
https://img.bookonthebrightside.com/fireside/original/13529.jpg
https://img.bookonthebrightside.com/fireside/original/13530.jpg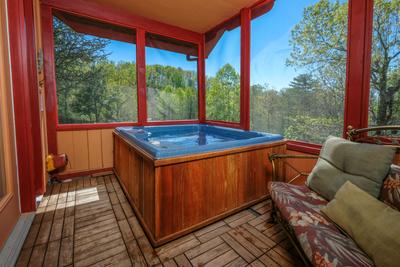 https://img.bookonthebrightside.com/fireside/original/16090.jpg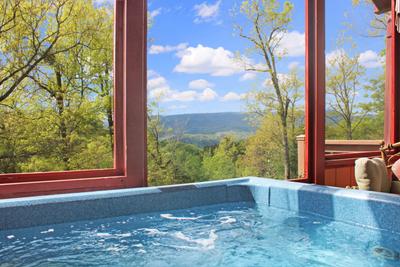 https://img.bookonthebrightside.com/fireside/original/13531.jpg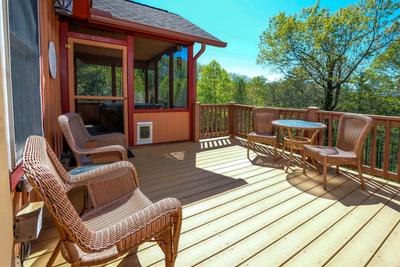 https://img.bookonthebrightside.com/fireside/original/13532.jpg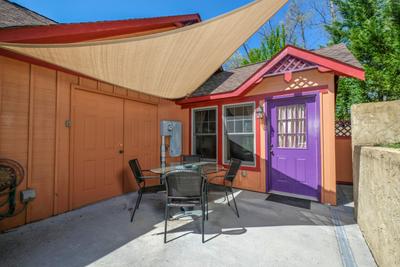 https://img.bookonthebrightside.com/fireside/original/16091.jpg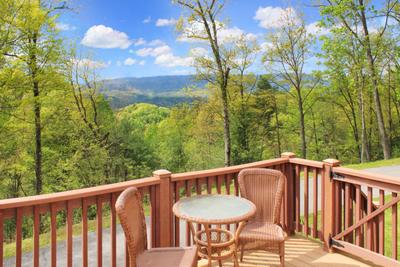 https://img.bookonthebrightside.com/fireside/original/13533.jpg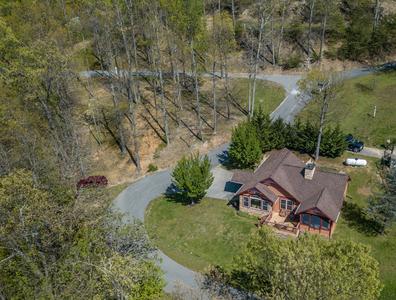 https://img.bookonthebrightside.com/fireside/original/13534.jpg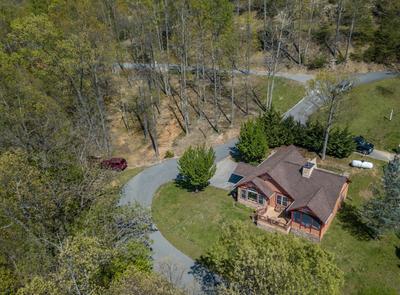 https://img.bookonthebrightside.com/fireside/original/13535.jpg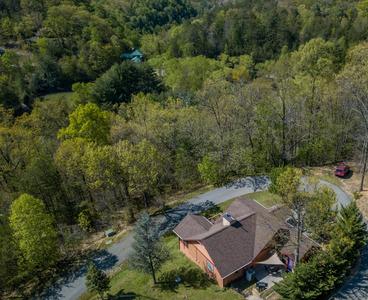 https://img.bookonthebrightside.com/fireside/original/13536.jpg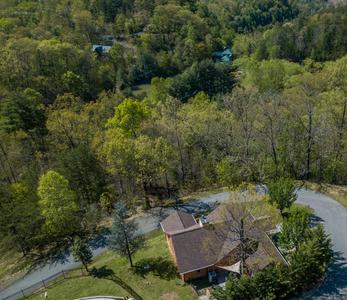 https://img.bookonthebrightside.com/fireside/original/15434.jpg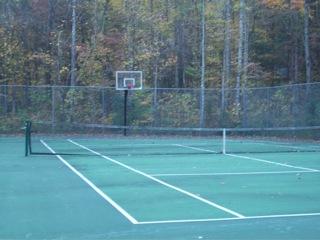 https://img.bookonthebrightside.com/fireside/original/15435.jpg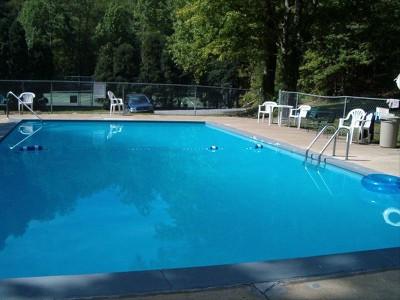 https://img.bookonthebrightside.com/fireside/original/16298.jpg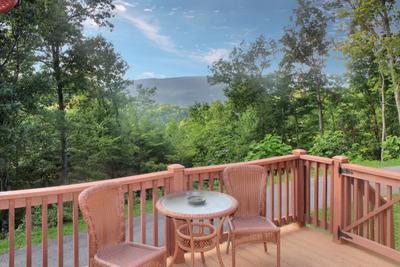 https://img.bookonthebrightside.com/fireside/original/16299.jpg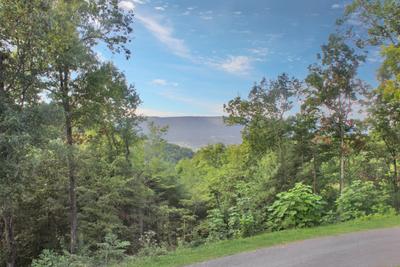 https://img.bookonthebrightside.com/fireside/original/22096.jpg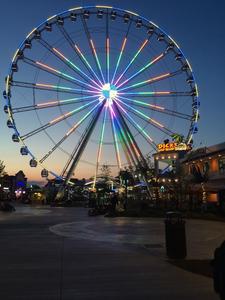 https://img.bookonthebrightside.com/fireside/original/22097.jpg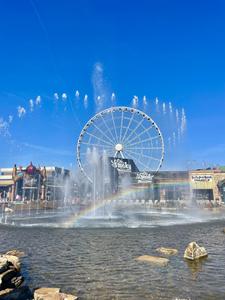 https://img.bookonthebrightside.com/fireside/original/22098.jpg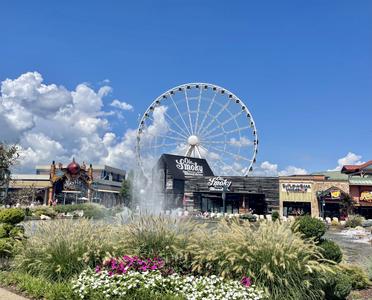 https://img.bookonthebrightside.com/fireside/original/22099.jpg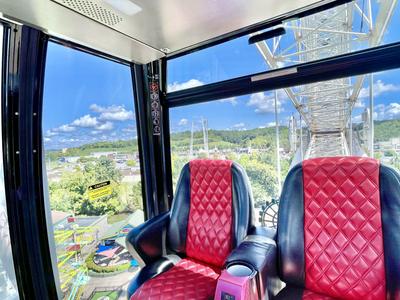 https://img.bookonthebrightside.com/fireside/original/22100.jpg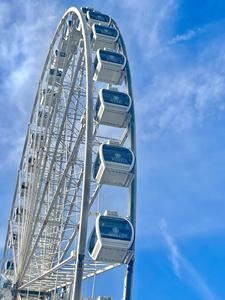 https://img.bookonthebrightside.com/fireside/original/22101.jpg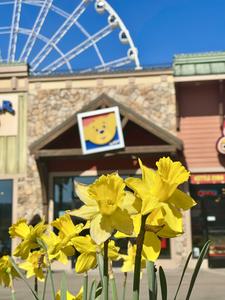 https://img.bookonthebrightside.com/fireside/original/22654.jpg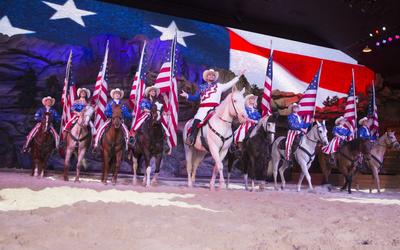 https://img.bookonthebrightside.com/fireside/original/22655.jpg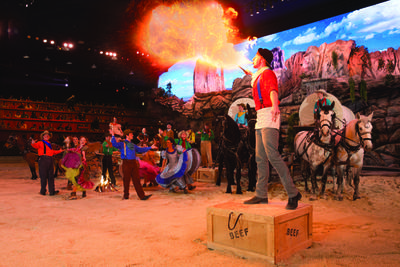 https://img.bookonthebrightside.com/fireside/original/22656.jpg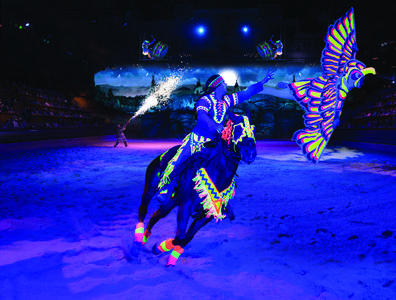 Sunset View Chalet
Location Details: Sevierville
Bedrooms: 1 Bathrooms: 2 Sleeps: 2
Sunset View Chalet
Smoky Mountain Chalet, unit 100 "Sunset View Chalet", is a beautiful 1 bedroom 1 ½ chalet that is ideal for the couple looking to getaway to make a lasting Smoky Mountain memory. This beautiful chalet sits nestled in the mountains of Shagbark, a private gated community that offers a seasonal outdoor swimming pool and tennis courts for its guests to enjoy. "Sunset View Chalet" is a one-story property with plenty of ease of access having only 1 step, and some of the best views that the Smoky Mountains have to offer. When walking in you are greeted with all the comforts of home, and just enough extra to make the memories last forever. There is a fully furnished kitchen with refrigerator, microwave, and dishwasher, and the living room offers a stone encased gas log fireplace, and 42-inch flat screen television with surround sound to sit back and relax while you watch your favorite shows. The master bedroom features a king size bed, 40-inch flat screen TV, in-room whirlpool tub, stone encased gas log fireplace, and a master bath equipped with a dual head spa shower. Spend your evenings having fun with a quick game of pool or soak your worries away in the hot tub while you bask in the beauty of the Great Smoky Mountains. Sunset View Chalet has access to the Shagbark Community's seasonal outdoor pool and tennis courts. Sunset View Chalet is the perfect escape and is waiting for you to visit. No Pets. No Smoking please. Sleeps 2.
Amenities
Hot Tub

Mountain View

Washer/Dryer

Microwave

Towels & Linens

Fireplace: Gas

Dishwasher

Pool Table

Grill: Gas

Secluded

Swimming Pool Access

Levels

NON-SMOKING

DVD Player

Central Heat and Air

Covered Outdoor Porch

Coffee Maker

Flat Screen Televisions

Internet Access

Whirlpool

Entry Steps

King Bed(s)

Parking

Distance from the Main Parkway

Dining Area Seating

Driveway: Paved Flat
Login
Please login to your account.
Travel and Insurance page not found
Damage Insurance page not found
Triphedge Insurance page not found