https://img.bookonthebrightside.com/smokyvistas/original/2369.jpg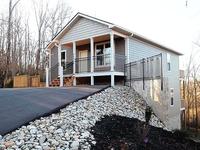 https://img.bookonthebrightside.com/smokyvistas/original/2370.jpg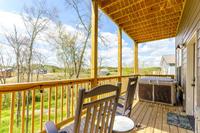 https://img.bookonthebrightside.com/smokyvistas/original/2371.jpg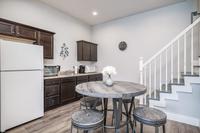 https://img.bookonthebrightside.com/smokyvistas/original/2372.jpg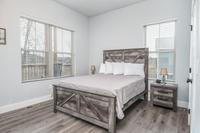 https://img.bookonthebrightside.com/smokyvistas/original/2373.jpg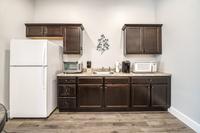 https://img.bookonthebrightside.com/smokyvistas/original/2374.jpg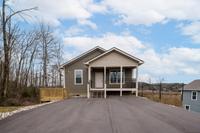 https://img.bookonthebrightside.com/smokyvistas/original/2375.jpg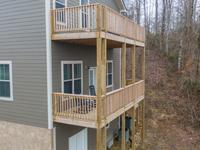 https://img.bookonthebrightside.com/smokyvistas/original/2376.jpg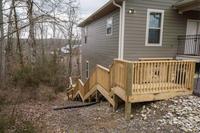 https://img.bookonthebrightside.com/smokyvistas/original/2377.jpg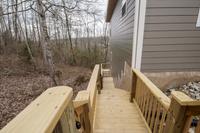 https://img.bookonthebrightside.com/smokyvistas/original/2378.jpg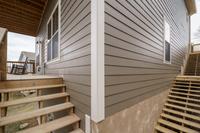 https://img.bookonthebrightside.com/smokyvistas/original/2379.jpg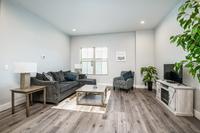 https://img.bookonthebrightside.com/smokyvistas/original/2380.jpg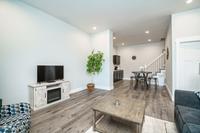 https://img.bookonthebrightside.com/smokyvistas/original/2381.jpg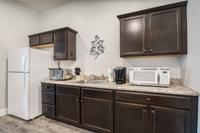 https://img.bookonthebrightside.com/smokyvistas/original/2382.jpg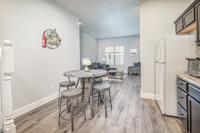 https://img.bookonthebrightside.com/smokyvistas/original/2383.jpg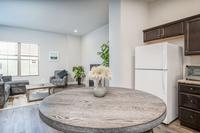 https://img.bookonthebrightside.com/smokyvistas/original/2384.jpg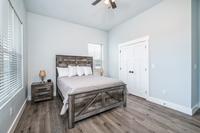 https://img.bookonthebrightside.com/smokyvistas/original/2385.jpg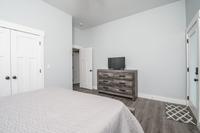 https://img.bookonthebrightside.com/smokyvistas/original/2386.jpg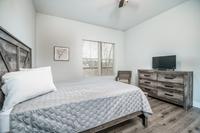 https://img.bookonthebrightside.com/smokyvistas/original/2387.jpg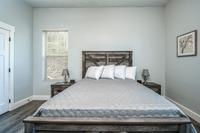 https://img.bookonthebrightside.com/smokyvistas/original/2388.jpg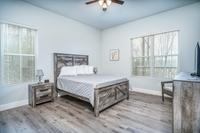 https://img.bookonthebrightside.com/smokyvistas/original/2389.jpg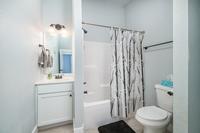 https://img.bookonthebrightside.com/smokyvistas/original/2390.jpg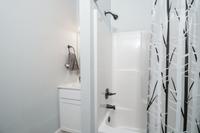 https://img.bookonthebrightside.com/smokyvistas/original/2391.jpg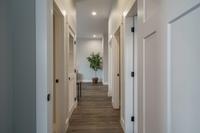 https://img.bookonthebrightside.com/smokyvistas/original/2392.jpg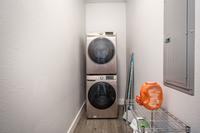 https://img.bookonthebrightside.com/smokyvistas/original/2393.jpg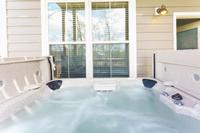 https://img.bookonthebrightside.com/smokyvistas/original/2394.jpg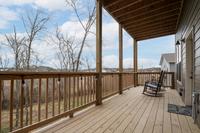 https://img.bookonthebrightside.com/smokyvistas/original/2395.jpg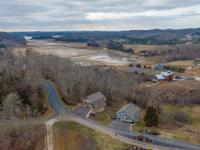 https://img.bookonthebrightside.com/smokyvistas/original/2396.jpg
https://img.bookonthebrightside.com/smokyvistas/original/2397.jpg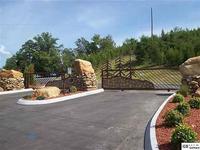 https://img.bookonthebrightside.com/smokyvistas/original/2398.jpg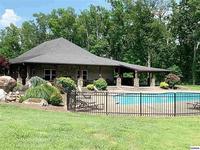 https://img.bookonthebrightside.com/smokyvistas/original/2399.jpg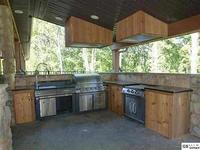 https://img.bookonthebrightside.com/smokyvistas/original/2400.jpg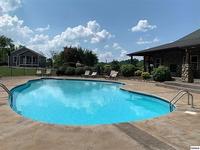 Smokey Sanctuary
Location Details: Sevierville
Bedrooms: 2 Bathrooms: 1 Sleeps: 4
Smokey Sanctuary
THE CABIN:
You will enter from the left side of the house and go down the stairs. Once on the lower level deck, you will enter into one of the bedrooms. You will have two bedrooms and 1 bath to relax and enjoy the views. The living/dining area is open. The kitchen is a kitchenette and does not have a stove. There is a washer and dryer for your convenience. You will have ONLY access to the lower level deck of the house. You will find yourself at peace while rocking and taking in the fresh air, taking a break from your everyday worries.

NOTE: Douglas Lakes water levels are dropped during the winter from October to March. Clubhouse and Pool are only available from Memorial Day to Labor Day. Feel free to reach out to our Guest Relations Team if you need further information regarding these amenities.

AMENITIES:
Near Douglas Lake

NEARBY ATTRACTIONS:
- Douglas Lake Resort Clubhouse: 2.9
- Smoky Mountain National Park Entrance: 25.1 Miles
- Dollywood: 13.2 Miles
- The Island: 15.4 Miles
- Tanger Outlets: 8.2 Miles.,
Amenities
Hot Tub

Mountain View

Wireless Internet

TV

Washer

Microwave

Iron

Coffee Maker
Login
Please login to your account.
Travel and Insurance page not found
Damage Insurance page not found
Triphedge Insurance page not found