https://img.bookonthebrightside.com/smokyvistas/original/4305.jpg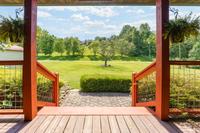 https://img.bookonthebrightside.com/smokyvistas/original/4306.jpg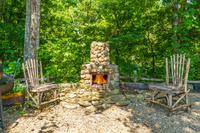 https://img.bookonthebrightside.com/smokyvistas/original/4298.jpg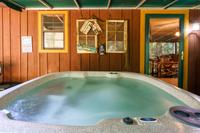 https://img.bookonthebrightside.com/smokyvistas/original/4294.jpg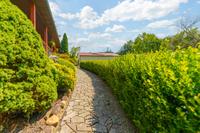 https://img.bookonthebrightside.com/smokyvistas/original/4287.jpg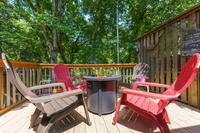 https://img.bookonthebrightside.com/smokyvistas/original/4292.jpg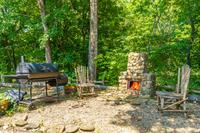 https://img.bookonthebrightside.com/smokyvistas/original/4299.jpg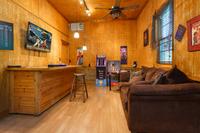 https://img.bookonthebrightside.com/smokyvistas/original/4300.jpg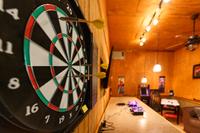 https://img.bookonthebrightside.com/smokyvistas/original/4301.jpg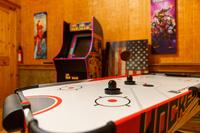 https://img.bookonthebrightside.com/smokyvistas/original/4289.jpg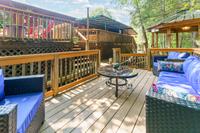 https://img.bookonthebrightside.com/smokyvistas/original/4286.jpg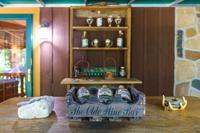 https://img.bookonthebrightside.com/smokyvistas/original/4297.jpg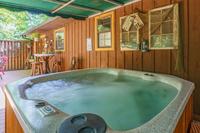 https://img.bookonthebrightside.com/smokyvistas/original/4288.jpg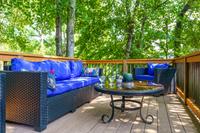 https://img.bookonthebrightside.com/smokyvistas/original/4290.jpg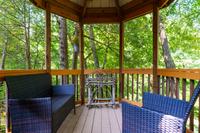 https://img.bookonthebrightside.com/smokyvistas/original/4275.jpg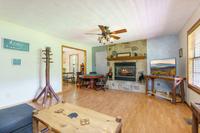 https://img.bookonthebrightside.com/smokyvistas/original/4274.jpg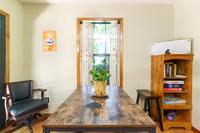 https://img.bookonthebrightside.com/smokyvistas/original/4278.jpg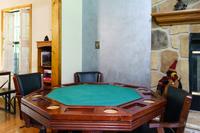 https://img.bookonthebrightside.com/smokyvistas/original/4276.jpg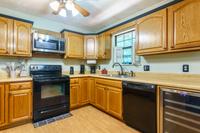 https://img.bookonthebrightside.com/smokyvistas/original/4277.jpg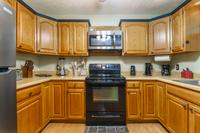 https://img.bookonthebrightside.com/smokyvistas/original/4279.jpg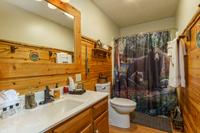 https://img.bookonthebrightside.com/smokyvistas/original/4302.jpg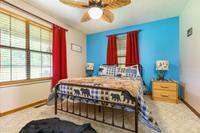 https://img.bookonthebrightside.com/smokyvistas/original/4282.jpg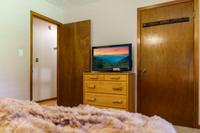 https://img.bookonthebrightside.com/smokyvistas/original/4303.jpg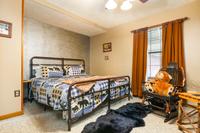 https://img.bookonthebrightside.com/smokyvistas/original/4304.jpg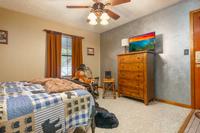 https://img.bookonthebrightside.com/smokyvistas/original/4281.jpg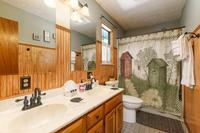 https://img.bookonthebrightside.com/smokyvistas/original/4280.jpg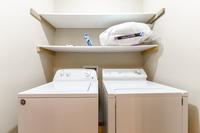 https://img.bookonthebrightside.com/smokyvistas/original/4296.jpg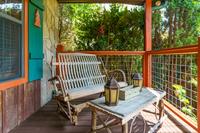 https://img.bookonthebrightside.com/smokyvistas/original/4308.jpg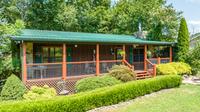 https://img.bookonthebrightside.com/smokyvistas/original/4293.jpg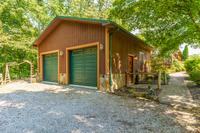 https://img.bookonthebrightside.com/smokyvistas/original/4311.jpg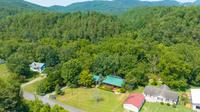 Riverside Dreamin'
Location Details: Sevierville
Bedrooms: 2 Bathrooms: 2 Sleeps: 6
Riverside Dreamin'
Step right up with parking for up to 3 midsized vehicles and step into your quiet getaway.

If you go through the archway you'll find plenty of room for a great barbeque on the professional grade charcoal smoker/grill right next to the outdoor fireplace. Continue down the path to the covered back porch to find the hot tub, an outdoor bar with a TV (streaming!) and all you need to host a nice quiet outdoor meal! There's plenty of seating by the firepit, or if you'd rather cozy up by the river you can walk down to the two separate seating areas with plenty of room to cozy up and chat or just enjoy the calm of nature.

Don't forget to check the game room - with a retro multicade (PacMan and more), a streaming TV that also has even more video games (Street Fighter and more!), arcade style basketball, darts, air hockey and corn hole - between this and the board games you're bound to have a nostalgic trip to the past or find your new biggest challenge with your companions!

Come inside you'll find a fully equipped kitchen with everything you need to whip up a feast, a quick snack, or even just a nice quiet meal for you and your companions. Equipped with plenty of appliances to help speed up the process, and all of the utensils and wares you need to just bring your groceries and have a great time! No need to go out to eat unless it's in your itinerary! After dinner, challenge the rest to a board game or a card game! We've got it all ready and waiting for you!

The living room houses a streaming TV, fireplace, sleeper sofa, and a gorgeous poker table for someone to try and call your bluff. Down the hall you'll find a bathroom with comfort seating toilet, and a newly upgraded tub/shower combo. After that the washer and dryer room is kept behind refurbished red barn doors that we love (but couldn't get a good angle on for the picture) for quiet and easy access. Past that is the Queen bedroom to the left, with streaming television, storage for clothes in both the dresser and the large closet, and plenty of room for charging bedside so you don't have to walk across the room to check your phone at night! Across the hall is the King Master bedroom with Teddy (the bear), streaming TV, and an ensuite bathroom (also comfort seating toilet and upgraded tub/shower) with it's own private exit to the covered back deck.

All this and more, within minutes of anywhere you want to go, but away from the traffic and noise!

(Coming Soon: minigolf! Ask us for details on timeline).
Amenities
Hot Tub

Mountain View

Internet/Wifi

Microwave

Dishwasher

Iron

Coffee Maker
Login
Please login to your account.
Travel and Insurance page not found
Damage Insurance page not found
Triphedge Insurance page not found