https://img.bookonthebrightside.com/fireside/original/10451.jpg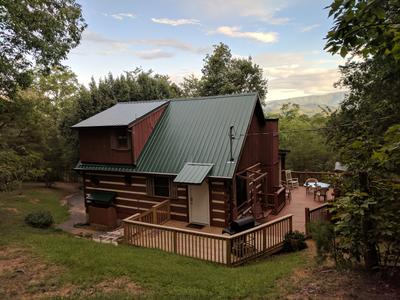 https://img.bookonthebrightside.com/fireside/original/10450.jpg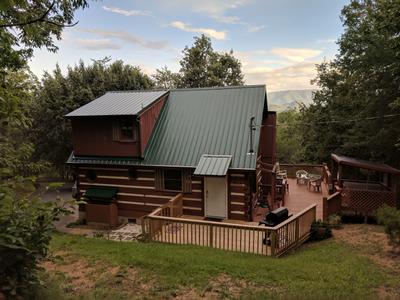 https://img.bookonthebrightside.com/fireside/original/8842.jpg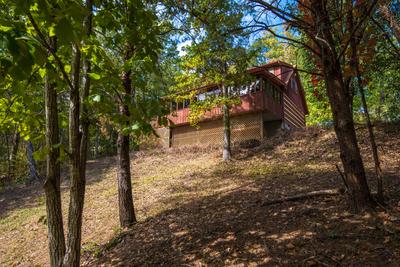 https://img.bookonthebrightside.com/fireside/original/8843.jpg
https://img.bookonthebrightside.com/fireside/original/8840.jpg
https://img.bookonthebrightside.com/fireside/original/8845.jpg
https://img.bookonthebrightside.com/fireside/original/8837.jpg
https://img.bookonthebrightside.com/fireside/original/8838.jpg
https://img.bookonthebrightside.com/fireside/original/8839.jpg
https://img.bookonthebrightside.com/fireside/original/8847.jpg
https://img.bookonthebrightside.com/fireside/original/8848.jpg
https://img.bookonthebrightside.com/fireside/original/8849.jpg
https://img.bookonthebrightside.com/fireside/original/8850.jpg
https://img.bookonthebrightside.com/fireside/original/8851.jpg
https://img.bookonthebrightside.com/fireside/original/8858.jpg
https://img.bookonthebrightside.com/fireside/original/8859.jpg
https://img.bookonthebrightside.com/fireside/original/8860.jpg
https://img.bookonthebrightside.com/fireside/original/8861.jpg
https://img.bookonthebrightside.com/fireside/original/8862.jpg
https://img.bookonthebrightside.com/fireside/original/8873.jpg
https://img.bookonthebrightside.com/fireside/original/8874.jpg
https://img.bookonthebrightside.com/fireside/original/8875.jpg
https://img.bookonthebrightside.com/fireside/original/13471.jpg
https://img.bookonthebrightside.com/fireside/original/13472.jpg
https://img.bookonthebrightside.com/fireside/original/13473.jpg
https://img.bookonthebrightside.com/fireside/original/13474.jpg
https://img.bookonthebrightside.com/fireside/original/13475.jpg
https://img.bookonthebrightside.com/fireside/original/13476.jpg
https://img.bookonthebrightside.com/fireside/original/13477.jpg
https://img.bookonthebrightside.com/fireside/original/13478.jpg
https://img.bookonthebrightside.com/fireside/original/13479.jpg
https://img.bookonthebrightside.com/fireside/original/13480.jpg
https://img.bookonthebrightside.com/fireside/original/13481.jpg
https://img.bookonthebrightside.com/fireside/original/13482.jpg
https://img.bookonthebrightside.com/fireside/original/13483.jpg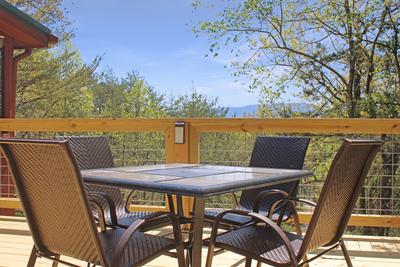 https://img.bookonthebrightside.com/fireside/original/13484.jpg
https://img.bookonthebrightside.com/fireside/original/13485.jpg
https://img.bookonthebrightside.com/fireside/original/13486.jpg
https://img.bookonthebrightside.com/fireside/original/13487.jpg
https://img.bookonthebrightside.com/fireside/original/22223.jpg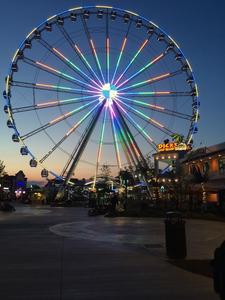 https://img.bookonthebrightside.com/fireside/original/22224.jpg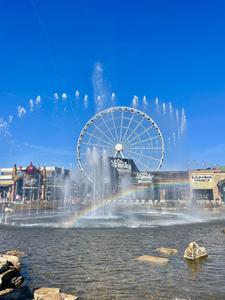 https://img.bookonthebrightside.com/fireside/original/22225.jpg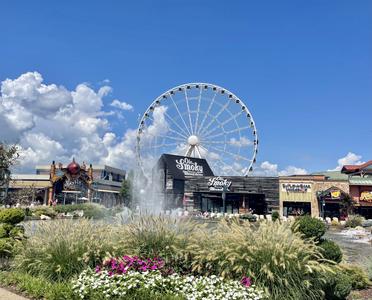 https://img.bookonthebrightside.com/fireside/original/22226.jpg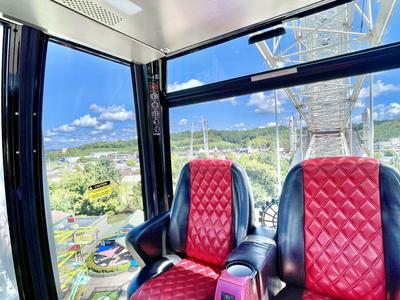 https://img.bookonthebrightside.com/fireside/original/22227.jpg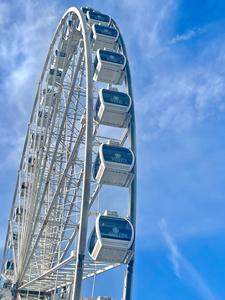 https://img.bookonthebrightside.com/fireside/original/22228.jpg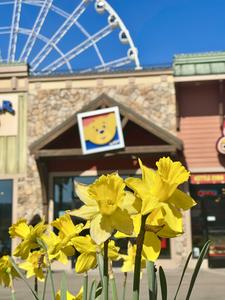 Peaceful Ridge
Location Details: Sevierville
Bedrooms: 1 Bathrooms: 2 Sleeps: 6
Peaceful Ridge
Secluded Pigeon Forge Log Cabin, unit 389 "Peaceful Ridge" is the ideal cabin for a great escape, while still being close to everything Pigeon Forge and Gatlinburg has to offer. Located just 5 miles from downtown Pigeon Forge, Peaceful Ridge is a one bedroom plus loft cabin offering seclusion with mountain views and features all the comforts of home. There is a large wrap around deck showcasing a large gazebo with a hot tub, outdoor sitting area, and a gas grill for when you and your family want to spend a relaxing evening outside. You can also sit back and relax at night by the outdoor wood burning firepit. Walking into the cabin you are greeted with a fully furnished kitchen with microwave and dishwasher, and the coziest of living rooms with a year-round electric fireplace. Just off the living room is the sun deck game room area boasting a pool table, foosball table, and sitting area all surrounded by the beauty that the Smoky Mountains has to offer. The master bedroom comes equipped with a king size bed and a private bathroom, and the upper level loft area features a queen size bed, queen size sleeper sofa, and an additional private bathroom. If you and your family want to get away from it all, but still be close to everything, Peaceful Ridge is for you. Dogs are welcome but must be 35 pounds or less and must follow Fireside Chalets pet policies. No Smoking. Sleeps 6.
Amenities
Hot Tub

Mountain View

Pet Friendly

Washer/Dryer

Microwave

Towels & Linens

Dishwasher

Pool Table

Grill: Gas

Secluded

Fireplace: Electric

Levels

Sleeper Sofa

NON-SMOKING

Telephone

Central Heat and Air

Coffee Maker

Internet Access

Entry Steps

King Bed(s)

Parking

Driveway: Paved Slope

Distance from the Main Parkway

Dining Area Seating
Login
Please login to your account.
Travel and Insurance page not found
Damage Insurance page not found
Triphedge Insurance page not found