https://img.bookonthebrightside.com/fireside/original/21562.jpg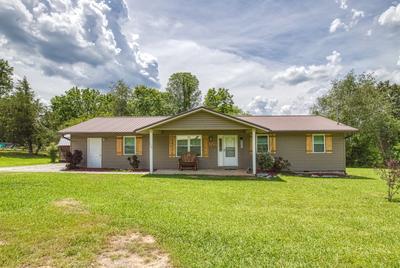 https://img.bookonthebrightside.com/fireside/original/21563.jpg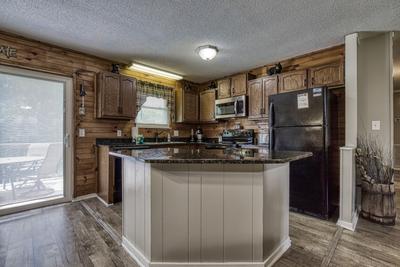 https://img.bookonthebrightside.com/fireside/original/21564.jpg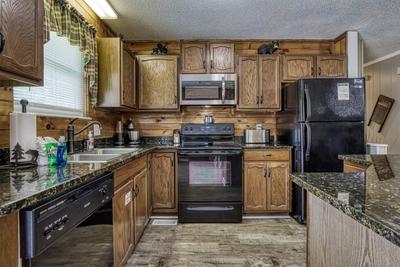 https://img.bookonthebrightside.com/fireside/original/21565.jpg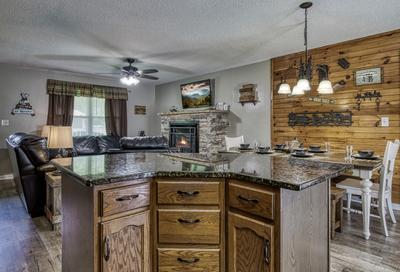 https://img.bookonthebrightside.com/fireside/original/21566.jpg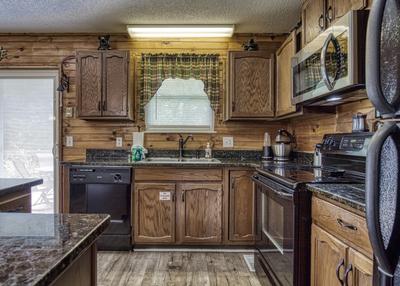 https://img.bookonthebrightside.com/fireside/original/21567.jpg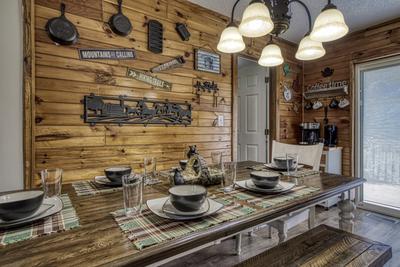 https://img.bookonthebrightside.com/fireside/original/21568.jpg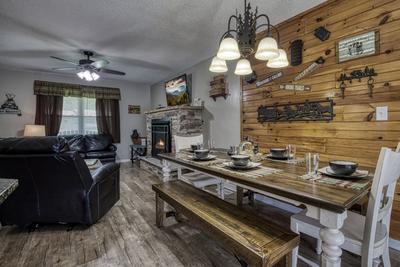 https://img.bookonthebrightside.com/fireside/original/21569.jpg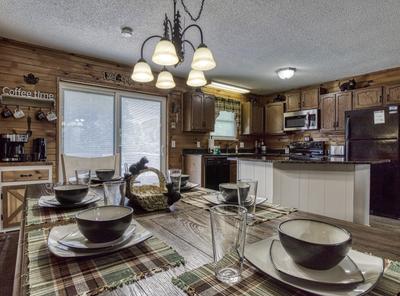 https://img.bookonthebrightside.com/fireside/original/21570.jpg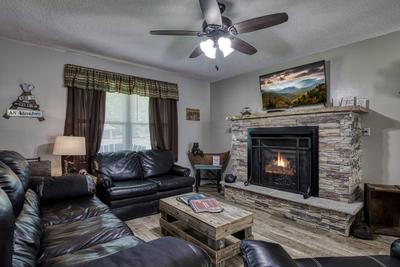 https://img.bookonthebrightside.com/fireside/original/21571.jpg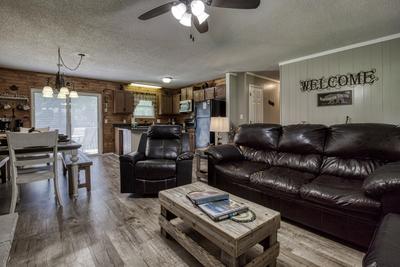 https://img.bookonthebrightside.com/fireside/original/21572.jpg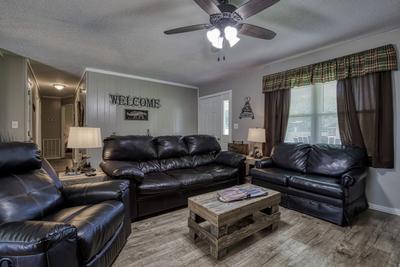 https://img.bookonthebrightside.com/fireside/original/21573.jpg
https://img.bookonthebrightside.com/fireside/original/21574.jpg
https://img.bookonthebrightside.com/fireside/original/21575.jpg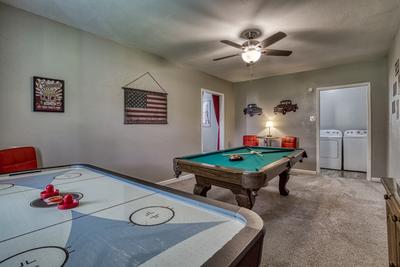 https://img.bookonthebrightside.com/fireside/original/21576.jpg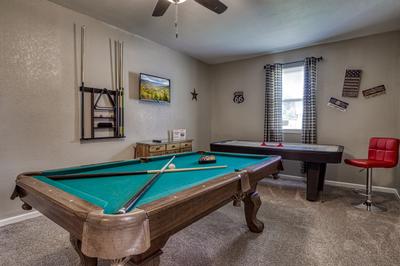 https://img.bookonthebrightside.com/fireside/original/21577.jpg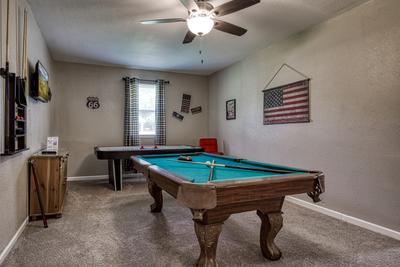 https://img.bookonthebrightside.com/fireside/original/21578.jpg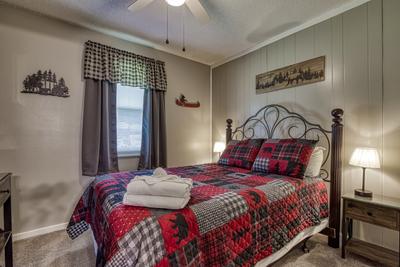 https://img.bookonthebrightside.com/fireside/original/21579.jpg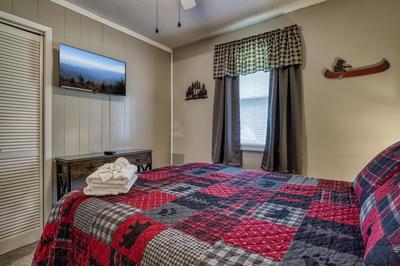 https://img.bookonthebrightside.com/fireside/original/21580.jpg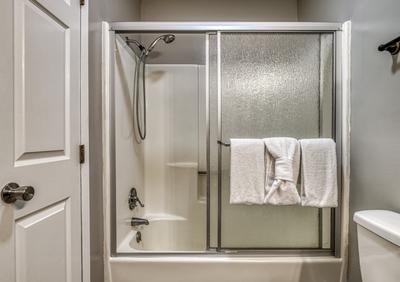 https://img.bookonthebrightside.com/fireside/original/21581.jpg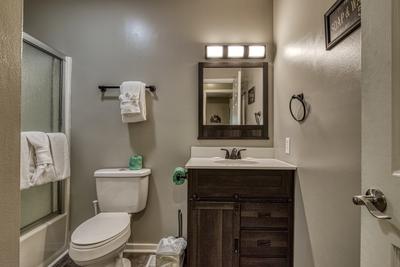 https://img.bookonthebrightside.com/fireside/original/21582.jpg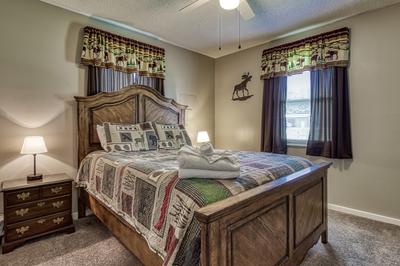 https://img.bookonthebrightside.com/fireside/original/21583.jpg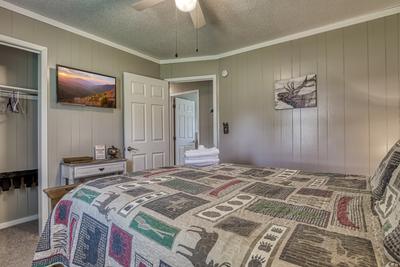 https://img.bookonthebrightside.com/fireside/original/21584.jpg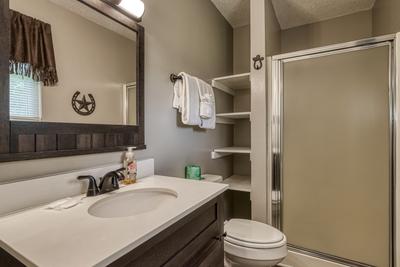 https://img.bookonthebrightside.com/fireside/original/21585.jpg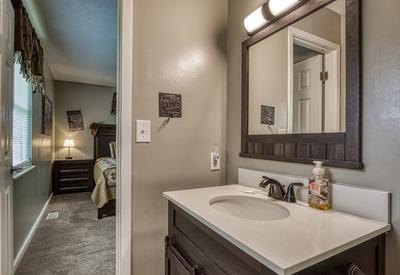 https://img.bookonthebrightside.com/fireside/original/21586.jpg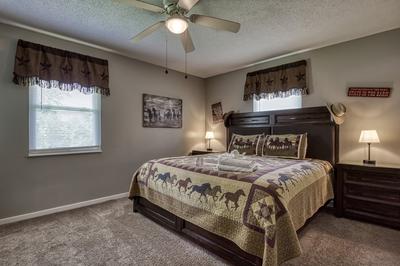 https://img.bookonthebrightside.com/fireside/original/21587.jpg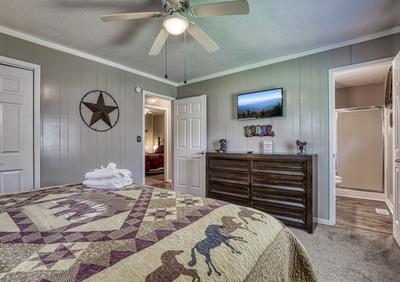 https://img.bookonthebrightside.com/fireside/original/21588.jpg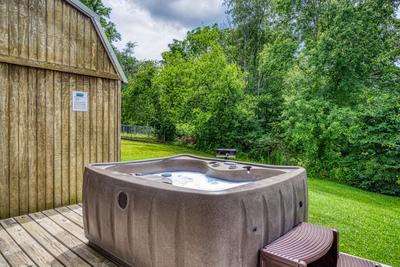 https://img.bookonthebrightside.com/fireside/original/21589.jpg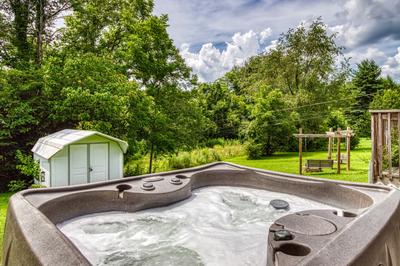 https://img.bookonthebrightside.com/fireside/original/21590.jpg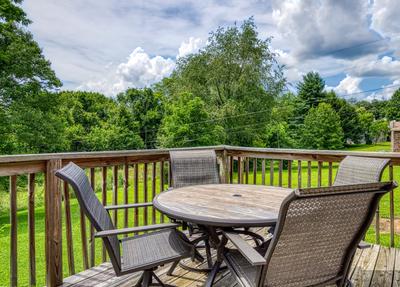 https://img.bookonthebrightside.com/fireside/original/21591.jpg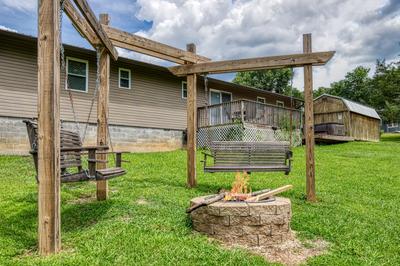 https://img.bookonthebrightside.com/fireside/original/21592.jpg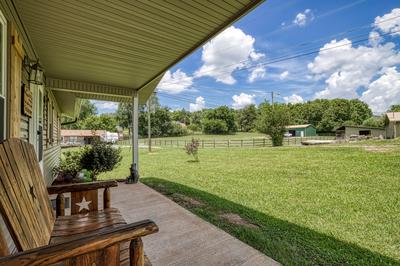 https://img.bookonthebrightside.com/fireside/original/21593.jpg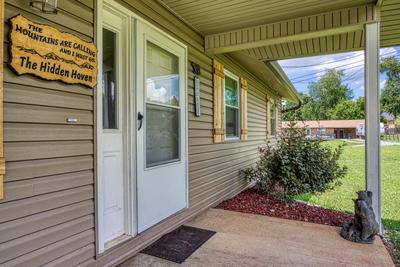 Rustic Acres
Location Details: Sevierville
Bedrooms: 3 Bathrooms: 2 Sleeps: 6
Rustic Acres
Dollywood Cottage, unit 490 Rustic Acres, is located just a little over two miles from Dollywood and Dollywood Splash Country. Rustic Acres sleeps 6 and is the perfect cottage for the family looking to get away and yet still be close to everything. This newly remodeled three-bedroom two bath cottage is loaded with everything a family would need for a great vacation. Th fully furnished kitchen comes equipped with granite countertops, kitchen island, loads of extra kitchen appliances, dining for 6, and a coffee nook. The living room is equipped with leather furniture that includes a couch, loveseat, and recliner, and it also comes with a 50-inch flat screen TV mounted above the seasonal gas log fireplace. Walking down the hallway there are two bedrooms each with a queen size beds and 32-inch flat screen TVs, and a bathroom with a tub/shower combo. Located at the end of the hallway there is the master bedroom that has a king size bed with 32-inch flat screen TV, and a private bathroom with a walk-in shower. Just off from the dining area is the game room where you can shoot a game of pool or challenge someone to an air hockey game. After a day of shopping or hiking you can spend your evenings out back where you can soak your worries away in the hot tub, or swing by the outdoor firepit enjoying the beauty of the area. Rustic Acres has what you are looking for and is waiting for you and your family's next visit to the Great Smoky Mountains. No pets. No Smoking. Wi-Fi included. Sleeps 6.
Amenities
Hot Tub

Washer/Dryer

Microwave

Towels & Linens

Fireplace: Gas

Dishwasher

Pool Table

Arcade Game

Grill: Charcoal

Air Hockey

Levels

NON-SMOKING

Central Heat and Air

Covered Outdoor Porch

Coffee Maker

Flat Screen Televisions

Internet Access

King Bed(s)

Parking

Distance from the Main Parkway

Dining Area Seating

Multiple Game Tables

Queen Bed(s)

Driveway: Gravel Flat
Login
Please login to your account.
Travel and Insurance page not found
Damage Insurance page not found
Triphedge Insurance page not found