https://img.bookonthebrightside.com/smokyvistas/original/4445.jpg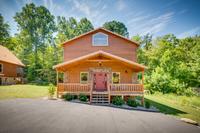 https://img.bookonthebrightside.com/smokyvistas/original/4447.jpg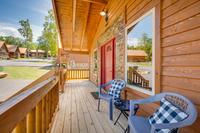 https://img.bookonthebrightside.com/smokyvistas/original/4448.jpg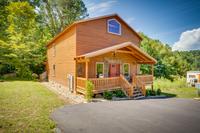 https://img.bookonthebrightside.com/smokyvistas/original/4449.jpg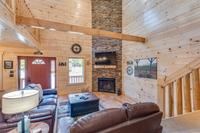 https://img.bookonthebrightside.com/smokyvistas/original/4450.jpg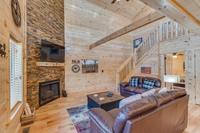 https://img.bookonthebrightside.com/smokyvistas/original/4451.jpg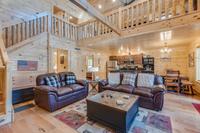 https://img.bookonthebrightside.com/smokyvistas/original/4452.jpg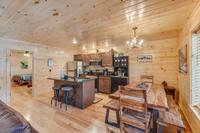 https://img.bookonthebrightside.com/smokyvistas/original/4454.jpg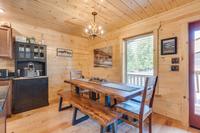 https://img.bookonthebrightside.com/smokyvistas/original/4453.jpg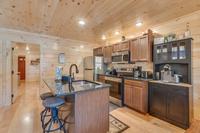 https://img.bookonthebrightside.com/smokyvistas/original/4455.jpg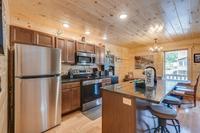 https://img.bookonthebrightside.com/smokyvistas/original/4456.jpg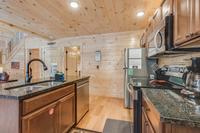 https://img.bookonthebrightside.com/smokyvistas/original/4457.jpg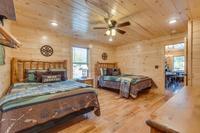 https://img.bookonthebrightside.com/smokyvistas/original/4458.jpg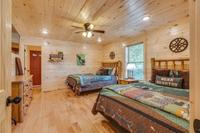 https://img.bookonthebrightside.com/smokyvistas/original/4459.jpg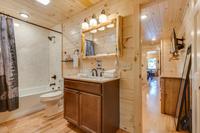 https://img.bookonthebrightside.com/smokyvistas/original/4460.jpg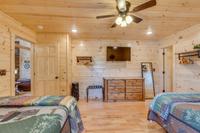 https://img.bookonthebrightside.com/smokyvistas/original/4461.jpg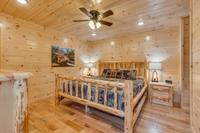 https://img.bookonthebrightside.com/smokyvistas/original/4462.jpg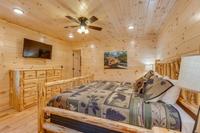 https://img.bookonthebrightside.com/smokyvistas/original/4463.jpg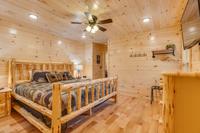 https://img.bookonthebrightside.com/smokyvistas/original/4464.jpg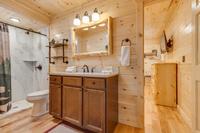 https://img.bookonthebrightside.com/smokyvistas/original/4465.jpg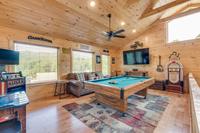 https://img.bookonthebrightside.com/smokyvistas/original/4466.jpg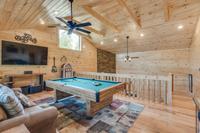 https://img.bookonthebrightside.com/smokyvistas/original/4467.jpg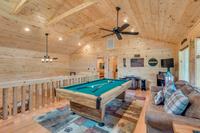 https://img.bookonthebrightside.com/smokyvistas/original/4468.jpg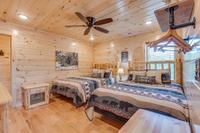 https://img.bookonthebrightside.com/smokyvistas/original/4469.jpg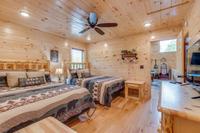 https://img.bookonthebrightside.com/smokyvistas/original/4470.jpg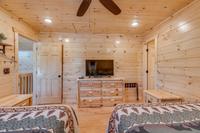 https://img.bookonthebrightside.com/smokyvistas/original/4471.jpg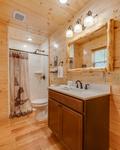 https://img.bookonthebrightside.com/smokyvistas/original/4472.jpg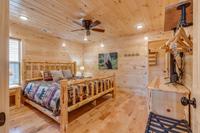 https://img.bookonthebrightside.com/smokyvistas/original/4473.jpg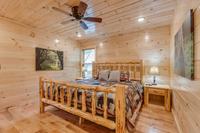 https://img.bookonthebrightside.com/smokyvistas/original/4474.jpg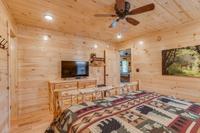 https://img.bookonthebrightside.com/smokyvistas/original/4475.jpg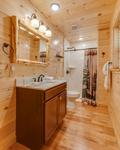 https://img.bookonthebrightside.com/smokyvistas/original/4476.jpg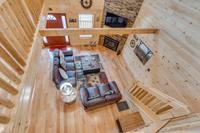 https://img.bookonthebrightside.com/smokyvistas/original/4477.jpg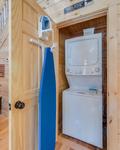 https://img.bookonthebrightside.com/smokyvistas/original/4478.jpg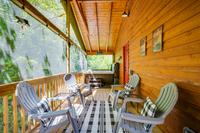 https://img.bookonthebrightside.com/smokyvistas/original/4479.jpg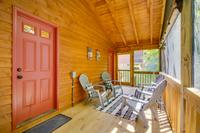 https://img.bookonthebrightside.com/smokyvistas/original/4480.jpg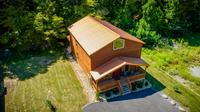 https://img.bookonthebrightside.com/smokyvistas/original/4489.jpg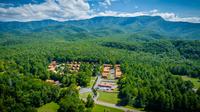 https://img.bookonthebrightside.com/smokyvistas/original/4490.jpg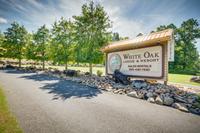 https://img.bookonthebrightside.com/smokyvistas/original/4488.jpg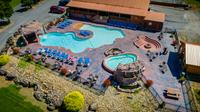 https://img.bookonthebrightside.com/smokyvistas/original/4493.jpg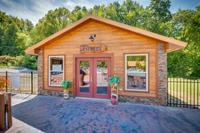 https://img.bookonthebrightside.com/smokyvistas/original/4491.jpg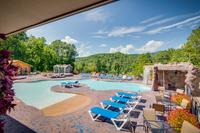 https://img.bookonthebrightside.com/smokyvistas/original/4492.jpg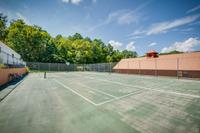 https://img.bookonthebrightside.com/smokyvistas/original/4501.jpg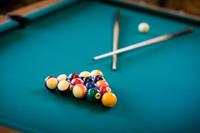 https://img.bookonthebrightside.com/smokyvistas/original/4496.jpg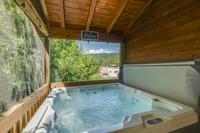 https://img.bookonthebrightside.com/smokyvistas/original/4502.jpg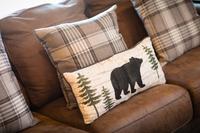 https://img.bookonthebrightside.com/smokyvistas/original/4499.jpg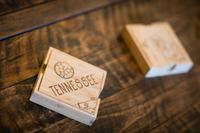 https://img.bookonthebrightside.com/smokyvistas/original/4505.jpg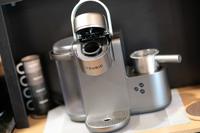 https://img.bookonthebrightside.com/smokyvistas/original/4506.jpg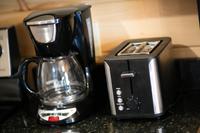 https://img.bookonthebrightside.com/smokyvistas/original/4498.jpg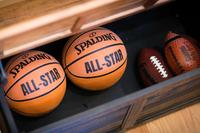 https://img.bookonthebrightside.com/smokyvistas/original/4503.jpg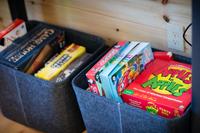 https://img.bookonthebrightside.com/smokyvistas/original/4504.jpg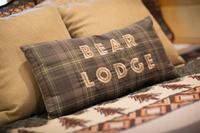 https://img.bookonthebrightside.com/smokyvistas/original/5973.jpg
https://img.bookonthebrightside.com/smokyvistas/original/5972.jpg
https://img.bookonthebrightside.com/smokyvistas/original/5974.jpg
https://img.bookonthebrightside.com/smokyvistas/original/5971.jpg
The Foxtail Lodge
Location Details: Gatlinburg
Bedrooms: 4 Bathrooms: 4 Sleeps: 12
The Foxtail Lodge
**Cabin Overview:**
Step inside this stunning 4-bedroom, 4-bathroom cabin, where rustic charm meets modern comfort. The open-concept living area welcomes you with warmth and elegance, creating the perfect atmosphere for relaxation and entertainment.

**Endless Entertainment:**
Get ready for non-stop fun and excitement with a dedicated game room featuring a pool table and multiple arcade games. Challenge your friends and family to epic gaming tournaments while enjoying the serene mountain surroundings. It's the perfect space for both kids and adults to unwind and make cherished memories.

**Resort Amenities:**
As part of the resort community, guests of The Foxtail Lodge have exclusive access to a range of amenities. Take a dip in the community pool, perfect for refreshing swims on sunny days. Challenge your friends to a game of basketball or tennis on the resort's courts, and maintain your fitness routine at the well-equipped fitness center. The resort's offerings complement your mountain getaway with even more options for relaxation and recreation. Fire up the gas grill for a memorable cookout amidst the natural beauty of the Smokies.

**Relaxation and Comfort:**
After an exhilarating day of gaming and exploring, retreat to the cozy living area. Sink into plush seating by the stone fireplace, where stories and laughter flow effortlessly. A flat-screen TV ensures you won't miss your favorite shows or movies during your stay.

**Culinary Adventures:**
The fully-equipped kitchen invites culinary enthusiasts to whip up delicious meals. Stainless steel appliances, ample counter space, and all the essentials make meal prep a breeze. Gather around the dining table to savor your creations, or take the feast outdoors to the spacious deck, where the fresh mountain air enhances every bite.

**Bedrooms and Bathrooms:**
Each of the four bedrooms is a serene haven, offering a restful night's sleep after a day of adventure. The master suite features a king-sized bed and an en-suite bathroom with a soothing jetted tub. Upstairs is a second King suite with en-suite bathroom. The additional bedrooms offer double queen-sized beds their own en-suite bathrooms, ensuring everyone's comfort and privacy!

**Outdoor Paradise:**
Step onto the deck to experience the mountain paradise that surrounds you. Gaze upon panoramic mountain vistas as you relax in the hot tub or enjoy an alfresco meal.

**Prime Location:**
The Foxtail Lodge is ideally located just minutes from the Greenbrier trailhead and the entrance to the Great Smoky Mountains National Park, allowing you to embark on unforgettable outdoor adventures in minutes. Explore the charm of the national park's lush trails, waterfalls, and wildlife, creating memories that will last a lifetime.
Amenities
Hot Tub

Mountain View

Internet/Wifi

Microwave

Dishwasher

Pool Table

Decorated For Christmas

Iron

Coffee Maker
Login
Please login to your account.
Travel and Insurance page not found
Damage Insurance page not found
Triphedge Insurance page not found