https://www.visitmysmokies.com/wp-content/uploads/2019/06/08062019061254_thumb.JPG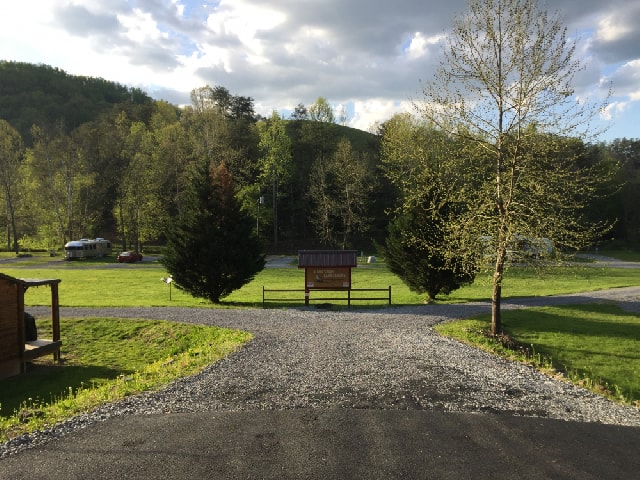 https://www.visitmysmokies.com/wp-content/uploads/2023/06/1687439611_0646a1cd802bc6a99575.jpg
https://www.visitmysmokies.com/wp-content/uploads/2023/06/1687439623_cfb16d674cec005fe93c.jpg
https://www.visitmysmokies.com/wp-content/uploads/2023/06/1687439637_ff382013eaf1acca0bc9.jpg
https://www.visitmysmokies.com/wp-content/uploads/2023/06/1687439649_66809539243d65314225.jpg
https://www.visitmysmokies.com/wp-content/uploads/2023/06/1687439653_66a4fa45efc40a4973ef.jpg
https://www.visitmysmokies.com/wp-content/uploads/2019/06/08062019060821_thumb.JPG
https://www.visitmysmokies.com/wp-content/uploads/2019/06/08062019061306_thumb.JPG
https://www.visitmysmokies.com/wp-content/uploads/2023/06/1687436700_ca3596edf1ce6824f2c8.jpeg
https://www.visitmysmokies.com/wp-content/uploads/2019/06/08062019071741_thumb.jpg
https://www.visitmysmokies.com/wp-content/uploads/2023/06/1687439676_b55ff17772cddef36e0b.jpg
https://www.visitmysmokies.com/wp-content/uploads/2023/06/1687439677_3b90b62d275b800ca1ce.jpg
https://www.visitmysmokies.com/wp-content/uploads/2023/06/1687439678_26b196695ee66305e72f.jpg
https://www.visitmysmokies.com/wp-content/uploads/2023/06/1687439689_10f48ac1ef3bb3e5c8e6.jpg
https://www.visitmysmokies.com/wp-content/uploads/2023/06/1687439694_3bfde0374ed6b3703303.jpg
https://www.visitmysmokies.com/wp-content/uploads/2023/06/1687439701_8374b1eb084309889c1a.jpg
https://www.visitmysmokies.com/wp-content/uploads/2023/06/1687439715_db7b363a4e00ccfa3d55.jpg
https://www.visitmysmokies.com/wp-content/uploads/2023/06/1687439721_9d6661c5816bc2d8140d.jpg
https://www.visitmysmokies.com/wp-content/uploads/2023/06/1687439727_465d68102a0804770b0a.jpg
https://www.visitmysmokies.com/wp-content/uploads/2023/06/1687439732_96389867f4881ff01cc3.jpg
https://www.visitmysmokies.com/wp-content/uploads/2019/06/08062019061227_thumb.JPG
Hummingbird Cabin
Location Details: Sevierville
Bedrooms: 1 Bathrooms: 2 Sleeps: 4
Birds Creek Campground is a lovely, peaceful gem nestled in a beautiful green meadow, on the banks of Birds Creek. We are located only 7 miles from Gatlinburg, TN, Pigeon Forge,TN and Sevierville. TN. Convenient to the campground are the Gatlinburg, Wears Valley, and Townsend entrances to the Smoky Mountains National Park.



We offer extended-stay and nightly RV sites, and a quaint little cabin we call "Hummingbird" as a vacation rental.
Amenities
Fully Equipped Kitchen

Mountain View

Internet/Wifi

Pet Friendly

Washer & Dryer

Non-Smoking

Grill
Login
Please login to your account.
Travel and Insurance page not found
Damage Insurance page not found
Triphedge Insurance page not found