https://img.bookonthebrightside.com/heartland/original/7241.jpg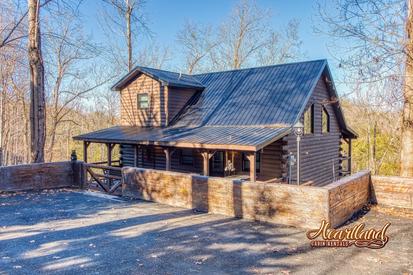 https://img.bookonthebrightside.com/heartland/original/7240.jpg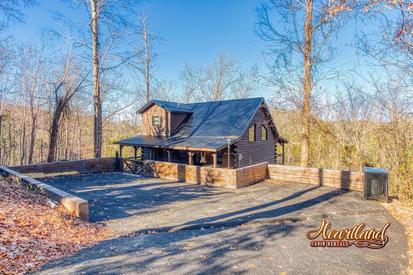 https://img.bookonthebrightside.com/heartland/original/7242.jpg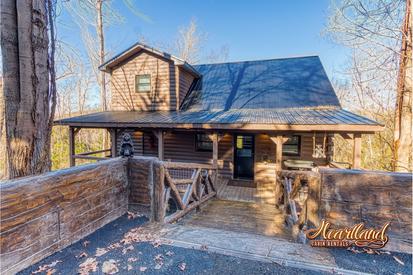 https://img.bookonthebrightside.com/heartland/original/7250.jpg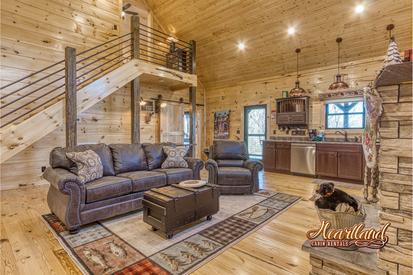 https://img.bookonthebrightside.com/heartland/original/7268.jpg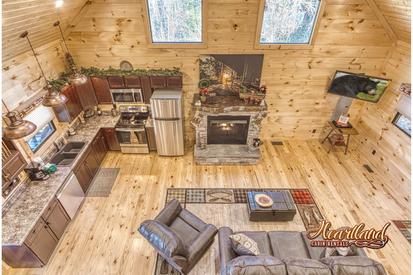 https://img.bookonthebrightside.com/heartland/original/7253.jpg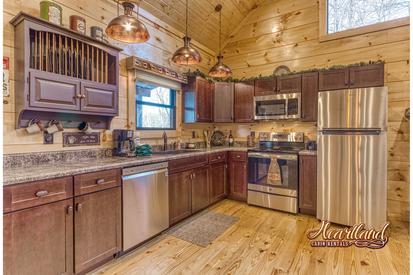 https://img.bookonthebrightside.com/heartland/original/7256.jpg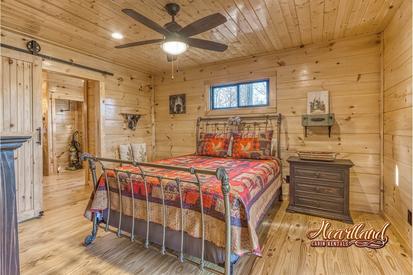 https://img.bookonthebrightside.com/heartland/original/7276.jpg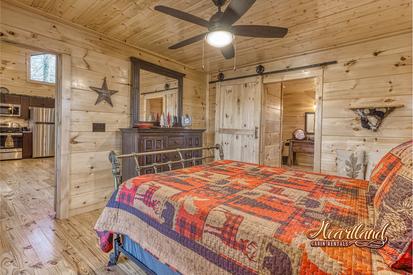 https://img.bookonthebrightside.com/heartland/original/7259.jpg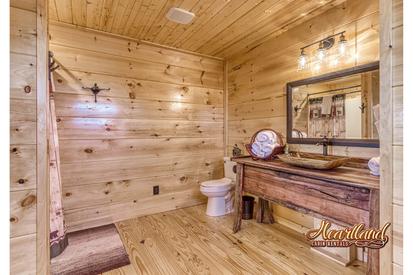 https://img.bookonthebrightside.com/heartland/original/7243.jpg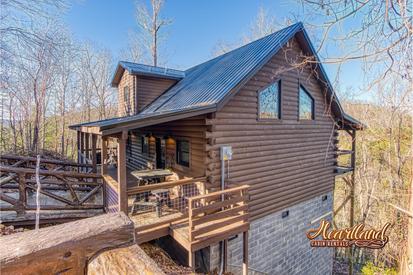 https://img.bookonthebrightside.com/heartland/original/7271.jpg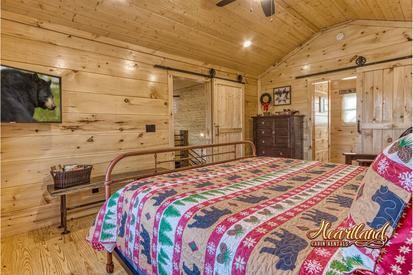 https://img.bookonthebrightside.com/heartland/original/7270.jpg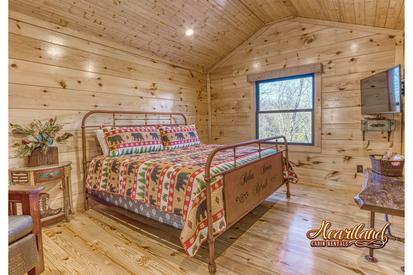 https://img.bookonthebrightside.com/heartland/original/7261.jpg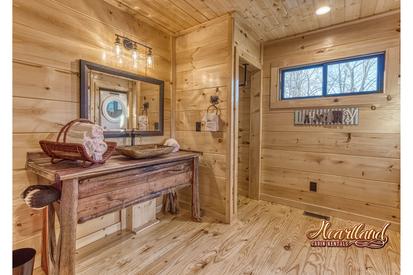 https://img.bookonthebrightside.com/heartland/original/7267.jpg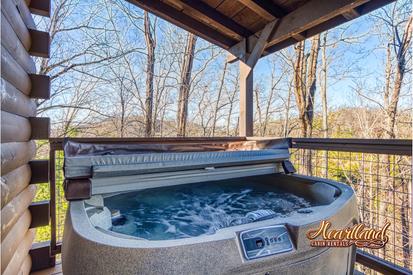 https://img.bookonthebrightside.com/heartland/original/7246.jpg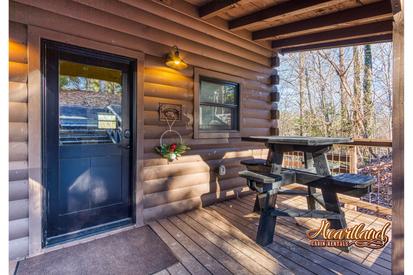 https://img.bookonthebrightside.com/heartland/original/7265.jpg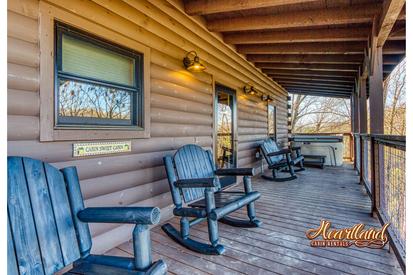 https://img.bookonthebrightside.com/heartland/original/7244.jpg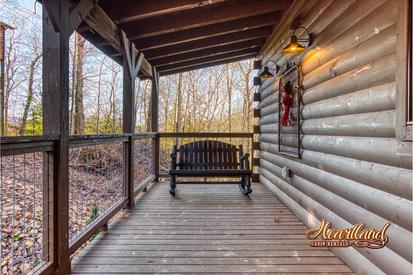 https://img.bookonthebrightside.com/heartland/original/7247.jpg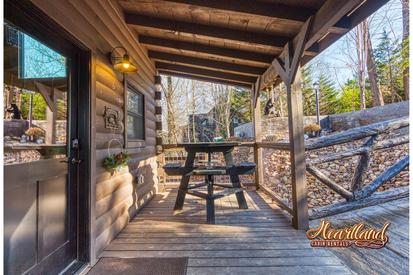 https://img.bookonthebrightside.com/heartland/original/7245.jpg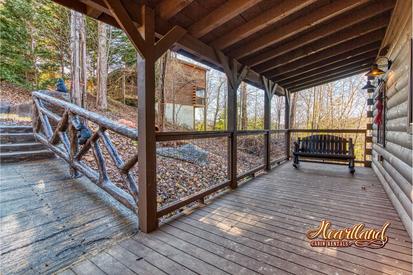 https://img.bookonthebrightside.com/heartland/original/7248.jpg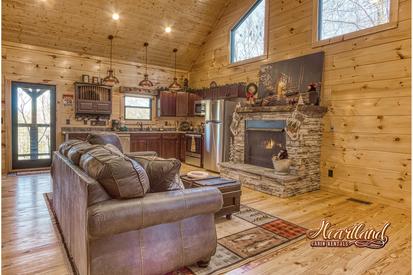 https://img.bookonthebrightside.com/heartland/original/7249.jpg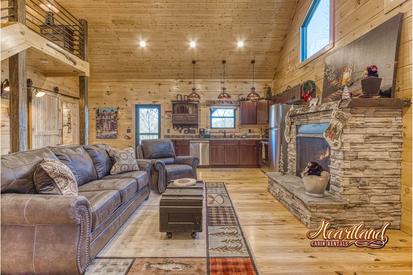 https://img.bookonthebrightside.com/heartland/original/7251.jpg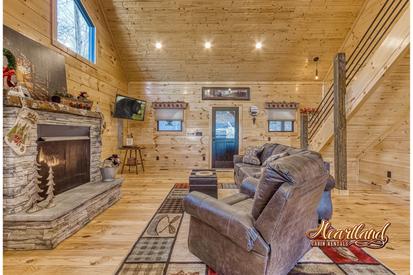 https://img.bookonthebrightside.com/heartland/original/7252.jpg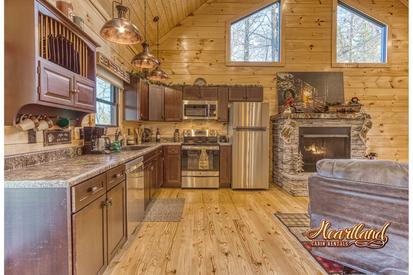 https://img.bookonthebrightside.com/heartland/original/7254.jpg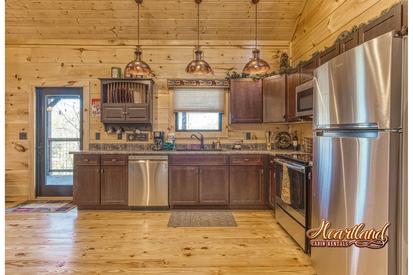 https://img.bookonthebrightside.com/heartland/original/7255.jpg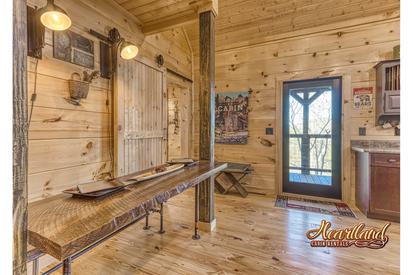 https://img.bookonthebrightside.com/heartland/original/7257.jpg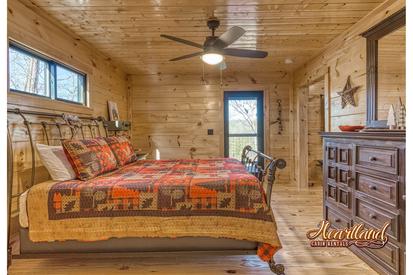 https://img.bookonthebrightside.com/heartland/original/7258.jpg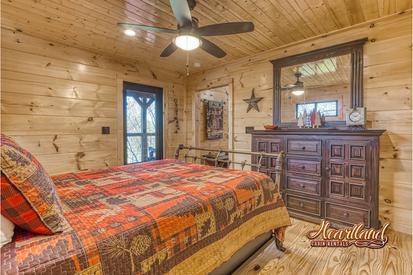 https://img.bookonthebrightside.com/heartland/original/7262.jpg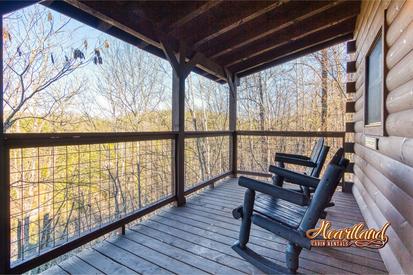 https://img.bookonthebrightside.com/heartland/original/7263.jpg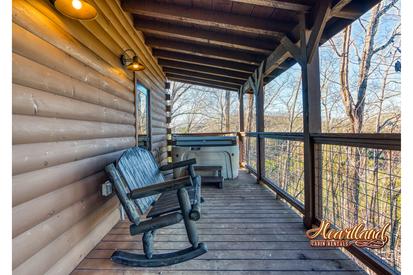 https://img.bookonthebrightside.com/heartland/original/7264.jpg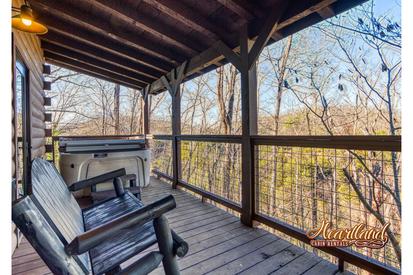 https://img.bookonthebrightside.com/heartland/original/7266.jpg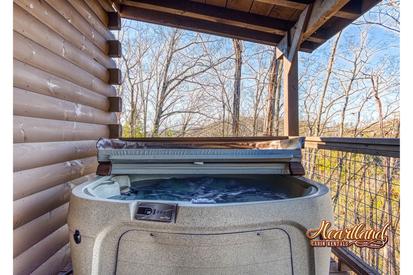 https://img.bookonthebrightside.com/heartland/original/7277.jpg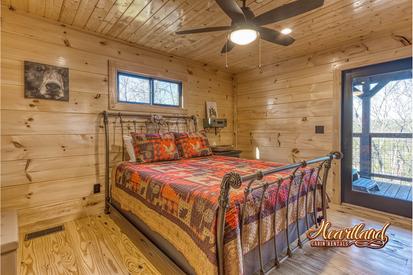 https://img.bookonthebrightside.com/heartland/original/7260.jpg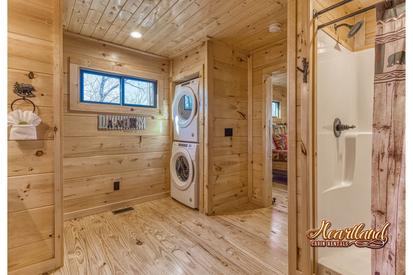 https://img.bookonthebrightside.com/heartland/original/7269.jpg
https://img.bookonthebrightside.com/heartland/original/7273.jpg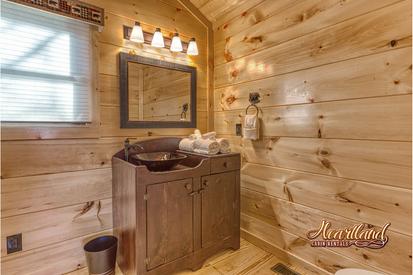 https://img.bookonthebrightside.com/heartland/original/7272.jpg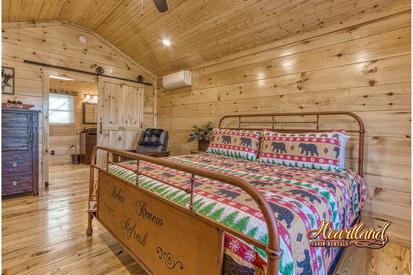 https://img.bookonthebrightside.com/heartland/original/7274.jpg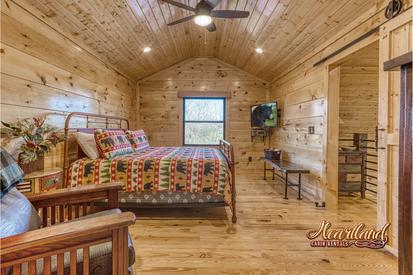 https://img.bookonthebrightside.com/heartland/original/7275.jpg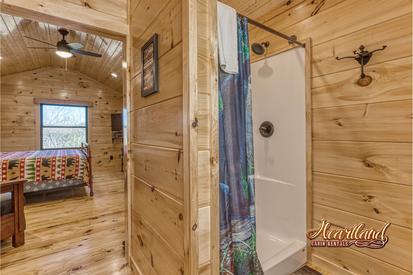 BEAR HAVEN
Location Details: Sevierville
Bedrooms: 2 Bathrooms: 2 Sleeps: 4
BEAR HAVEN
Newly built cabin 2020. This brand new cabin is a great getaway to your mountain vacation. Bear Haven is a 2 level cabin. Each level hosts a bedroom and full bath with a shower. Your main level has a full kitchen with everything you will need to cook a dinner inside. There is a queen bedroom on the main floor with full bath with shower. Your living room has tv and a gas fireplace. Upstairs you will find your master bedroom has a king bed, full bath with shower and tv. After enjoying a day out on the town take a restful dip in the hot tub located on the deck. Cabin hosts a king and queen bed and is conveniently located in between Gatlinburg and Pigeon Forge bordering the National Park. Cabin is semi private. THIS CABIN SLEEPS 4 ONLY!
During the months of November - March , 4 wheel drive and/or chains are required in case of inclement weather.

CABIN IS NON SMOKING AND NO PETS ALLOWED! CABIN SLEEPS 4 ONLY! ABSOLUTELY NO SMOKING ON ANY OF THE PROPERTY!!
Amenities
Central Heat & Air

Fireplace: Gas

Charcoal Grill

Full Baths

PETS-NOT ALLOWED

Spa - Hot Tub

TV - Satellite

Washer and Dryer

Full Kitchen

Wooded Area

Semi-Private

King Bed

NON-SMOKING

Carbon Monoxide Detector

Smoke Detector

Near Dollywood and Splash Country

Queen Bed

Linens

Dishes/Utensils

NEAR SHOPPING

2 Level Cabin
Login
Please login to your account.
Travel and Insurance page not found
Damage Insurance page not found
Triphedge Insurance page not found