https://img.bookonthebrightside.com/fireside/original/5813.jpg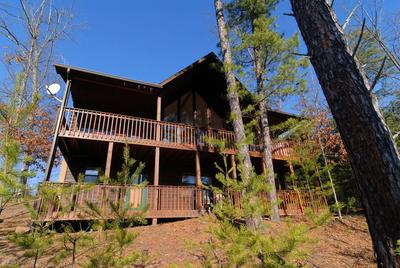 https://img.bookonthebrightside.com/fireside/original/5814.jpg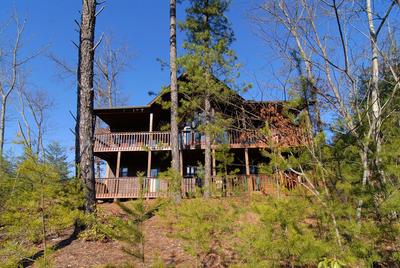 https://img.bookonthebrightside.com/fireside/original/9774.jpg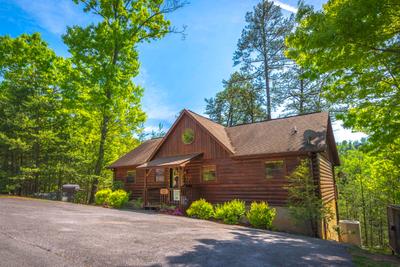 https://img.bookonthebrightside.com/fireside/original/9778.jpg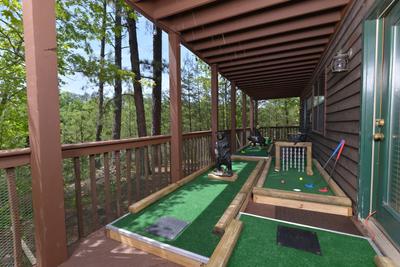 https://img.bookonthebrightside.com/fireside/original/9779.jpg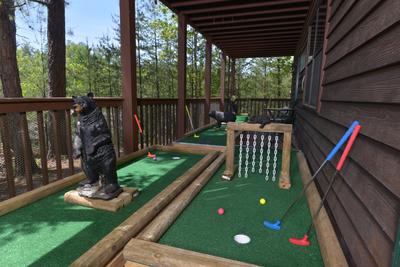 https://img.bookonthebrightside.com/fireside/original/9780.jpg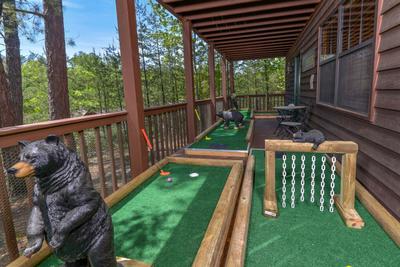 https://img.bookonthebrightside.com/fireside/original/9781.jpg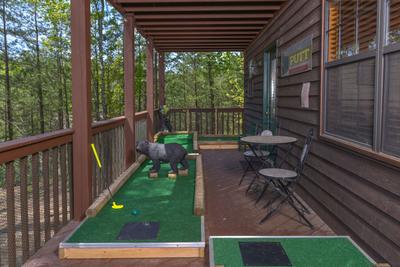 https://img.bookonthebrightside.com/fireside/original/9782.jpg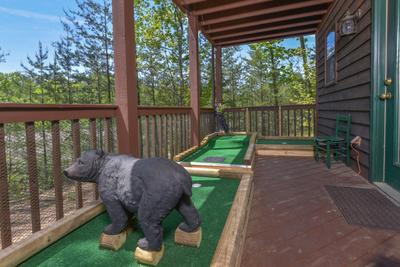 https://img.bookonthebrightside.com/fireside/original/9783.jpg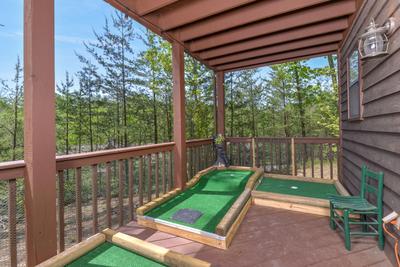 https://img.bookonthebrightside.com/fireside/original/9941.jpg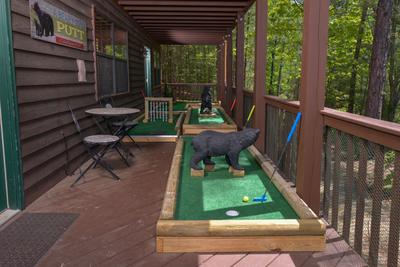 https://img.bookonthebrightside.com/fireside/original/9942.jpg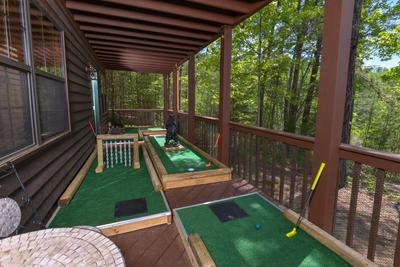 https://img.bookonthebrightside.com/fireside/original/9944.jpg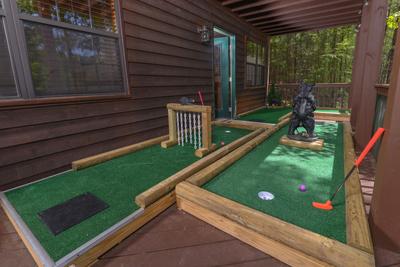 https://img.bookonthebrightside.com/fireside/original/9943.jpg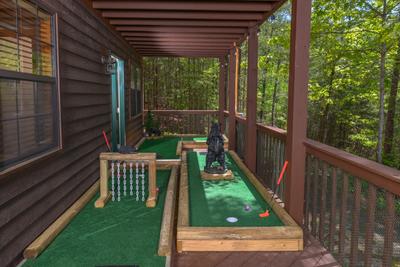 https://img.bookonthebrightside.com/fireside/original/9945.jpg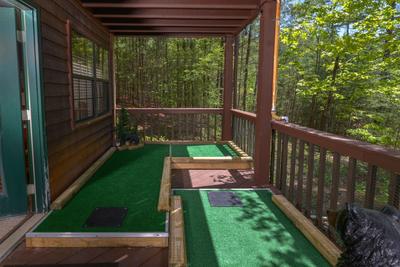 https://img.bookonthebrightside.com/fireside/original/9946.jpg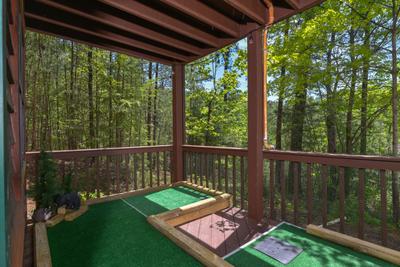 https://img.bookonthebrightside.com/fireside/original/11243.jpg
https://img.bookonthebrightside.com/fireside/original/11251.jpg
https://img.bookonthebrightside.com/fireside/original/11244.jpg
https://img.bookonthebrightside.com/fireside/original/21694.jpg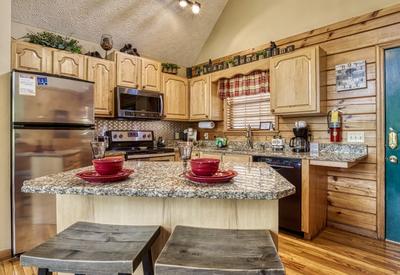 https://img.bookonthebrightside.com/fireside/original/21695.jpg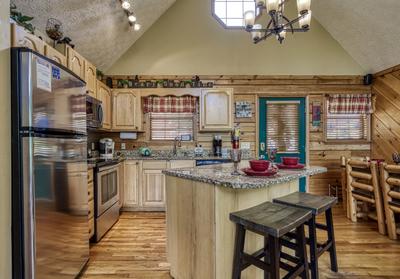 https://img.bookonthebrightside.com/fireside/original/21696.jpg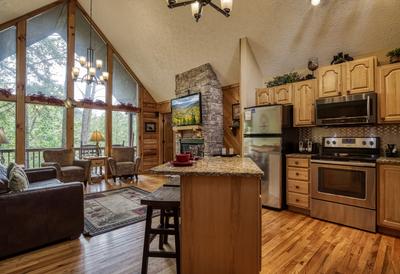 https://img.bookonthebrightside.com/fireside/original/21697.jpg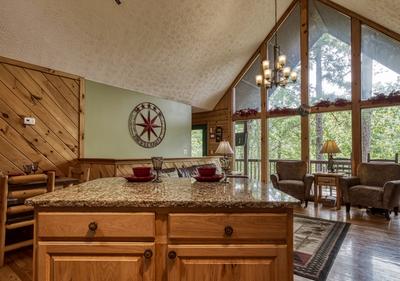 https://img.bookonthebrightside.com/fireside/original/21698.jpg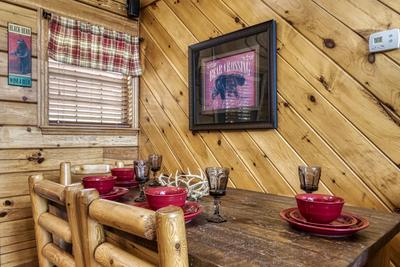 https://img.bookonthebrightside.com/fireside/original/21699.jpg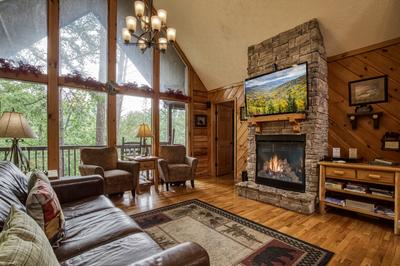 https://img.bookonthebrightside.com/fireside/original/21700.jpg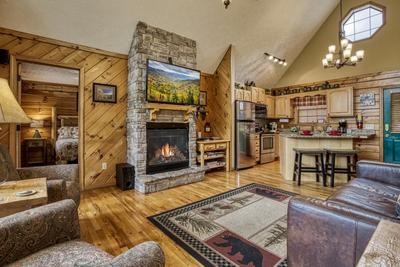 https://img.bookonthebrightside.com/fireside/original/21701.jpg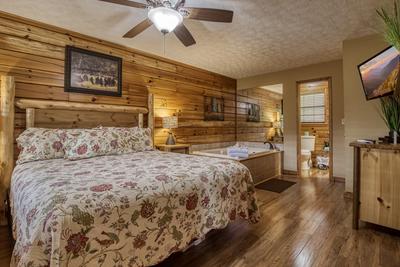 https://img.bookonthebrightside.com/fireside/original/21702.jpg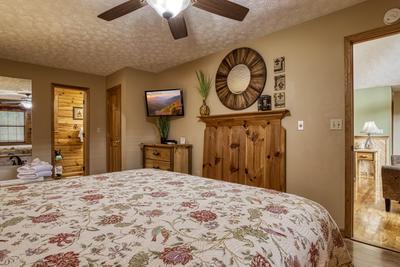 https://img.bookonthebrightside.com/fireside/original/21703.jpg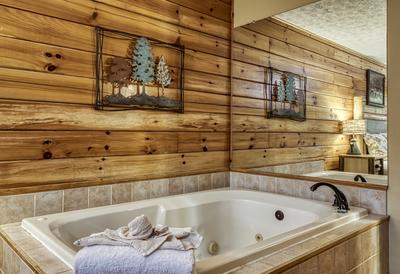 https://img.bookonthebrightside.com/fireside/original/21704.jpg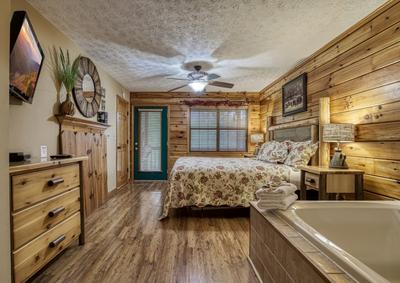 https://img.bookonthebrightside.com/fireside/original/21705.jpg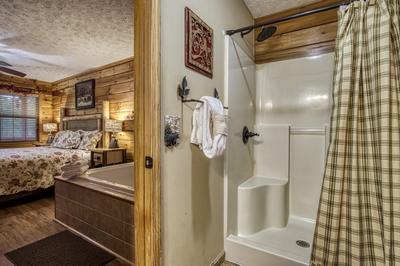 https://img.bookonthebrightside.com/fireside/original/21706.jpg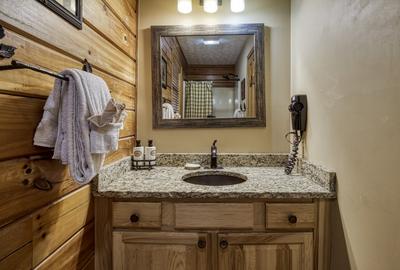 https://img.bookonthebrightside.com/fireside/original/21707.jpg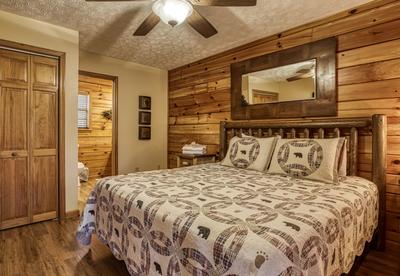 https://img.bookonthebrightside.com/fireside/original/21708.jpg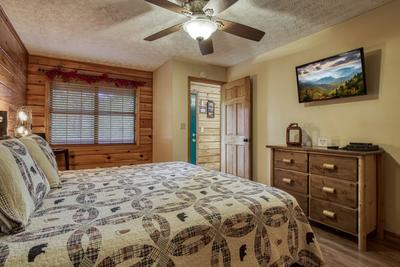 https://img.bookonthebrightside.com/fireside/original/21709.jpg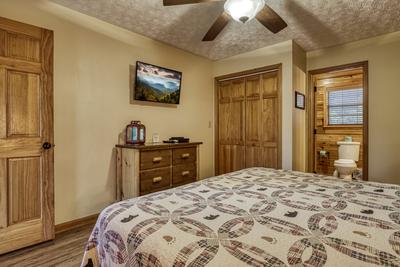 https://img.bookonthebrightside.com/fireside/original/21710.jpg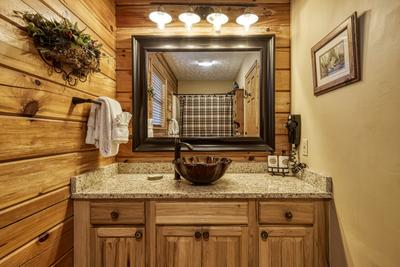 https://img.bookonthebrightside.com/fireside/original/21711.jpg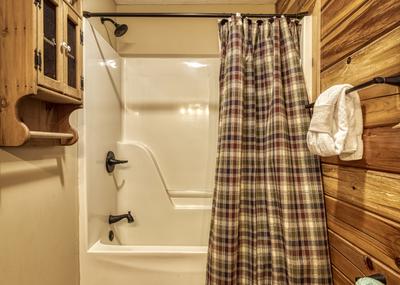 https://img.bookonthebrightside.com/fireside/original/21712.jpg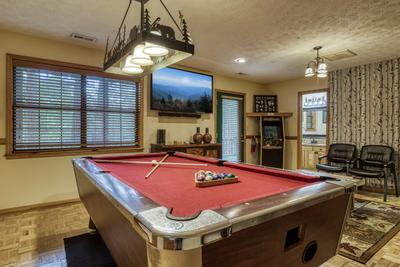 https://img.bookonthebrightside.com/fireside/original/21713.jpg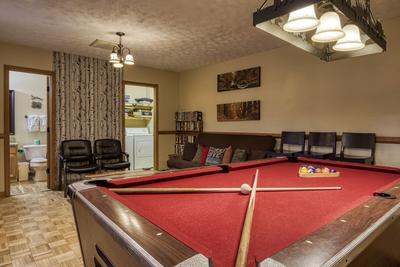 https://img.bookonthebrightside.com/fireside/original/21714.jpg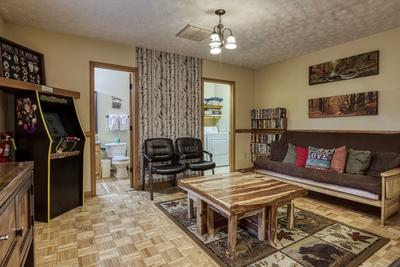 https://img.bookonthebrightside.com/fireside/original/21715.jpg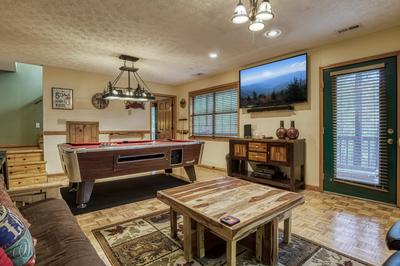 https://img.bookonthebrightside.com/fireside/original/21716.jpg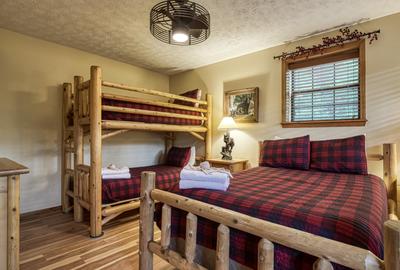 https://img.bookonthebrightside.com/fireside/original/21717.jpg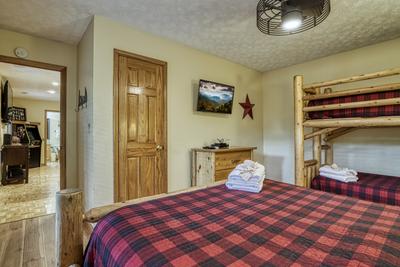 https://img.bookonthebrightside.com/fireside/original/21718.jpg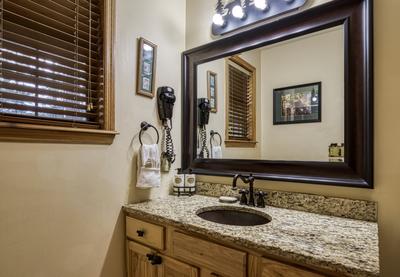 https://img.bookonthebrightside.com/fireside/original/21719.jpg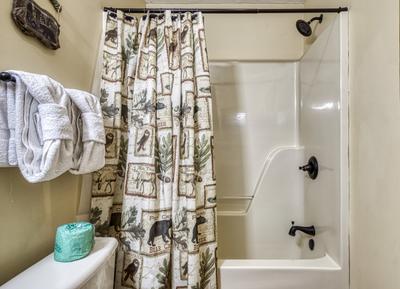 https://img.bookonthebrightside.com/fireside/original/21720.jpg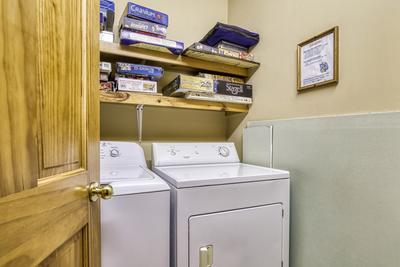 https://img.bookonthebrightside.com/fireside/original/21721.jpg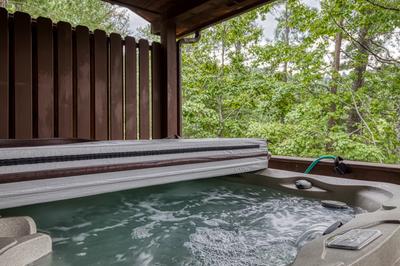 https://img.bookonthebrightside.com/fireside/original/21722.jpg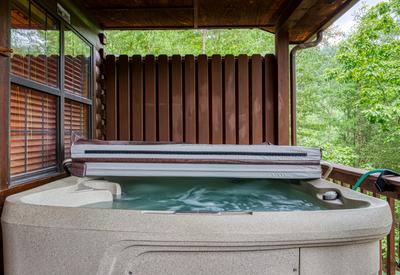 https://img.bookonthebrightside.com/fireside/original/21723.jpg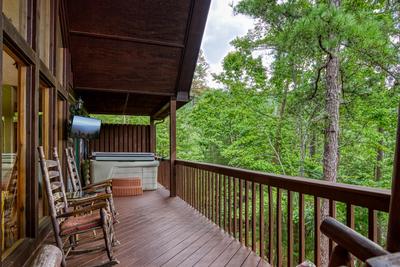 https://img.bookonthebrightside.com/fireside/original/21724.jpg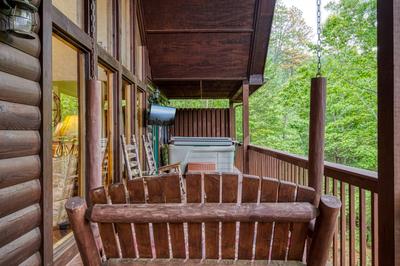 https://img.bookonthebrightside.com/fireside/original/21725.jpg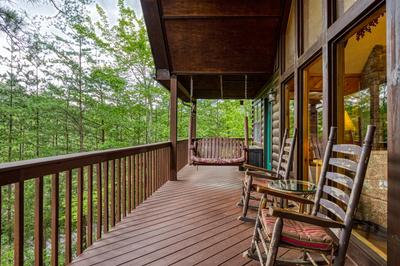 https://img.bookonthebrightside.com/fireside/original/21726.jpg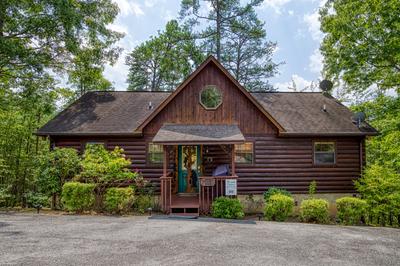 https://img.bookonthebrightside.com/fireside/original/21727.jpg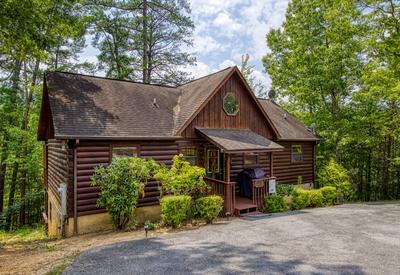 https://img.bookonthebrightside.com/fireside/original/21728.jpg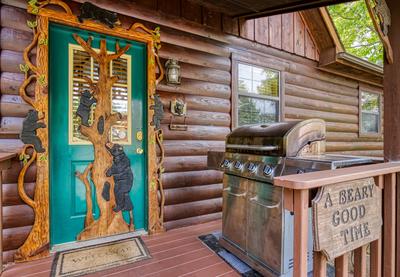 https://img.bookonthebrightside.com/fireside/original/21729.jpg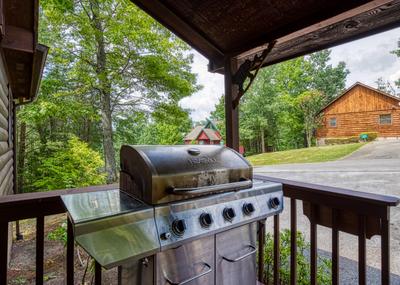 https://img.bookonthebrightside.com/fireside/original/21730.jpg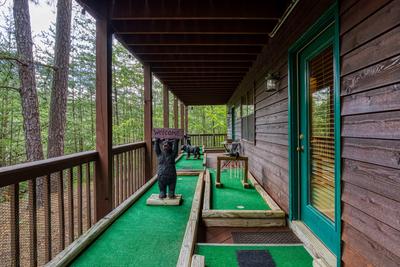 https://img.bookonthebrightside.com/fireside/original/21731.jpg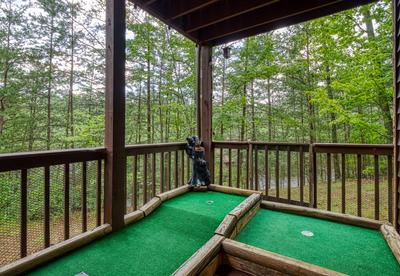 https://img.bookonthebrightside.com/fireside/original/21732.jpg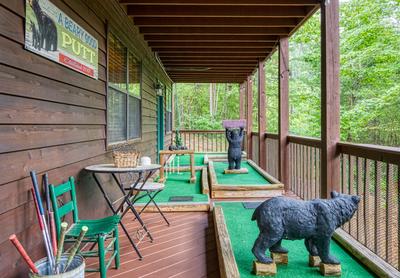 https://img.bookonthebrightside.com/fireside/original/22969.jpg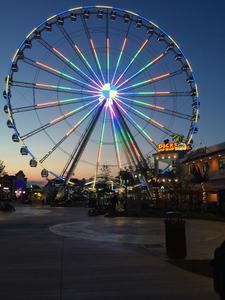 https://img.bookonthebrightside.com/fireside/original/22970.jpg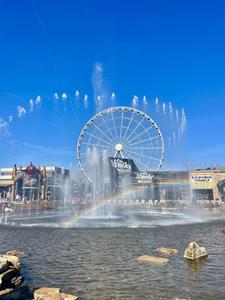 https://img.bookonthebrightside.com/fireside/original/22971.jpg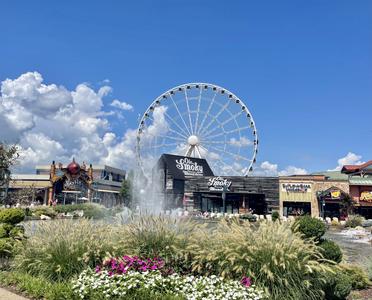 https://img.bookonthebrightside.com/fireside/original/22972.jpg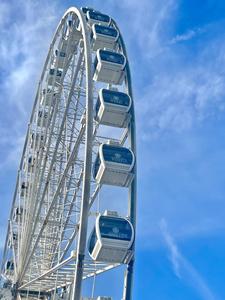 https://img.bookonthebrightside.com/fireside/original/22973.jpg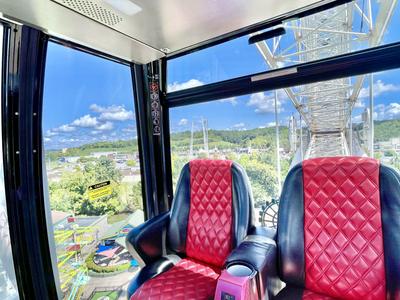 https://img.bookonthebrightside.com/fireside/original/22974.jpg
https://img.bookonthebrightside.com/fireside/original/22975.jpg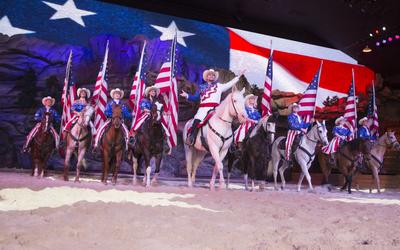 https://img.bookonthebrightside.com/fireside/original/22976.jpg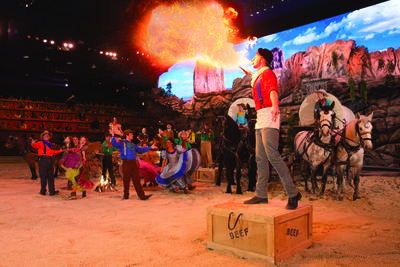 https://img.bookonthebrightside.com/fireside/original/22977.jpg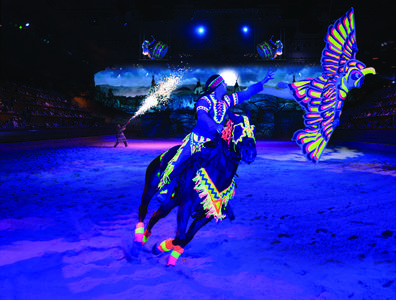 A Beary Good Time
Location Details: Sevierville
Bedrooms: 3 Bathrooms: 3 Sleeps: 10
A Beary Good Time
Pigeon Forge Cabin Rental - A Beary Good Time, Unit 514, is a 3-bedroom, 3-bath log cabin that is located by Dollywood and Dolly's Splash Country, and only 3 miles from the Parkway in Pigeon Forge. Not many cabins have their own mini Putt-Putt. But this one does! The kids will love our five challenging courses. Free Wi-Fi available at the cabin. There is only one step at the entrance to the cabin for easy accessibility.

This beautiful, updated cabin features a gas log fireplace on the main level living room area. The living room has a queen size sofa sleeper and gas fireplace. There are two bedrooms off of the main level which have flat screen TV's, DVD players, premium new king beds, and separate full baths. One of the bedrooms has a Jacuzzi tub and fireplace.

The kitchen is fully equipped with granite countertops, stainless appliances including dishwasher, microwave, coffee maker, Keurig, toaster, iron, and ironing board. Also, a washer/dryer and charcoal and gas grills are at A Beary Good Time. True to make your vacation as comfortable as possible.

The downstairs bedroom also has premium new mattresses - one full bed and twin bunk beds. Flat screen TV with cable and Blue Ray DVD player are in this room.
Downstairs the media room has a theater system style 65-inch TV with surround sound, cable, and Blue Ray DVD player. Bring your DVDs from home to enjoy a theater night with the family. Also, a pool table and stand up 60-1 game arcade including: Ms. Pac Man, Galaga, Frogger, and Donkey Kong. There are plenty of board games and toys too. The game room has a full-size futon for those extra guests. Enjoy the large private hot tub while watching the outdoor TV. Or have a meal on the covered deck, rock in one of the four rockers or in the swing and enjoy the mountains.

In the resort there is a large year-round heated indoor pool available for your convenience with Wi-Fi connection. Also, a covered picnic area and sundeck. A Beary Good Time is conveniently located near all the attractions. Gatlinburg is close by. You can also enjoy all the great shopping and attractions in this centrally located cabin. Come and enjoy your Smoky Mountain Getaway in a cabin that has it all. Great for any type of getaway with all the amenities. Sleeps 10 people. No Pets Please. No Smoking Please.

Amenities
Hot Tub

Washer/Dryer

Microwave

Towels & Linens

Fireplace: Gas

Dishwasher

Pool Table

Grill: Gas

Arcade Game

Swimming Pool Access

Levels

Sleeper Sofa

NON-SMOKING

DVD Player

Bunk Bed

Home Theater System

Telephone

Central Heat and Air

Covered Outdoor Porch

Coffee Maker

Flat Screen Televisions

Internet Access

Whirlpool

Entry Steps

King Bed(s)

Parking

Driveway: Paved Slope

Distance from the Main Parkway

Dining Area Seating

Multiple Game Tables
Login
Please login to your account.
Travel and Insurance page not found
Damage Insurance page not found
Triphedge Insurance page not found