https://img.bookonthebrightside.com/fireside/original/14551.jpg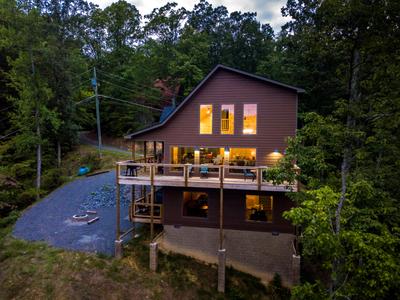 https://img.bookonthebrightside.com/fireside/original/14552.jpg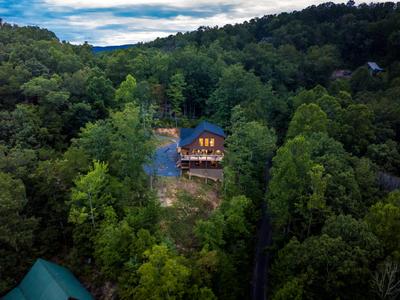 https://img.bookonthebrightside.com/fireside/original/14611.jpg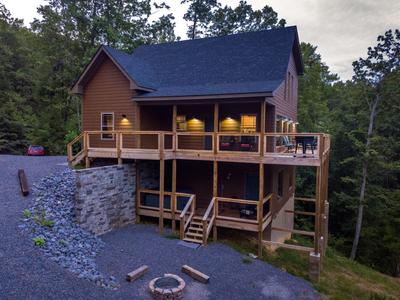 https://img.bookonthebrightside.com/fireside/original/14570.jpg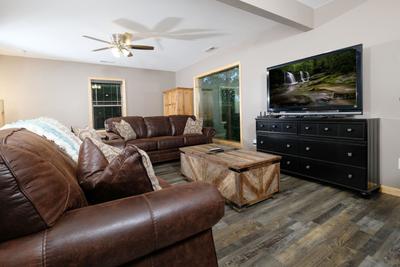 https://img.bookonthebrightside.com/fireside/original/14572.jpg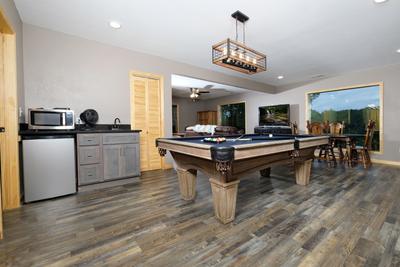 https://img.bookonthebrightside.com/fireside/original/14577.jpg
https://img.bookonthebrightside.com/fireside/original/14578.jpg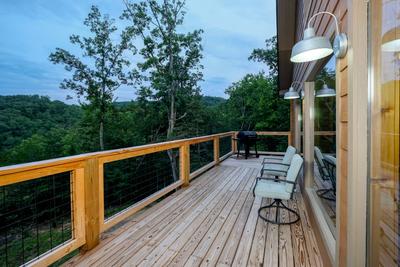 https://img.bookonthebrightside.com/fireside/original/14579.jpg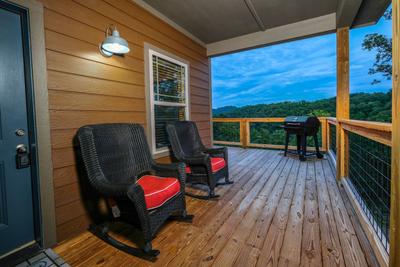 https://img.bookonthebrightside.com/fireside/original/14580.jpg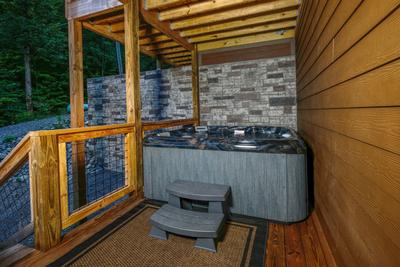 https://img.bookonthebrightside.com/fireside/original/15193.jpg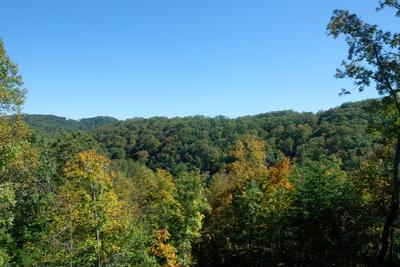 https://img.bookonthebrightside.com/fireside/original/15194.jpg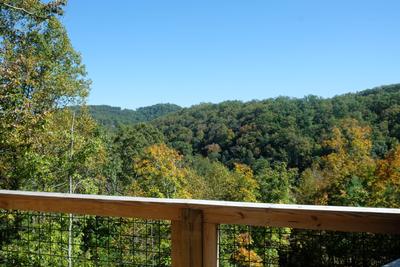 https://img.bookonthebrightside.com/fireside/original/18342.jpg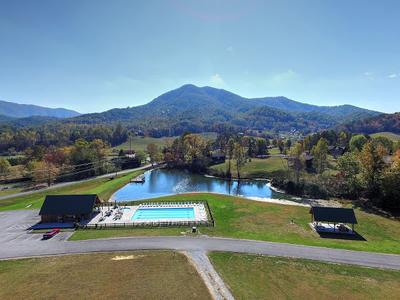 https://img.bookonthebrightside.com/fireside/original/18343.jpg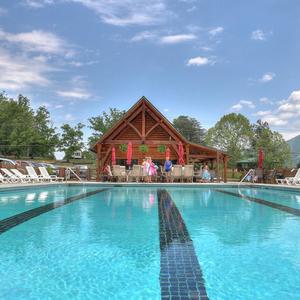 https://img.bookonthebrightside.com/fireside/original/18344.jpg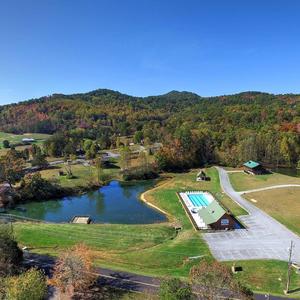 https://img.bookonthebrightside.com/fireside/original/18345.jpg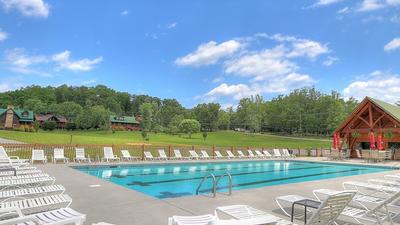 https://img.bookonthebrightside.com/fireside/original/20830.jpg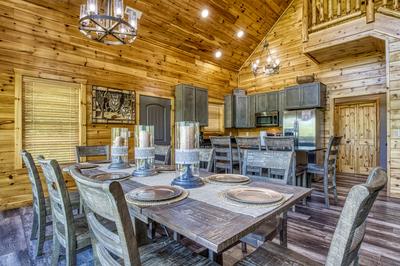 https://img.bookonthebrightside.com/fireside/original/20831.jpg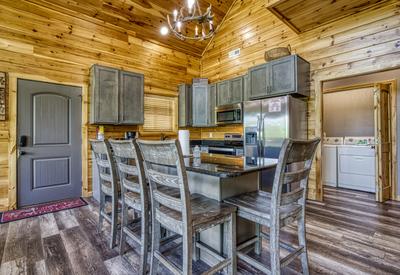 https://img.bookonthebrightside.com/fireside/original/20832.jpg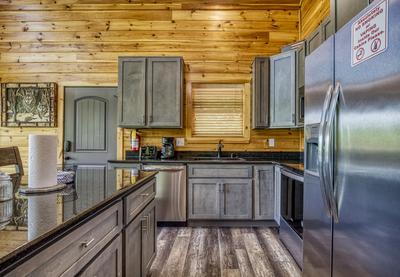 https://img.bookonthebrightside.com/fireside/original/20833.jpg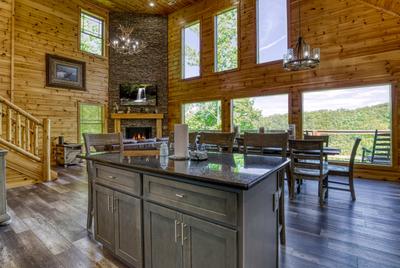 https://img.bookonthebrightside.com/fireside/original/20834.jpg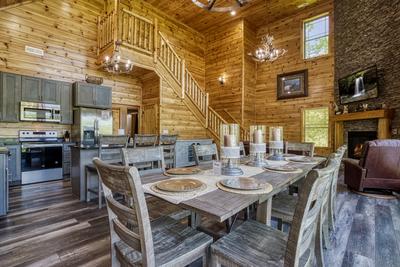 https://img.bookonthebrightside.com/fireside/original/20835.jpg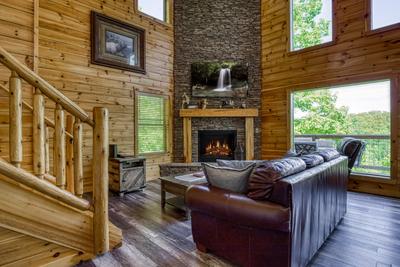 https://img.bookonthebrightside.com/fireside/original/20837.jpg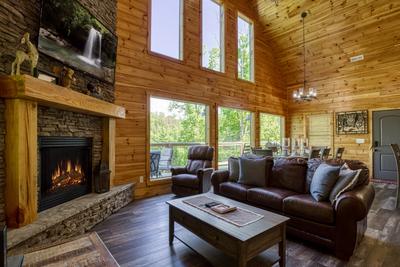 https://img.bookonthebrightside.com/fireside/original/20836.jpg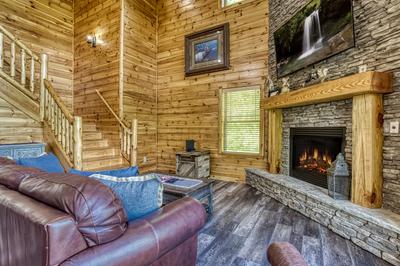 https://img.bookonthebrightside.com/fireside/original/20838.jpg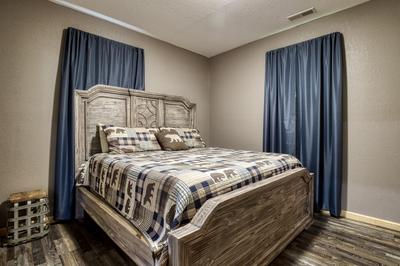 https://img.bookonthebrightside.com/fireside/original/20839.jpg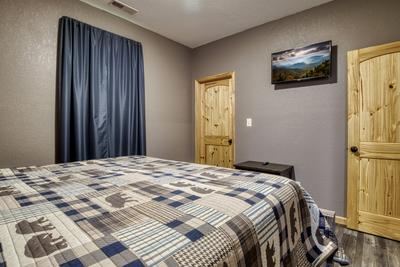 https://img.bookonthebrightside.com/fireside/original/20840.jpg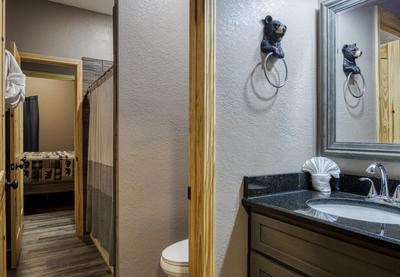 https://img.bookonthebrightside.com/fireside/original/20841.jpg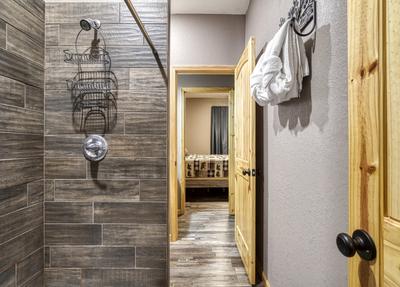 https://img.bookonthebrightside.com/fireside/original/20842.jpg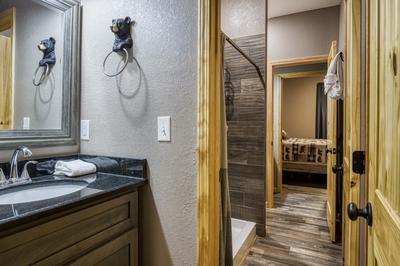 https://img.bookonthebrightside.com/fireside/original/20843.jpg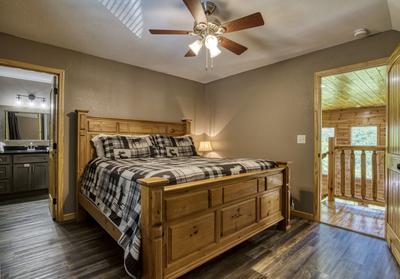 https://img.bookonthebrightside.com/fireside/original/20844.jpg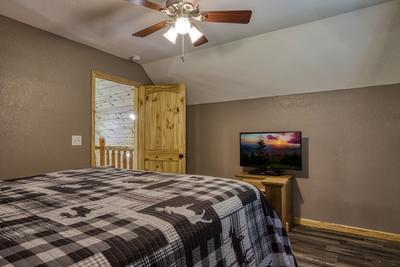 https://img.bookonthebrightside.com/fireside/original/20845.jpg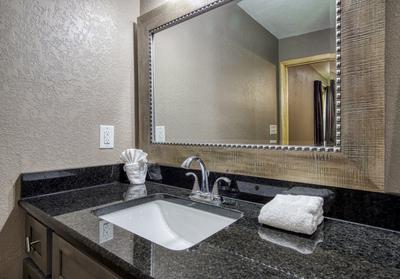 https://img.bookonthebrightside.com/fireside/original/20846.jpg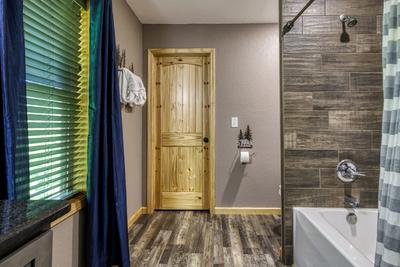 https://img.bookonthebrightside.com/fireside/original/20847.jpg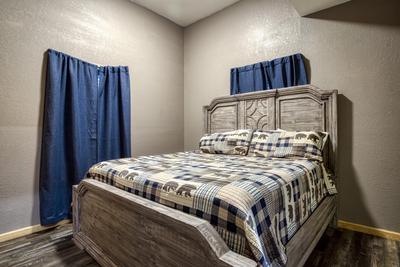 https://img.bookonthebrightside.com/fireside/original/20848.jpg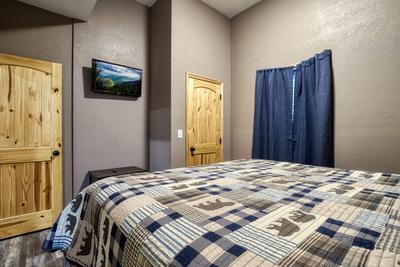 https://img.bookonthebrightside.com/fireside/original/20849.jpg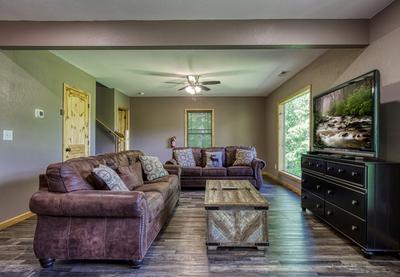 https://img.bookonthebrightside.com/fireside/original/20852.jpg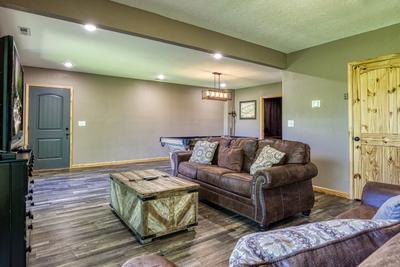 https://img.bookonthebrightside.com/fireside/original/20850.jpg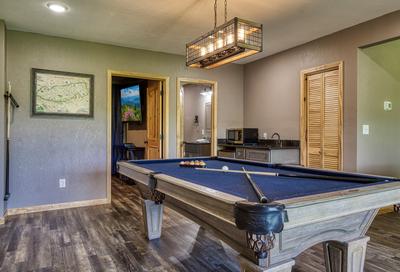 https://img.bookonthebrightside.com/fireside/original/20851.jpg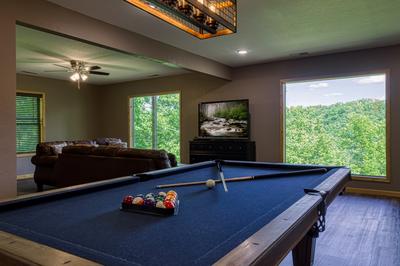 https://img.bookonthebrightside.com/fireside/original/20853.jpg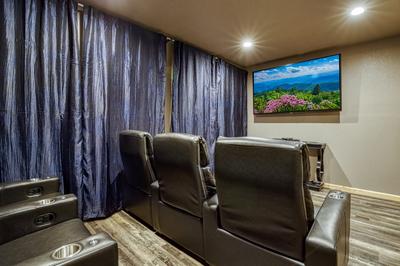 https://img.bookonthebrightside.com/fireside/original/20855.jpg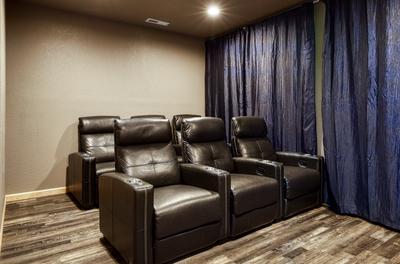 https://img.bookonthebrightside.com/fireside/original/20856.jpg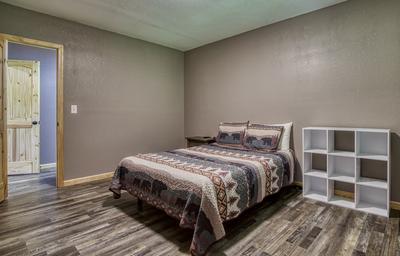 https://img.bookonthebrightside.com/fireside/original/20857.jpg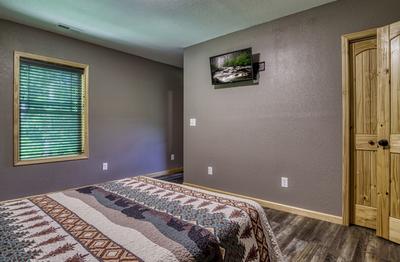 https://img.bookonthebrightside.com/fireside/original/20858.jpg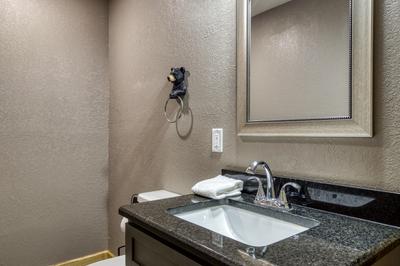 https://img.bookonthebrightside.com/fireside/original/20859.jpg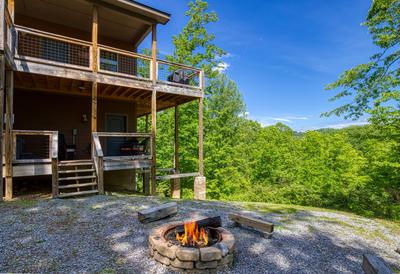 https://img.bookonthebrightside.com/fireside/original/20865.jpg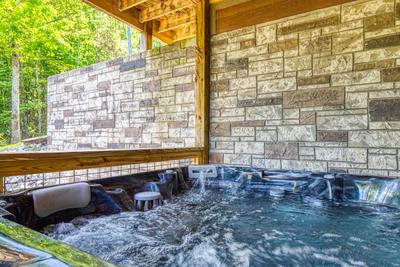 https://img.bookonthebrightside.com/fireside/original/20860.jpg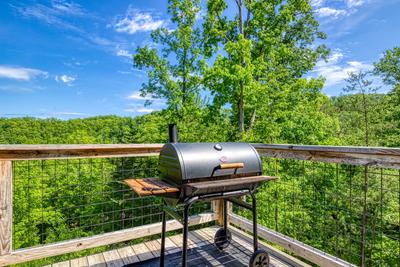 https://img.bookonthebrightside.com/fireside/original/20863.jpg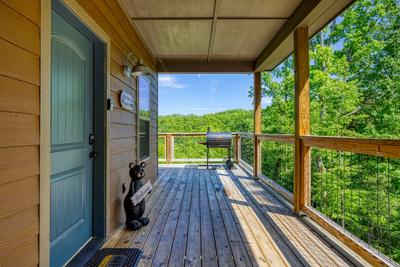 https://img.bookonthebrightside.com/fireside/original/20862.jpg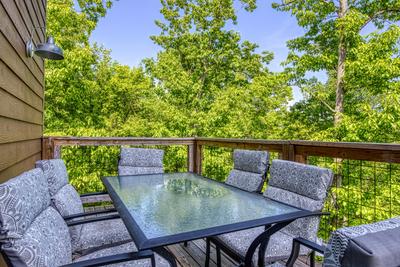 https://img.bookonthebrightside.com/fireside/original/20864.jpg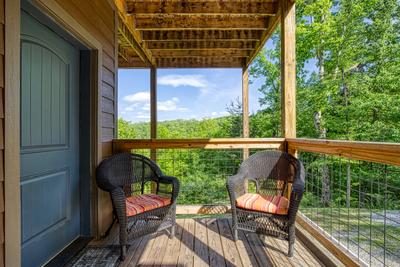 https://img.bookonthebrightside.com/fireside/original/20861.jpg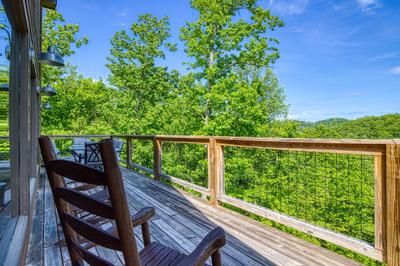 https://img.bookonthebrightside.com/fireside/original/21511.jpg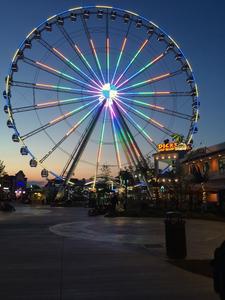 https://img.bookonthebrightside.com/fireside/original/21512.jpg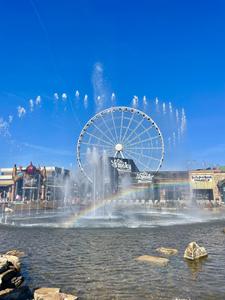 https://img.bookonthebrightside.com/fireside/original/21513.jpg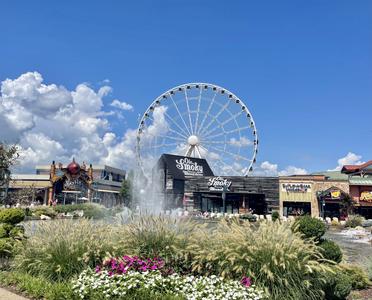 https://img.bookonthebrightside.com/fireside/original/21514.jpg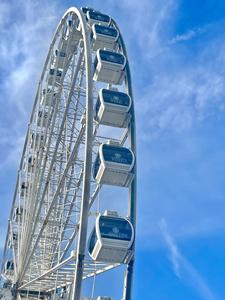 https://img.bookonthebrightside.com/fireside/original/21515.jpg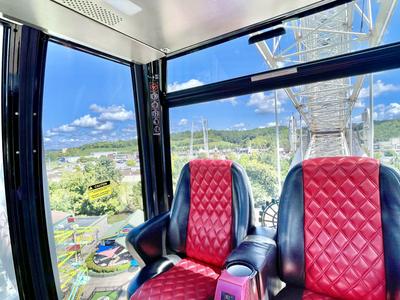 https://img.bookonthebrightside.com/fireside/original/21516.jpg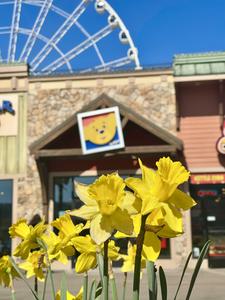 Wild Heart Lodge
Location Details: Sevierville
Bedrooms: 3 Bathrooms: 3 Sleeps: 12
Wild Heart Lodge
Smoky Mountain Cabin, unit 122 Wild Heart Lodge, is just minutes from downtown Pigeon Forge, yet still in the middle of the mountains with gorgeous mountain views and seclusion. Wild Heart Lodge was built in 2020 and comes with everything you would need to make lasting Smoky Mountain memories. The beautiful cabin features a fully furnished kitchen with stainless steel appliances and granite tops along with vaulted ceilings with large windows to soak in the mountain views. The living room offers leather furniture with 2 recliners, 55-inch TV, and a gas fireplace with stone going from the floor to the ceiling. There is 2 bedrooms on the main level offering king size beds in each bedroom. There is a full bathroom offering sink areas for each bedroom with access from each bedroom to the bathroom area. The upstairs offers a bedroom with a king size beds and bathroom. The downstairs area offers it all! Great place to relax after a day out in the Great Smoky Mountains. There is a game room offering a pool table and bar area. Enjoy your favorite movie in the movie theater. There is also a living room area off the game room offering 2 couches with pull out sofa sleepers with 50-inch flat screen televisions. The table area with 4 chairs is a great place to relax and enjoy an afternoon snack. There is also an extra bedroom downstairs offering a double bed and ½ bath just off the game room. Just when you thought you have seen it all, go outside and enjoy the outdoor fire pit and hot tub, or sit back and soak in the views from one of the rocking chairs on the wrap around deck.

Would you like to go fishing while you are in town or go swimming? Wild Heart Lodge has access to Honeysuckle Meadows seasonal outdoor swimming pool, deli, and year-round outdoor fishing access. The pool is about 6 to 7 miles from the cabin. This cabin is waiting for you and your family's next trip to the Great Smoky Mountains. This is the perfect cabin for the family looking to get away and relax in the beautiful Smoky Mountains. No pets. No Smoking. Wi-Fi included, sleeps 12.


Amenities
Hot Tub

Mountain View

Washer/Dryer

Microwave

Towels & Linens

Fireplace: Gas

Dishwasher

Pool Table

Secluded

Grill: Charcoal

Swimming Pool Access

Levels

Sleeper Sofa

NON-SMOKING

Home Theater System

Central Heat and Air

Covered Outdoor Porch

Coffee Maker

Flat Screen Televisions

Internet Access

King Bed(s)

Parking

Distance from the Main Parkway

Dining Area Seating

Queen Bed(s)

Driveway: Gravel Slope
Login
Please login to your account.
Travel and Insurance page not found
Damage Insurance page not found
Triphedge Insurance page not found