https://img.bookonthebrightside.com/fireside/original/8772.jpg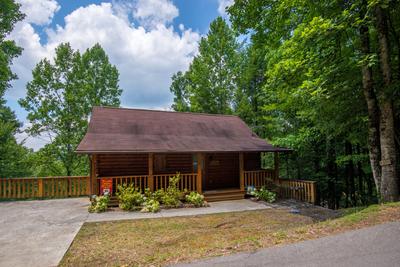 https://img.bookonthebrightside.com/fireside/original/8773.jpg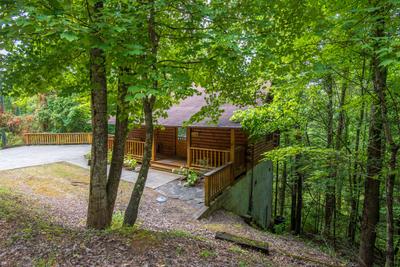 https://img.bookonthebrightside.com/fireside/original/8774.jpg
https://img.bookonthebrightside.com/fireside/original/8789.jpg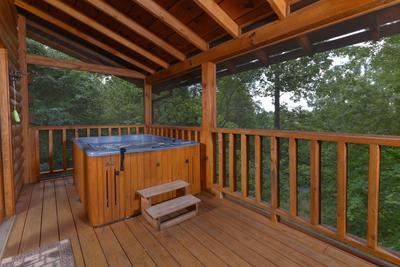 https://img.bookonthebrightside.com/fireside/original/8790.jpg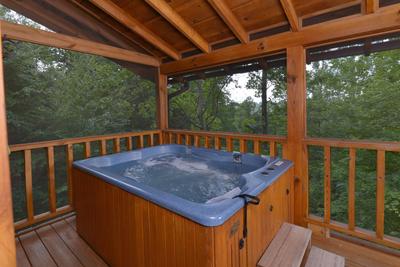 https://img.bookonthebrightside.com/fireside/original/8791.jpg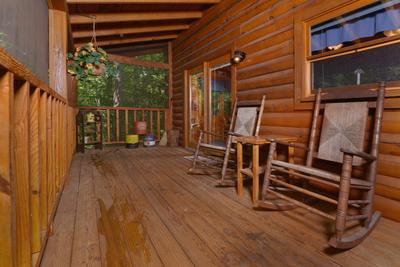 https://img.bookonthebrightside.com/fireside/original/8793.jpg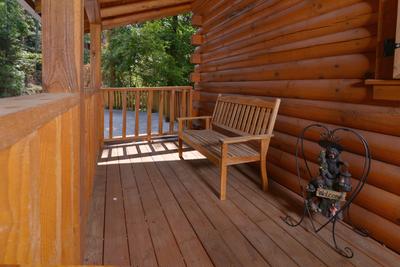 https://img.bookonthebrightside.com/fireside/original/8792.jpg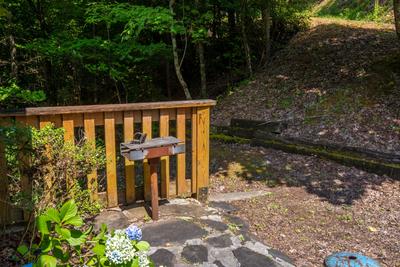 https://img.bookonthebrightside.com/fireside/original/16201.jpg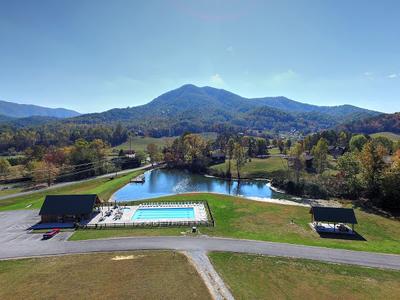 https://img.bookonthebrightside.com/fireside/original/16202.jpg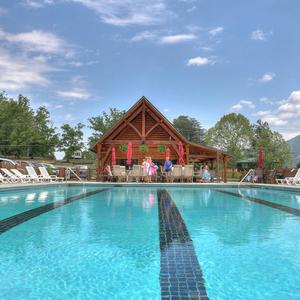 https://img.bookonthebrightside.com/fireside/original/16203.jpg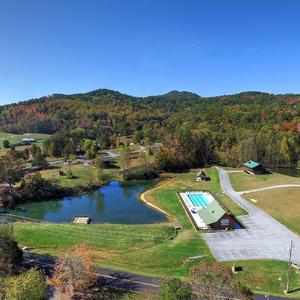 https://img.bookonthebrightside.com/fireside/original/16204.jpg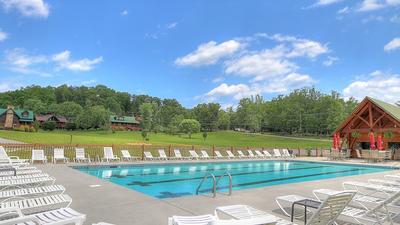 https://img.bookonthebrightside.com/fireside/original/18314.jpg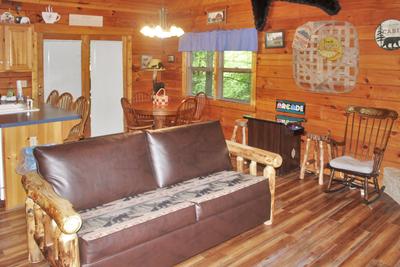 https://img.bookonthebrightside.com/fireside/original/18315.jpg
https://img.bookonthebrightside.com/fireside/original/18321.jpg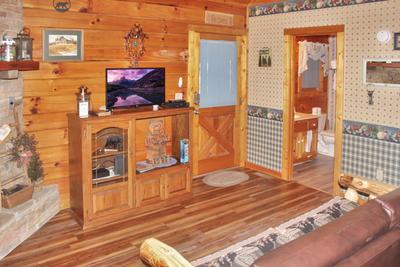 https://img.bookonthebrightside.com/fireside/original/18320.jpg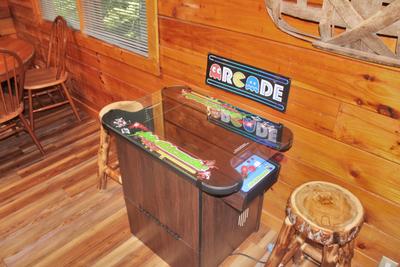 https://img.bookonthebrightside.com/fireside/original/18317.jpg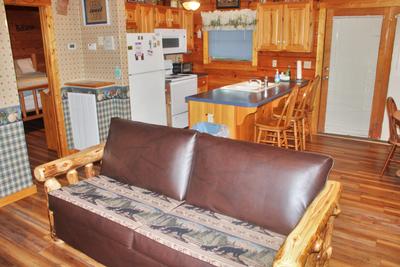 https://img.bookonthebrightside.com/fireside/original/18330.jpg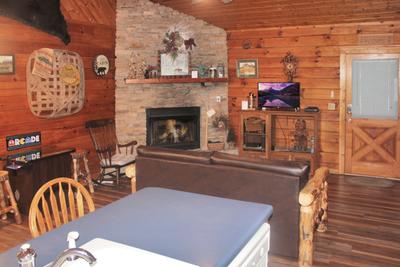 https://img.bookonthebrightside.com/fireside/original/18318.jpg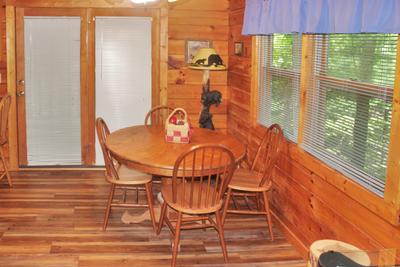 https://img.bookonthebrightside.com/fireside/original/18331.jpg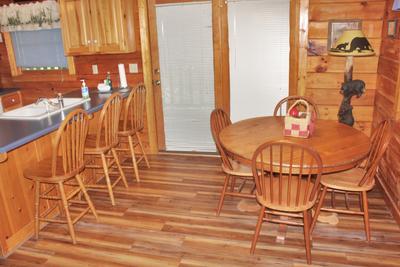 https://img.bookonthebrightside.com/fireside/original/18316.jpg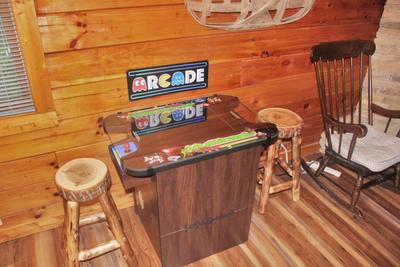 https://img.bookonthebrightside.com/fireside/original/18322.jpg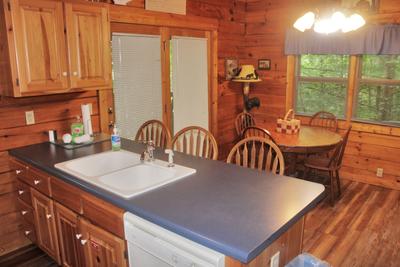 https://img.bookonthebrightside.com/fireside/original/18319.jpg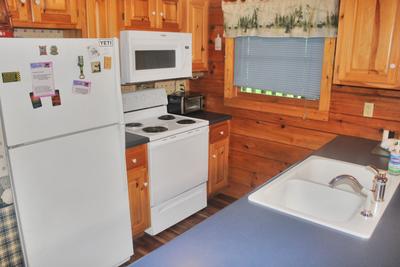 https://img.bookonthebrightside.com/fireside/original/18323.jpg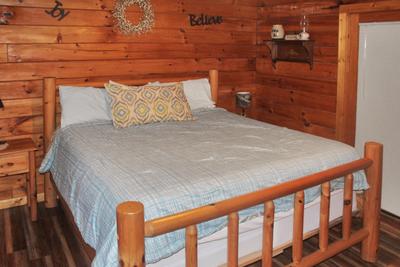 https://img.bookonthebrightside.com/fireside/original/18324.jpg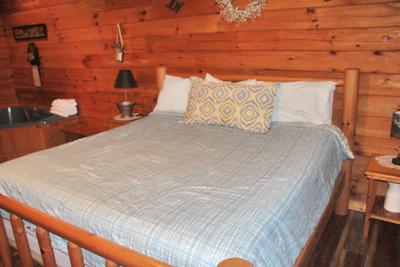 https://img.bookonthebrightside.com/fireside/original/18325.jpg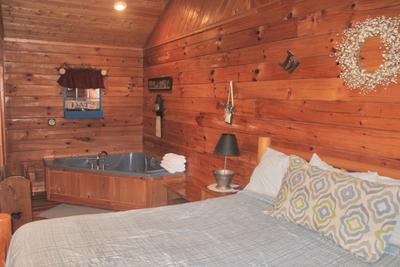 https://img.bookonthebrightside.com/fireside/original/18326.jpg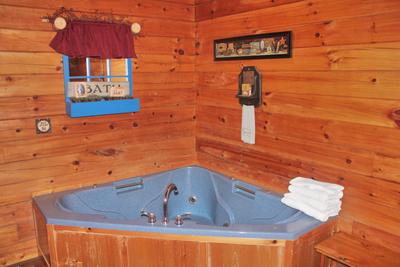 https://img.bookonthebrightside.com/fireside/original/18328.jpg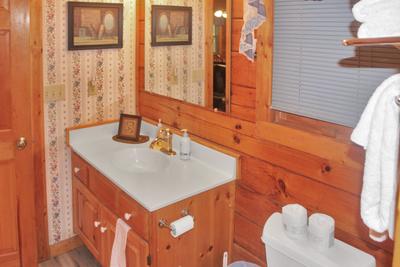 The Cabin at SunRae Ridge
Location Details: Sevierville
Bedrooms: 1 Bathrooms: 1 Sleeps: 4
The Cabin at SunRae Ridge
Pigeon Forge Honeymoon Cabin or Small Family Cabin, unit 80 The Cabin at SunRae Ridge, is convenient to all the attractions that Pigeon Forge, Gatlinburg, and the Great Smoky Mountains have to offer. This beautiful log cabin is located only 2.5 miles from downtown Pigeon Forge on Wears Valley Road. When enter the cabin, you walk into the cozy living room that offers a gas fireplace, comfortable futon/couch, flat screen TV, and cocktail style arcade game. The kitchen is just off the living room and comes fully equipped with a coffee maker, microwave, stove, refrigerator, and dishwasher. The master suite is also off the living room and features a king size bed, flat screen TV, and large indoor Whirlpool. For 2. The bathroom is located off of the bedroom and living room and offers a walk-in shower. Enjoy the serenity that this cabin has to offer with the screened in back porch that has a hot tub and rocking chairs where you can take in the secluded wooded view. No Pets. Non-Smoking. Sleeps 4.

Would you like to go fishing while you are in town or go swimming? Mountain Serenity has access to Honeysuckle Meadows seasonal outdoor swimming pool, deli, and year round outdoor fishing access. You do not have to have a fishing license to fish at this private catch and release fishing area. This Honeysuckle Meadows outdoor recreation area is just a short drive of only 8.6 miles from Mountain Serenity and features beautiful Wears Valley area Views of the surrounding Mountain Area. Reserve your Smoky Mountain Getaway Today for your Honeymoon, Special Event, Vacation, or Anniversary Today!
Amenities
Hot Tub

Washer/Dryer

Microwave

Towels & Linens

Fireplace: Gas

Dishwasher

Grill: Gas

Arcade Game

Secluded

Swimming Pool Access

Levels

Sleeper Sofa

NON-SMOKING

Telephone

Central Heat and Air

Covered Outdoor Porch

Coffee Maker

Flat Screen Televisions

Internet Access

Whirlpool

Entry Steps

King Bed(s)

Parking

Distance from the Main Parkway

Dining Area Seating

Driveway: Paved Flat
Login
Please login to your account.
Travel and Insurance page not found
Damage Insurance page not found
Triphedge Insurance page not found