https://img.bookonthebrightside.com/smokymountain/original/81792.jpg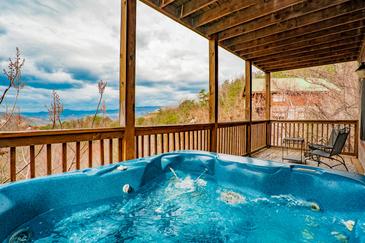 https://img.bookonthebrightside.com/smokymountain/original/81791.jpg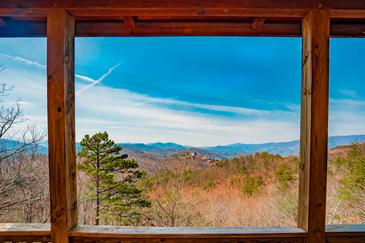 https://img.bookonthebrightside.com/smokymountain/original/81794.jpg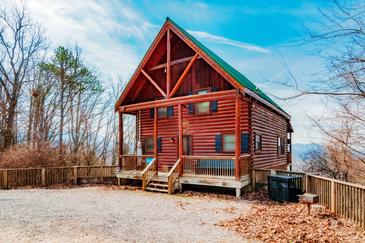 https://img.bookonthebrightside.com/smokymountain/original/81793.jpg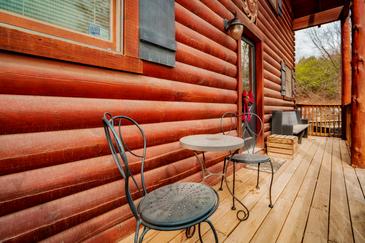 https://img.bookonthebrightside.com/smokymountain/original/81795.jpg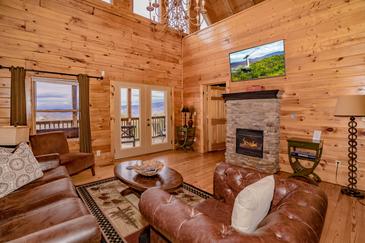 https://img.bookonthebrightside.com/smokymountain/original/81796.jpg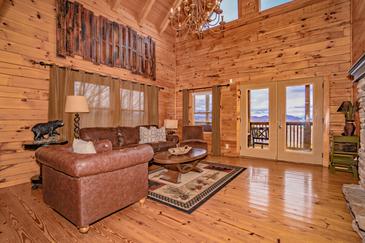 https://img.bookonthebrightside.com/smokymountain/original/81797.jpg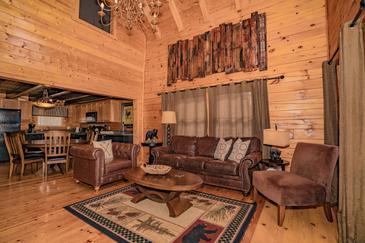 https://img.bookonthebrightside.com/smokymountain/original/81798.jpg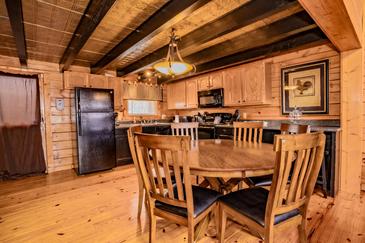 https://img.bookonthebrightside.com/smokymountain/original/81799.jpg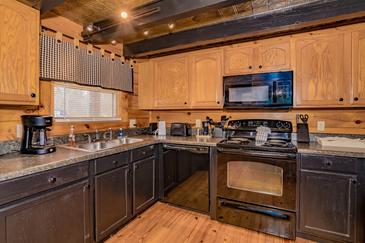 https://img.bookonthebrightside.com/smokymountain/original/81801.jpg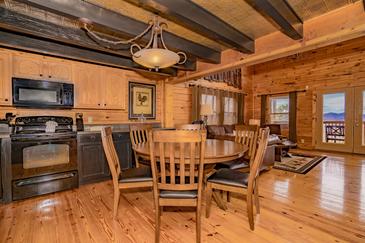 https://img.bookonthebrightside.com/smokymountain/original/81800.jpg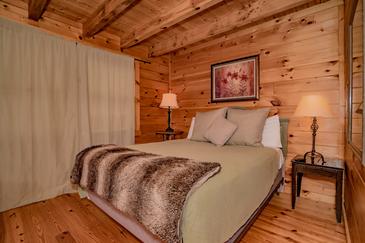 https://img.bookonthebrightside.com/smokymountain/original/81802.jpg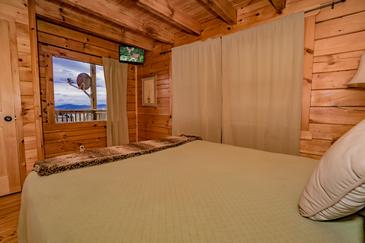 https://img.bookonthebrightside.com/smokymountain/original/81803.jpg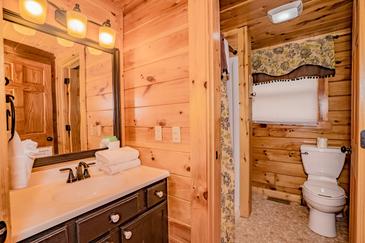 https://img.bookonthebrightside.com/smokymountain/original/81804.jpg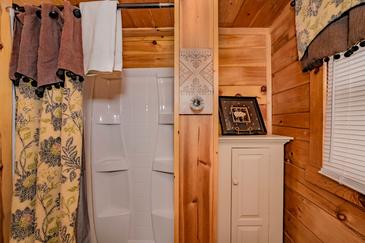 https://img.bookonthebrightside.com/smokymountain/original/81805.jpg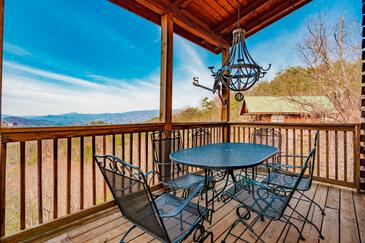 https://img.bookonthebrightside.com/smokymountain/original/81806.jpg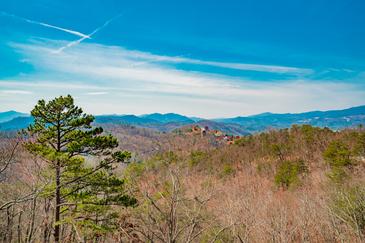 https://img.bookonthebrightside.com/smokymountain/original/81807.jpg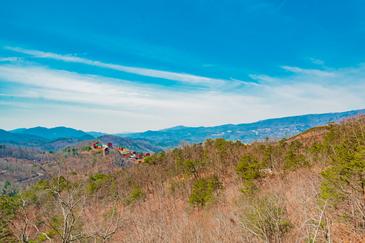 https://img.bookonthebrightside.com/smokymountain/original/81809.jpg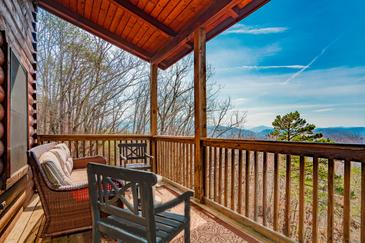 https://img.bookonthebrightside.com/smokymountain/original/81808.jpg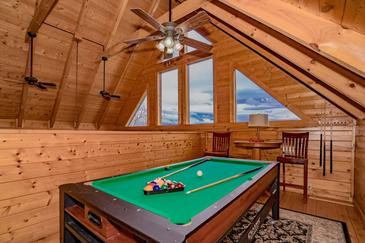 https://img.bookonthebrightside.com/smokymountain/original/81810.jpg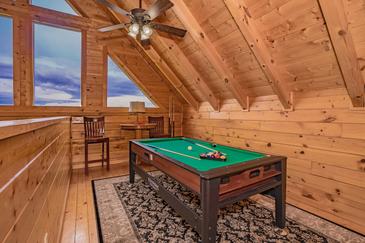 https://img.bookonthebrightside.com/smokymountain/original/81811.jpg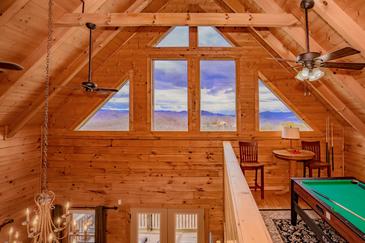 https://img.bookonthebrightside.com/smokymountain/original/81812.jpg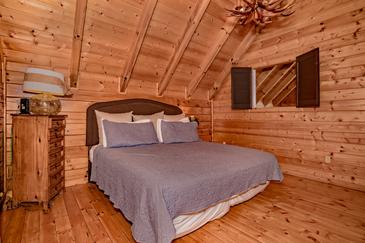 https://img.bookonthebrightside.com/smokymountain/original/81813.jpg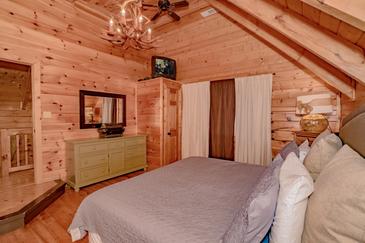 https://img.bookonthebrightside.com/smokymountain/original/81814.jpg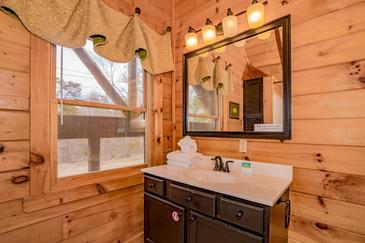 https://img.bookonthebrightside.com/smokymountain/original/81815.jpg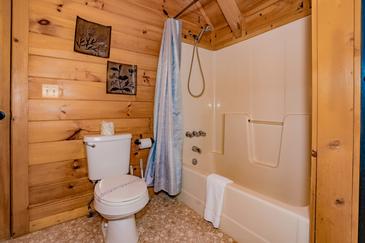 https://img.bookonthebrightside.com/smokymountain/original/81816.jpg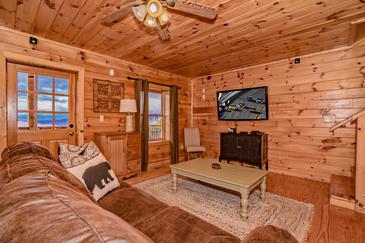 https://img.bookonthebrightside.com/smokymountain/original/81817.jpg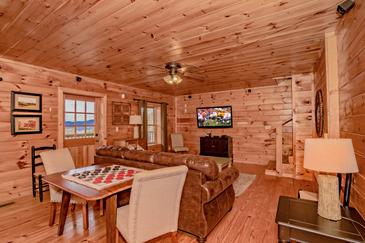 https://img.bookonthebrightside.com/smokymountain/original/81818.jpg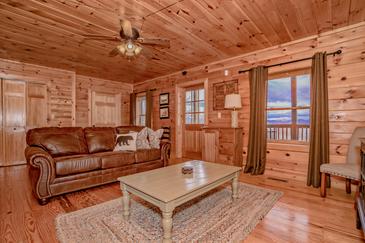 https://img.bookonthebrightside.com/smokymountain/original/81819.jpg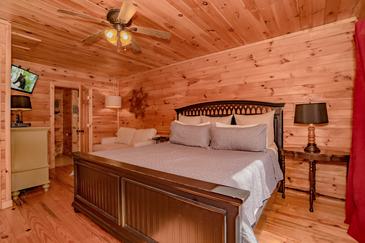 https://img.bookonthebrightside.com/smokymountain/original/81822.jpg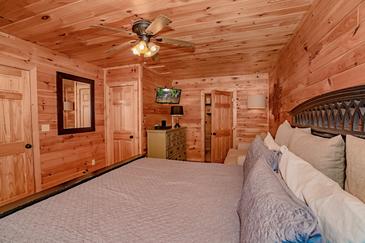 https://img.bookonthebrightside.com/smokymountain/original/81820.jpg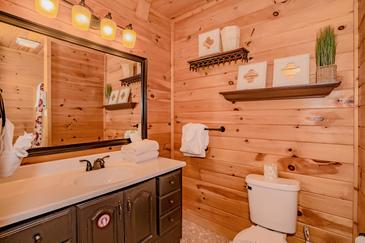 https://img.bookonthebrightside.com/smokymountain/original/81821.jpg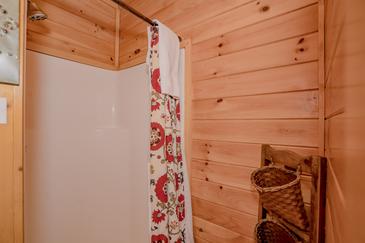 https://img.bookonthebrightside.com/smokymountain/original/81823.jpg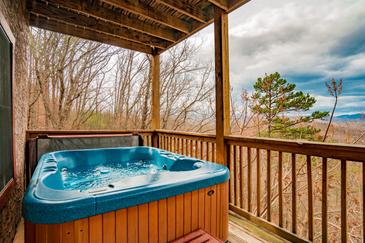 https://img.bookonthebrightside.com/smokymountain/original/81824.jpg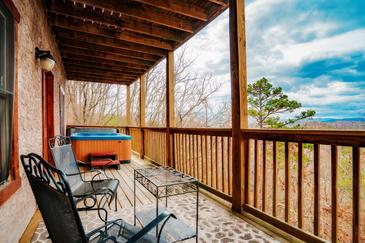 https://img.bookonthebrightside.com/smokymountain/original/81825.jpg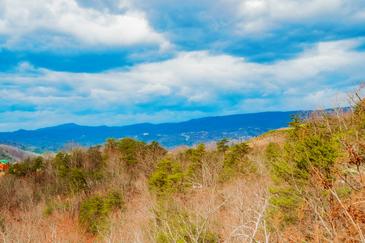 https://img.bookonthebrightside.com/smokymountain/original/81826.jpg
https://img.bookonthebrightside.com/smokymountain/original/81827.jpg
https://img.bookonthebrightside.com/smokymountain/original/81828.jpg
https://img.bookonthebrightside.com/smokymountain/original/81829.jpg
https://img.bookonthebrightside.com/smokymountain/original/81830.jpg
https://img.bookonthebrightside.com/smokymountain/original/81831.jpg
https://img.bookonthebrightside.com/smokymountain/original/81832.jpg
https://img.bookonthebrightside.com/smokymountain/original/81833.jpg
https://img.bookonthebrightside.com/smokymountain/original/81834.jpg
https://img.bookonthebrightside.com/smokymountain/original/81836.jpg
https://img.bookonthebrightside.com/smokymountain/original/81835.jpg
https://img.bookonthebrightside.com/smokymountain/original/81837.jpg
https://img.bookonthebrightside.com/smokymountain/original/81838.jpg
https://img.bookonthebrightside.com/smokymountain/original/81839.jpg
https://img.bookonthebrightside.com/smokymountain/original/81840.jpg
https://img.bookonthebrightside.com/smokymountain/original/81841.jpg
https://img.bookonthebrightside.com/smokymountain/original/81842.jpg
https://img.bookonthebrightside.com/smokymountain/original/81843.jpg
https://img.bookonthebrightside.com/smokymountain/original/81844.jpg
Sunshine
Location Details: Sevierville
Bedrooms: 3 Bathrooms: 3 Sleeps: 10
Sunshine

Welcome to Sunshine! This beautiful 3 bedroom, 3 bathroom cabin is located just a short drive to action packed Pigeon Forge off of Pine Mountain Road. Sunshine has parking for 4 vehicles, a hot tub, pool table, Wifi throughout the cabin and gorgeous mountain views!

Main Level:
The entry level features a kitchen, living room, 1 bedroom and 1 bathroom and access to the deck.
The living area offers a gas fireplace, HDTV and a sleeper sofa for added sleeping accommodations, perfect for enjoying your favorite TV show or curling up with a good book!
The kitchen comes fully equipped to whip up a treat that everyone can enjoy and the dining table has seating for 6, so there's room for everyone.
Retreat to the bedroom offering a full size bed. There is full bathroom with walk-in shower.
After a day of exploration, step out onto the deck where you can relax and take in the mountain views!

Upper Level:
Travel upstairs and challenge your rival on the pool table, then retreat to the bedroom on this level offering a King size bed. You will also find a hall (tub/shower) bathroom for added convenience.

Lower Level:
Head downstairs to find a hot tub, the last bedroom, and 1 bathroom. Take in your favorite TV show on the HDTV in the sitting area offering a sleeper sofa for additional sleeping arrangements. There is also a washer and dryer located on this level for added convenience. The bedroom on this level offers a King size bed and an attached full bathroom with walk-in shower.
After a busy day of sightseeing, step out onto the deck for a relaxing soak in the hot tub.

Located next door to "Moonshine", when booked together they can accommodate up to 16 people!

Guests are provided with a complimentary Luxury Pass, offering a free ticket daily to several of the area's most popular attractions.
See under AREA INFO for more details, rules, & restrictions.

Be sure to explore other nearby attractions including Ober Gatlinburg, The Arts & Crafts Community in Gatlinburg, Anakeesta Gatlinburg, Dollywood, Splash Country, and The Island!
Amenities
Hot Tub

Washer/Dryer

PETS-NOT ALLOWED

Fireplace: Gas Fireplace

WiFi / Internet

View: Mountain View
Login
Please login to your account.
Travel and Insurance page not found
Damage Insurance page not found
Triphedge Insurance page not found