Southern Charm
Southern Charm
Cosby
Bedrooms: 8
Bathrooms: 7
Sleeps: 30
CHECK AVAILABILITY
https://img.bookonthebrightside.com/stonybrook/large/8880.jpg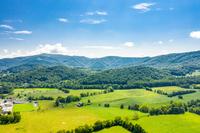 https://img.bookonthebrightside.com/stonybrook/large/8878.jpg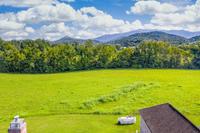 https://img.bookonthebrightside.com/stonybrook/large/9275.jpg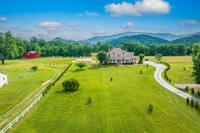 https://img.bookonthebrightside.com/stonybrook/large/9301.jpg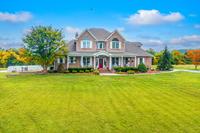 https://img.bookonthebrightside.com/stonybrook/large/9273.jpg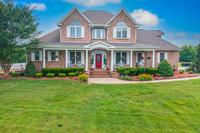 https://img.bookonthebrightside.com/stonybrook/large/9133.jpg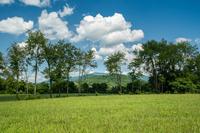 https://img.bookonthebrightside.com/stonybrook/large/9280.jpg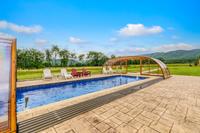 https://img.bookonthebrightside.com/stonybrook/large/8811.jpg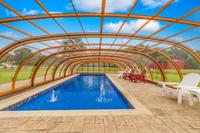 https://img.bookonthebrightside.com/stonybrook/large/9132.jpg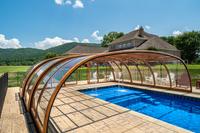 https://img.bookonthebrightside.com/stonybrook/large/9131.jpg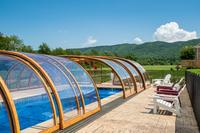 https://img.bookonthebrightside.com/stonybrook/large/9281.jpg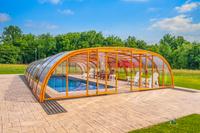 https://img.bookonthebrightside.com/stonybrook/large/9130.jpg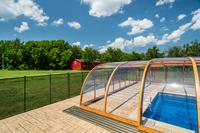 https://img.bookonthebrightside.com/stonybrook/large/9128.jpg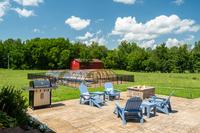 https://img.bookonthebrightside.com/stonybrook/large/8499.jpg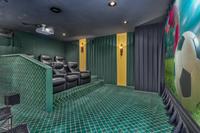 https://img.bookonthebrightside.com/stonybrook/large/8863.jpg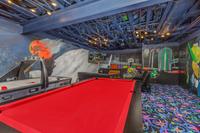 https://img.bookonthebrightside.com/stonybrook/large/8664.jpg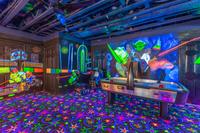 https://img.bookonthebrightside.com/stonybrook/large/8653.jpg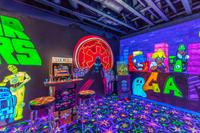 https://img.bookonthebrightside.com/stonybrook/large/8651.jpg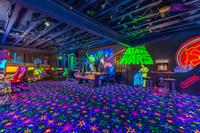 https://img.bookonthebrightside.com/stonybrook/large/8665.jpg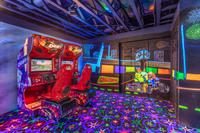 https://img.bookonthebrightside.com/stonybrook/large/8666.jpg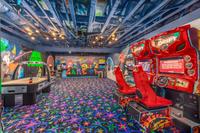 https://img.bookonthebrightside.com/stonybrook/large/8654.jpg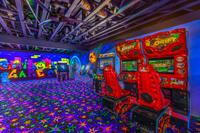 https://img.bookonthebrightside.com/stonybrook/large/8660.jpg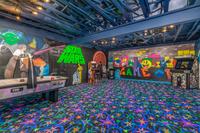 https://img.bookonthebrightside.com/stonybrook/large/8655.jpg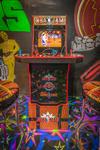 https://img.bookonthebrightside.com/stonybrook/large/8658.jpg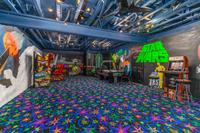 https://img.bookonthebrightside.com/stonybrook/large/9272.jpg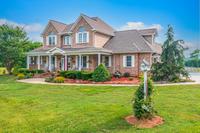 https://img.bookonthebrightside.com/stonybrook/large/8672.jpg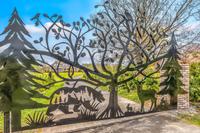 https://img.bookonthebrightside.com/stonybrook/large/8822.jpg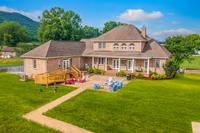 https://img.bookonthebrightside.com/stonybrook/large/8870.jpg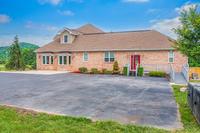 https://img.bookonthebrightside.com/stonybrook/large/9274.jpg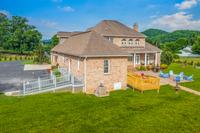 https://img.bookonthebrightside.com/stonybrook/large/8862.jpg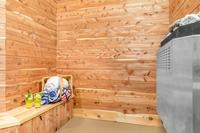 https://img.bookonthebrightside.com/stonybrook/large/8659.jpg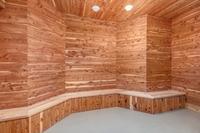 https://img.bookonthebrightside.com/stonybrook/large/8662.jpg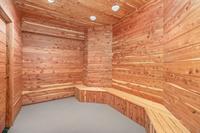 https://img.bookonthebrightside.com/stonybrook/large/8835.jpg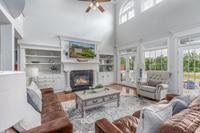 https://img.bookonthebrightside.com/stonybrook/large/8836.jpg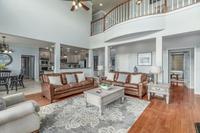 https://img.bookonthebrightside.com/stonybrook/large/8837.jpg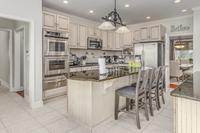 https://img.bookonthebrightside.com/stonybrook/large/8838.jpg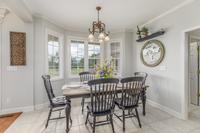 https://img.bookonthebrightside.com/stonybrook/large/8839.jpg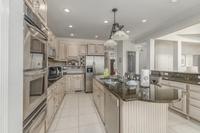 https://img.bookonthebrightside.com/stonybrook/large/8840.jpg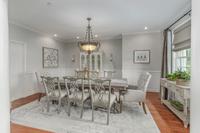 https://img.bookonthebrightside.com/stonybrook/large/8841.jpg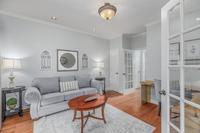 https://img.bookonthebrightside.com/stonybrook/large/8844.jpg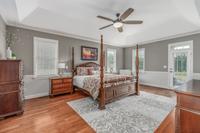 https://img.bookonthebrightside.com/stonybrook/large/8845.jpg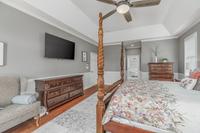 https://img.bookonthebrightside.com/stonybrook/large/8847.jpg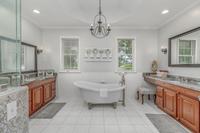 https://img.bookonthebrightside.com/stonybrook/large/8846.jpg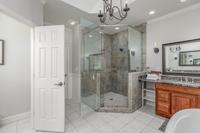 https://img.bookonthebrightside.com/stonybrook/large/8848.jpg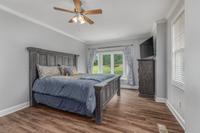 https://img.bookonthebrightside.com/stonybrook/large/9125.jpg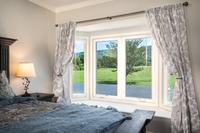 https://img.bookonthebrightside.com/stonybrook/large/8849.jpg
https://img.bookonthebrightside.com/stonybrook/large/8850.jpg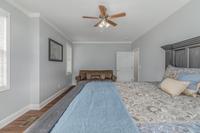 https://img.bookonthebrightside.com/stonybrook/large/9124.jpg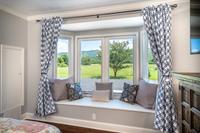 https://img.bookonthebrightside.com/stonybrook/large/8851.jpg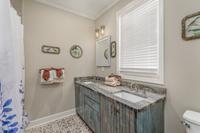 https://img.bookonthebrightside.com/stonybrook/large/8854.jpg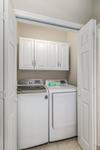 https://img.bookonthebrightside.com/stonybrook/large/8843.jpg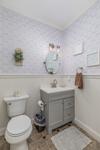 https://img.bookonthebrightside.com/stonybrook/large/8855.jpg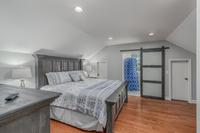 https://img.bookonthebrightside.com/stonybrook/large/8856.jpg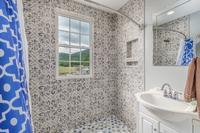 https://img.bookonthebrightside.com/stonybrook/large/8857.jpg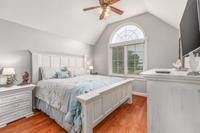 https://img.bookonthebrightside.com/stonybrook/large/8858.jpg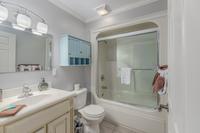 https://img.bookonthebrightside.com/stonybrook/large/8859.jpg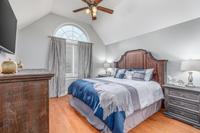 https://img.bookonthebrightside.com/stonybrook/large/8860.jpg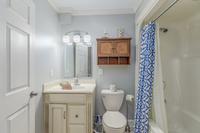 https://img.bookonthebrightside.com/stonybrook/large/8861.jpg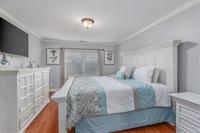 https://img.bookonthebrightside.com/stonybrook/large/9127.jpg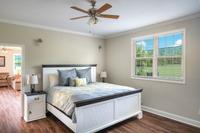 https://img.bookonthebrightside.com/stonybrook/large/9126.jpg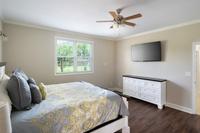 https://img.bookonthebrightside.com/stonybrook/large/8853.jpg
https://img.bookonthebrightside.com/stonybrook/large/8852.jpg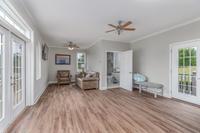 https://img.bookonthebrightside.com/stonybrook/large/9134.jpg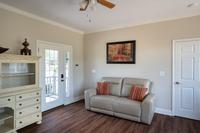 https://img.bookonthebrightside.com/stonybrook/large/8809.jpg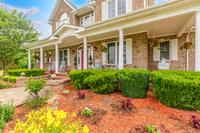 https://img.bookonthebrightside.com/stonybrook/large/8810.jpg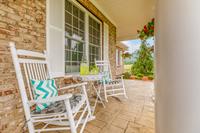 https://img.bookonthebrightside.com/stonybrook/large/8868.jpg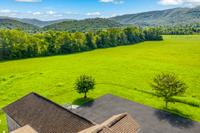 https://img.bookonthebrightside.com/stonybrook/large/9276.jpg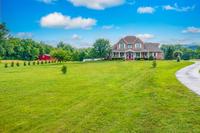 Southern Charm
Location Details: Cosby
Bedrooms: 8 Bathrooms: 7 Sleeps: 30
Southern Charm
SENSATIONAL NEW ADDITION TO THE STONY BROOK PROGRAM, LOW INTRO PRICING WON'T LAST LONG.
SOUTHERN CHARM HAS IT ALL. Country living, large estate property, view of apple orchard and the mountains, privacy, fabulous game room, inground, private pool, theater room. This will be your vacation choice year after year.

Three luxury levels of southern Smoky Mountain living, beautifully decorated with lots of attention to detail for your entertainment and comfort to afford you the best and most relaxing vacation ever. Take a walk through the quiet country neighborhood, wander over to the apple orchard with country restaurant and farmer's market, experience The Smoky Mountains like you live here and enjoy it all.

360 mountain views - mountains in all directions. Several acres of private land with beautiful grounds and landscaping. Rockers on front and back porches for the ultimate in relaxed enjoyment of your own private mountain views. Large outdoor patio area behind house and nearby pool area provide wonderful spots to enjoy being outdoors and take in the splendor of the mountains.

Enjoy free lightning fast Internet throughout the house and on the patio. Plenty of speed to stream, make Zoom calls, and work online.

All TV's come preloaded with HULU, ESPN+ and Disney Plus. HULU includes over 90 Live TV channels to watch your favorite weekly programming and catch up on the local news and weather. ESPN+ so you never miss The Game. Each TV has the Netflix app installed for you to sign in and pick up right where you left off at home. Tons of TV watching options while you're here on vacation at Southern Charm.

The Theater offers Blu-Ray DVD, Dolby 5.1 Surround Sound and the ability to login to Netflix, YouTube and Amazon Prime.

Entering on the main floor through the beautiful columned entryway your entire group will be thrilled at your choice for the vacation home. High ceilings, luxury throughout, beautiful furnishings, incredible mountain views out the rear windows.

The living room is beautifully appointed and spacious with 70" flat screen tv and gas fireplace. Luxuriate in the privacy and accommodations. Fabulous kitchen with everything you need to enjoy meal prep and visiting with the group in your home away from home. Two dining areas so everyone can be seated at the same time - one in the kitchen and one in the adjacent but separate formal Dining Room.

Also Located on the main floor is a master suite with access to the rear deck ! 55" flat screen tv. Comfy spots for sitting and relaxing in your own private suite. And large luxurious bathroom complete with free standing tub . Oversized custom walk in shower, beautifully finished with custom, imported tile with lots of spray and seating bench. Plenty of room to relax and enjoy.

Office area with desk and outlets for working remotely or catching up on schoolwork online. Sleeper sofa.
Front porch with rockers faces the apple orchard framed by mountains right across the street. Easy walk to locally owned and operated Carver's Restaurant open 8am - 8pm daily.

All bedrooms have 55" flat screen tvs, are beautifully decorated and spacious. Perfect for a great night's sleep so you are ready for whatever the next day holds. Ahhhhhh vacation!!

From the main floor, the handicap friendly living quarters can be accessed. King bedroom with ensuite bathroom, Large, custom tiled shower, wheel chair accessible. Living room area with 55" TV and ramp access to the rear outdoor areas. Also accessible from flat parking area with private entry and ramp. Separate but very much a part of the main house. Wonderful unit for extra privacy for those who need their own space. Sleeper Sofa.

Just outside the main living room and master bedroom areas is the luxurious, brand new inground, pool. A nice size for your group to enjoy playing and swimming - 38' x 14'. Total privacy and a fabulous all around view from the pool. Pool can be heated and covered during winter months with the attached cover. Can also be used for rainy days to enjoy the pool year round in any weather.

Right outside the back door on the patio is your own private hot tub - enjoy the heat, the water - relaxation station - with a view.

Come and experience the magic - mountain views, pool, arcades, privacy, theater room, large custom cedar sauna - loads of incredible details. You will love it.

Two King bedrooms on the main floor share a hall bath. Walk in tile shower with custom, imported tile and fabulous granite topped vanity. Rooms are beautifully furnished and convenient on the main floor. Each one has a 55" TV and sleeper sofa for extra sleeping.

The lower level contains a beautifully decorated Theater Room with theater seating for 12. Large screen and projector will provide the perfect place for watching that favorite movie or sports event with the group or all alone. Your choice! Sleeper sofa for those "all night movie parties".

Huge arcade/game room with hours and hours of activities and fun for the whole gang. This game room will absolutely blow you away - it's Fabulous! - It's incredible!! Your game enthusiasts will love it. 70" Flat screen tv. Newly remodeled and custom designed game room with pool table, air hockey, side by side Fast and the Furious Tokyo Drift racers, brand new big buck hunter HD, custom four person multicade with 4000 games including Golden Tee on a 35 inch LED screen. And four person basketball game . Black lights. Retro decor. 2 futons for sleeping and a full bath located in the hallway.

Large custom cedar sauna for your enjoyment. Whenever you want to "heat things up" on purpose. Securely locked for safety and located between the theater room and the game room. Lots of space here.

Located on the upper level are 2 king ensuite bedrooms one with sleeper sofa for the little ones and 2 King bedrooms that share a hall bath. All 4 have 55" large screen tvs and plenty of room to relax and enjoy the "country living".

Long private tree lined drive with custom electric double gate that leads up to this beautiful southern estate - all yours for the duration of your stay. Plenty of parking for 10+cars; Located on several acres with lots of outdoor living space. Outdoor firepit with seating area. Large grassy areas for corn hole or football. Bring your favorite outdoor games and plan the activities. Plenty of places to just sit and enjoy the views from your vacation home. In every direction - you can see the mountains.

8 King bedrooms, 4 queen sleeper sofas and 2 futons provide sleeping for 30 with plenty of room to spare

Square feet: 6000
Beds:
Main floor: 1 K master suite , 1 K master suite (handicap accessible) with sleeper sofa);
2 K bedrooms share large hall bath, each one has a sleeper sofa
Office 1 sleeper sofa
Upper level: 1 K suite, 1 K suite with sleeper sofa, 2 K bedrooms share hall bath
Lower Level: 2 futons in game room; sleeper sofa in theater room share full hall bath

Located in a beautiful country setting with views of an apple orchard and the mountains in every direction. Easy drive to Gatlinburg or Pigeon Forge. 10 minutes from I 40 and 15 to Hartford and whitewater rafting.




Amenities
Fully Equipped Kitchen

Mountain View

Wireless Internet

Handicap Accessible

Pet Friendly

Washer/Dryer

Microwave

Private Hot Tub

Central Heat & Air

Fully Equipped Kitchen

Towels & Linens

Fireplace: Gas

Dishwasher

Pool Table

Grill: Gas

Arcade Game

Decorated for Holidays

TV Type: Big Screen TV

Theater/movie room

In-Cabin Pool
Login
Please login to your account.
Travel and Insurance page not found
Damage Insurance page not found
Triphedge Insurance page not found