https://img.bookonthebrightside.com/stonybrook/original/6749.jpg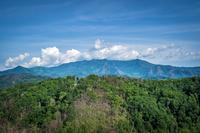 https://img.bookonthebrightside.com/stonybrook/original/9576.jpg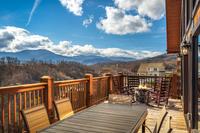 https://img.bookonthebrightside.com/stonybrook/original/9577.jpg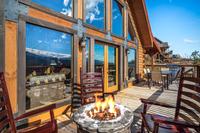 https://img.bookonthebrightside.com/stonybrook/original/7720.jpg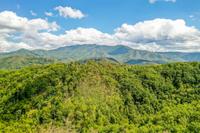 https://img.bookonthebrightside.com/stonybrook/original/7723.jpg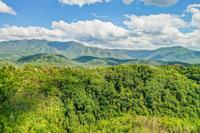 https://img.bookonthebrightside.com/stonybrook/original/7541.jpg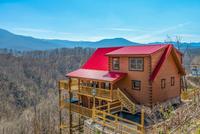 https://img.bookonthebrightside.com/stonybrook/original/6295.jpg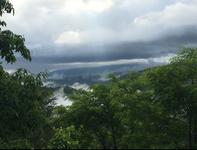 https://img.bookonthebrightside.com/stonybrook/original/9578.jpg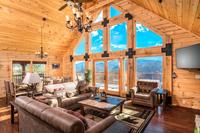 https://img.bookonthebrightside.com/stonybrook/original/7401.jpg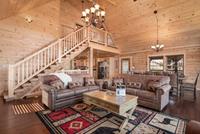 https://img.bookonthebrightside.com/stonybrook/original/7402.jpg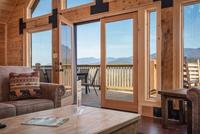 https://img.bookonthebrightside.com/stonybrook/original/7403.jpg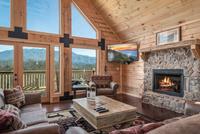 https://img.bookonthebrightside.com/stonybrook/original/7404.jpg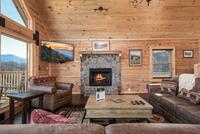 https://img.bookonthebrightside.com/stonybrook/original/7405.jpg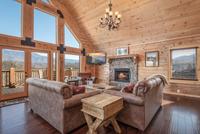 https://img.bookonthebrightside.com/stonybrook/original/7407.jpg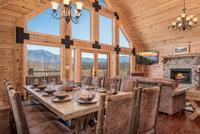 https://img.bookonthebrightside.com/stonybrook/original/9579.jpg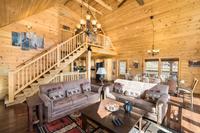 https://img.bookonthebrightside.com/stonybrook/original/7408.jpg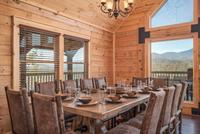 https://img.bookonthebrightside.com/stonybrook/original/7409.jpg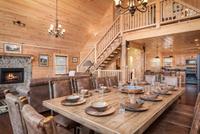 https://img.bookonthebrightside.com/stonybrook/original/9580.jpg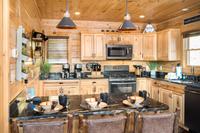 https://img.bookonthebrightside.com/stonybrook/original/7411.jpg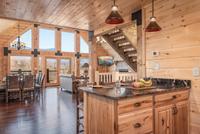 https://img.bookonthebrightside.com/stonybrook/original/7412.jpg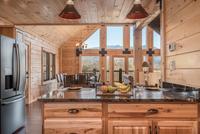 https://img.bookonthebrightside.com/stonybrook/original/9582.jpg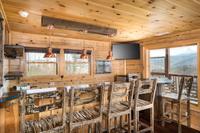 https://img.bookonthebrightside.com/stonybrook/original/9581.jpg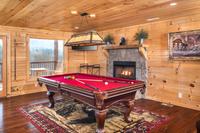 https://img.bookonthebrightside.com/stonybrook/original/7415.jpg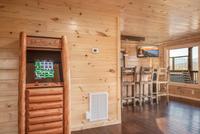 https://img.bookonthebrightside.com/stonybrook/original/7724.jpg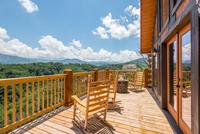 https://img.bookonthebrightside.com/stonybrook/original/7416.jpg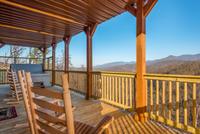 https://img.bookonthebrightside.com/stonybrook/original/7417.jpg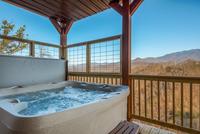 https://img.bookonthebrightside.com/stonybrook/original/7725.jpg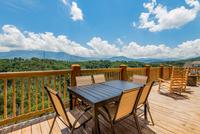 https://img.bookonthebrightside.com/stonybrook/original/7420.jpg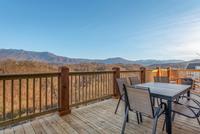 https://img.bookonthebrightside.com/stonybrook/original/7422.jpg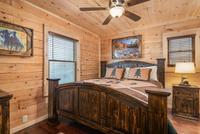 https://img.bookonthebrightside.com/stonybrook/original/7423.jpg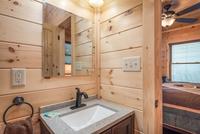 https://img.bookonthebrightside.com/stonybrook/original/7424.jpg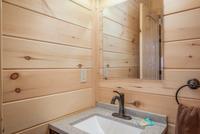 https://img.bookonthebrightside.com/stonybrook/original/7425.jpg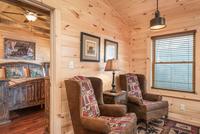 https://img.bookonthebrightside.com/stonybrook/original/7426.jpg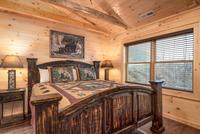 https://img.bookonthebrightside.com/stonybrook/original/7427.jpg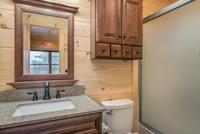 https://img.bookonthebrightside.com/stonybrook/original/7728.jpg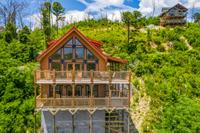 https://img.bookonthebrightside.com/stonybrook/original/7428.jpg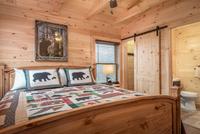 https://img.bookonthebrightside.com/stonybrook/original/7429.jpg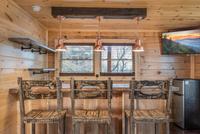 https://img.bookonthebrightside.com/stonybrook/original/7430.jpg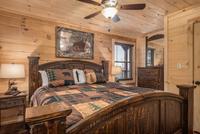 https://img.bookonthebrightside.com/stonybrook/original/7431.jpg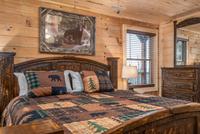 https://img.bookonthebrightside.com/stonybrook/original/7432.jpg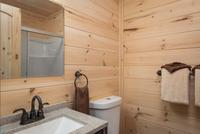 https://img.bookonthebrightside.com/stonybrook/original/7433.jpg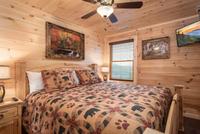 https://img.bookonthebrightside.com/stonybrook/original/7434.jpg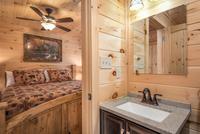 https://img.bookonthebrightside.com/stonybrook/original/7542.jpg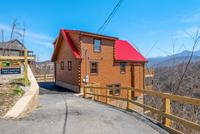 https://img.bookonthebrightside.com/stonybrook/original/7721.jpg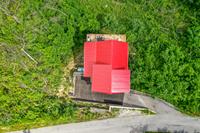 https://img.bookonthebrightside.com/stonybrook/original/7729.jpg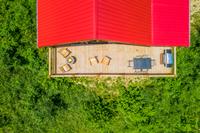 https://img.bookonthebrightside.com/stonybrook/original/6292.jpg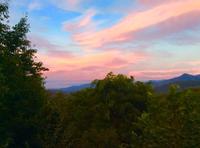 https://img.bookonthebrightside.com/stonybrook/original/6293.jpg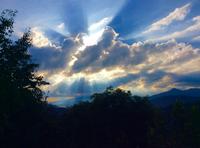 https://img.bookonthebrightside.com/stonybrook/original/6291.jpg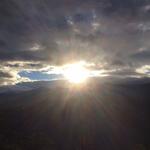 https://img.bookonthebrightside.com/stonybrook/original/9161.jpg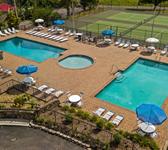 https://img.bookonthebrightside.com/stonybrook/original/9162.jpg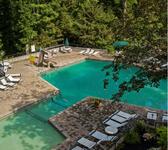 https://img.bookonthebrightside.com/stonybrook/original/9163.jpg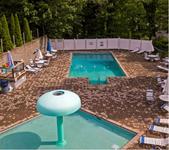 Smoky's Grand View
Location Details: Gatlinburg
Bedrooms: 5 Bathrooms: 6 Sleeps: 12
Smoky's Grand View
Incredible view in the beautiful Smoky's Grand View Cabin. Log cabin, beautifully furnished with a Smoky Mountain theme. Close to town, pool table, arcade, game room with bar. Beautiful.

You will enter the cabin on the main floor and the floor to ceiling windows will immediately pull you toward the incredible mountain view. It's breathtaking. Large uncovered deck to truly enjoy every moment of the view- day or night. .Spacious with lots of places to just sit and enjoy the view, enjoy a meal together, or curl up with that brand new book........you are on vacation.

Spacious, custom built kitchen with hickory cabinets and granite countertops offers a terrific atmosphere for preparing meals: whether you're doing a full Holiday dinner or vacation snacks, you will find everything you need to prepare your family's menu. Gas range so you can always control your temperature when cooking! The owner has specifically designed this kitchen to be extra roomy with great attention to detail. You will enjoy meal prep and cleanup in this beautiful room.

Adjacent to the kitchen is a beautiful dining room table, rustic and large enough to seat 12 people in comfortable, custom built matching chairs. 4 bar stools at the nearby counter so everyone can hang out and enjoy dining together..........or not. Plenty of room. Beautifully done!

Spacious living room with lots of comfortable seating provides a warm and inviting area to gather with friends or family in front of the gas fireplace for conversation or watching that favorite movie. And from every seat a fabulous view of the Great Smoky Mountains - you won't want to leave. Gas fireplace adds to the cozy, comfy atmosphere. Come on in - enjoy! It's yours for your stay.

Private King suite located on the main level - beautiful! There is also a half bath for everyone's convenience.

Lots of beautiful wood throughout, walls and ceilings - you will love the look and feel of this Smoky Mountain cabin with extra special details throughout.

5 beautiful king suites so you have plenty of sleeping room with en suite bathroom for each one. Each beautifully decorated with attention to detail and comfort. Each with a Smart flatscreen tv and cable.

Large screen Smart tv's in living room and game room. All bedrooms have flatscreen Smart tv's.

Upper level has an open loft area with two comfy chairs to enjoy the incredible views. Two King suites located on this upper level beautifully furnished with your comfort in mind.

Lower level has a beautiful game room with pool table and wet bar for relaxing and competing. The custom bar is built from a huge solid chunk of wood - impressive. Small fridge for drinks and a sink make this a great room for just hanging out. Large screen tv for the game - well there's 2 so you can see from any spot in the room. Custom wood touches will delight you. Gas fireplace provides a warm and inviting atmosphere. Arcade game for hours of fun.

Two more king suites, each beautifully decorated and furnished are conveniently located on this level.

Laundry room located on this level so you can keep up with those necessary chores and take everything home clean.

Lower deck has a beautiful, new hot tub and is covered so you can enjoy the view and the outdoors in any kind of weather.

With this view, how could you go wrong? Trust us - you will love the decor, the floor plan, and the furnishings - comfortable, welcoming, warm cabin atmosphere ready for your enjoyment.

Easy 10 minute drive to downtown Gatlinburg and all the attractions yet located in a peaceful and private area with an amazing view. You will love the location just off Wiley Oakley in Gatlinburg.
2850 Square feet of spacious, well appointed mountain log comfort for you and your family to come and enjoy. You will love this one! It's very special indeed.

Beds:
Main Floor - one King suite, one half bath, sleeper sofa in the living area
Upper level - two king suites
Lower level - two king suites,
Amenities
Fully Equipped Kitchen

Mountain View

Wireless Internet

Kitchen

Gas Range

Washer/Dryer

Microwave

Private Hot Tub

Central Heat & Air

Fully Equipped Kitchen

Towels & Linens

Dishwasher

Pool Table

Grill: Gas

Arcade Game

Decorated for Holidays

TV Type: Big Screen TV

Firepit/Gas

No Pets Allowed

Swimming Pool Access

TV's: 7 flat screen
Login
Please login to your account.
Travel and Insurance page not found
Damage Insurance page not found
Triphedge Insurance page not found