https://img.bookonthebrightside.com/stonybrook/original/9771.jpg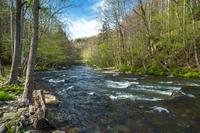 https://img.bookonthebrightside.com/stonybrook/original/9763.jpg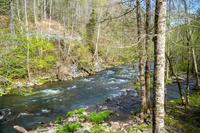 https://img.bookonthebrightside.com/stonybrook/original/9650.jpg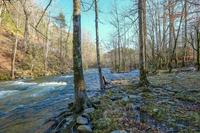 https://img.bookonthebrightside.com/stonybrook/original/9640.jpg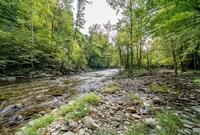 https://img.bookonthebrightside.com/stonybrook/original/9641.jpg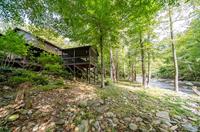 https://img.bookonthebrightside.com/stonybrook/original/9644.jpg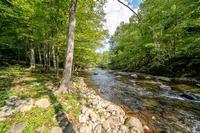 https://img.bookonthebrightside.com/stonybrook/original/9645.jpg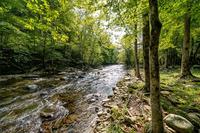 https://img.bookonthebrightside.com/stonybrook/original/9646.jpg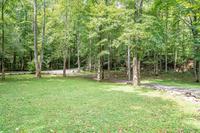 https://img.bookonthebrightside.com/stonybrook/original/9804.jpg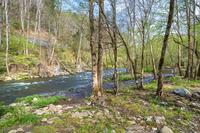 https://img.bookonthebrightside.com/stonybrook/original/9766.jpg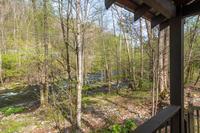 https://img.bookonthebrightside.com/stonybrook/original/9805.jpg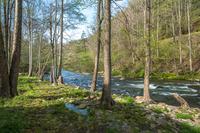 https://img.bookonthebrightside.com/stonybrook/original/9770.jpg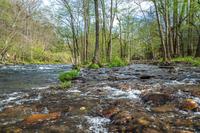 https://img.bookonthebrightside.com/stonybrook/original/9773.jpg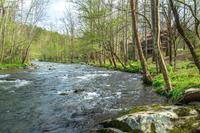 https://img.bookonthebrightside.com/stonybrook/original/10266.jpg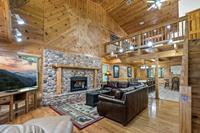 https://img.bookonthebrightside.com/stonybrook/original/10265.jpg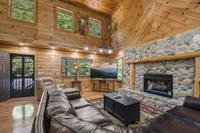 https://img.bookonthebrightside.com/stonybrook/original/10267.jpg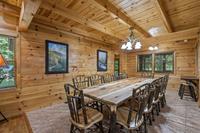 https://img.bookonthebrightside.com/stonybrook/original/10268.jpg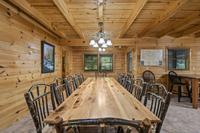 https://img.bookonthebrightside.com/stonybrook/original/10270.jpg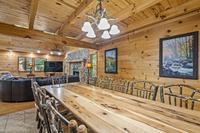 https://img.bookonthebrightside.com/stonybrook/original/10277.jpg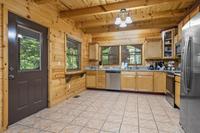 https://img.bookonthebrightside.com/stonybrook/original/10278.jpg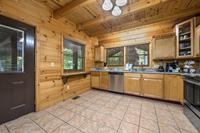 https://img.bookonthebrightside.com/stonybrook/original/10279.jpg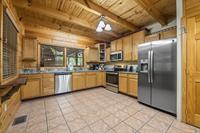 https://img.bookonthebrightside.com/stonybrook/original/10269.jpg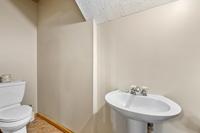 https://img.bookonthebrightside.com/stonybrook/original/10271.jpg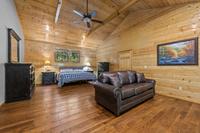 https://img.bookonthebrightside.com/stonybrook/original/10272.jpg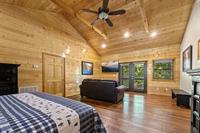 https://img.bookonthebrightside.com/stonybrook/original/10273.jpg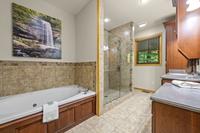 https://img.bookonthebrightside.com/stonybrook/original/10274.jpg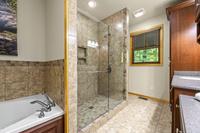 https://img.bookonthebrightside.com/stonybrook/original/10275.jpg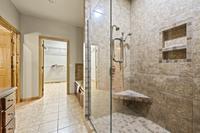 https://img.bookonthebrightside.com/stonybrook/original/10276.jpg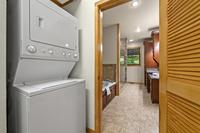 https://img.bookonthebrightside.com/stonybrook/original/10280.jpg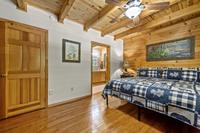 https://img.bookonthebrightside.com/stonybrook/original/10281.jpg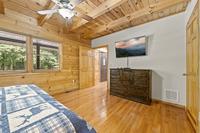 https://img.bookonthebrightside.com/stonybrook/original/10282.jpg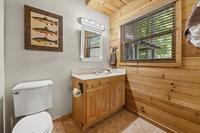 https://img.bookonthebrightside.com/stonybrook/original/10283.jpg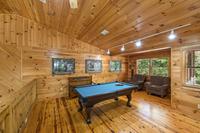 https://img.bookonthebrightside.com/stonybrook/original/10284.jpg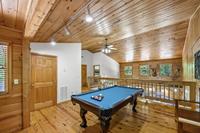 https://img.bookonthebrightside.com/stonybrook/original/10285.jpg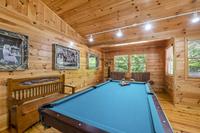 https://img.bookonthebrightside.com/stonybrook/original/10286.jpg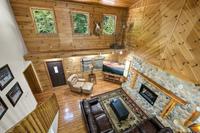 https://img.bookonthebrightside.com/stonybrook/original/10287.jpg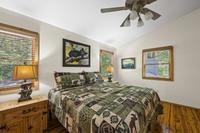 https://img.bookonthebrightside.com/stonybrook/original/10288.jpg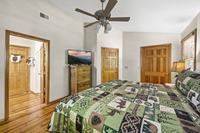 https://img.bookonthebrightside.com/stonybrook/original/10289.jpg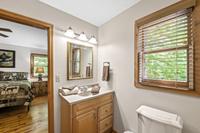 https://img.bookonthebrightside.com/stonybrook/original/10290.jpg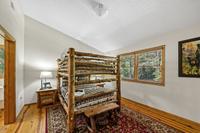 https://img.bookonthebrightside.com/stonybrook/original/10291.jpg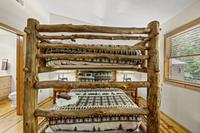 https://img.bookonthebrightside.com/stonybrook/original/10292.jpg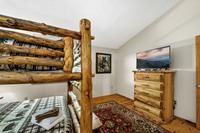 https://img.bookonthebrightside.com/stonybrook/original/10302.jpg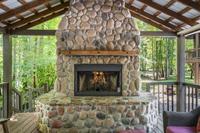 https://img.bookonthebrightside.com/stonybrook/original/10293.jpg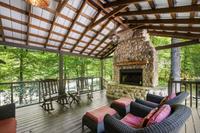 https://img.bookonthebrightside.com/stonybrook/original/10294.jpg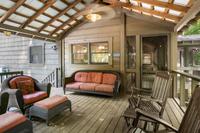 https://img.bookonthebrightside.com/stonybrook/original/10296.jpg
https://img.bookonthebrightside.com/stonybrook/original/10297.jpg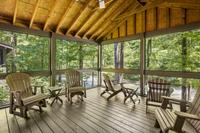 https://img.bookonthebrightside.com/stonybrook/original/10298.jpg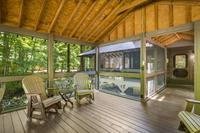 https://img.bookonthebrightside.com/stonybrook/original/10299.jpg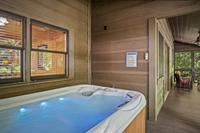 https://img.bookonthebrightside.com/stonybrook/original/10300.jpg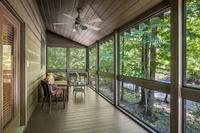 https://img.bookonthebrightside.com/stonybrook/original/10314.jpg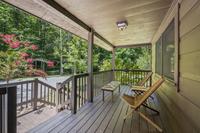 https://img.bookonthebrightside.com/stonybrook/original/10316.jpg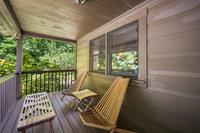 https://img.bookonthebrightside.com/stonybrook/original/10315.jpg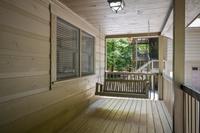 https://img.bookonthebrightside.com/stonybrook/original/10301.jpg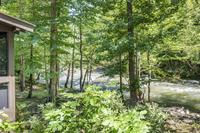 https://img.bookonthebrightside.com/stonybrook/original/10313.jpg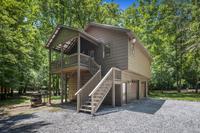 https://img.bookonthebrightside.com/stonybrook/original/10305.jpg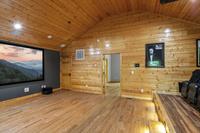 https://img.bookonthebrightside.com/stonybrook/original/10306.jpg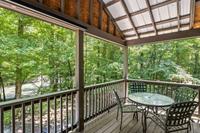 https://img.bookonthebrightside.com/stonybrook/original/10307.jpg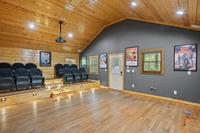 https://img.bookonthebrightside.com/stonybrook/original/10308.jpg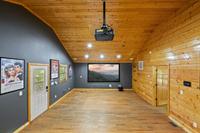 https://img.bookonthebrightside.com/stonybrook/original/10309.jpg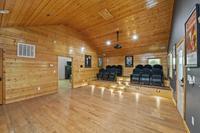 https://img.bookonthebrightside.com/stonybrook/original/10310.jpg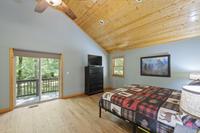 https://img.bookonthebrightside.com/stonybrook/original/10311.jpg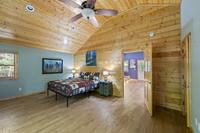 https://img.bookonthebrightside.com/stonybrook/original/10312.jpg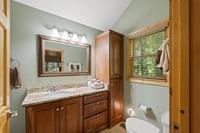 https://img.bookonthebrightside.com/stonybrook/original/10317.jpg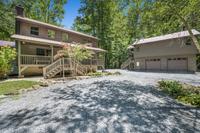 https://img.bookonthebrightside.com/stonybrook/original/10318.jpg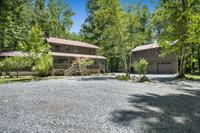 https://img.bookonthebrightside.com/stonybrook/original/10319.jpg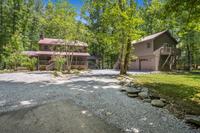 https://img.bookonthebrightside.com/stonybrook/original/10320.jpg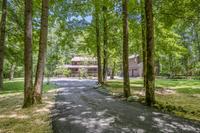 River Lodge
Location Details: Sevierville
Bedrooms: 5 Bathrooms: 5 Sleeps: 14
River Lodge
RIVERFRONT! EASY DRIVE TO GATLINBURG AND PIGEON FORGE! GAMEROOM! MOVIE THEATER! RIGHT ON THE RIVER! GORGEOUS PROPERTY! TAKE A LOOK!

River Lodge is an incredible location right on the Little Pigeon River – wading, fishing, floating, sunning, swimming, lazing, reading, relaxing. Hours and hours of fun in the water and near the water. Gorgeous views – sit and watch the water go rushing by. Peaceful sounds as the river flows noisily past over the rocks big and small.

This large riverfront estate offers both forest and river views. Peace, tranquility and lots of activity – your choice. Main lodge with 4 bedrooms and an adjacent cabin apartment next door with theater room and a fabulous king master suite with cathedral ceilings.

Main Lodge has 3 king bedrooms and a Queen bunk room, three full baths and a half bath. Lots and lots of deck space for sitting and watching and listening to the river sounds. Comfy furniture, covered decks, screened in porch, fireplace on the covered deck. Incredible outdoor living areas and plenty of room to spread out and enjoy the fresh air and river music. Easy walk and access down by the riverside.

Main floor has an extra large master bedroom suite with sitting area, sleeper sofa and private access to the deck. Beautiful step in tiled shower and jacuzzi tub – relax and enjoy your time away from it all. Beautifully decorated, spacious – a private retreat.

A second Private King suite with large flat screen tv and private bath with tub/shower also located on main floor. Beautifully decorated with comfy bed. Enjoy!

Plenty of comfy seating in the living room in front of the beautiful stone fireplace curl up with a great book! Gather around and enjoy some reminiscing and hang out.

Large dining table for 12 and two nearby barstools provide plenty of seating to enjoy meals together. Kitchen has everything you need to prepare large meals or enjoy vacation snacks. New granite countertops and appliances. Modern and well equipped for those who enjoy meal prep and family time together in the kitchen.

Access to the large back deck area overlooking the river. Large screened in porch with plenty of comfy outdoor furniture - this will be one of your favorite spots to enjoy the view.

Plan on grilling a couple of nights while you're here and enjoy the outdoor areas.

Upstairs is a large game room with a pool table . Plenty of activity and opportunities for competition – let the games begin. Game room is open in the loft overlooking the living room below.

King bedroom, beautifully decorated shares a jack and jill bathroom with walk in shower with the Queen bunk bed room- 2Queen beds sleep 4.

Easy walk down to the river – be sure to bring your towels, tubes and sunscreen. Large grassy yard area for running and playing hide and seek or tossing the football. Your call – your vacation! Have fun!

This will be your new "go to vacation spot". Come on back every year – we would love to have you.

Adjacent to the main lodge, located over the garage (separate cabin) is a theater and King bedroom suite. Theater with tiered seating and giant screen tv. Movie room décor. Wet bar so you can enjoy popcorn and drinks while you watch your favorite Team or find a great movie. It's vacation – enjoy!

Large master King suite. Tongue and groove throughout. Cathedral ceiling. Beautiful décor. Private balcony. Access to a coffee pot in the theater wet bar area. Lots of privacy and plenty of room yet just a short walk over to the main lodge when you want to be with the group.

Main lodge is 3400 square feet, Adjacent apartment is 650 square feet. Plenty of room. There is no internet available.

Located about 6 miles from the Rocky TopS ports Complex - easy drive back and forth if you're here for an event.

You're only a short drive from the Greenbrier entrance to the National Park with lots of hiking and the Little Pigeon River runs all through it. Beautiful and nearby. About 15 minutes to downtown Gatlinburg and all the attractions. So much to see and do while you're here – come on let's book your dates.

Beds: Sleeps 12 at the main lodge and 2 at the adjacent apartment for a total of 14
Main Master King with sleeper sofa; king suite (6)
Upstairs: King room and queen bunk room (6) share jack and jill full bathroom
Adjacent Apartment/Theater: King suite (2)

For your convenience, you might want to consider the Smoky Mountain Grocery to handle your grocery shopping prior to your arrival. He will coordinate with us and have everything inside and put away when you arrive. Convenient! Inexpensive. True Value. We recommend this service.



Amenities
Washer/Dryer

Microwave

Private Hot Tub

Central Heat & Air

Fully Equipped Kitchen

Towels & Linens

Dishwasher

Pool Table

Secluded

Decorated for Holidays

TV Type: Big Screen TV

No Pets Allowed

Theater/movie room

Park Grill: charcoal

River Frontage
Login
Please login to your account.
Travel and Insurance page not found
Damage Insurance page not found
Triphedge Insurance page not found