https://img.bookonthebrightside.com/smokymountain/original/74289.jpg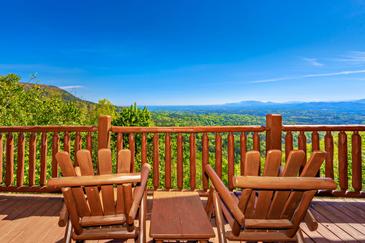 https://img.bookonthebrightside.com/smokymountain/original/74288.jpg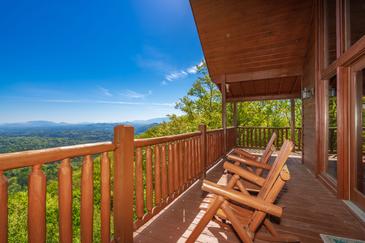 https://img.bookonthebrightside.com/smokymountain/original/74290.jpg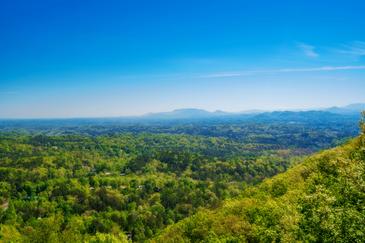 https://img.bookonthebrightside.com/smokymountain/original/74291.jpg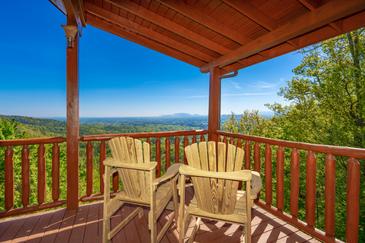 https://img.bookonthebrightside.com/smokymountain/original/74292.jpg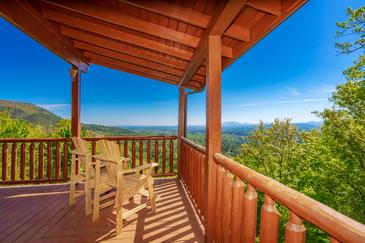 https://img.bookonthebrightside.com/smokymountain/original/74293.jpg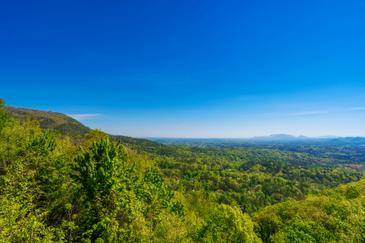 https://img.bookonthebrightside.com/smokymountain/original/74295.jpg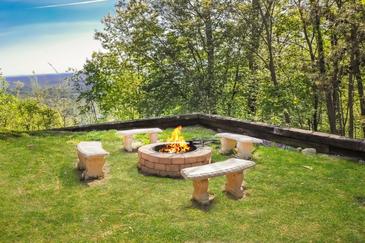 https://img.bookonthebrightside.com/smokymountain/original/74296.jpg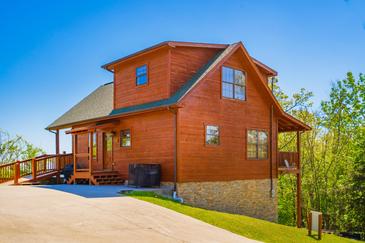 https://img.bookonthebrightside.com/smokymountain/original/74297.jpg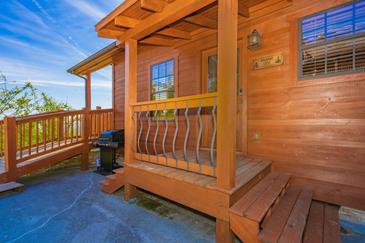 https://img.bookonthebrightside.com/smokymountain/original/74298.jpg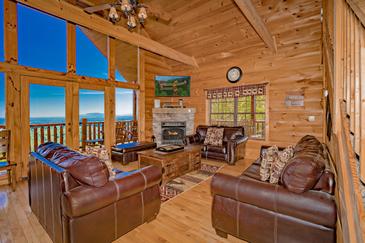 https://img.bookonthebrightside.com/smokymountain/original/74299.jpg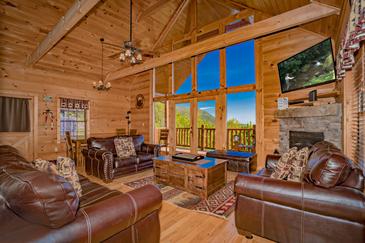 https://img.bookonthebrightside.com/smokymountain/original/74300.jpg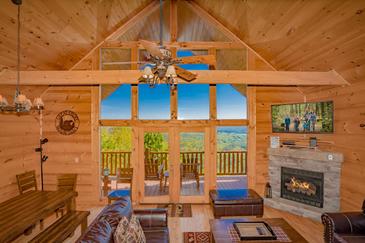 https://img.bookonthebrightside.com/smokymountain/original/74301.jpg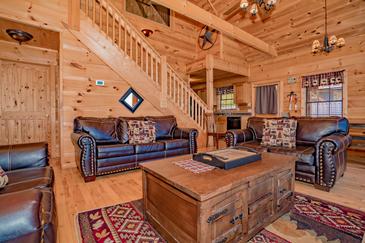 https://img.bookonthebrightside.com/smokymountain/original/74302.jpg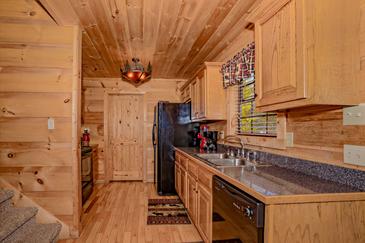 https://img.bookonthebrightside.com/smokymountain/original/74303.jpg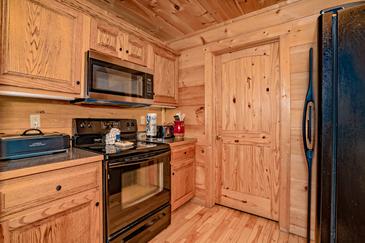 https://img.bookonthebrightside.com/smokymountain/original/74304.jpg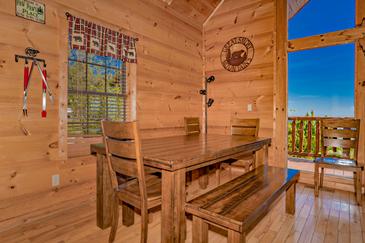 https://img.bookonthebrightside.com/smokymountain/original/74306.jpg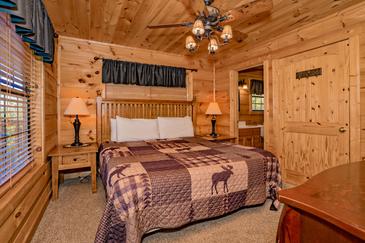 https://img.bookonthebrightside.com/smokymountain/original/74305.jpg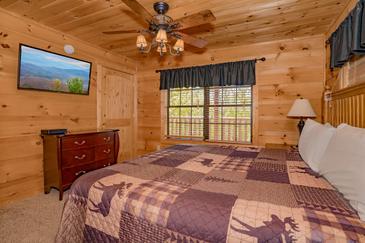 https://img.bookonthebrightside.com/smokymountain/original/74307.jpg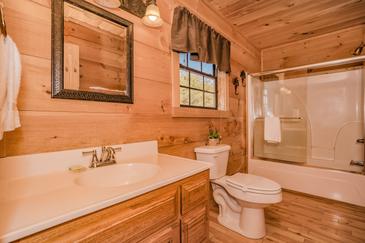 https://img.bookonthebrightside.com/smokymountain/original/74308.jpg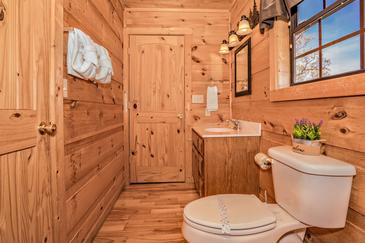 https://img.bookonthebrightside.com/smokymountain/original/74310.jpg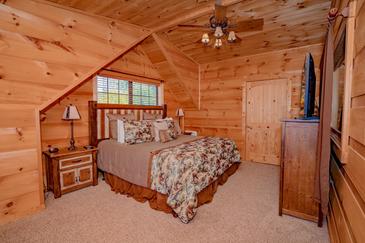 https://img.bookonthebrightside.com/smokymountain/original/74309.jpg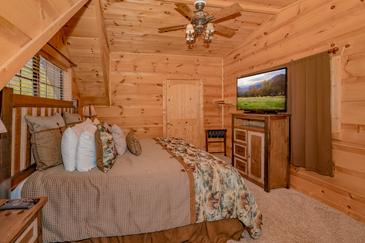 https://img.bookonthebrightside.com/smokymountain/original/74311.jpg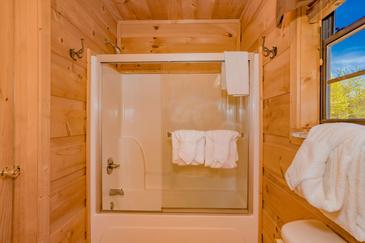 https://img.bookonthebrightside.com/smokymountain/original/74312.jpg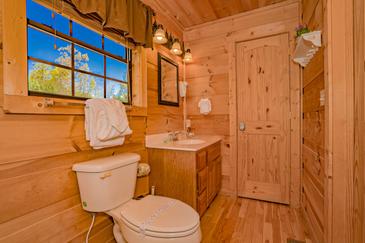 https://img.bookonthebrightside.com/smokymountain/original/74313.jpg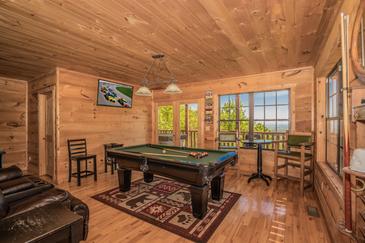 https://img.bookonthebrightside.com/smokymountain/original/74314.jpg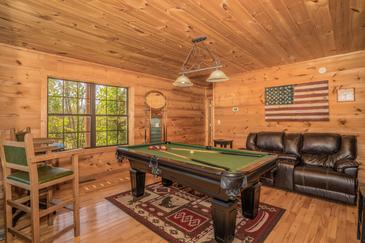 https://img.bookonthebrightside.com/smokymountain/original/74315.jpg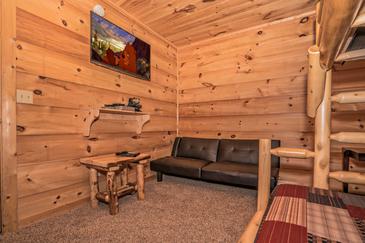 https://img.bookonthebrightside.com/smokymountain/original/74316.jpg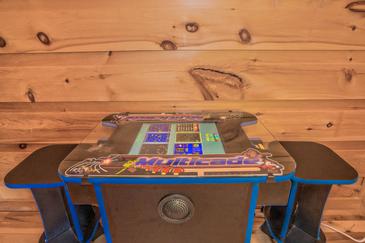 https://img.bookonthebrightside.com/smokymountain/original/74317.jpg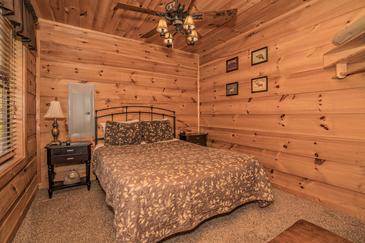 https://img.bookonthebrightside.com/smokymountain/original/74318.jpg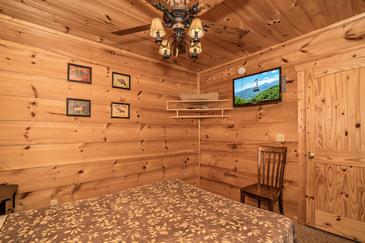 https://img.bookonthebrightside.com/smokymountain/original/74319.jpg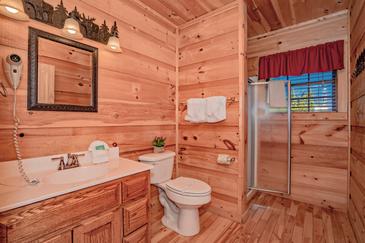 https://img.bookonthebrightside.com/smokymountain/original/74320.jpg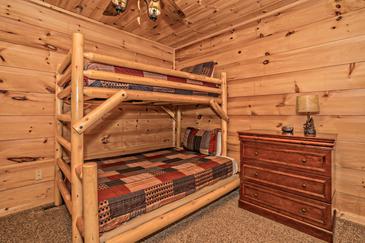 https://img.bookonthebrightside.com/smokymountain/original/74322.jpg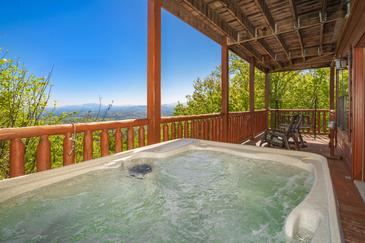 https://img.bookonthebrightside.com/smokymountain/original/74321.jpg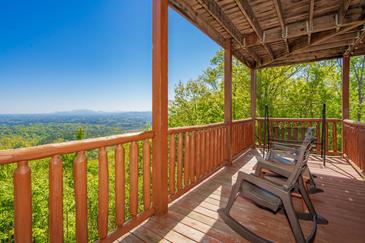 https://img.bookonthebrightside.com/smokymountain/original/74324.jpg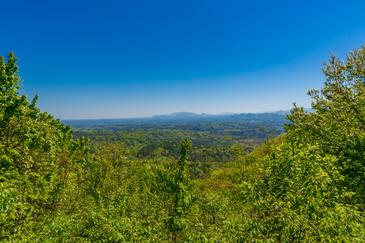 https://img.bookonthebrightside.com/smokymountain/original/74323.jpg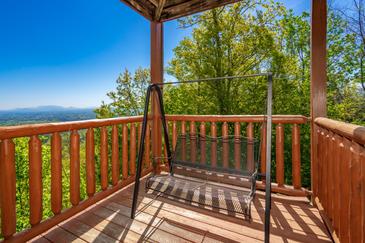 https://img.bookonthebrightside.com/smokymountain/original/74325.jpg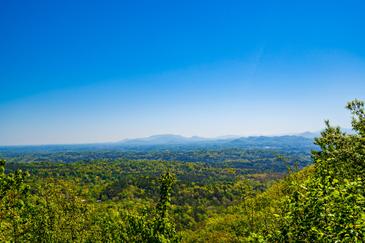 https://img.bookonthebrightside.com/smokymountain/original/74294.jpg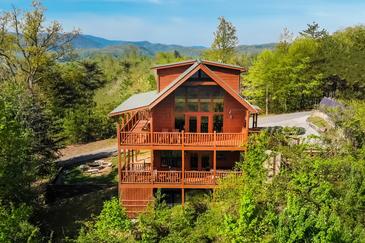 https://img.bookonthebrightside.com/smokymountain/original/74375.jpg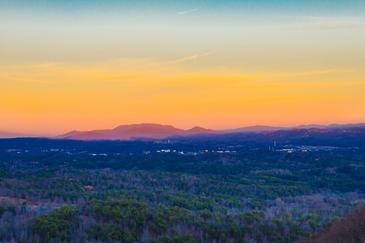 https://img.bookonthebrightside.com/smokymountain/original/74376.jpg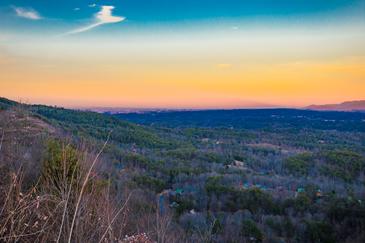 https://img.bookonthebrightside.com/smokymountain/original/74377.jpg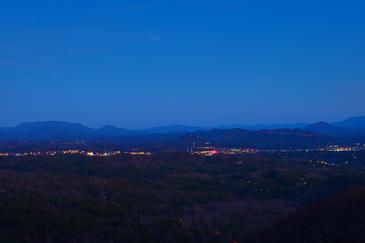 https://img.bookonthebrightside.com/smokymountain/original/74378.jpg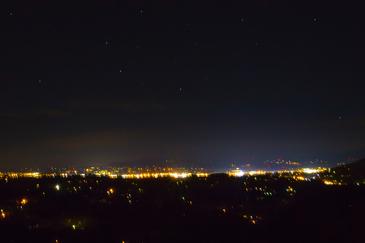 https://img.bookonthebrightside.com/smokymountain/original/74379.jpg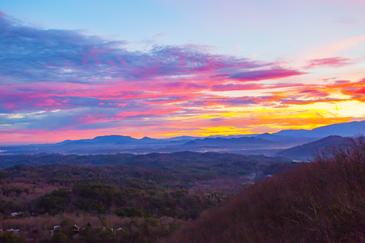 https://img.bookonthebrightside.com/smokymountain/original/74380.jpg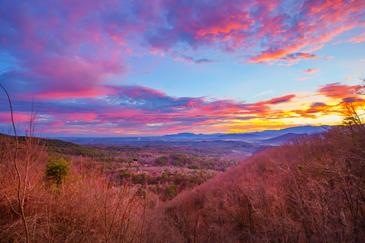 https://img.bookonthebrightside.com/smokymountain/original/74381.jpg
https://img.bookonthebrightside.com/smokymountain/original/74382.jpg
https://img.bookonthebrightside.com/smokymountain/original/74383.jpg
https://img.bookonthebrightside.com/smokymountain/original/74384.jpg
https://img.bookonthebrightside.com/smokymountain/original/74385.jpg
https://img.bookonthebrightside.com/smokymountain/original/74386.jpg
https://img.bookonthebrightside.com/smokymountain/original/74387.jpg
https://img.bookonthebrightside.com/smokymountain/original/74388.jpg
https://img.bookonthebrightside.com/smokymountain/original/74389.jpg
https://img.bookonthebrightside.com/smokymountain/original/74390.jpg
https://img.bookonthebrightside.com/smokymountain/original/74391.jpg
https://img.bookonthebrightside.com/smokymountain/original/74392.jpg
https://img.bookonthebrightside.com/smokymountain/original/74393.jpg
https://img.bookonthebrightside.com/smokymountain/original/74394.jpg
https://img.bookonthebrightside.com/smokymountain/original/74395.jpg
https://img.bookonthebrightside.com/smokymountain/original/74396.jpg
https://img.bookonthebrightside.com/smokymountain/original/74397.jpg
https://img.bookonthebrightside.com/smokymountain/original/74398.jpg
https://img.bookonthebrightside.com/smokymountain/original/74399.jpg
Radiant View
Location Details: Sevierville
Bedrooms: 4 Bathrooms: 3 Sleeps: 12
Radiant View

SPECTACULAR VIEWS! Game Room, Hot Tub, Wifi, Fire Pit, near Attractions!

Welcome to Radiant View! This four bedroom cabin located in picturesque Wears Valley is just perfect for your party of 12! Boasting four bedrooms, breathtaking mountain views, a pool table, arcade game, hot tub, fire pit and comfortable furnishings, you are sure to come back year after year!

The main floor of this cabin offers a fully equipped kitchen, dining area, living area, and bedroom with a king size bed. Showcase your very own culinary masterpiece in the fully equipped kitchen or take in the incredible views while grilling outside on the gas grill! Furnished with all the cookware and tableware needed to create a meal your group is sure to enjoy! Have a seat on the comfortable leather sectional sofa, loveseat, or newly added sofa sleeper and over look the city lights at night while the gas fireplace provides the perfect backdrop for your peaceful evening! Wake up rested and rejuvenated after a good night of rest in the comfortable king size bed.

Travel upstairs and you will find an additional bedroom with a king size bed and attached bath just waiting for you to relax and recover from a long day of activities!

Downstairs you will find the two remaining bedrooms, game room and outdoor deck with a hot tub and porch swing! The first bedroom is furnished with a bunk bed and futon making this the perfect bedroom to give the kids their very own space! The second bedroom located on this level is furnished with a full size bed just perfect for relaxing! Step into the game room and play a game of pool or enjoy a game on the 2-player arcade game. Step outside and let your worries fade away while swinging on the porch swing, bubbling in the hot tub and taking in the incredible mountain views!

Step out into the spacious yard and gather around the inviting fire pit to enjoy great company and maybe toast a few s'mores'.

Guests are provided with a complimentary Luxury Pass, offering a free ticket daily to several of the area's most popular attractions.
See under AREA INFO for more details, rules, & restrictions.

Be sure to explore other nearby attractions including Ober Gatlinburg, The Arts & Crafts Community in Gatlinburg, Anakeesta Gatlinburg, Dollywood, Splash Country, and The Island!

With four bedrooms, three bathrooms, game room, fire pit and a view that just can't be beat, Radiant View is perfect for your group of 12!
Amenities
Hot Tub

Game Room

Washer/Dryer

PETS-NOT ALLOWED

Fireplace: Gas Fireplace

WiFi / Internet

View: Spectacular View
Login
Please login to your account.
Travel and Insurance page not found
Damage Insurance page not found
Triphedge Insurance page not found