https://img.bookonthebrightside.com/smokymountain/original/85905.jpg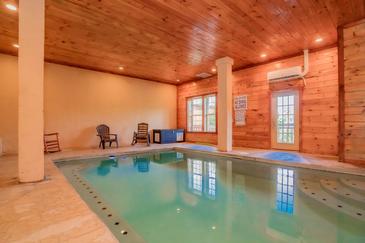 https://img.bookonthebrightside.com/smokymountain/original/85927.jpg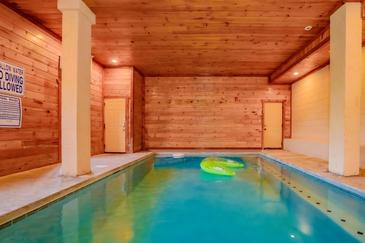 https://img.bookonthebrightside.com/smokymountain/original/85906.jpg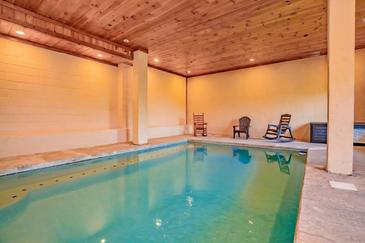 https://img.bookonthebrightside.com/smokymountain/original/85884.jpg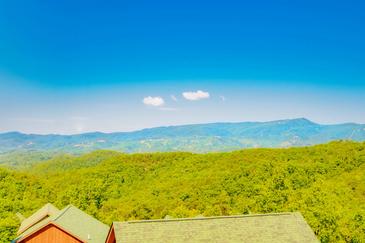 https://img.bookonthebrightside.com/smokymountain/original/85885.jpg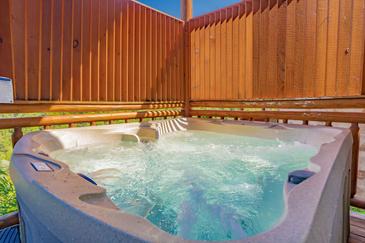 https://img.bookonthebrightside.com/smokymountain/original/85892.jpg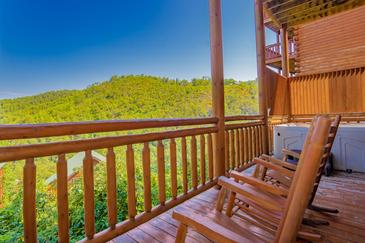 https://img.bookonthebrightside.com/smokymountain/original/85878.jpg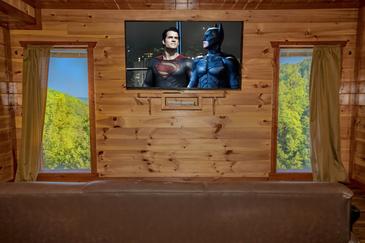 https://img.bookonthebrightside.com/smokymountain/original/85852.jpg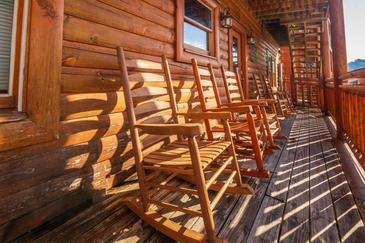 https://img.bookonthebrightside.com/smokymountain/original/85861.jpg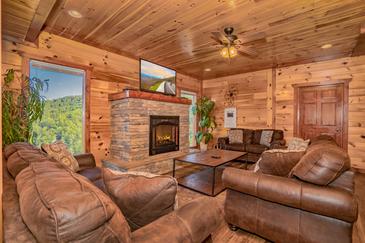 https://img.bookonthebrightside.com/smokymountain/original/85862.jpg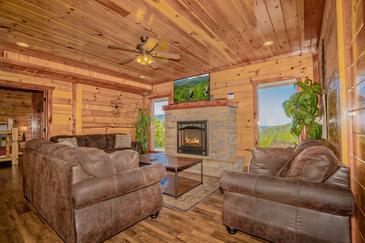 https://img.bookonthebrightside.com/smokymountain/original/85876.jpg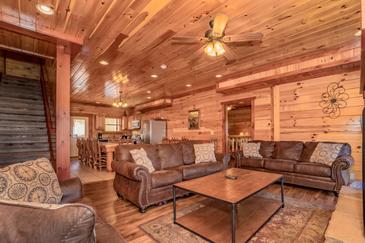 https://img.bookonthebrightside.com/smokymountain/original/85860.jpg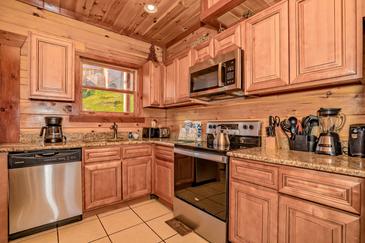 https://img.bookonthebrightside.com/smokymountain/original/85853.jpg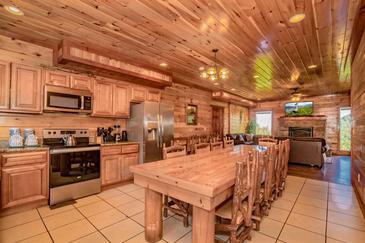 https://img.bookonthebrightside.com/smokymountain/original/85854.jpg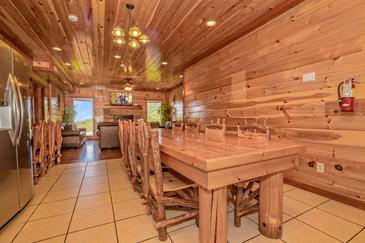 https://img.bookonthebrightside.com/smokymountain/original/85874.jpg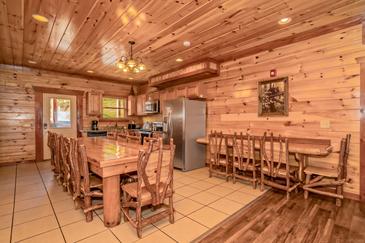 https://img.bookonthebrightside.com/smokymountain/original/85875.jpg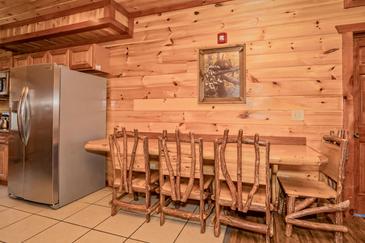 https://img.bookonthebrightside.com/smokymountain/original/85887.jpg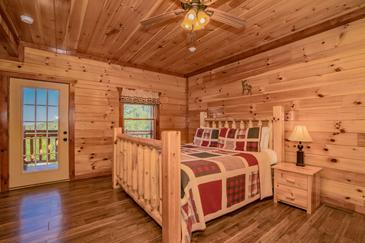 https://img.bookonthebrightside.com/smokymountain/original/85877.jpg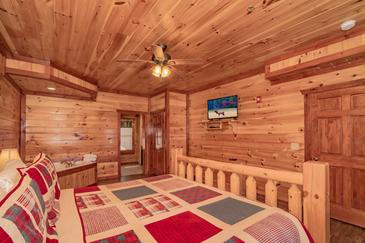 https://img.bookonthebrightside.com/smokymountain/original/85895.jpg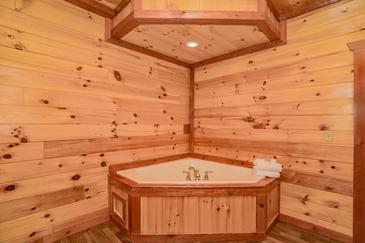 https://img.bookonthebrightside.com/smokymountain/original/85865.jpg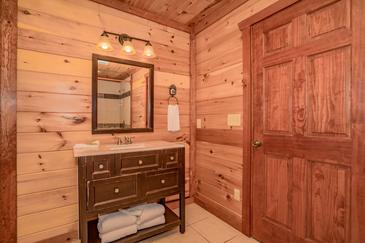 https://img.bookonthebrightside.com/smokymountain/original/85888.jpg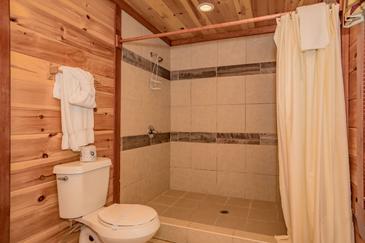 https://img.bookonthebrightside.com/smokymountain/original/85924.jpg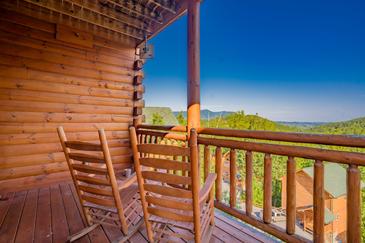 https://img.bookonthebrightside.com/smokymountain/original/85897.jpg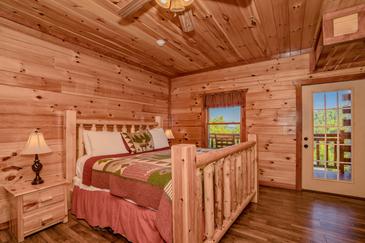 https://img.bookonthebrightside.com/smokymountain/original/85928.jpg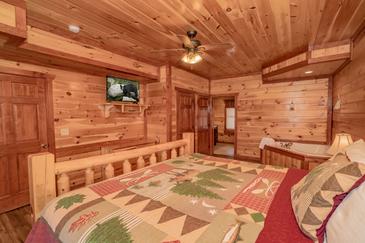 https://img.bookonthebrightside.com/smokymountain/original/85907.jpg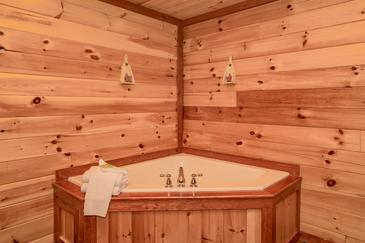 https://img.bookonthebrightside.com/smokymountain/original/85929.jpg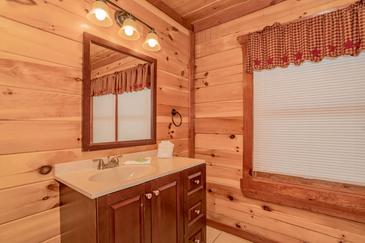 https://img.bookonthebrightside.com/smokymountain/original/85908.jpg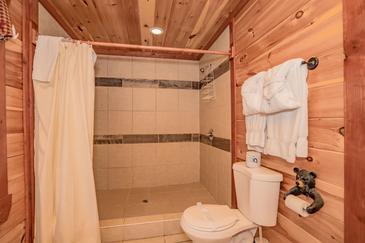 https://img.bookonthebrightside.com/smokymountain/original/85930.jpg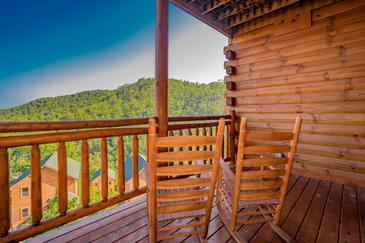 https://img.bookonthebrightside.com/smokymountain/original/85863.jpg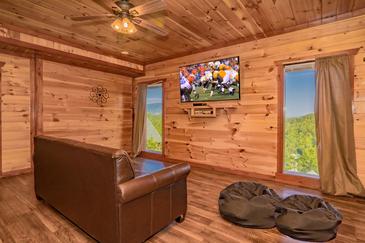 https://img.bookonthebrightside.com/smokymountain/original/85855.jpg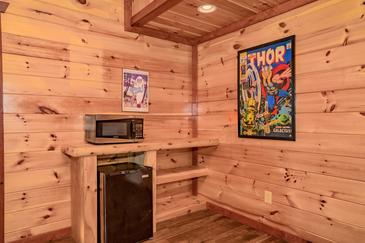 https://img.bookonthebrightside.com/smokymountain/original/85879.jpg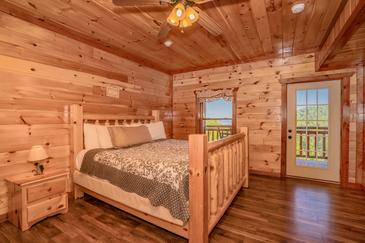 https://img.bookonthebrightside.com/smokymountain/original/85934.jpg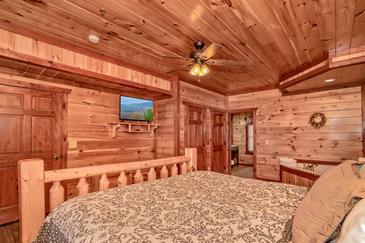 https://img.bookonthebrightside.com/smokymountain/original/85889.jpg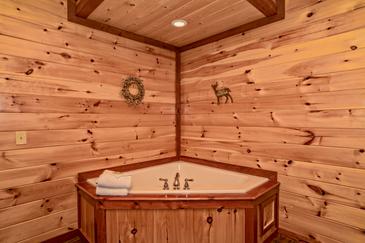 https://img.bookonthebrightside.com/smokymountain/original/85898.jpg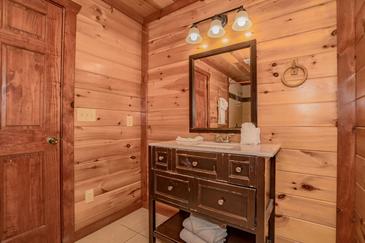 https://img.bookonthebrightside.com/smokymountain/original/85912.jpg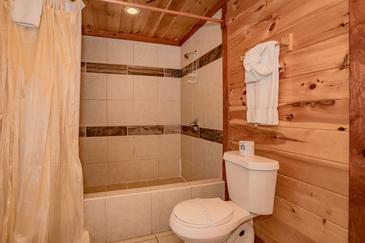 https://img.bookonthebrightside.com/smokymountain/original/85857.jpg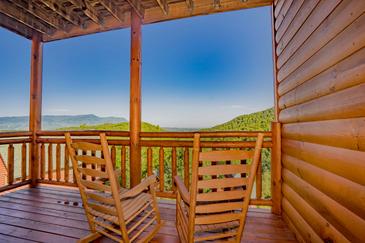 https://img.bookonthebrightside.com/smokymountain/original/85881.jpg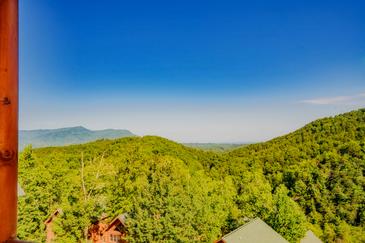 https://img.bookonthebrightside.com/smokymountain/original/85890.jpg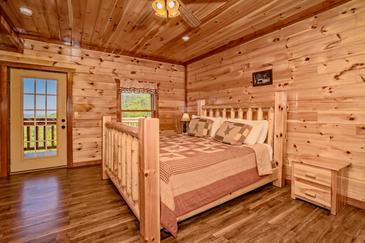 https://img.bookonthebrightside.com/smokymountain/original/85880.jpg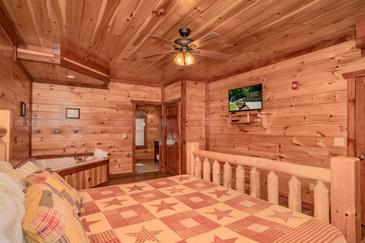 https://img.bookonthebrightside.com/smokymountain/original/85864.jpg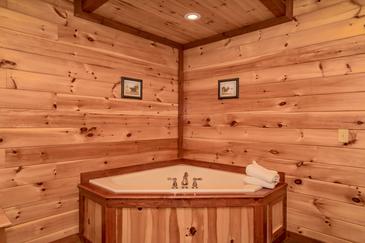 https://img.bookonthebrightside.com/smokymountain/original/85909.jpg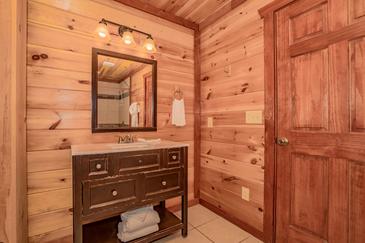 https://img.bookonthebrightside.com/smokymountain/original/85866.jpg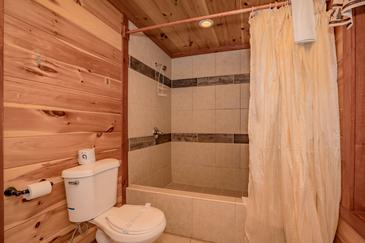 https://img.bookonthebrightside.com/smokymountain/original/85911.jpg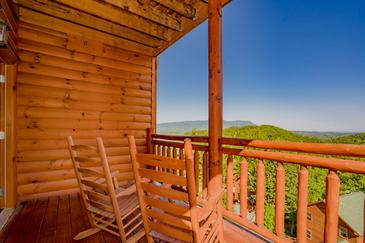 https://img.bookonthebrightside.com/smokymountain/original/85913.jpg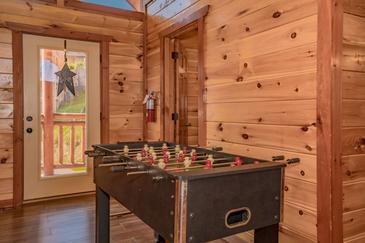 https://img.bookonthebrightside.com/smokymountain/original/85868.jpg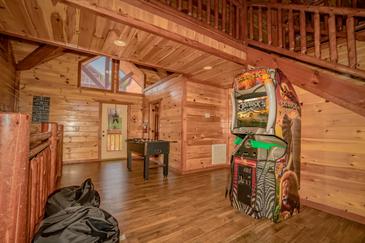 https://img.bookonthebrightside.com/smokymountain/original/85900.jpg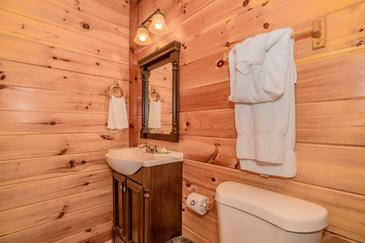 https://img.bookonthebrightside.com/smokymountain/original/85914.jpg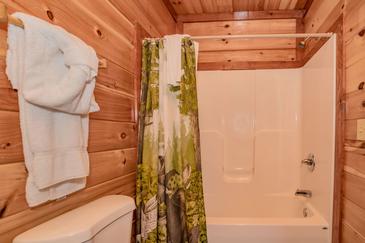 https://img.bookonthebrightside.com/smokymountain/original/85918.jpg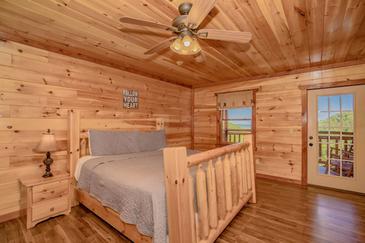 https://img.bookonthebrightside.com/smokymountain/original/85869.jpg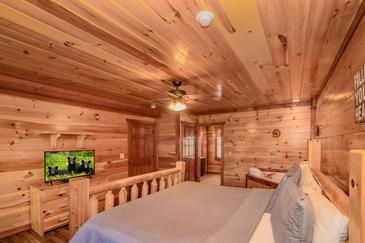 https://img.bookonthebrightside.com/smokymountain/original/85899.jpg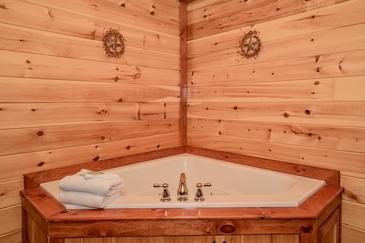 https://img.bookonthebrightside.com/smokymountain/original/85917.jpg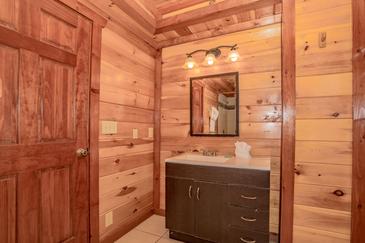 https://img.bookonthebrightside.com/smokymountain/original/85933.jpg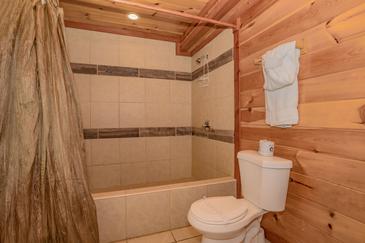 https://img.bookonthebrightside.com/smokymountain/original/85882.jpg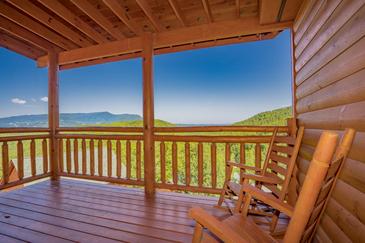 https://img.bookonthebrightside.com/smokymountain/original/85891.jpg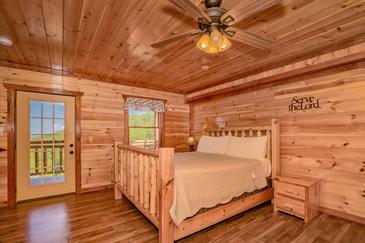 https://img.bookonthebrightside.com/smokymountain/original/85856.jpg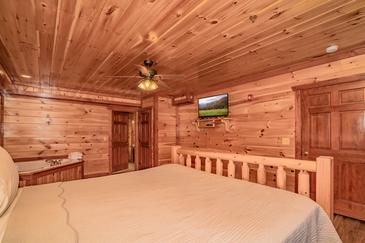 https://img.bookonthebrightside.com/smokymountain/original/85883.jpg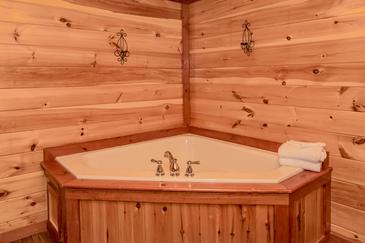 https://img.bookonthebrightside.com/smokymountain/original/85858.jpg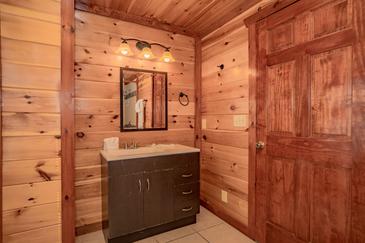 https://img.bookonthebrightside.com/smokymountain/original/85919.jpg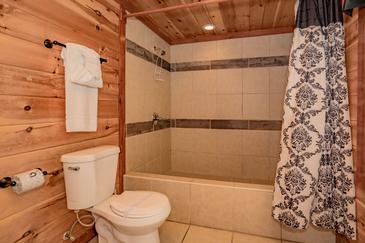 https://img.bookonthebrightside.com/smokymountain/original/85859.jpg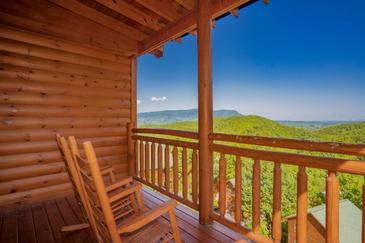 https://img.bookonthebrightside.com/smokymountain/original/85886.jpg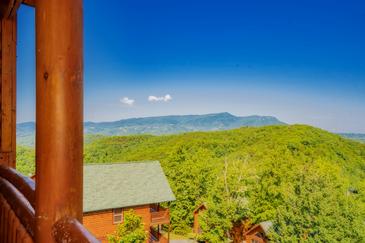 https://img.bookonthebrightside.com/smokymountain/original/85867.jpg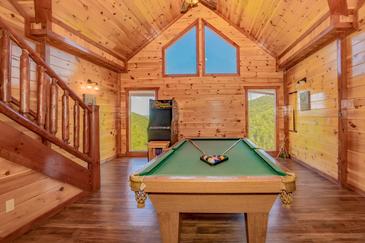 https://img.bookonthebrightside.com/smokymountain/original/85902.jpg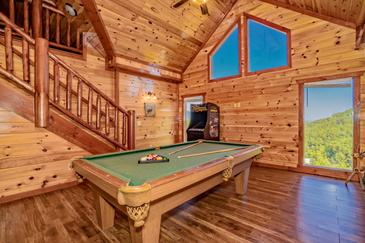 https://img.bookonthebrightside.com/smokymountain/original/85872.jpg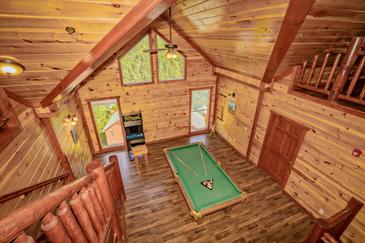 https://img.bookonthebrightside.com/smokymountain/original/85903.jpg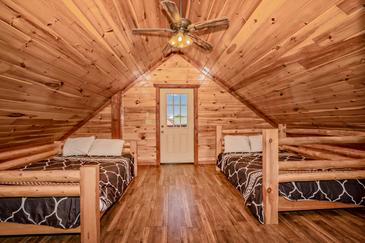 https://img.bookonthebrightside.com/smokymountain/original/85870.jpg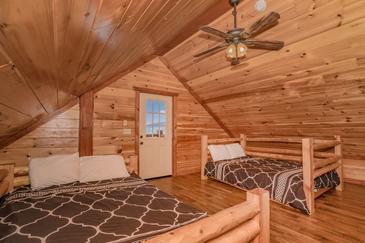 https://img.bookonthebrightside.com/smokymountain/original/85871.jpg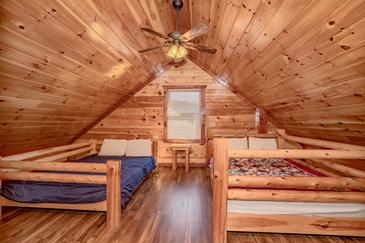 https://img.bookonthebrightside.com/smokymountain/original/85920.jpg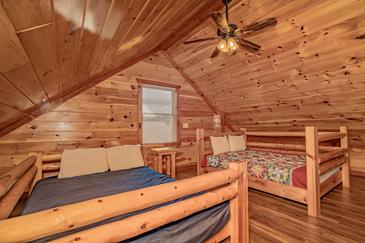 https://img.bookonthebrightside.com/smokymountain/original/80871.jpg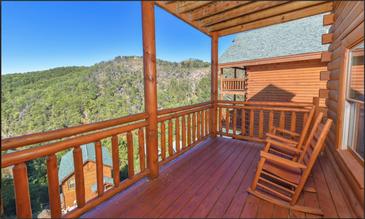 https://img.bookonthebrightside.com/smokymountain/original/85873.jpg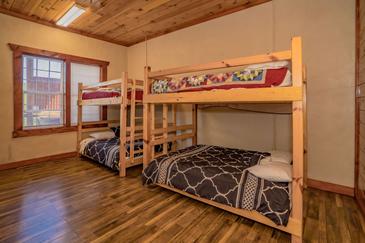 https://img.bookonthebrightside.com/smokymountain/original/85923.jpg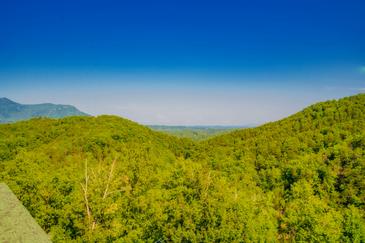 https://img.bookonthebrightside.com/smokymountain/original/85851.jpg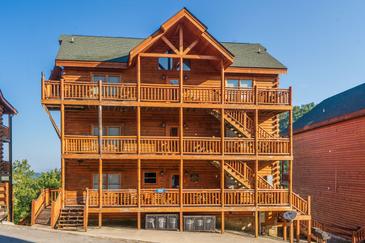 https://img.bookonthebrightside.com/smokymountain/original/80872.jpg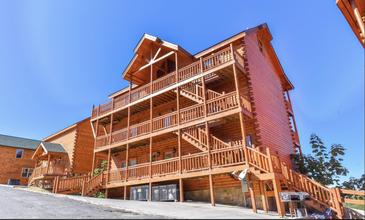 https://img.bookonthebrightside.com/smokymountain/original/80874.jpg
https://img.bookonthebrightside.com/smokymountain/original/80873.jpg
https://img.bookonthebrightside.com/smokymountain/original/80875.jpg
https://img.bookonthebrightside.com/smokymountain/original/80876.jpg
https://img.bookonthebrightside.com/smokymountain/original/80877.jpg
https://img.bookonthebrightside.com/smokymountain/original/80878.jpg
https://img.bookonthebrightside.com/smokymountain/original/80879.jpg
https://img.bookonthebrightside.com/smokymountain/original/80880.jpg
https://img.bookonthebrightside.com/smokymountain/original/80881.jpg
https://img.bookonthebrightside.com/smokymountain/original/80882.jpg
https://img.bookonthebrightside.com/smokymountain/original/80883.jpg
https://img.bookonthebrightside.com/smokymountain/original/80884.jpg
https://img.bookonthebrightside.com/smokymountain/original/80885.jpg
https://img.bookonthebrightside.com/smokymountain/original/80886.jpg
https://img.bookonthebrightside.com/smokymountain/original/80887.jpg
https://img.bookonthebrightside.com/smokymountain/original/80888.jpg
https://img.bookonthebrightside.com/smokymountain/original/80889.jpg
https://img.bookonthebrightside.com/smokymountain/original/80890.jpg
https://img.bookonthebrightside.com/smokymountain/original/80891.jpg
Mountain Paradise
Location Details: Sevierville
Bedrooms: 9 Bathrooms: 7 Sleeps: 29
Mountain Paradise

Indoor Pool, Mtn Views, Home Theater, Game Room, Hot Tub, near Attractions!

Welcome to Mountain Paradise! This amazing 9 bedroom cabin is located just minutes from Pigeon Forge and Dollywood is perfect for any occasion! Boasting furnishings and amenities such as a private indoor pool, multiple game areas, hot tub, mountain views and more, you will surely find that Mountain Paradise is the perfect Smoky Mountain getaway you've been searching for!

Guests are provided with a complimentary Luxury Pass, offering a free ticket daily to several of the area's most popular attractions.
See under AREA INFO for more details, rules, & restrictions.

Be sure to explore other nearby attractions including Ober Gatlinburg, The Arts & Crafts Community in Gatlinburg, Anakeesta Gatlinburg, Dollywood, Splash Country, and The Island!
Amenities
Hot Tub

Washer/Dryer

PETS-NOT ALLOWED

WiFi / Internet

Fireplace: Electric Fireplace

Jacuzzi / Jetted Tub

Resort Pool Access
Login
Please login to your account.
Travel and Insurance page not found
Damage Insurance page not found
Triphedge Insurance page not found