https://img.bookonthebrightside.com/stonybrook/original/5174.jpg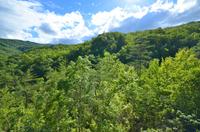 https://img.bookonthebrightside.com/stonybrook/original/5227.jpg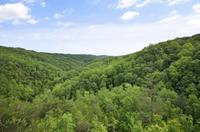 https://img.bookonthebrightside.com/stonybrook/original/5145.jpg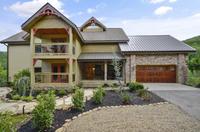 https://img.bookonthebrightside.com/stonybrook/original/5148.jpg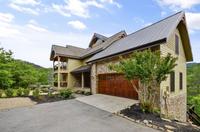 https://img.bookonthebrightside.com/stonybrook/original/5147.jpg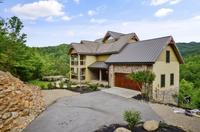 https://img.bookonthebrightside.com/stonybrook/original/5185.jpg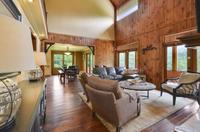 https://img.bookonthebrightside.com/stonybrook/original/5186.jpg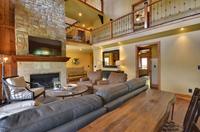 https://img.bookonthebrightside.com/stonybrook/original/5184.jpg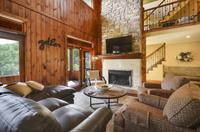 https://img.bookonthebrightside.com/stonybrook/original/5180.jpg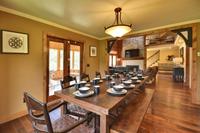 https://img.bookonthebrightside.com/stonybrook/original/5181.jpg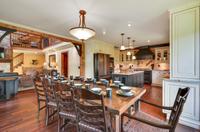 https://img.bookonthebrightside.com/stonybrook/original/5188.jpg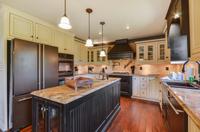 https://img.bookonthebrightside.com/stonybrook/original/5189.jpg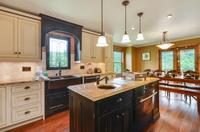 https://img.bookonthebrightside.com/stonybrook/original/5179.jpg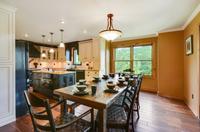 https://img.bookonthebrightside.com/stonybrook/original/5220.jpg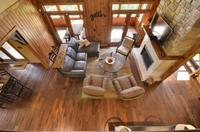 https://img.bookonthebrightside.com/stonybrook/original/5199.jpg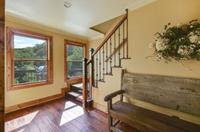 https://img.bookonthebrightside.com/stonybrook/original/5183.jpg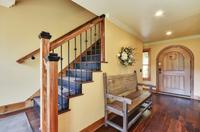 https://img.bookonthebrightside.com/stonybrook/original/5182.jpg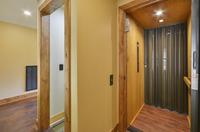 https://img.bookonthebrightside.com/stonybrook/original/5172.jpg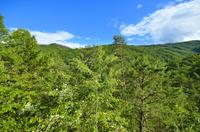 https://img.bookonthebrightside.com/stonybrook/original/5173.jpg
https://img.bookonthebrightside.com/stonybrook/original/5149.jpg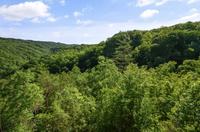 https://img.bookonthebrightside.com/stonybrook/original/5143.jpg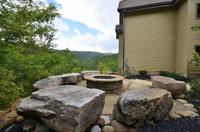 https://img.bookonthebrightside.com/stonybrook/original/5200.jpg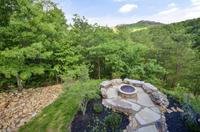 https://img.bookonthebrightside.com/stonybrook/original/5187.jpg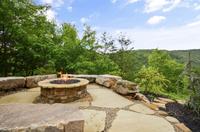 https://img.bookonthebrightside.com/stonybrook/original/5151.jpg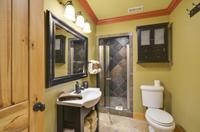 https://img.bookonthebrightside.com/stonybrook/original/5152.jpg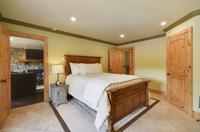 https://img.bookonthebrightside.com/stonybrook/original/5153.jpg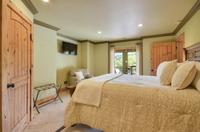 https://img.bookonthebrightside.com/stonybrook/original/5154.jpg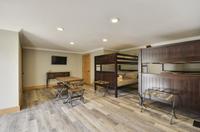 https://img.bookonthebrightside.com/stonybrook/original/5155.jpg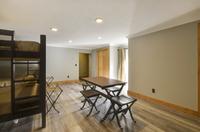 https://img.bookonthebrightside.com/stonybrook/original/5156.jpg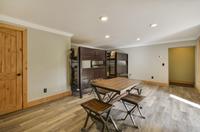 https://img.bookonthebrightside.com/stonybrook/original/5158.jpg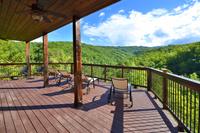 https://img.bookonthebrightside.com/stonybrook/original/5159.jpg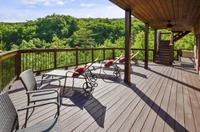 https://img.bookonthebrightside.com/stonybrook/original/5160.jpg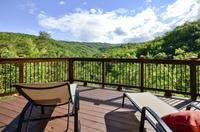 https://img.bookonthebrightside.com/stonybrook/original/5161.jpg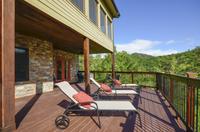 https://img.bookonthebrightside.com/stonybrook/original/5162.jpg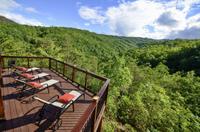 https://img.bookonthebrightside.com/stonybrook/original/5165.jpg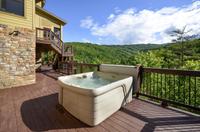 https://img.bookonthebrightside.com/stonybrook/original/5150.jpg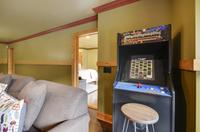 https://img.bookonthebrightside.com/stonybrook/original/5157.jpg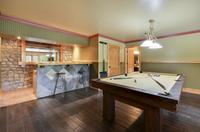 https://img.bookonthebrightside.com/stonybrook/original/5166.jpg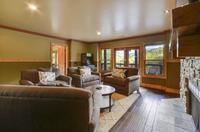 https://img.bookonthebrightside.com/stonybrook/original/5167.jpg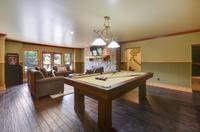 https://img.bookonthebrightside.com/stonybrook/original/5168.jpg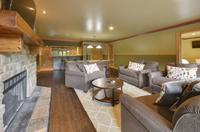 https://img.bookonthebrightside.com/stonybrook/original/5175.jpg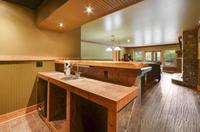 https://img.bookonthebrightside.com/stonybrook/original/5169.jpg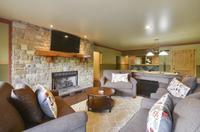 https://img.bookonthebrightside.com/stonybrook/original/5170.jpg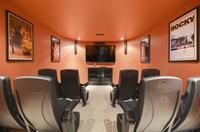 https://img.bookonthebrightside.com/stonybrook/original/5171.jpg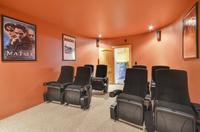 https://img.bookonthebrightside.com/stonybrook/original/5163.jpg
https://img.bookonthebrightside.com/stonybrook/original/5176.jpg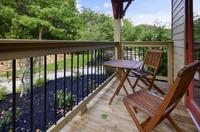 https://img.bookonthebrightside.com/stonybrook/original/5190.jpg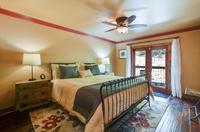 https://img.bookonthebrightside.com/stonybrook/original/5191.jpg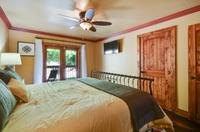 https://img.bookonthebrightside.com/stonybrook/original/5177.jpg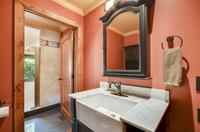 https://img.bookonthebrightside.com/stonybrook/original/5192.jpg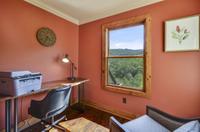 https://img.bookonthebrightside.com/stonybrook/original/5193.jpg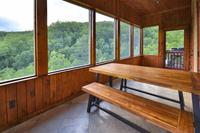 https://img.bookonthebrightside.com/stonybrook/original/5178.jpg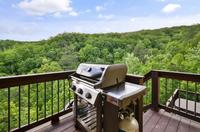 https://img.bookonthebrightside.com/stonybrook/original/5195.jpg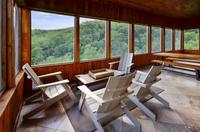 https://img.bookonthebrightside.com/stonybrook/original/5196.jpg
https://img.bookonthebrightside.com/stonybrook/original/5197.jpg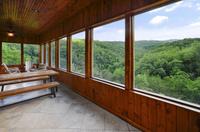 https://img.bookonthebrightside.com/stonybrook/original/5202.jpg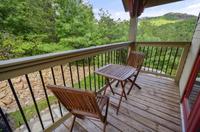 https://img.bookonthebrightside.com/stonybrook/original/5204.jpg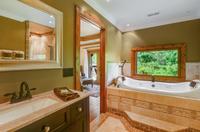 https://img.bookonthebrightside.com/stonybrook/original/5205.jpg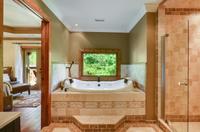 https://img.bookonthebrightside.com/stonybrook/original/5222.jpg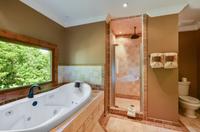 https://img.bookonthebrightside.com/stonybrook/original/5207.jpg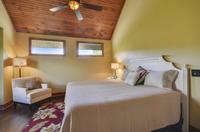 https://img.bookonthebrightside.com/stonybrook/original/5208.jpg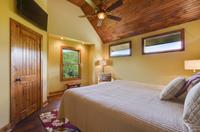 https://img.bookonthebrightside.com/stonybrook/original/5210.jpg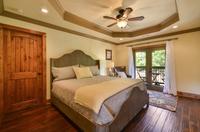 https://img.bookonthebrightside.com/stonybrook/original/5211.jpg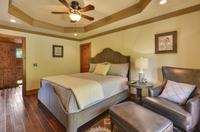 https://img.bookonthebrightside.com/stonybrook/original/5203.jpg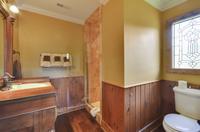 https://img.bookonthebrightside.com/stonybrook/original/5212.jpg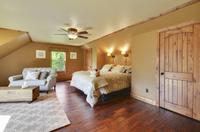 https://img.bookonthebrightside.com/stonybrook/original/5215.jpg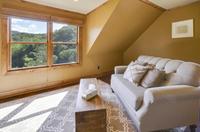 https://img.bookonthebrightside.com/stonybrook/original/5206.jpg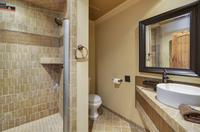 https://img.bookonthebrightside.com/stonybrook/original/5216.jpg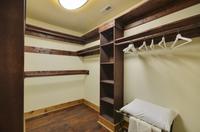 https://img.bookonthebrightside.com/stonybrook/original/5217.jpg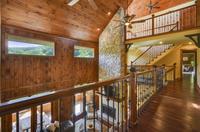 https://img.bookonthebrightside.com/stonybrook/original/5221.jpg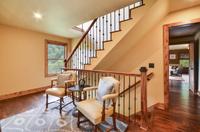 https://img.bookonthebrightside.com/stonybrook/original/5218.jpg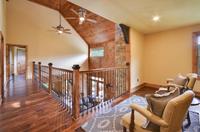 https://img.bookonthebrightside.com/stonybrook/original/5219.jpg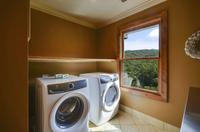 https://img.bookonthebrightside.com/stonybrook/original/5223.jpg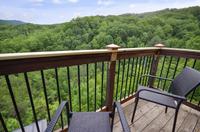 https://img.bookonthebrightside.com/stonybrook/original/5224.jpg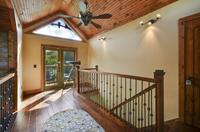 https://img.bookonthebrightside.com/stonybrook/original/5225.jpg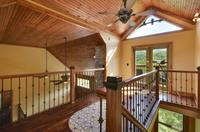 https://img.bookonthebrightside.com/stonybrook/original/5226.jpg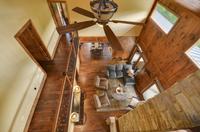 https://img.bookonthebrightside.com/stonybrook/original/5194.jpg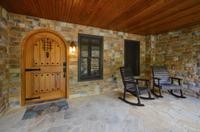 https://img.bookonthebrightside.com/stonybrook/original/5142.jpg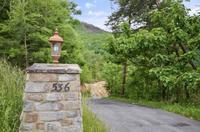 Mossy Brook Lodge
Location Details: Gatlinburg
Bedrooms: 6 Bathrooms: 5 Sleeps: 18
Mossy Brook Lodge
Incredible privacy. Beautiful large lodge. Upscale, luxury vacation home in a little known, tucked away setting with the sound of the rushing creek, far below you, audible from every deck.

Welcome to the Estates at Norton Creek! This hand crafted home offers total privacy in a natural mountain setting. Built in 2009 on 1.45 acres you will find it incredibly welcoming and comfortable as your luxury vacation home. 5000 Square feet of luxury living area - all yours for the duration of your stay! Upgrades throughout the home include; Custom designed kitchen featuring granite counter tops, top of the line Jenn-Air appliances, designer cabinetry with magnetic pull drawers, oak flooring, Radiant heated flooring system, acoustic engineered media room, 2 gas fireplaces, 28' ceilings from the main level, wet bar in the game room, and so much more. This executive estate is unique to our area.

We offer an 8 bedroom called Livin The Dream in the same neighborhood if you have a large group and would like to stay close to each other.

Our guests who suffer from allergies will be very comfortable in this clean, pet free home. We will be happy to help you find accommodations for your furry friend.

From the kitchen or living area you enter a 550 Square Foot screened in porch facing South West into The Great Smoky Mountains National Park. From the porch you can enjoy the sound of Norton Creek far below. Every room in the home has its own personality inviting you to come on in and make yourself at home. Enjoy! Every bathroom beautifully and individually outfitted to pamper you.

Whole house generator onsite to run everything in the event of those Smoky Mountain power outages.

The main level sets the tone for the entire home - you enter a beautiful foyer area and go right on into the living room with lots of wide open windows for the big view. Spectacular - you will want to see it all and take it all in, but this will take time. Four floors, 5000 square feet of spread out, beautifully decorated, VACATION HOME! And for now - it's all yours! Kitchen, living room and dining room are all on the main level. The kitchen is ultra special, custom built with top of the line everything. There is a 2nd frig in the garage for extra cooling space. There is also a King master suite, beautifully furnished with fabulous bathroom.

Then take the elevator down to the lower level - YES ELEVATOR! With 4 floors it makes getting around much easier and it's beautiful! On the lower level is the kids' bunk room which will be their favorite place to hang out.Large game room with pool table and arcade game. Lots to do while here on vacation - shuffleboard table anyone? Wet bar - lots of room for them to have fun and make all the noise they want without disturbing the rest of the group - perfect for the young folks in your group!
The lower level also offers a Queen suite with its own beautiful and unique bathroom fixtures!

The level above the main floor - let's take the elevator again shall we? There are 3 king bedrooms each with its own unique and gorgeous bathroom, a loft area overlooking the living room and plenty of room and closets to feel totally at home. The level above that one - yes FOUR FLOORS! But the elevator does not go all the way to the top - so you have to climb stairs for the special telescope viewing area.

Come on up - take a closer look at all that beauty right outside your own spectacular vacation hideaway. You can hear the creek all the way up here at the top. You may even spot it through the telescope! The beautifully landscaped front lawn invites you to come sit a spell around the new custom built GAS firepit. Enjoy the sounds of the creek, gaze at the mountains, enjoy the GAS firepit and just being "away from it all". Leave your cares at home and come truly vacation in this one of a kind "mansion" in the Smokies.

Who will you bring with you to enjoy this very special vacation in this fabulous home in The Smoky Mountains? Lots of decks to enjoy the beauty privately. Large lower deck was just enlarged to ensure comfortable seating space for the entire group and a new hot tub. And the wonderful sound of the creek - audible from every deck. So many details and extras throughout the entire house. Two car garage available for your use. Also houses the 2nd frig. You'll just have to come see it yourself to believe it. Please do! Call now - we'll help you get your dates locked in.

COMING SOON ALSO TO NORTON CREEK ESTATES - fabulous new 8 bed/8 bath less than a mile from Mossy Brook - when you two properties these are close enough to reserve for a large group. Less than a mile driving distance.

5000 Square Feet, 4 levels, elevator, theater room, fire pit, hot tub, pool table, arcade game, screened in porch area, large open hot tub deck, plenty of parking
Beds: Main floor - king master suite
Upper level - 3 king bedrooms each with private, unique bathroom with shower, (4 cots to be used as needed and where needed)
Lower level - 1 queen suite, 1 bunkroom with two sets of full size bunk beds, one hall bathroom shared by both bedrooms

For your convenience, you might want to consider the Smoky Mountain Grocery to handle your grocery shopping prior to your arrival. He will coordinate with us and have everything inside and put away when you arrive. Convenient! Inexpensive. True Value. We recommend this service.
Amenities
Fully Equipped Kitchen

Mountain View

Wireless Internet

Kitchen

Gas Range

Washer/Dryer

Microwave

Private Hot Tub

Central Heat & Air

Fully Equipped Kitchen

Towels & Linens

Dishwasher

Pool Table

Grill: Gas

Arcade Game

Decorated for Holidays

TV Type: Big Screen TV

Jacuzzi

Firepit/Gas

No Pets Allowed

Theater/movie room
Login
Please login to your account.
Travel and Insurance page not found
Damage Insurance page not found
Triphedge Insurance page not found