https://img.bookonthebrightside.com/stonybrook/large/7023.jpg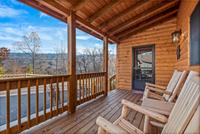 https://img.bookonthebrightside.com/stonybrook/large/7024.jpg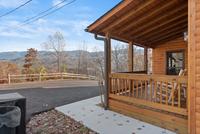 https://img.bookonthebrightside.com/stonybrook/large/7025.jpg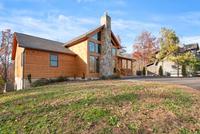 https://img.bookonthebrightside.com/stonybrook/large/9150.jpg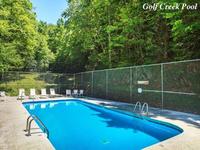 https://img.bookonthebrightside.com/stonybrook/large/6997.jpg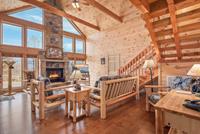 https://img.bookonthebrightside.com/stonybrook/large/6995.jpg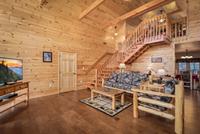 https://img.bookonthebrightside.com/stonybrook/large/6996.jpg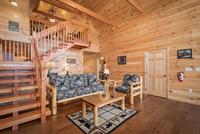 https://img.bookonthebrightside.com/stonybrook/large/6998.jpg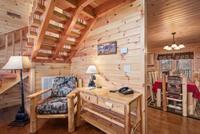 https://img.bookonthebrightside.com/stonybrook/large/6999.jpg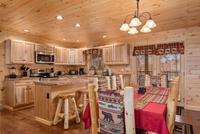 https://img.bookonthebrightside.com/stonybrook/large/7000.jpg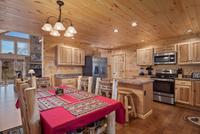 https://img.bookonthebrightside.com/stonybrook/large/7001.jpg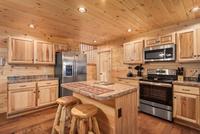 https://img.bookonthebrightside.com/stonybrook/large/7002.jpg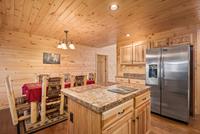 https://img.bookonthebrightside.com/stonybrook/large/7003.jpg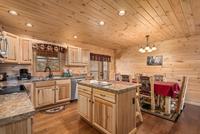 https://img.bookonthebrightside.com/stonybrook/large/7004.jpg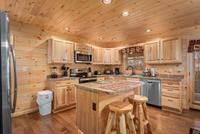 https://img.bookonthebrightside.com/stonybrook/large/7005.jpg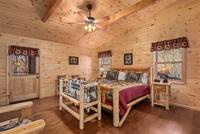 https://img.bookonthebrightside.com/stonybrook/large/7006.jpg
https://img.bookonthebrightside.com/stonybrook/large/7007.jpg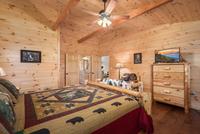 https://img.bookonthebrightside.com/stonybrook/large/7008.jpg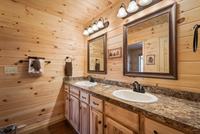 https://img.bookonthebrightside.com/stonybrook/large/7009.jpg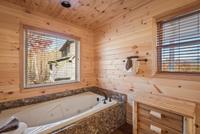 https://img.bookonthebrightside.com/stonybrook/large/7010.jpg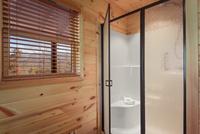 https://img.bookonthebrightside.com/stonybrook/large/7012.jpg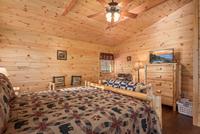 https://img.bookonthebrightside.com/stonybrook/large/7011.jpg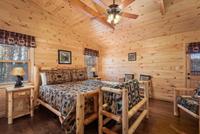 https://img.bookonthebrightside.com/stonybrook/large/7013.jpg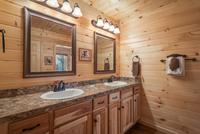 https://img.bookonthebrightside.com/stonybrook/large/7014.jpg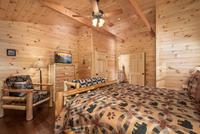 https://img.bookonthebrightside.com/stonybrook/large/7015.jpg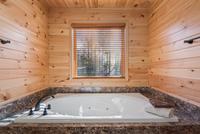 https://img.bookonthebrightside.com/stonybrook/large/7555.jpg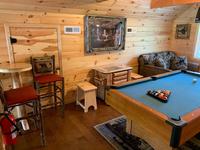 https://img.bookonthebrightside.com/stonybrook/large/7557.jpg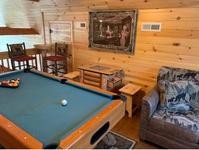 https://img.bookonthebrightside.com/stonybrook/large/7556.jpg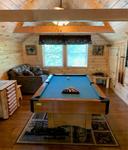 https://img.bookonthebrightside.com/stonybrook/large/7018.jpg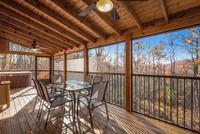 https://img.bookonthebrightside.com/stonybrook/large/7019.jpg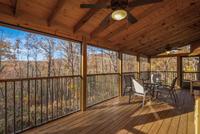 https://img.bookonthebrightside.com/stonybrook/large/7020.jpg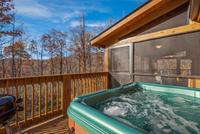 https://img.bookonthebrightside.com/stonybrook/large/7021.jpg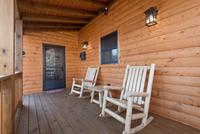 https://img.bookonthebrightside.com/stonybrook/large/7022.jpg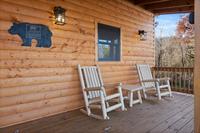 https://img.bookonthebrightside.com/stonybrook/large/7026.jpg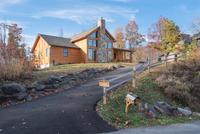 https://img.bookonthebrightside.com/stonybrook/large/9149.jpg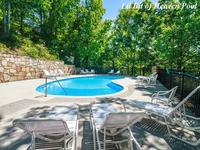 Marlene's Key to Heaven
Location Details: Gatlinburg
Bedrooms: 2 Bathrooms: 2 Sleeps: 7
Marlene's Key to Heaven
Marlene's Key to Heaven has everything you want in a Smoky Mountain lodge: 2 King bedrooms, lovely views, jetted tubs, screened in porch, private hot tub and a location close to attractions, restaurants, and shops. And it's pet-friendly!

The living room of Marlene's Key to Heaven was designed with a double-height wall of windows so that you feel as if you're out among nature's splendor even while indoors. Like the rest of the cabin, the living room boasts lustrous hardwood floors, wood-planked walls and ceilings, and log-style furnishings. The wood-burning fireplace is sure to be a favorite gathering spot on winter evenings. Whether you're watching a cable movie on the flat-panel TV, surfing the web via the complimentary WiFi, or playing a rousing game of Pictionary, you're sure to feel at ease and at home. Comfy Sleeper sofa for extra sleeping.

The loft has a pool table with its own flat screen TV. and a 2 player arcade game with 60 of your favorie "oldies". While away the hours playing some competitive pool. Sleeper sofa for extra sleeping. If you're vacationing with the kids, they can head up here to do their own thing while you relax downstairs. Or perhaps you'd like to sneak away up here for a well-deserved nap while the others are downstairs—go ahead, we won't tell!

Back on the main floor, just off the living room, is the dining area and kitchen. Once you see how light, bright, and airy this space it, you might want to eat most, if not all, of your meals in. The dining table seats 6, so you can invite friends over for a meal. The spacious kitchen includes sparkling stainless-steel appliances, plenty of cookware and tableware, and gleaming counters. Even if you do end up eating most of your meals out, you'll appreciate being able to brew your morning coffee to enjoy on one of the front porch's rockers and having a blender to mix a batch of margaritas to sip on the deck as you watch the sunset.

You can dine on the deck as well. Spanning the width of Marlene's Key to Heaven, the deck includes a patio table for 6. Because most of the deck is screened in, you can listen to wrens in the morning and whip-poor-wills at night without having to swat away flying insects. What's more, the ceiling fans will keep you delightfully cool even in the dog days of summer.

An unscreened portion of the deck is home to a hot tub. While a soak among its massaging waters is a treat any time of day, it's especially romantic at night, in the silvery shimmer of the moonlight, as chirping tree frogs and crickets serenade.

You can soothe your tired muscles indoors as well. Marlene's Key to Heaven has 2 master suites, each of which has a private bathroom that includes a Jacuzzi as well as a shower and twin sinks. Each bedroom has its own log-frame king-size bed, plus a TV, generous storage, and a ceiling fan to help lull you to sleep. Whether you're traveling with the kids or another couple, you'll feel as if you're in a blissful private retreat.

Among other amenities are an outdoor grill, ample parking, and a washer and dryer. What's more, because Marlene's Key to Heaven is located in Gatlinburg's in-demand Cobbly Nob neighborhood, when you stay during the warm-weather months, you'll have free access to the 2 local outdoor swimming pools.

If you like to golf, bring your clubs: Marlene's Key to Heaven is only a few miles from Bent Creek Golf Course, designed by legendary golfer Gary Player. Also, close by are Climb Works, where you can explore the Smokies via zipline or mountain bike; the Great Smoky Mountains National Park; and the attractions of downtown Gatlinburg.

Access to community pool in Cobbly Nob resort area. Just a short drive away. Open from Memorial Day through Labor Day. Enjoy!
Beds:
Main floor: 2 King bedrooms, spacious and comfortable, 1 is a suite 1 has a hall bath
Living room has queen sized sleeper sofa and the loft offers a twin sleeper sofa

Located directly beside Smoky Mountain Dream, another 2 bedroom 2 bath. If you are coming with a group and need a little extra space - they are walking distance to one another.

A beautiful cabin in a beautiful setting, Marlene's Key to Heaven is an ideal home away from home. Don't miss out; book your stay today!

Amenities
Fully Equipped Kitchen

Mountain View

Wireless Internet

Pet Friendly

Washer/Dryer

Microwave

Private Hot Tub

Central Heat & Air

Fully Equipped Kitchen

Towels & Linens

Dishwasher

Pool Table

Arcade Game

Decorated for Holidays

TV Type: Big Screen TV

Grill: Charcoal

Jacuzzi

Swimming Pool Access

Location: Cobbly Nob

Fireplace: Wood
Login
Please login to your account.
Travel and Insurance page not found
Damage Insurance page not found
Triphedge Insurance page not found