https://img.bookonthebrightside.com/smokymountain/original/89529.jpg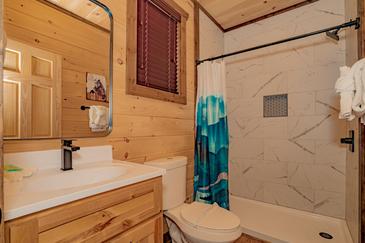 https://img.bookonthebrightside.com/smokymountain/original/89519.jpg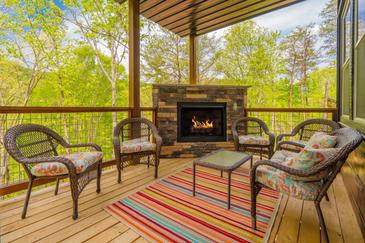 https://img.bookonthebrightside.com/smokymountain/original/89539.jpg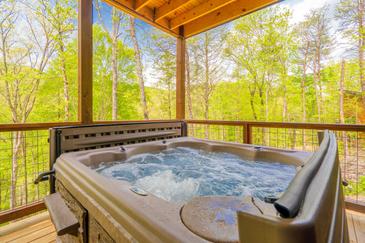 https://img.bookonthebrightside.com/smokymountain/original/89531.jpg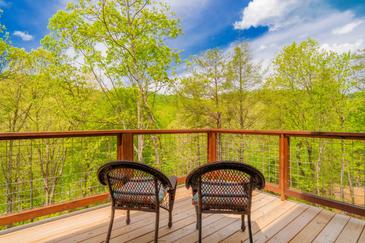 https://img.bookonthebrightside.com/smokymountain/original/89517.jpg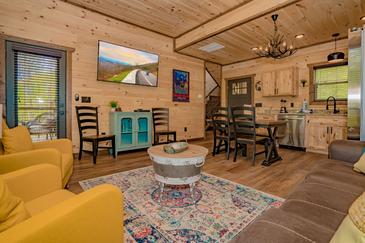 https://img.bookonthebrightside.com/smokymountain/original/89515.jpg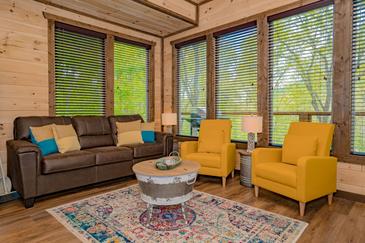 https://img.bookonthebrightside.com/smokymountain/original/89518.jpg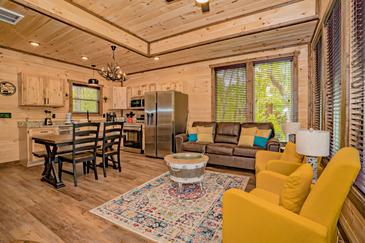 https://img.bookonthebrightside.com/smokymountain/original/89513.jpg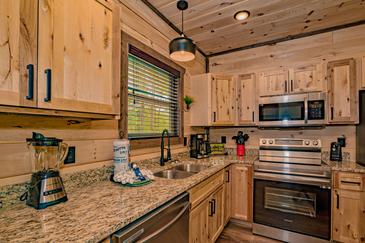 https://img.bookonthebrightside.com/smokymountain/original/89514.jpg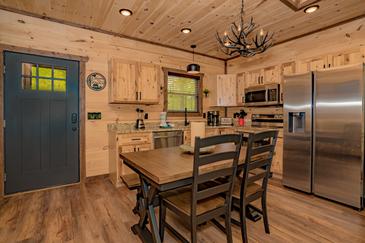 https://img.bookonthebrightside.com/smokymountain/original/89516.jpg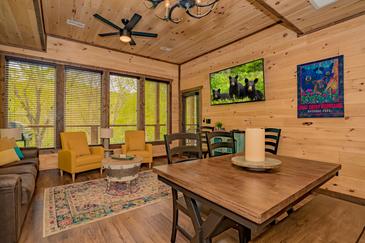 https://img.bookonthebrightside.com/smokymountain/original/89511.jpg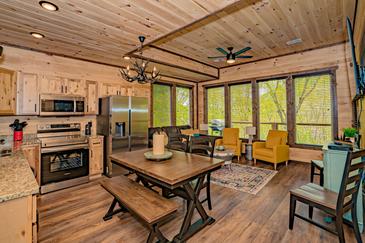 https://img.bookonthebrightside.com/smokymountain/original/89520.jpg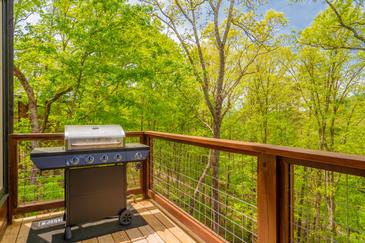 https://img.bookonthebrightside.com/smokymountain/original/89521.jpg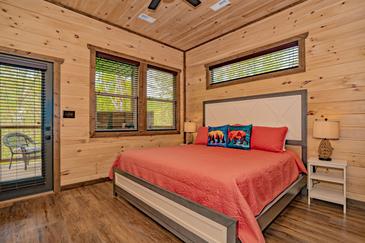 https://img.bookonthebrightside.com/smokymountain/original/89522.jpg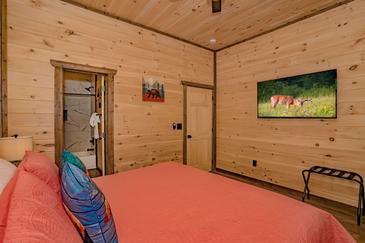 https://img.bookonthebrightside.com/smokymountain/original/89524.jpg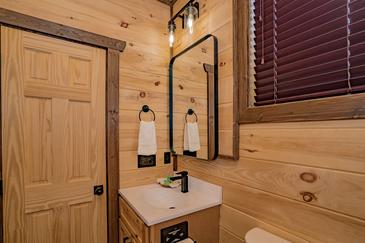 https://img.bookonthebrightside.com/smokymountain/original/89523.jpg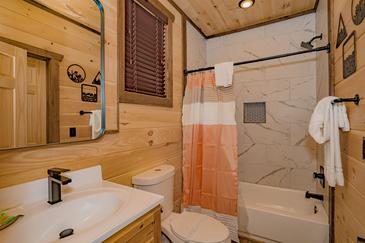 https://img.bookonthebrightside.com/smokymountain/original/89525.jpg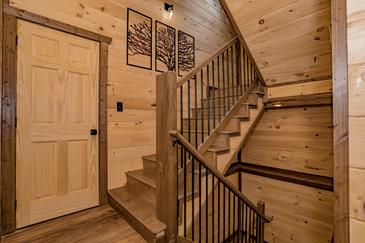 https://img.bookonthebrightside.com/smokymountain/original/89526.jpg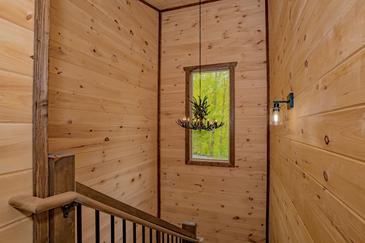 https://img.bookonthebrightside.com/smokymountain/original/89527.jpg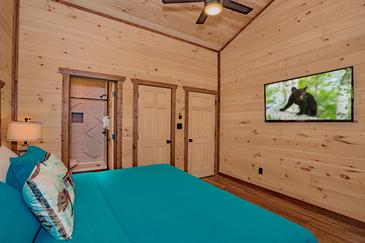 https://img.bookonthebrightside.com/smokymountain/original/89528.jpg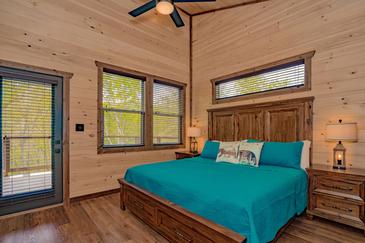 https://img.bookonthebrightside.com/smokymountain/original/89530.jpg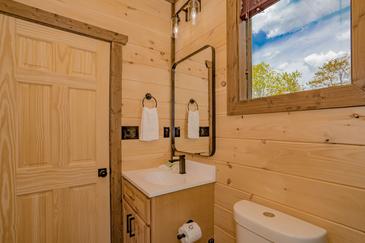 https://img.bookonthebrightside.com/smokymountain/original/89529.jpg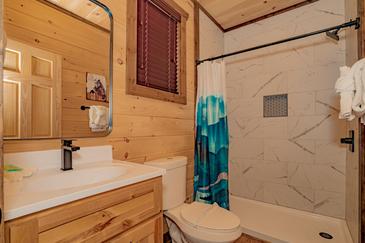 https://img.bookonthebrightside.com/smokymountain/original/89533.jpg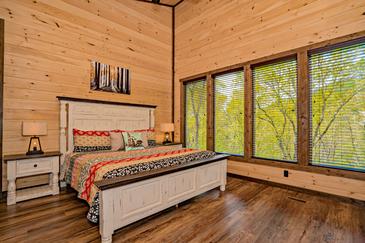 https://img.bookonthebrightside.com/smokymountain/original/89535.jpg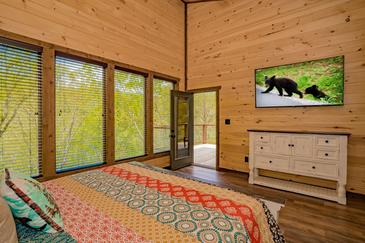 https://img.bookonthebrightside.com/smokymountain/original/89536.jpg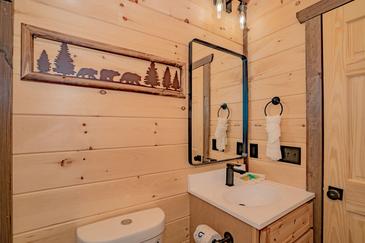 https://img.bookonthebrightside.com/smokymountain/original/89534.jpg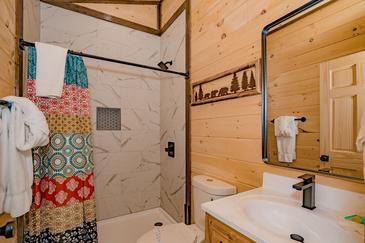 https://img.bookonthebrightside.com/smokymountain/original/89532.jpg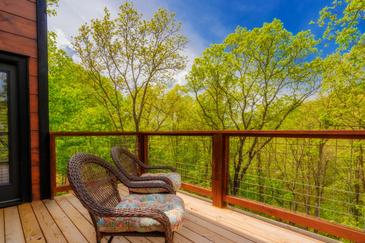 https://img.bookonthebrightside.com/smokymountain/original/89537.jpg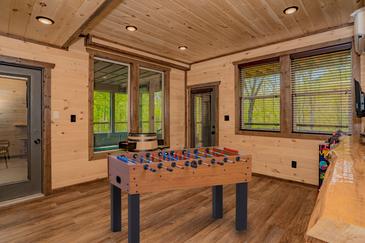 https://img.bookonthebrightside.com/smokymountain/original/89538.jpg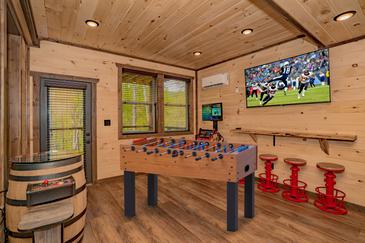 https://img.bookonthebrightside.com/smokymountain/original/89541.jpg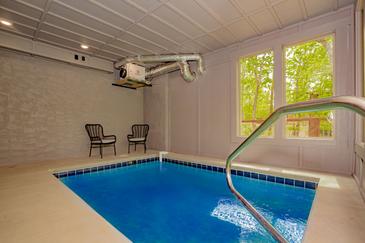 https://img.bookonthebrightside.com/smokymountain/original/89542.jpg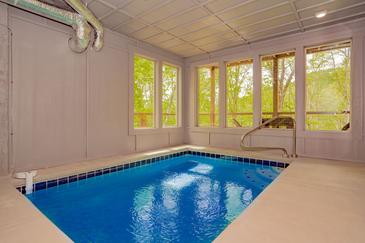 https://img.bookonthebrightside.com/smokymountain/original/89540.jpg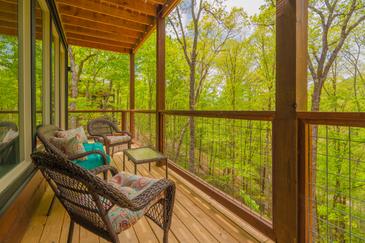 https://img.bookonthebrightside.com/smokymountain/original/89512.jpg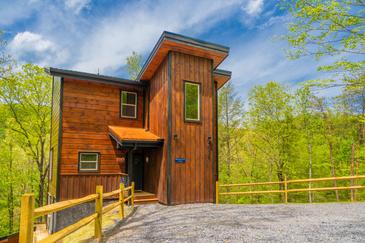 https://img.bookonthebrightside.com/smokymountain/original/89543.jpg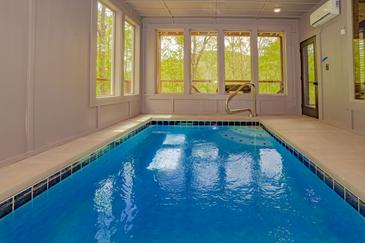 Mamma Bear Splash
Location Details: Sevierville
Bedrooms: 3 Bathrooms: 4 Sleeps: 6
Mamma Bear Splash

INDOOR POOL, Outdoor Fireplace, Hot Tub, Wifi, Game Room...

Welcome to Mamma Bear Splash! This newly constructed 3 bedroom, 4 bath cabin is conveniently located just minutes from action-packed Pigeon Forge in picturesque Wears Valley. Mamma Bear Splash has parking for 3 vehicles, easy access into the cabin, a game room, hot tub, Wifi throughout the cabin, an outdoor fireplace and a private indoor pool!

If Mamma Bear Splash is reserved, or you are looking for more space, check out these beautiful neighboring cabins: Pappa Bear Splash (3BR Pool) and Baby Bear Splash (2BR Pool).

Guests are provided with a complimentary Luxury Pass, offering a free ticket daily to several of the area's most popular attractions.
See under AREA INFO for more details, rules, & restrictions.

Be sure to explore other nearby attractions including Ober Gatlinburg, The Arts & Crafts Community in Gatlinburg, Anakeesta Gatlinburg, Dollywood, Splash Country, and The Island!
Amenities
Hot Tub

Game Room

Washer/Dryer

PETS-NOT ALLOWED

Fireplace: Gas Fireplace

WiFi / Internet
Login
Please login to your account.
Travel and Insurance page not found
Damage Insurance page not found
Triphedge Insurance page not found