https://img.bookonthebrightside.com/hemlockhills/original/1940.jpg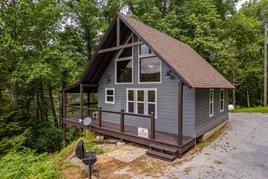 https://img.bookonthebrightside.com/hemlockhills/original/1960.jpg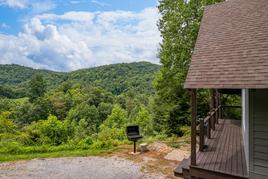 https://img.bookonthebrightside.com/hemlockhills/original/1961.jpg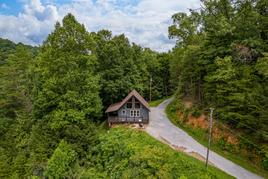 https://img.bookonthebrightside.com/hemlockhills/original/1958.jpg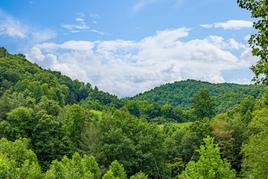 https://img.bookonthebrightside.com/hemlockhills/original/1959.jpg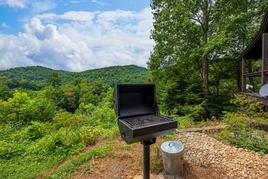 https://img.bookonthebrightside.com/hemlockhills/original/1939.jpg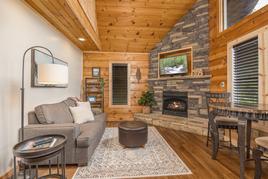 https://img.bookonthebrightside.com/hemlockhills/original/1941.jpg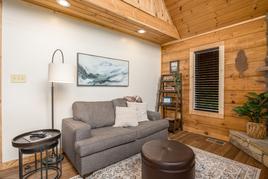 https://img.bookonthebrightside.com/hemlockhills/original/1942.jpg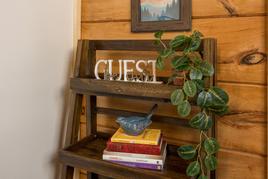 https://img.bookonthebrightside.com/hemlockhills/original/1943.jpg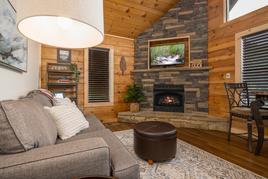 https://img.bookonthebrightside.com/hemlockhills/original/1946.jpg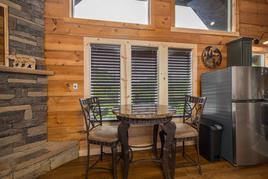 https://img.bookonthebrightside.com/hemlockhills/original/1944.jpg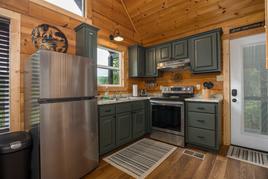 https://img.bookonthebrightside.com/hemlockhills/original/1945.jpg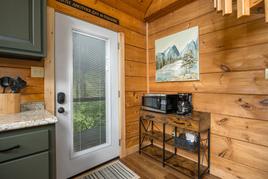 https://img.bookonthebrightside.com/hemlockhills/original/1947.jpg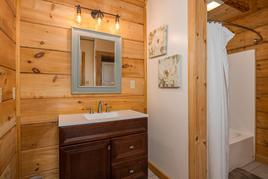 https://img.bookonthebrightside.com/hemlockhills/original/1948.jpg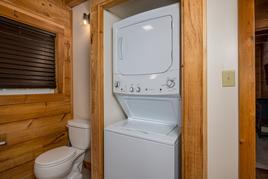 https://img.bookonthebrightside.com/hemlockhills/original/1949.jpg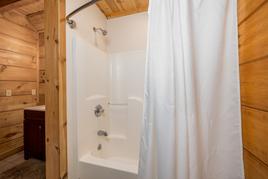 https://img.bookonthebrightside.com/hemlockhills/original/1950.jpg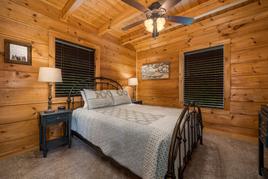 https://img.bookonthebrightside.com/hemlockhills/original/1951.jpg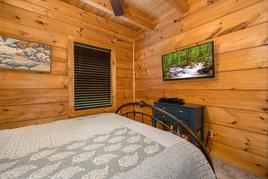 https://img.bookonthebrightside.com/hemlockhills/original/1952.jpg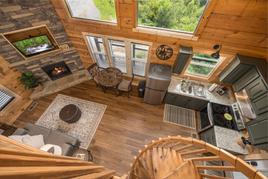 https://img.bookonthebrightside.com/hemlockhills/original/1953.jpg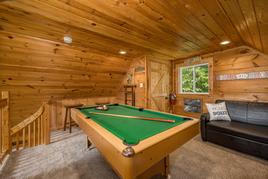 https://img.bookonthebrightside.com/hemlockhills/original/1954.jpg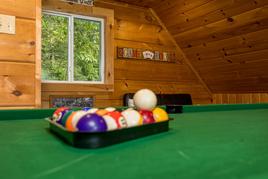 https://img.bookonthebrightside.com/hemlockhills/original/1955.jpg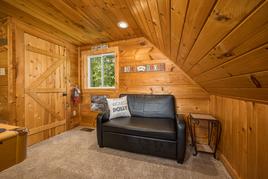 https://img.bookonthebrightside.com/hemlockhills/original/1956.jpg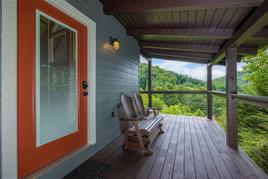 https://img.bookonthebrightside.com/hemlockhills/original/1957.jpg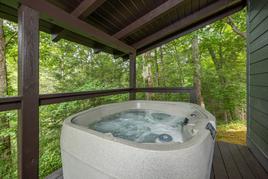 https://img.bookonthebrightside.com/hemlockhills/original/1962.jpg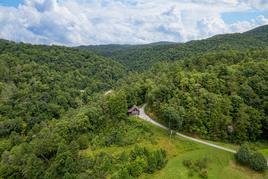 https://img.bookonthebrightside.com/hemlockhills/original/1963.jpg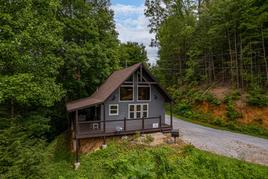 Lite My Fire
Location Details: Gatlinburg
Bedrooms: 1 Bathrooms: 1 Sleeps: 2
Lite My Fire
Hemlock Hills Cabin Rentals is proud to present, Lite my Fire!

Lite my Fire is a cozy one bedroom cabin in a secluded location just minutes from downtown Gatlinburg. Pool Table in the loft for you entertainment, or spend some quiet time in the totally private wrap around deck, while enjoying the mountain view. Perfect honeymoon hideaway or for a couple to rekindle that flame!

*Cabin has Jetpack Wifi, streaming limited.
Amenities
Hot Tub

Pool Table

Free Wi-fi

Washer / Dryer

Charcoal Grill

DVD Player

Rocking Chairs

Gas Fireplace
Login
Please login to your account.
Travel and Insurance page not found
Damage Insurance page not found
Triphedge Insurance page not found