Greystone Pointe Lodge
Greystone Pointe Lodge
Gatlinburg
Bedrooms: 15
Bathrooms: 17
Sleeps: 88
CHECK AVAILABILITY
https://img.bookonthebrightside.com/stonybrook/large/7873.jpg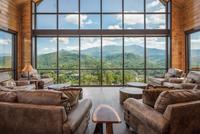 https://img.bookonthebrightside.com/stonybrook/large/7916.jpg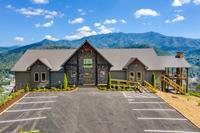 https://img.bookonthebrightside.com/stonybrook/large/8272.jpg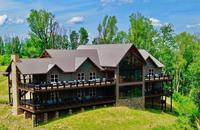 https://img.bookonthebrightside.com/stonybrook/large/8047.jpg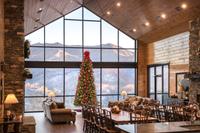 https://img.bookonthebrightside.com/stonybrook/large/8043.jpg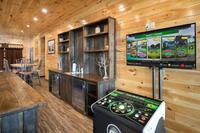 https://img.bookonthebrightside.com/stonybrook/large/7894.jpg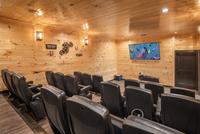 https://img.bookonthebrightside.com/stonybrook/large/8046.jpg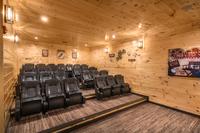 https://img.bookonthebrightside.com/stonybrook/large/8045.jpg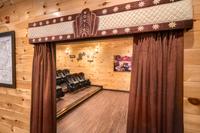 https://img.bookonthebrightside.com/stonybrook/large/7903.jpg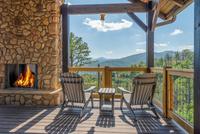 https://img.bookonthebrightside.com/stonybrook/large/8038.jpg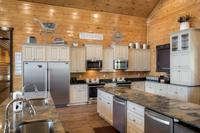 https://img.bookonthebrightside.com/stonybrook/large/8039.jpg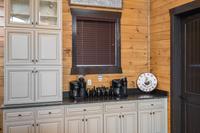 https://img.bookonthebrightside.com/stonybrook/large/8041.jpg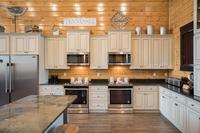 https://img.bookonthebrightside.com/stonybrook/large/7871.jpg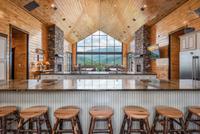 https://img.bookonthebrightside.com/stonybrook/large/7872.jpg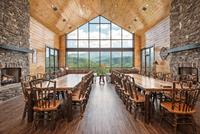 https://img.bookonthebrightside.com/stonybrook/large/7874.jpg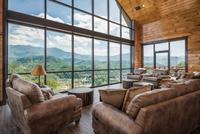 https://img.bookonthebrightside.com/stonybrook/large/7875.jpg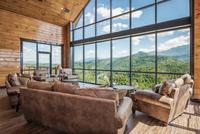 https://img.bookonthebrightside.com/stonybrook/large/7876.jpg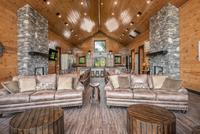 https://img.bookonthebrightside.com/stonybrook/large/8040.jpg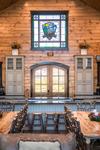 https://img.bookonthebrightside.com/stonybrook/large/8042.jpg
https://img.bookonthebrightside.com/stonybrook/large/7878.jpg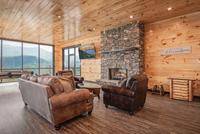 https://img.bookonthebrightside.com/stonybrook/large/8044.jpg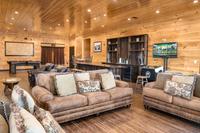 https://img.bookonthebrightside.com/stonybrook/large/7877.jpg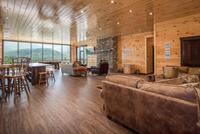 https://img.bookonthebrightside.com/stonybrook/large/7883.jpg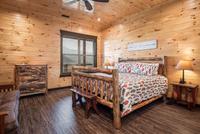 https://img.bookonthebrightside.com/stonybrook/large/7884.jpg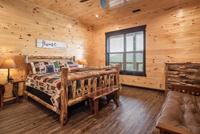 https://img.bookonthebrightside.com/stonybrook/large/7885.jpg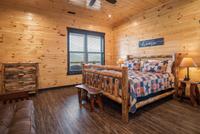 https://img.bookonthebrightside.com/stonybrook/large/7886.jpg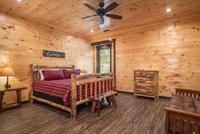 https://img.bookonthebrightside.com/stonybrook/large/7887.jpg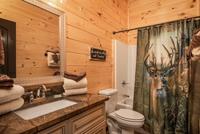 https://img.bookonthebrightside.com/stonybrook/large/7888.jpg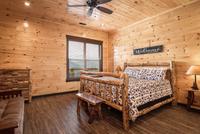 https://img.bookonthebrightside.com/stonybrook/large/7889.jpg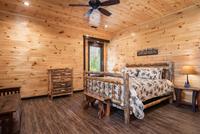 https://img.bookonthebrightside.com/stonybrook/large/7890.jpg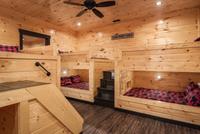 https://img.bookonthebrightside.com/stonybrook/large/7891.jpg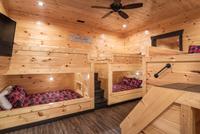 https://img.bookonthebrightside.com/stonybrook/large/7892.jpg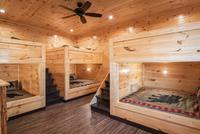 https://img.bookonthebrightside.com/stonybrook/large/7895.jpg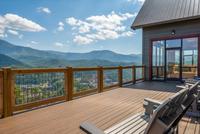 https://img.bookonthebrightside.com/stonybrook/large/7896.jpg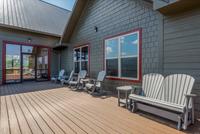 https://img.bookonthebrightside.com/stonybrook/large/7897.jpg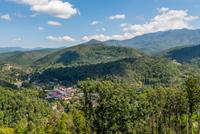 https://img.bookonthebrightside.com/stonybrook/large/7898.jpg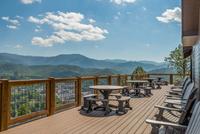 https://img.bookonthebrightside.com/stonybrook/large/7899.jpg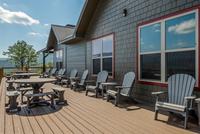 https://img.bookonthebrightside.com/stonybrook/large/7900.jpg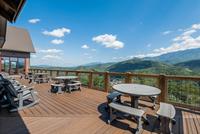 https://img.bookonthebrightside.com/stonybrook/large/7901.jpg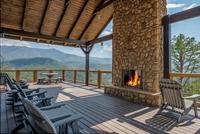 https://img.bookonthebrightside.com/stonybrook/large/7902.jpg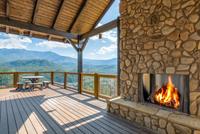 https://img.bookonthebrightside.com/stonybrook/large/7918.jpg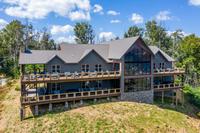 https://img.bookonthebrightside.com/stonybrook/large/7912.jpg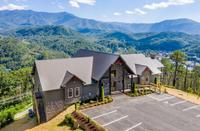 https://img.bookonthebrightside.com/stonybrook/large/7920.jpg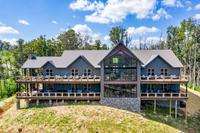 https://img.bookonthebrightside.com/stonybrook/large/7922.jpg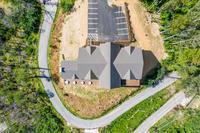 https://img.bookonthebrightside.com/stonybrook/large/7924.jpg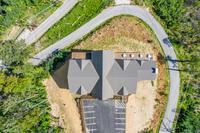 https://img.bookonthebrightside.com/stonybrook/large/7926.jpg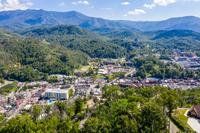 https://img.bookonthebrightside.com/stonybrook/large/7914.jpg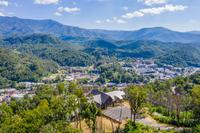 https://img.bookonthebrightside.com/stonybrook/large/7928.jpg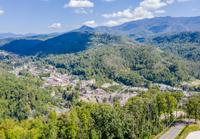 https://img.bookonthebrightside.com/stonybrook/large/8273.jpg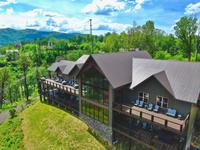 https://img.bookonthebrightside.com/stonybrook/large/8274.jpg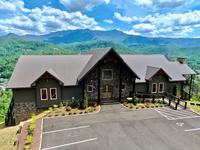 https://img.bookonthebrightside.com/stonybrook/large/8275.jpg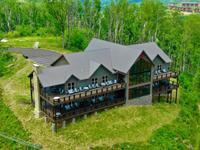 Greystone Pointe Lodge
Location Details: Gatlinburg
Bedrooms: 15 Bathrooms: 17 Sleeps: 88
Greystone Pointe Lodge
NEW CABIN - UNBELIEVABLE VIEWS OF MOUNTAINS AND DOWNTOWN GATLINBURG. CHECK THIS ONE OUT. Greystone Pointe Lodge sits high above Gatlinburg with absolutely amazing views of the mountains and downtown. Check out our Drone shots to get the full impact of the view from this 15 bedroom Lodge. Amazing site, very private. Amazing views - extraordinary.!! You'll see all of downtown Gatlinburg and the mountains beyond. Spectacular!!

Huge picture windows all across the back for views, game room with pool table and arcades, bar area, home theater , outdoor fireplaces, large private decks, 2 hot tubs - WOW!

Book with confidence - this lodge is exceptional. You will not be disappointed. The verdict is in and the guests are raving about their experiences.

Two levels of living space. Epic. Over 11,000 square feet of total living space for your personal vacation pleasure! Be sure to check out the 3D Virtual tour to truly get a feel for how spacious and well appointed this Luxury Lodge really is. Make this one your personal vacation spot!

Two huge decks both with outdoor fireplaces are provided for your enjoyment. The main level deck is covered. Both have incredible mountain views as well as all of downtown Gatlinburg. Plenty of seating to enjoy the view and the company. The lower deck has two Hot Tubs and access to the grill area.

Large decks across the back side of the lodge facing the biggest view you can imagine. Perfect for weddings, with room to go undercover if the weather changes.

Lots of gathering places on both levels indoors and outdoors for everyone to find a comfy spot and enjoy the views and being "away from it all" in The Great Smoky Mountains.

Two extra large gathering rooms, 1100 square feet of spacious beauty, one on each level. Beautifully furnished with plenty of room. Whether you're hosting a wedding reception or your Family Reunion - you'll find everything you need in our beautiful Greystone Pointe Lodge.

On the main level two massive stone fireplaces, floor to ceiling, provide incredible ambiance and warmth to welcome you into this Custom Built and very unique Smoky Mountain Lodge. Come on in. The great room/dining area combination on main level is a large, beautiful room where your focus will be drawn again and again to one of the most amazing views our area has to offer, with panoramic floor to ceiling windows that feature the wide open mountain view. 1100 square feet of gorgeous living area. A large screen tv in the dining area so you can watch the game while you do meal prep or even during the meal............Or not!!

8 extra large bedrooms on this floor, 5 of them facing the gorgeous mountain view. All with King size bed, tv and full bathroom. One is fully handicapped accessible.

Huge kitchen - lots of room to prep meals and gather together. Commercial size refrigerator and freezer. Two ranges and two dishwashers. Free standing ice maker. Extra pantry closet for putting away all the groceries to provide wonderful meals for your group while you stay. Granite counter tops, beautiful cabinetry - what a wonderful place to gather the gang and prepare something fun and delicious.

The lower level offers a large, custom built theater room, and a huge game room. The theater will make you feel like you are in a "real movie theater" . Seating for 25 so you can watch a great movie or ball game with lots of friends and family. We also have karaoke set up in the theater for your enjoyment.

The game room has beautiful seating areas right in front of the huge wall of floor to ceiling windows facing the panoramic view. Fabulous pool table and a 60 game arcade will provide hours of fun. Golden Tee Golf for hours and hours of sportsmans' arcade fun. Over 1100 square feet in this gigantic room filled with indoor entertainment. Unique, one of a kind place to bring your group for that special vacation. Lots of room for everyone and many different activities ......all under one very large and beautiful roof. Floor to ceiling stone fireplace - Impressive! Warmth, comfort and beauty.

Bedroom configuration:
Each of the 15 bedrooms has it's own private bathroom, tv, and plenty of room.
13 King suites total, each with a futon for the little guys ( 4 per room, sleeps 52). One king suite on the main level is handicap accessible with futon. Two large bunk rooms with ensuite bathrooms on the lower level. Plenty of room in each one.

Main Floor: You enter the beautiful front door facing the view - turn to the right and go down the hallway to find 5 fabulous King suites, 3 of which face the magnificent view. If you turn down the hallway to the left, on the other side of the kitchen, you'll find 3 king suites, one of which is handicapped accessible and two of which face the view.

Lower Level: From the game room, facing the view - turn down the hallway to your right and you will find: 3 King suites facing the view and a huge bunk room with 6 queen bunk beds = 12 queen beds (sleeping 24). The bunk room has 2 ensuite bahtrooms - plenty of room for all. If you turn down the hallway to your left you will find 2 king suites facing the view and a large bunkroom with ensuite bathroom and two king over king bunk beds and a queen over queen bunk (sleeping 12). Bunk beds are built in and spacious.

Flat parking out front and flat entry - very accessible to all of your guests. A ramp is provided for handicap entry.

Located less than a mile up Greystone Heights, the mountain road beside the Aquarium, 10 minute drive into downtown from the Lodge.. You can park at the Aquarium and walk downtown without ever getting into the busy traffic. Or take the bypass if you're headed to the Park or Pigeon Forge. Uniquely situated for incredible views and ease of access.

Located across the parking area, an easy walk, is Greystone Retreat our 13 bedroom Lodge which sleeps 57. You can see it in the photo from above. Perfect for larger groups who need two cabins and want to be close enough to walk back and forth.

For your convenience, you might want to consider the Smoky Mountain Grocery to handle your grocery shopping prior to your arrival. He will coordinate with us and have everything inside and put away when you arrive. Convenient! Inexpensive. True Value. We recommend this service.
Amenities
Fully Equipped Kitchen

Mountain View

Wireless Internet

Handicap Accessible

Washer/Dryer

Microwave

Private Hot Tub

Central Heat & Air

Fully Equipped Kitchen

Towels & Linens

Fireplace: Gas

Dishwasher

Pool Table

Arcade Game

Decorated for Holidays

TV Type: Big Screen TV

Grill: Charcoal

Theater/movie room

Park Grill: charcoal

TV's: 18

Location: Gatlinburg Town
Login
Please login to your account.
Travel and Insurance page not found
Damage Insurance page not found
Triphedge Insurance page not found