https://img.bookonthebrightside.com/smokymountain/original/76245.jpg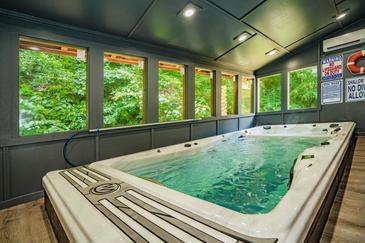 https://img.bookonthebrightside.com/smokymountain/original/76244.jpg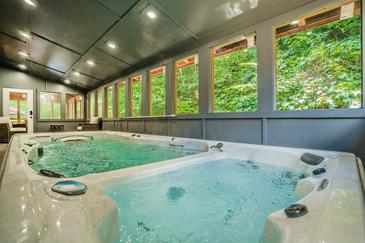 https://img.bookonthebrightside.com/smokymountain/original/76247.jpg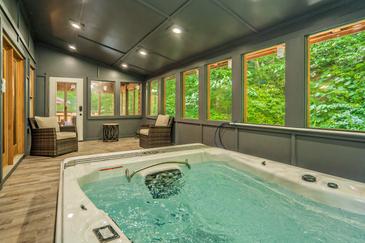 https://img.bookonthebrightside.com/smokymountain/original/73549.jpg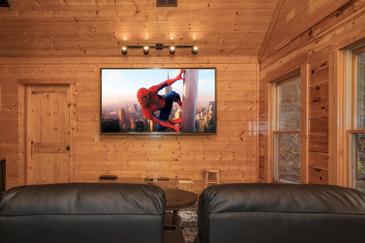 https://img.bookonthebrightside.com/smokymountain/original/73551.jpg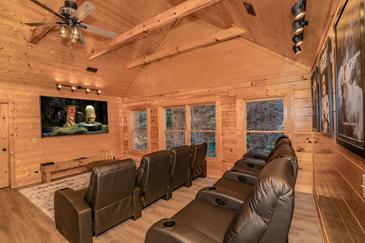 https://img.bookonthebrightside.com/smokymountain/original/73552.jpg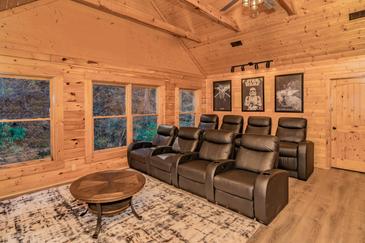 https://img.bookonthebrightside.com/smokymountain/original/76246.jpg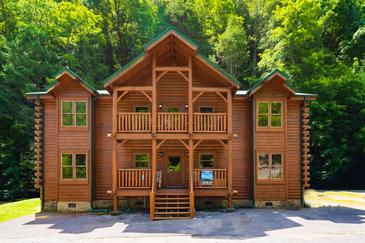 https://img.bookonthebrightside.com/smokymountain/original/76249.jpg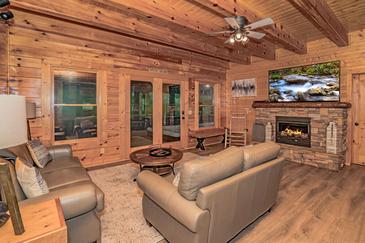 https://img.bookonthebrightside.com/smokymountain/original/73554.jpg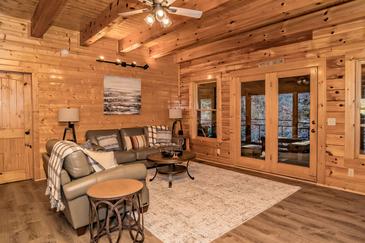 https://img.bookonthebrightside.com/smokymountain/original/73555.jpg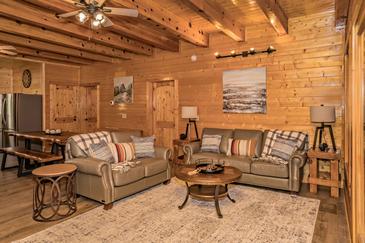 https://img.bookonthebrightside.com/smokymountain/original/73556.jpg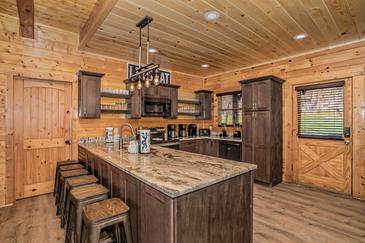 https://img.bookonthebrightside.com/smokymountain/original/73557.jpg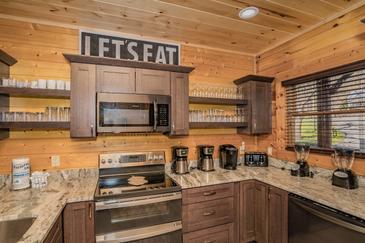 https://img.bookonthebrightside.com/smokymountain/original/73558.jpg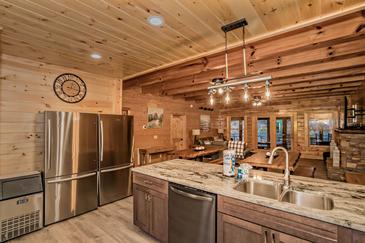 https://img.bookonthebrightside.com/smokymountain/original/73559.jpg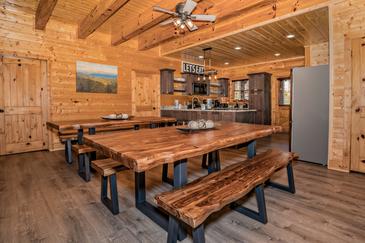 https://img.bookonthebrightside.com/smokymountain/original/73560.jpg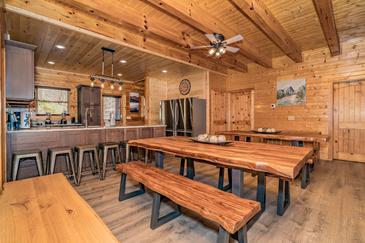 https://img.bookonthebrightside.com/smokymountain/original/73561.jpg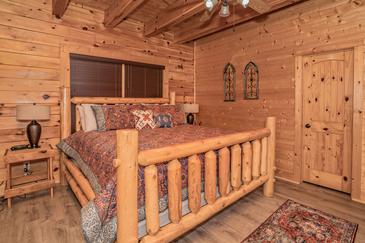 https://img.bookonthebrightside.com/smokymountain/original/73563.jpg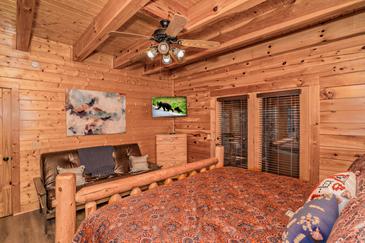 https://img.bookonthebrightside.com/smokymountain/original/73562.jpg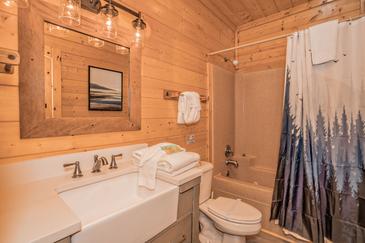 https://img.bookonthebrightside.com/smokymountain/original/73565.jpg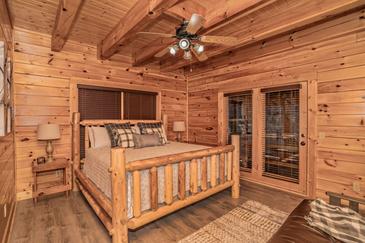 https://img.bookonthebrightside.com/smokymountain/original/73564.jpg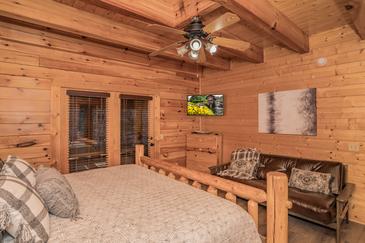 https://img.bookonthebrightside.com/smokymountain/original/73566.jpg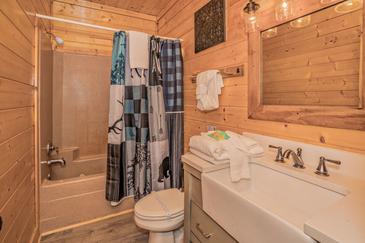 https://img.bookonthebrightside.com/smokymountain/original/73567.jpg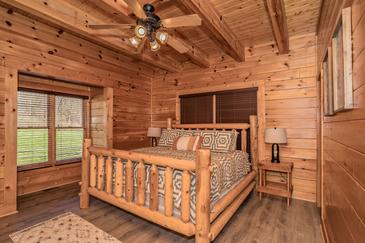 https://img.bookonthebrightside.com/smokymountain/original/73568.jpg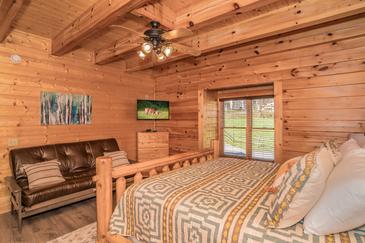 https://img.bookonthebrightside.com/smokymountain/original/73569.jpg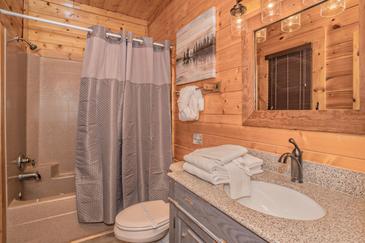 https://img.bookonthebrightside.com/smokymountain/original/73570.jpg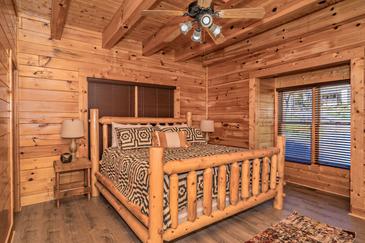 https://img.bookonthebrightside.com/smokymountain/original/73571.jpg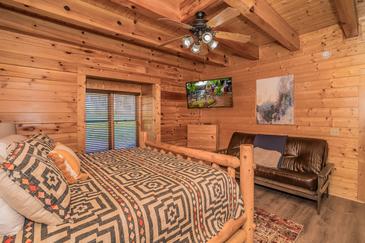 https://img.bookonthebrightside.com/smokymountain/original/73572.jpg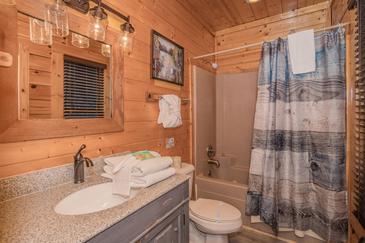 https://img.bookonthebrightside.com/smokymountain/original/76248.jpg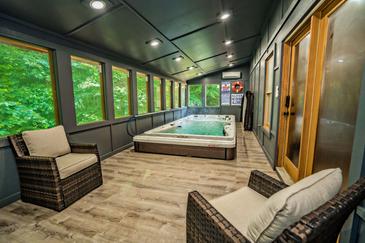 https://img.bookonthebrightside.com/smokymountain/original/76250.jpg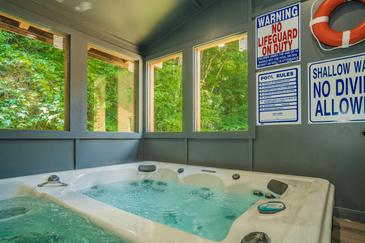 https://img.bookonthebrightside.com/smokymountain/original/76251.jpg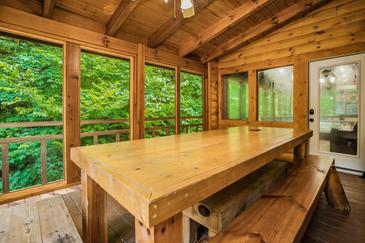 https://img.bookonthebrightside.com/smokymountain/original/76252.jpg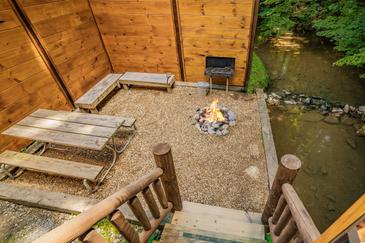 https://img.bookonthebrightside.com/smokymountain/original/73578.jpg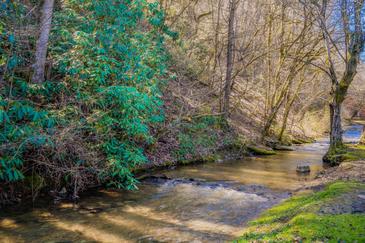 https://img.bookonthebrightside.com/smokymountain/original/73579.jpg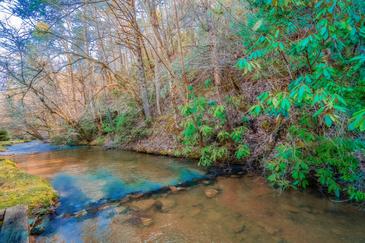 https://img.bookonthebrightside.com/smokymountain/original/73581.jpg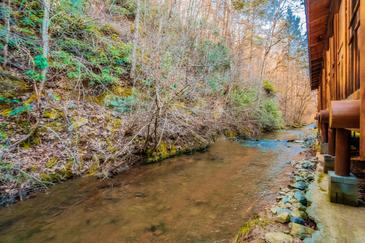 https://img.bookonthebrightside.com/smokymountain/original/73580.jpg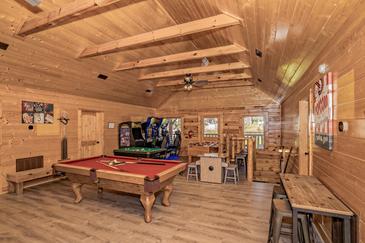 https://img.bookonthebrightside.com/smokymountain/original/73582.jpg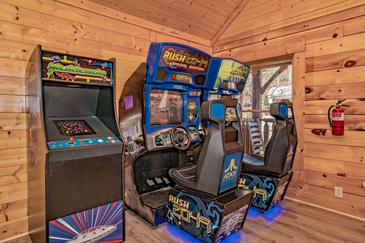 https://img.bookonthebrightside.com/smokymountain/original/73583.jpg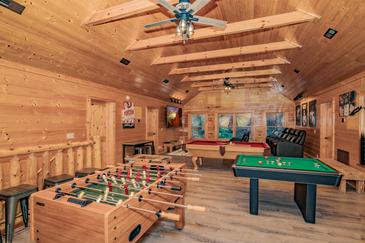 https://img.bookonthebrightside.com/smokymountain/original/73584.jpg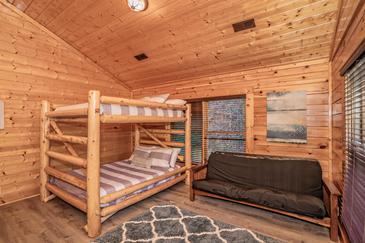 https://img.bookonthebrightside.com/smokymountain/original/73585.jpg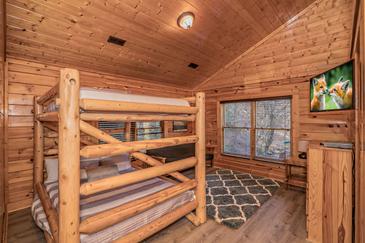 https://img.bookonthebrightside.com/smokymountain/original/73586.jpg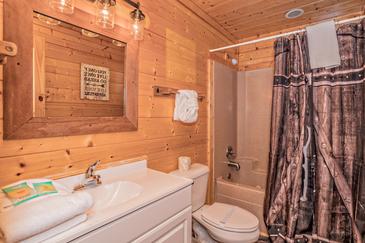 https://img.bookonthebrightside.com/smokymountain/original/73587.jpg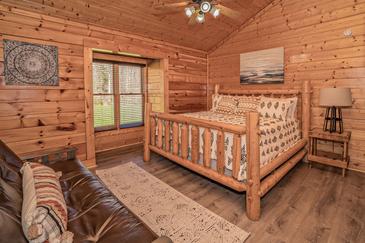 https://img.bookonthebrightside.com/smokymountain/original/73588.jpg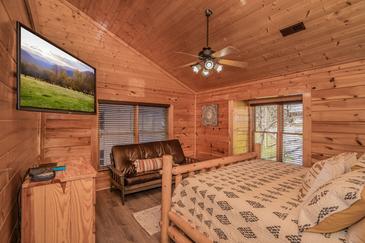 https://img.bookonthebrightside.com/smokymountain/original/73589.jpg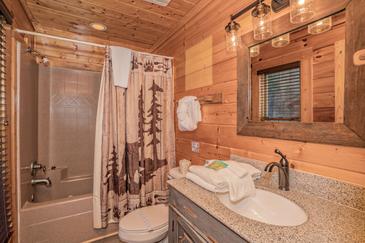 https://img.bookonthebrightside.com/smokymountain/original/73590.jpg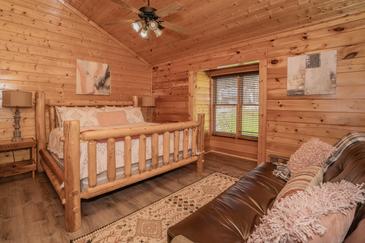 https://img.bookonthebrightside.com/smokymountain/original/73591.jpg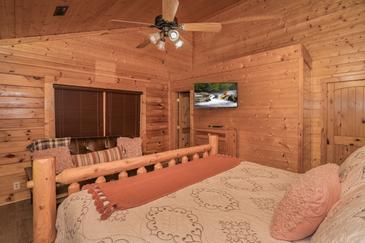 https://img.bookonthebrightside.com/smokymountain/original/73592.jpg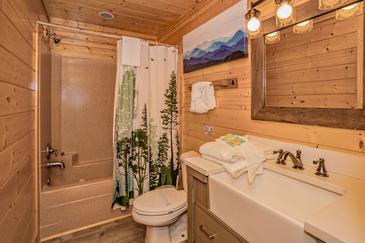 https://img.bookonthebrightside.com/smokymountain/original/73593.jpg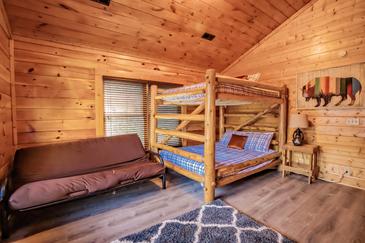 https://img.bookonthebrightside.com/smokymountain/original/73594.jpg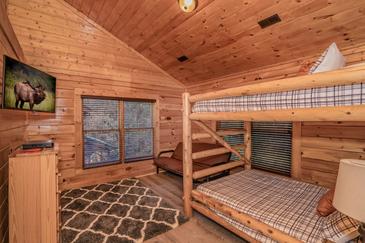 https://img.bookonthebrightside.com/smokymountain/original/73595.jpg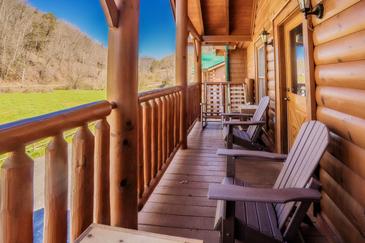 Flowing Waters Lodge
Location Details: Pigeon Forge
Bedrooms: 8 Bathrooms: 8 Sleeps: 38
Flowing Waters Lodge

Indoor Pool, On the Creek, Home Theater, Game Room, near all Attractions!

Welcome to Flowing Waters Lodge! Located just minutes from Pigeon Forge or Gatlinburg (in the area commonly referred to as the Spur) this beautiful 8 bedroom 8 bath 2 story cabin is just perfect for your next family get together or couples retreat! Boasting nearly 4,000 square feet, an Indoor Pool, a screened in porch, stone patio area with a charcoal grill and fire pit, your whole group is sure to agree that Flowing Waters Lodge is their new home away from home!

The entry level of the cabin offers 4 king size bedrooms, a spacious kitchen area, dining area, large living area, an Indoor Pool and screened in deck with seating! Step inside the kitchen equipped with stainless steel appliances and all the cookware and tableware necessary to make meal preparations a breeze! Two large tables and additional seating at the kitchen bar means plenty of space for everyone to gather together for meal times. The living area is just perfect to catch up on your favorite television show! Featuring a large flat screen HDTV installed over the electric fireplace and plenty of comfortable leather seating, you may find that you never want to leave!
After a long day hiking or enjoying all the other attractions the area offers retire to one of the four well-appointed bedrooms on this level! Each featuring cabin perfect king-sized log beds, attached bathrooms with jetted tub, HDTV, and a futon for additional sleeping! One bedrooms has access to the covered deck!
The deck is screened in with comfortable seating and overlooking the creek! Step out into the outdoor area featuring a fire pit, BBQ grill, picnic table and extra seating all while taking in the peaceful sounds of the burbling creek running just beside the patio!

Upstairs you will find a home theater, game room and four additional bedrooms with ensuite bathrooms. Hours of fun and entertainment await in the large game room! Featuring four arcade games (Big Buck Hunting, a Multicade system, and 2 racing games) a pool table and foosball table. Rainy days and quiet nights in will never be dull at Flowing Waters Lodge! Enjoy your favorite movies in the Home theater with comfortable reclining chairs, or step out to the balcony to relax!
Each bedroom on this level features attached baths with jetted tubs, HDTV, and a futon for additional sleeping. Two of the bedrooms offer queen sized bunk beds and the remaining two feature king size beds!

Guests are provided with a complimentary Luxury Pass, offering a free ticket daily to several of the area's most popular attractions.
See under AREA INFO for more details, rules, & restrictions.

Be sure to explore other nearby attractions including Ober Gatlinburg, The Arts & Crafts Community in Gatlinburg, Anakeesta Gatlinburg, Dollywood, Splash Country, and The Island!

Flowing Waters Lodge is an amazingly well appointed 8 bedroom 8 bathroom log cabin, just minutes from action packed Pigeon Forge and Gatlinburg! Whether you are in town for a family reunion, church retreat or couple's vacation you will find that Flowing Waters Lodge has something for everyone!
Amenities
Hot Tub

Game Room

Washer/Dryer

PETS-NOT ALLOWED

DVD Player

WiFi / Internet

Fireplace: Electric Fireplace

Jacuzzi / Jetted Tub
Login
Please login to your account.
Travel and Insurance page not found
Damage Insurance page not found
Triphedge Insurance page not found