https://img.bookonthebrightside.com/fireside/original/19040.jpg
https://img.bookonthebrightside.com/fireside/original/19012.jpg
https://img.bookonthebrightside.com/fireside/original/19013.jpg
https://img.bookonthebrightside.com/fireside/original/19014.jpg
https://img.bookonthebrightside.com/fireside/original/19015.jpg
https://img.bookonthebrightside.com/fireside/original/19016.jpg
https://img.bookonthebrightside.com/fireside/original/19017.jpg
https://img.bookonthebrightside.com/fireside/original/19018.jpg
https://img.bookonthebrightside.com/fireside/original/19019.jpg
https://img.bookonthebrightside.com/fireside/original/19020.jpg
https://img.bookonthebrightside.com/fireside/original/19021.jpg
https://img.bookonthebrightside.com/fireside/original/19022.jpg
https://img.bookonthebrightside.com/fireside/original/19023.jpg
https://img.bookonthebrightside.com/fireside/original/19024.jpg
https://img.bookonthebrightside.com/fireside/original/19025.jpg
https://img.bookonthebrightside.com/fireside/original/19026.jpg
https://img.bookonthebrightside.com/fireside/original/19027.jpg
https://img.bookonthebrightside.com/fireside/original/19028.jpg
https://img.bookonthebrightside.com/fireside/original/19029.jpg
https://img.bookonthebrightside.com/fireside/original/19030.jpg
https://img.bookonthebrightside.com/fireside/original/19031.jpg
https://img.bookonthebrightside.com/fireside/original/19032.jpg
https://img.bookonthebrightside.com/fireside/original/19033.jpg
https://img.bookonthebrightside.com/fireside/original/19034.jpg
https://img.bookonthebrightside.com/fireside/original/19035.jpg
https://img.bookonthebrightside.com/fireside/original/19036.jpg
https://img.bookonthebrightside.com/fireside/original/19037.jpg
https://img.bookonthebrightside.com/fireside/original/19038.jpg
https://img.bookonthebrightside.com/fireside/original/19039.jpg
https://img.bookonthebrightside.com/fireside/original/19040.jpg
https://img.bookonthebrightside.com/fireside/original/19041.jpg
https://img.bookonthebrightside.com/fireside/original/19042.jpg
https://img.bookonthebrightside.com/fireside/original/19044.jpg
https://img.bookonthebrightside.com/fireside/original/19046.jpg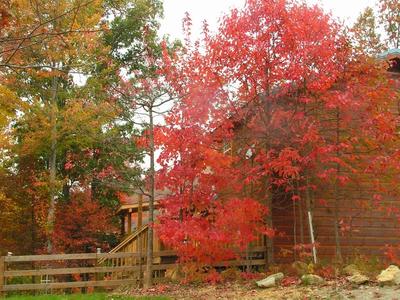 https://img.bookonthebrightside.com/fireside/original/19047.jpg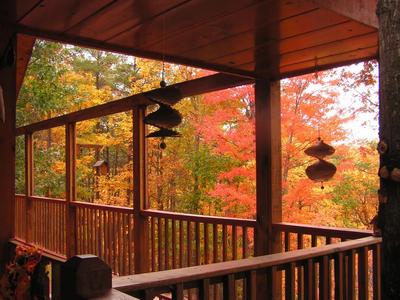 https://img.bookonthebrightside.com/fireside/original/19011.jpg
https://img.bookonthebrightside.com/fireside/original/19578.jpg
https://img.bookonthebrightside.com/fireside/original/19579.jpg
https://img.bookonthebrightside.com/fireside/original/19580.jpg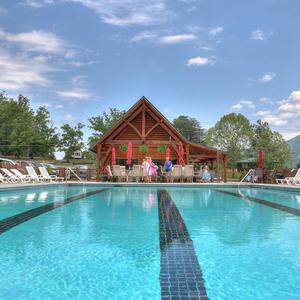 https://img.bookonthebrightside.com/fireside/original/19581.jpg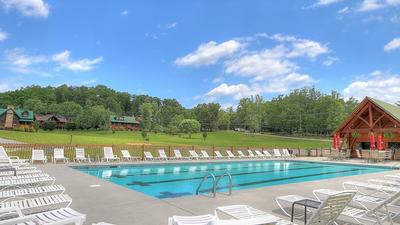 https://img.bookonthebrightside.com/fireside/original/19582.jpg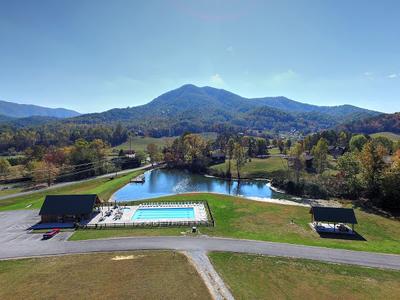 https://img.bookonthebrightside.com/fireside/original/19583.jpg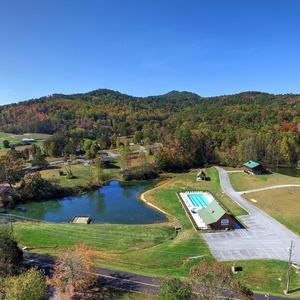 Campfire Lodge
Location Details: Sevierville
Bedrooms: 2 Bathrooms: 2 Sleeps: 6
Campfire Lodge
Welcome to "Campfire Lodge Cabin" Two bedroom, two bath vacation rental located in beautiful Wears Valley in the Foothill's of the Great Smoky Mountains of Tennessee. Campfire Lodge sits on 1.5-acre lot high on a ridge just 15 minutes from all attractions in Pigeon Forge and Gatlinburg towns in a quiet cul-de-sac. There are 3 beds with no sleeper sofas. *1 King bedroom upstairs, *1 Queen bedroom on main level and 1 Queen bed in loft sleeping area.

One of Campfire Lodge's most notable features is that it's one of a kind and custom built. Wraparound covered furnished porches with late Fall till early Spring Mountain views. Tall cathedral ceilings and all light wood throughout the cabin making it cheerfully bright with high nature windows to enjoy the view. Level parking great for motorcyclist with room for your trailers.

Easy access to outdoor activities and fresh mountain air, only 4 miles to Metcalf Bottoms entrance to the Great Smoky Mountain National Park. Only 3 miles to the newly opened Foothill's Parkway. Ideal for social distancing. If you're planning to vacation and explore, we are in the middle of everything. Guest has access to activities from horseback riding, biking, tubing, hiking, swimming, Mom and Pop eateries and shopping also wine tastings, distilleries, and wood carvers just minutes from the cabin.

Make Campfire Lodge your go to place to stay in The Smoky Mountains...
Amenities
Hot Tub

Washer/Dryer

Microwave

Towels & Linens

Fireplace: Gas

Dishwasher

Grill: Charcoal

Swimming Pool Access

Levels

NON-SMOKING

Central Heat and Air

Covered Outdoor Porch

Coffee Maker

Internet Access

Whirlpool

Entry Steps

King Bed(s)

Parking

Distance from the Main Parkway

Dining Area Seating

Queen Bed(s)

Driveway: Gravel Flat
Login
Please login to your account.
Travel and Insurance page not found
Damage Insurance page not found
Triphedge Insurance page not found