https://img.bookonthebrightside.com/heartland/original/7566.jpg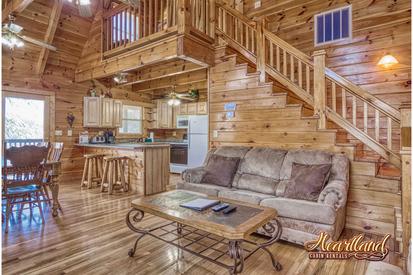 https://img.bookonthebrightside.com/heartland/original/7363.jpg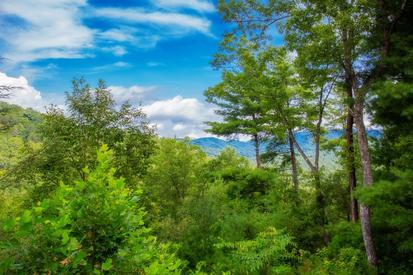 https://img.bookonthebrightside.com/heartland/original/7576.jpg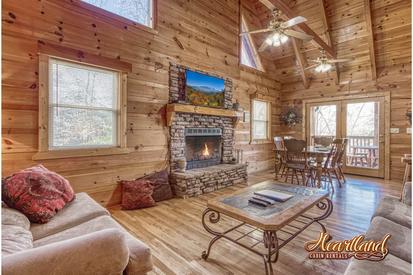 https://img.bookonthebrightside.com/heartland/original/7567.jpg
https://img.bookonthebrightside.com/heartland/original/7564.jpg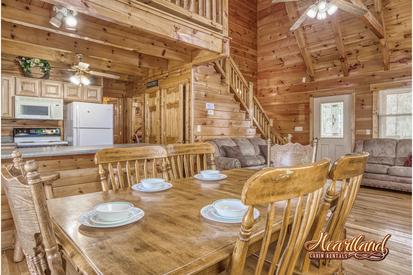 https://img.bookonthebrightside.com/heartland/original/7565.jpg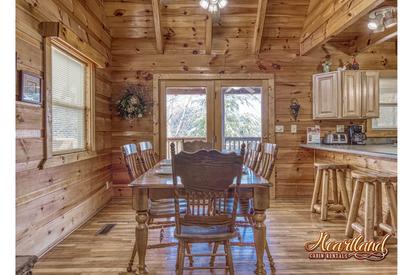 https://img.bookonthebrightside.com/heartland/original/7574.jpg
https://img.bookonthebrightside.com/heartland/original/7575.jpg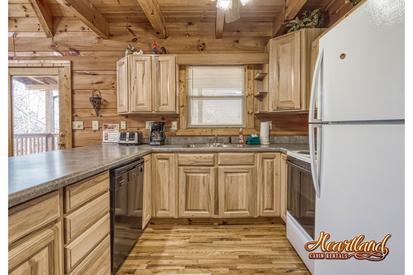 https://img.bookonthebrightside.com/heartland/original/7555.jpg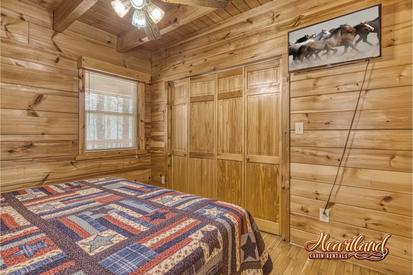 https://img.bookonthebrightside.com/heartland/original/7556.jpg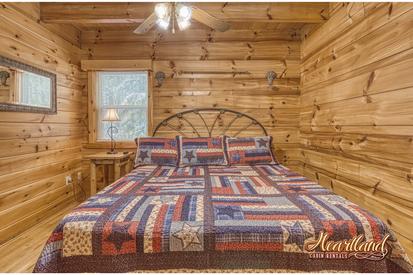 https://img.bookonthebrightside.com/heartland/original/7552.jpg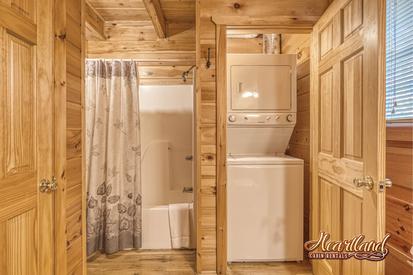 https://img.bookonthebrightside.com/heartland/original/7553.jpg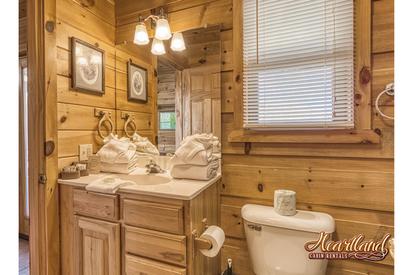 https://img.bookonthebrightside.com/heartland/original/7559.jpg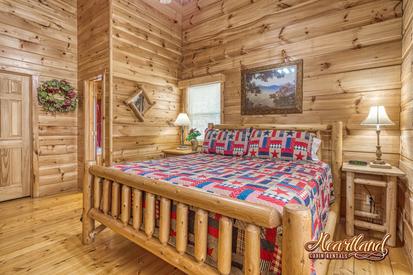 https://img.bookonthebrightside.com/heartland/original/7557.jpg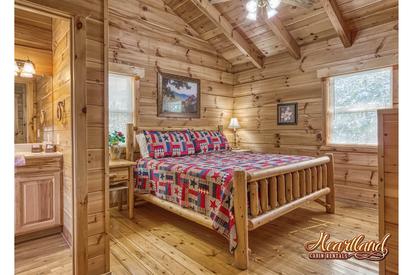 https://img.bookonthebrightside.com/heartland/original/7561.jpg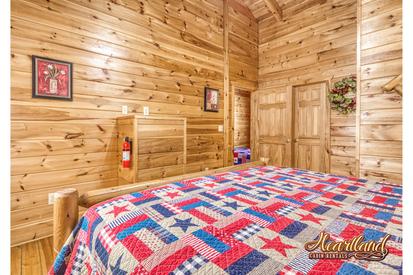 https://img.bookonthebrightside.com/heartland/original/7558.jpg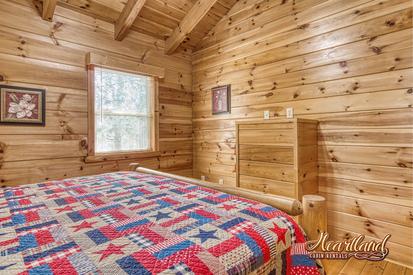 https://img.bookonthebrightside.com/heartland/original/7551.jpg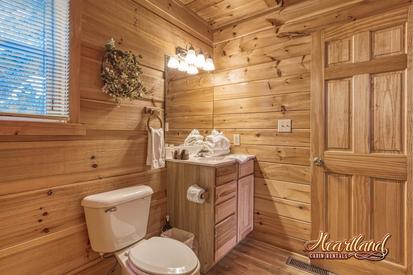 https://img.bookonthebrightside.com/heartland/original/7550.jpg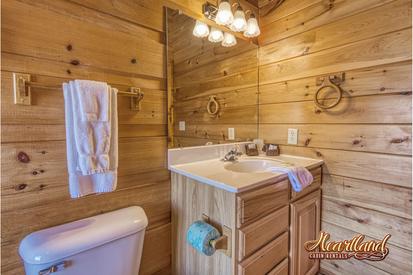 https://img.bookonthebrightside.com/heartland/original/7560.jpg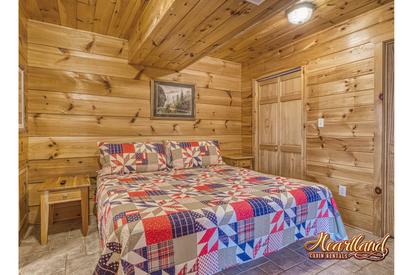 https://img.bookonthebrightside.com/heartland/original/7562.jpg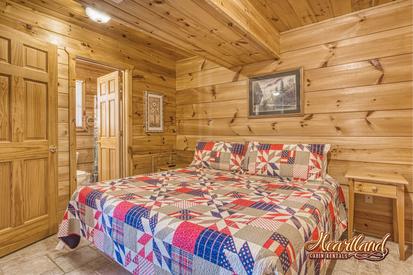 https://img.bookonthebrightside.com/heartland/original/7563.jpg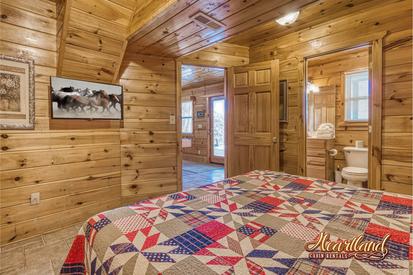 https://img.bookonthebrightside.com/heartland/original/7554.jpg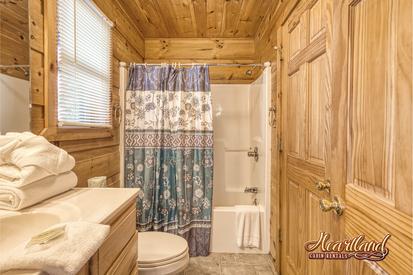 https://img.bookonthebrightside.com/heartland/original/7573.jpg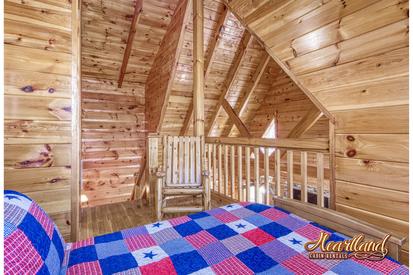 https://img.bookonthebrightside.com/heartland/original/7580.jpg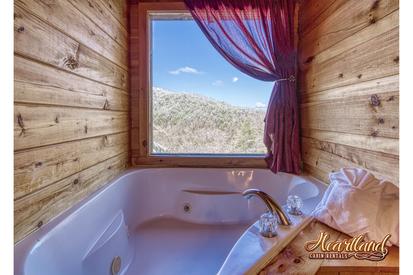 https://img.bookonthebrightside.com/heartland/original/7549.jpg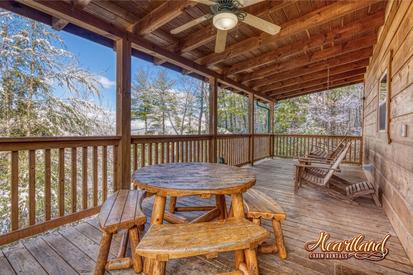 https://img.bookonthebrightside.com/heartland/original/7572.jpg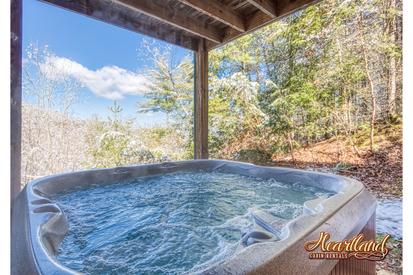 https://img.bookonthebrightside.com/heartland/original/7571.jpg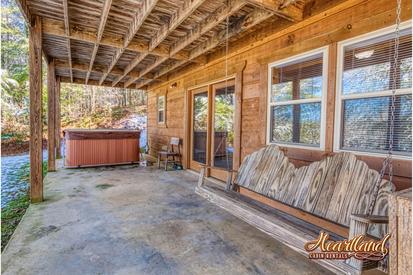 https://img.bookonthebrightside.com/heartland/original/7578.jpg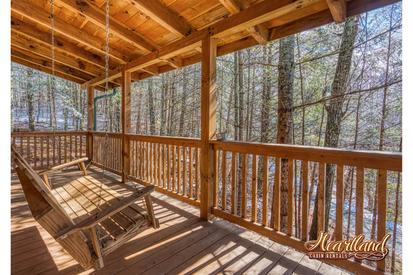 https://img.bookonthebrightside.com/heartland/original/7583.jpg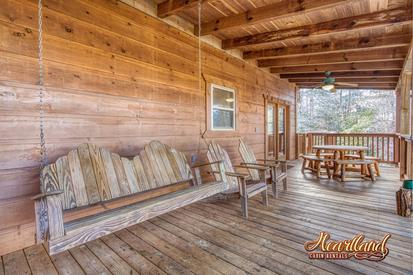 https://img.bookonthebrightside.com/heartland/original/7579.jpg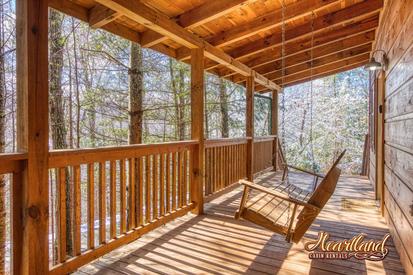 https://img.bookonthebrightside.com/heartland/original/7374.jpg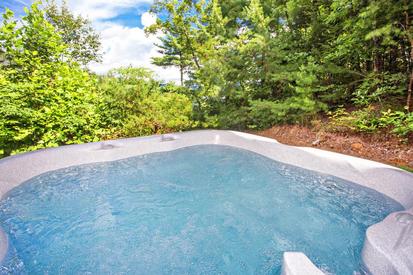 https://img.bookonthebrightside.com/heartland/original/7377.jpg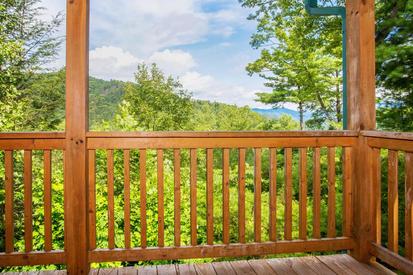 https://img.bookonthebrightside.com/heartland/original/7581.jpg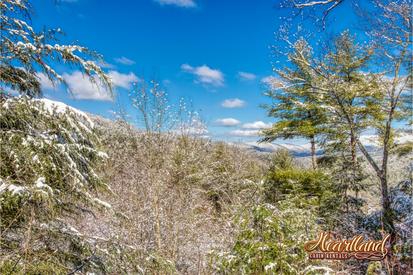 https://img.bookonthebrightside.com/heartland/original/7582.jpg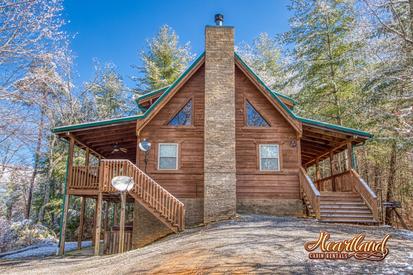 https://img.bookonthebrightside.com/heartland/original/8521.jpg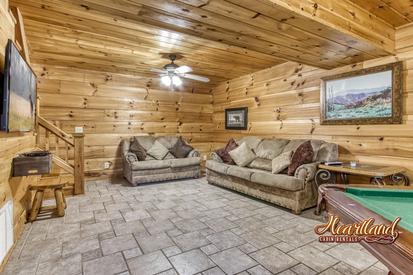 https://img.bookonthebrightside.com/heartland/original/8522.jpg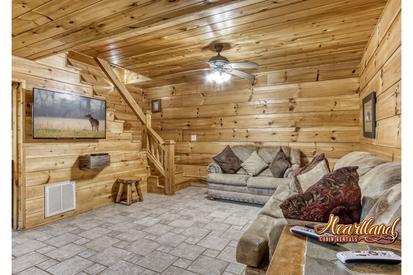 https://img.bookonthebrightside.com/heartland/original/8523.jpg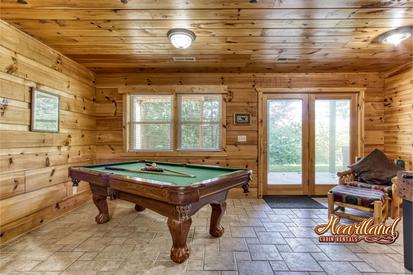 https://img.bookonthebrightside.com/heartland/original/8524.jpg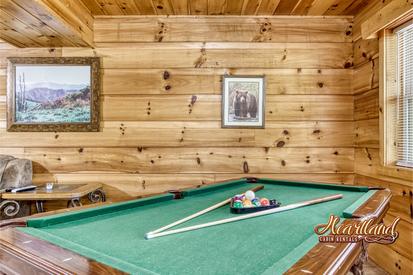 https://img.bookonthebrightside.com/heartland/original/8525.jpg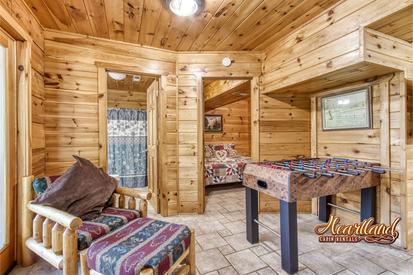 CABIN FEVER
Location Details: Sevierville
Bedrooms: 3 Bathrooms: 3 Sleeps: 8
CABIN FEVER
Cabin Fever is a 3-bedroom, 3-bathroom cabin with enough space to host from 6 to 8 guests, making it ideal for large groups or families looking for comfort and privacy. The cabin provides a wonderful blend of seclusion and location to other attractions for those who want to get out and about. All three bedrooms have large king-size beds. Each room also has its private bathroom, and one of the has an indoor Jacuzzi perfect for the lucky couple planning a romantic night, or just for those moments when you want to take a nice hot bath before going to sleep. On the upper floor, there is a loft-style bedroom with a futon bed for 2 and a rocking chair, so two other guests can have delightful nights of sleep. Downstairs, you'll find the game room, with a Foosball table as well as a modern pool table for everyone to enjoy fun game nights. In this area there is also a flat-screen TV with a DVD player, so you can enjoy your favorite movies. A door will take you to the outdoor area, where you'll be able to take some fresh air and just let nature get in your skin and where the hot tub is located.

The living room/kitchen area is wide and open, offering you a great space for everyone to hang around and share some fun stories or experiences while warming up in front of the fireplace. Another Flat-screen TV with DVD player and cable services it's also located in this area, so in case you want to see different movies or shows, you can split into groups and use the different TV's. The kitchen is completely equipped with all the necessary amenities to cook simple and gourmet meals for large groups, so, make sure you plan a nice dinner among your loved ones. It also has a kitchen bar with stools, as well as a dining table that serves for 6, so, indeed, everyone will have space to sit and enjoy their meals. Now, for many, the greatest areas of the cabin are located outdoors, as there is a large hot tub for the whole group to get in and enjoy the nice hot water while contemplating the beauty of the nature surrounding you. As well as there is a nice deck with plenty of sitting area, ideal to share some beverages or a nice cup of hot chocolate and stare at the immensity of the mountains.

CABIN FEVER IS A NO SMOKING NO PET CABIN!! CABIN SLEEPS 8 ONLY!! ABSOLUTELY NO SMOKING ON ANY OF THE PROPERTY!!
During the months of November - March , 4 wheel drive and/or chains are required in case of inclement weather.


Amenities
Mountain View

Central Heat & Air

Fireplace: Wood

Charcoal Grill

Full Baths

PETS-NOT ALLOWED

Spa - Hot Tub

TV - Satellite

Washer and Dryer

Spa - Jacuzzi

Full Kitchen

Game - Pool Table

Wooded Area

Semi-Private

Internet Access WiFi

King Bed

NON-SMOKING

Carbon Monoxide Detector

Smoke Detector

Decks

3 Level Cabin
Login
Please login to your account.
Travel and Insurance page not found
Damage Insurance page not found
Triphedge Insurance page not found