https://img.bookonthebrightside.com/heartland/original/8029.jpg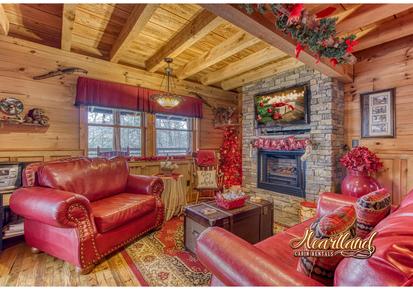 https://img.bookonthebrightside.com/heartland/original/8028.jpg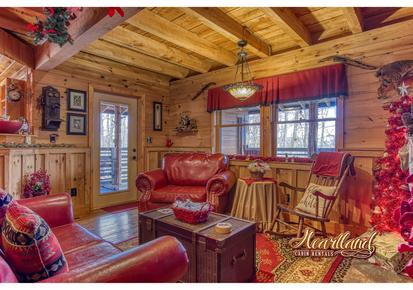 https://img.bookonthebrightside.com/heartland/original/8022.jpg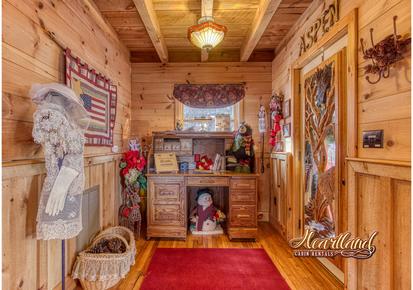 https://img.bookonthebrightside.com/heartland/original/8036.jpg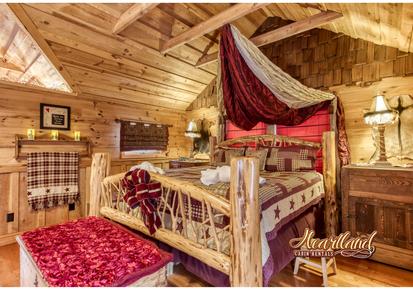 https://img.bookonthebrightside.com/heartland/original/8035.jpg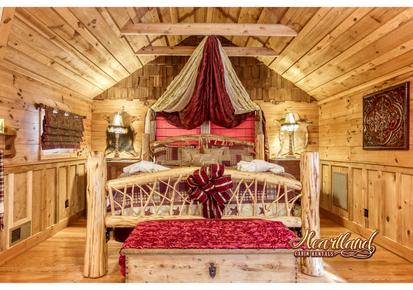 https://img.bookonthebrightside.com/heartland/original/8040.jpg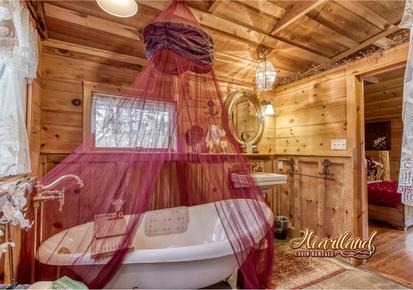 https://img.bookonthebrightside.com/heartland/original/8033.jpg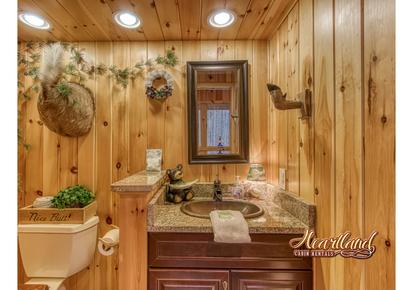 https://img.bookonthebrightside.com/heartland/original/8041.jpg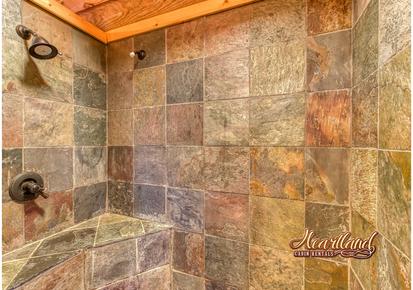 https://img.bookonthebrightside.com/heartland/original/4627.jpg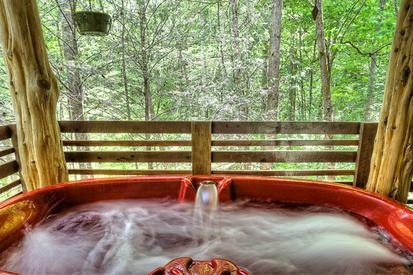 https://img.bookonthebrightside.com/heartland/original/4628.jpg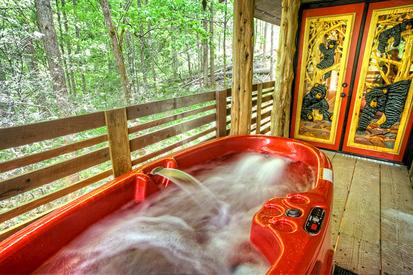 https://img.bookonthebrightside.com/heartland/original/8023.jpg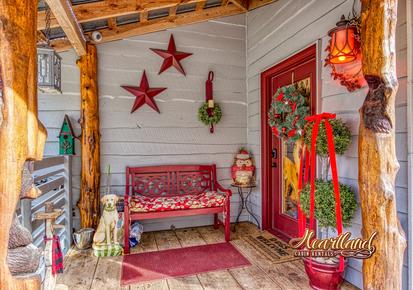 https://img.bookonthebrightside.com/heartland/original/4616.jpg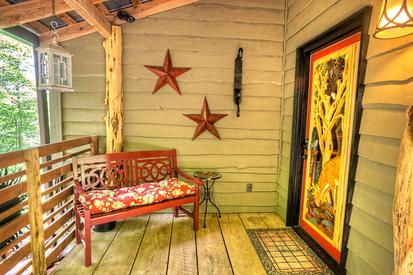 https://img.bookonthebrightside.com/heartland/original/4630.jpg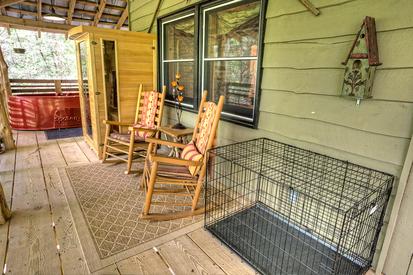 https://img.bookonthebrightside.com/heartland/original/4632.jpg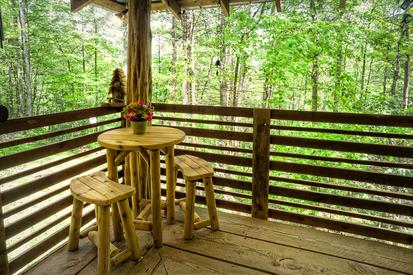 https://img.bookonthebrightside.com/heartland/original/8024.jpg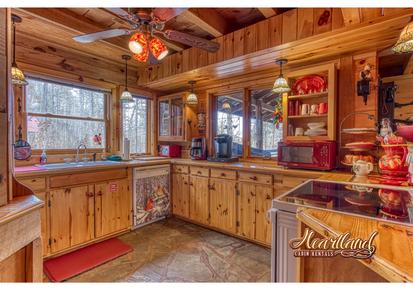 https://img.bookonthebrightside.com/heartland/original/8025.jpg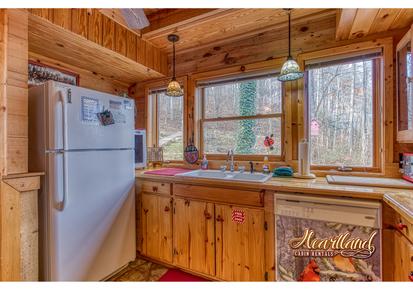 https://img.bookonthebrightside.com/heartland/original/8026.jpg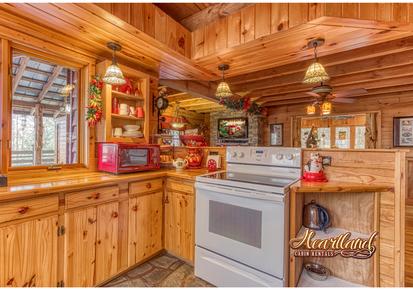 https://img.bookonthebrightside.com/heartland/original/8027.jpg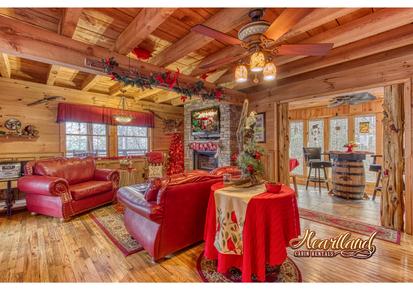 https://img.bookonthebrightside.com/heartland/original/8030.jpg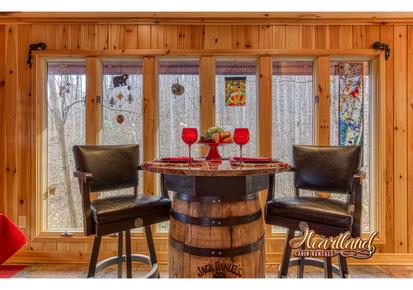 https://img.bookonthebrightside.com/heartland/original/8031.jpg
https://img.bookonthebrightside.com/heartland/original/8032.jpg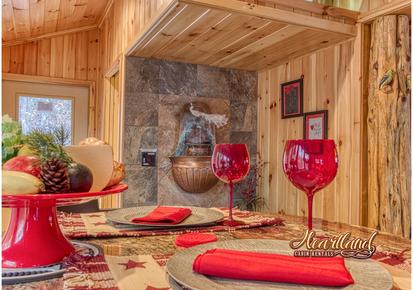 https://img.bookonthebrightside.com/heartland/original/8034.jpg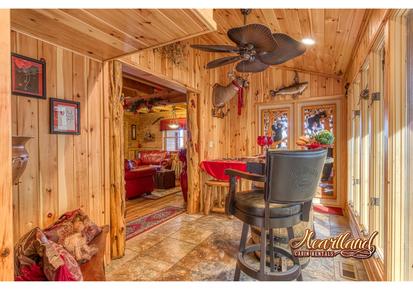 https://img.bookonthebrightside.com/heartland/original/8037.jpg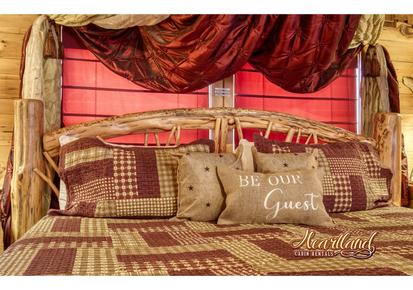 https://img.bookonthebrightside.com/heartland/original/8038.jpg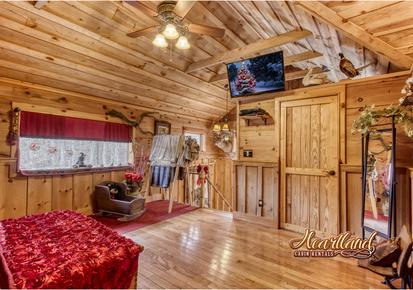 https://img.bookonthebrightside.com/heartland/original/4618.jpg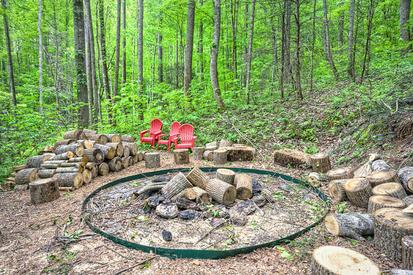 https://img.bookonthebrightside.com/heartland/original/4633.jpg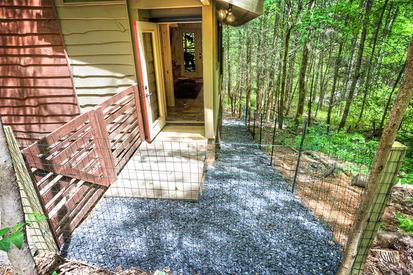 https://img.bookonthebrightside.com/heartland/original/4634.jpg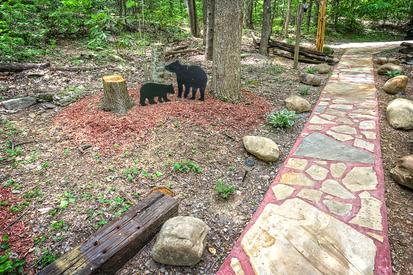 https://img.bookonthebrightside.com/heartland/original/8395.jpg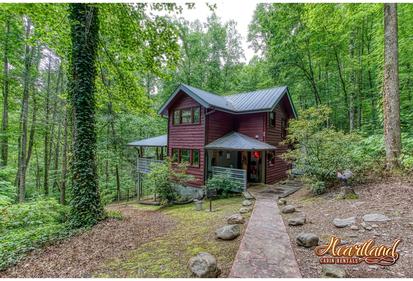 https://img.bookonthebrightside.com/heartland/original/8396.jpg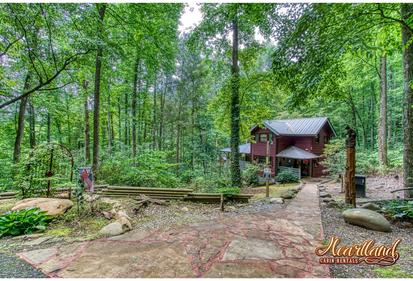 https://img.bookonthebrightside.com/heartland/original/8397.jpg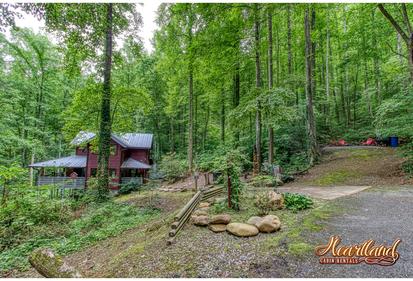 https://img.bookonthebrightside.com/heartland/original/7504.jpg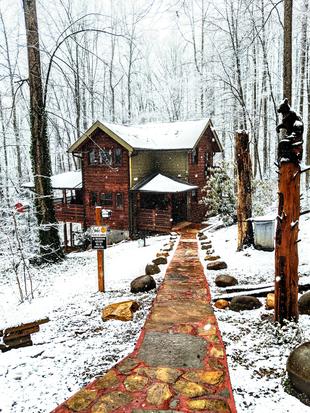 ASPEN'S HIDEAWAY
Location Details: Sevierville
Bedrooms: 1 Bathrooms: 2 Sleeps: 2
ASPEN'S HIDEAWAY

Come play in Nature at Aspen's Hideaway. With absolute privacy, enjoy relaxing in the hot tub while taking in the peace and serenity of the surrounding woods. As you open the door and prepare yourself for the beauty of the cabin, Aspen herself welcomes you. Upon entering the cabin, take a moment to look at the beautiful woodwork of the columns and on the doors. With everything you need in the full kitchen including complimentary coffee for the Keurig and wine cooler. You can choose to spend the day at the cabin cooking your favorite meal. Find a great movie to watch on the flat-screen TV while taking it easy on the leather sofa or in the recliner. Or, if you like listening to the sound of water, go into the Four Seasons Room and take in the gorgeous surroundings. Looking to play a game, try out the 60 in 1 arcade game!

Like to write stories or keep a journal then take advantage of the writer's desk. Out of the french doors, you will find the charcoal grill with all of the grill utensils right at hand. For that romantic side, the Spa Berry Hot Tub is the place for you. At bed time head upstairs to the king size Aspen bed with temperpedic mattress and bamboo temperpedic pillows. Not quite ready to go to sleep yet, you can find something to watch on the 55" QLED Roku flat-screen TV or pop a movie into the DVD player. The master bathroom holds a wonderful duel head rock shower as well as a Kohler Happy Birthday Claw Foot Tub. Some extras at the cabin is a large outdoor fire pit with seating, camera system on the property, Herb Garden, rail lighting on the deck, outdoor rocking chairs, wine cooler and log table with seating.
Don't forget you can bring your family dog with you to run around in the fenced in pet kennel run that has sun and shade spots. With Aspen's Hideaway being on 7 acres of heavy woods, you can bet this cabin is the perfect romantic getaway for you and your loved one to come to the mountains and get away from it all.

*Large pets are accepted at Aspens Hideaway! ASPEN'S IS A COUPLES ONLY CABIN NO CHILDREN! ABSOLUTELY NO SMOKING ON ANY OF THE PROPERTY!!

THIS CABIN IS NOT SMOKE FRIENDLY
Dogs allowed up to 85 pds
WIFI is not available at Aspen's Hideaway due to being located deeply back on 7 acres of wooded land.
During the months of November - March , 4 wheel drive and/or chains are required in case of inclement weather.

Aspen's Hideaway is decorated for Christmas!

Amenities
Private/Secluded

Central Heat & Air

Fireplace: Electric

Charcoal Grill

Decorated For Christmas

Full Baths

Spa - Hot Tub

TV - Satellite

Video - DVD Player

Washer and Dryer

Full Kitchen

Wooded Area

King Bed

NON-SMOKING

DVD Player

2 Level Cabin
Login
Please login to your account.
Travel and Insurance page not found
Damage Insurance page not found
Triphedge Insurance page not found