https://img.bookonthebrightside.com/hemlockhills/original/2034.jpg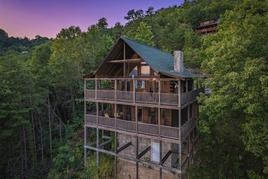 https://img.bookonthebrightside.com/hemlockhills/original/1981.jpg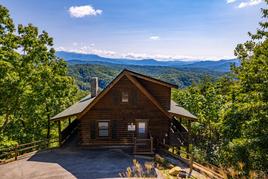 https://img.bookonthebrightside.com/hemlockhills/original/1982.jpg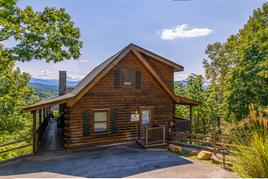 https://img.bookonthebrightside.com/hemlockhills/original/1983.jpg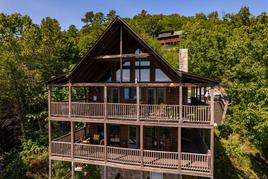 https://img.bookonthebrightside.com/hemlockhills/original/1984.jpg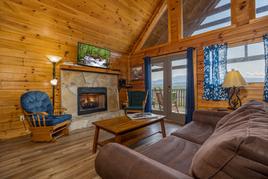 https://img.bookonthebrightside.com/hemlockhills/original/1985.jpg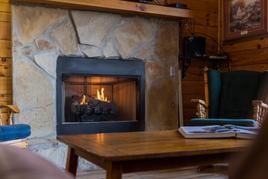 https://img.bookonthebrightside.com/hemlockhills/original/1986.jpg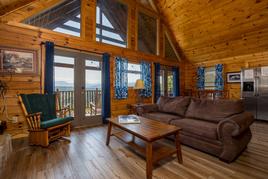 https://img.bookonthebrightside.com/hemlockhills/original/1987.jpg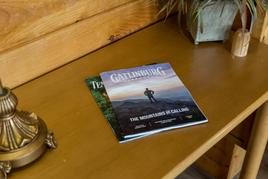 https://img.bookonthebrightside.com/hemlockhills/original/1988.jpg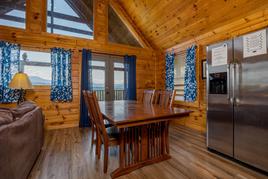 https://img.bookonthebrightside.com/hemlockhills/original/2005.jpg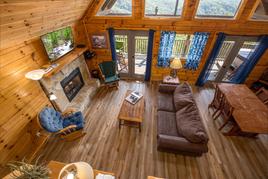 https://img.bookonthebrightside.com/hemlockhills/original/1989.jpg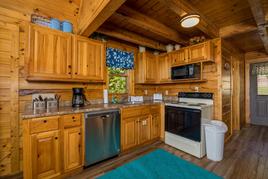 https://img.bookonthebrightside.com/hemlockhills/original/1990.jpg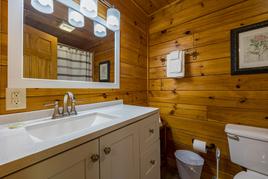 https://img.bookonthebrightside.com/hemlockhills/original/1991.jpg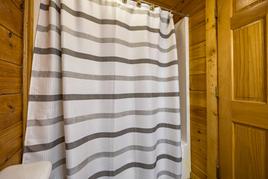 https://img.bookonthebrightside.com/hemlockhills/original/1992.jpg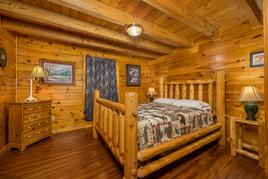 https://img.bookonthebrightside.com/hemlockhills/original/1993.jpg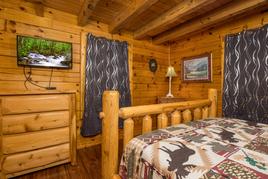 https://img.bookonthebrightside.com/hemlockhills/original/1994.jpg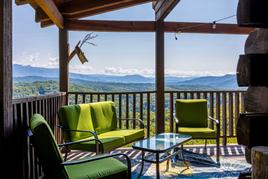 https://img.bookonthebrightside.com/hemlockhills/original/1995.jpg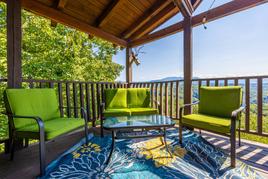 https://img.bookonthebrightside.com/hemlockhills/original/1996.jpg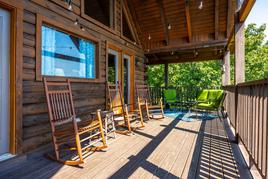 https://img.bookonthebrightside.com/hemlockhills/original/1997.jpg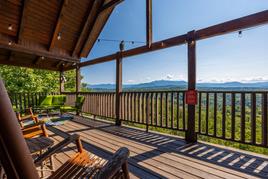 https://img.bookonthebrightside.com/hemlockhills/original/1998.jpg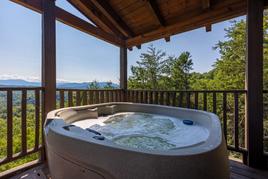 https://img.bookonthebrightside.com/hemlockhills/original/1999.jpg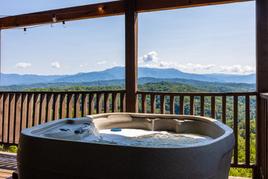 https://img.bookonthebrightside.com/hemlockhills/original/2000.jpg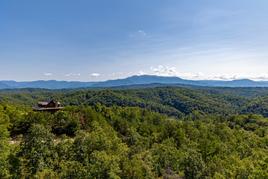 https://img.bookonthebrightside.com/hemlockhills/original/2001.jpg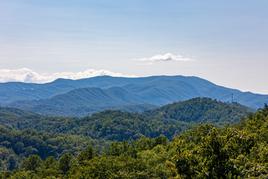 https://img.bookonthebrightside.com/hemlockhills/original/2002.jpg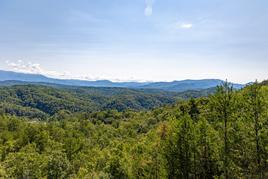 https://img.bookonthebrightside.com/hemlockhills/original/2003.jpg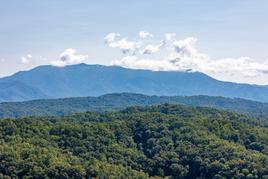 https://img.bookonthebrightside.com/hemlockhills/original/2004.jpg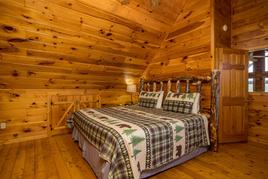 https://img.bookonthebrightside.com/hemlockhills/original/2006.jpg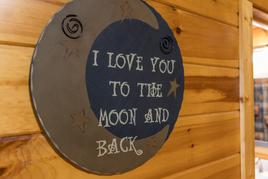 https://img.bookonthebrightside.com/hemlockhills/original/2007.jpg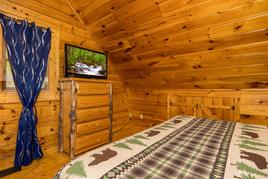 https://img.bookonthebrightside.com/hemlockhills/original/2008.jpg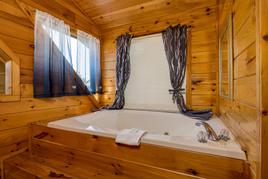 https://img.bookonthebrightside.com/hemlockhills/original/2009.jpg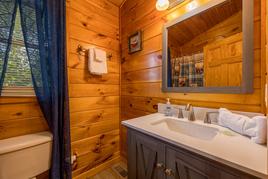 https://img.bookonthebrightside.com/hemlockhills/original/2010.jpg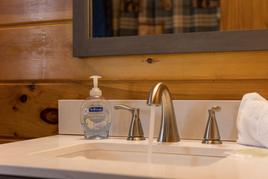 https://img.bookonthebrightside.com/hemlockhills/original/2011.jpg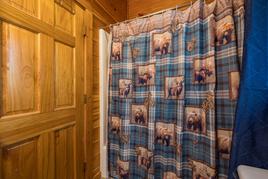 https://img.bookonthebrightside.com/hemlockhills/original/2012.jpg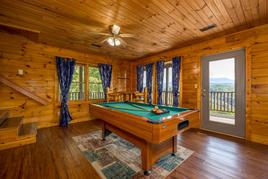 https://img.bookonthebrightside.com/hemlockhills/original/2013.jpg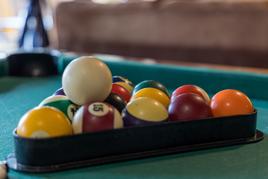 https://img.bookonthebrightside.com/hemlockhills/original/2014.jpg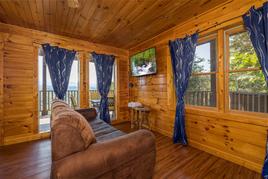 https://img.bookonthebrightside.com/hemlockhills/original/2015.jpg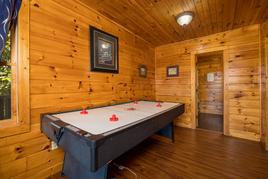 https://img.bookonthebrightside.com/hemlockhills/original/2016.jpg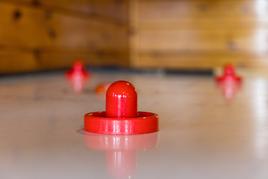 https://img.bookonthebrightside.com/hemlockhills/original/2017.jpg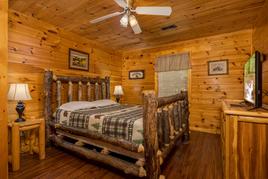 https://img.bookonthebrightside.com/hemlockhills/original/2018.jpg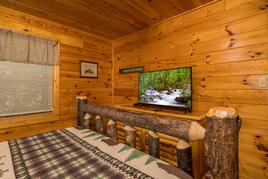 https://img.bookonthebrightside.com/hemlockhills/original/2019.jpg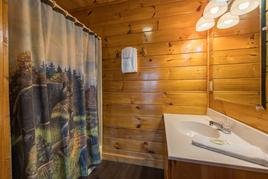 https://img.bookonthebrightside.com/hemlockhills/original/2020.jpg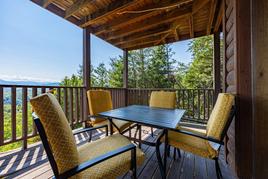 https://img.bookonthebrightside.com/hemlockhills/original/2021.jpg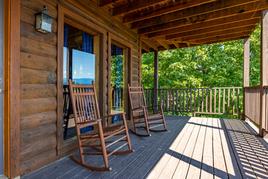 https://img.bookonthebrightside.com/hemlockhills/original/2022.jpg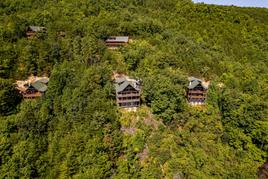 https://img.bookonthebrightside.com/hemlockhills/original/2023.jpg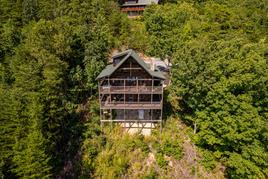 https://img.bookonthebrightside.com/hemlockhills/original/2024.jpg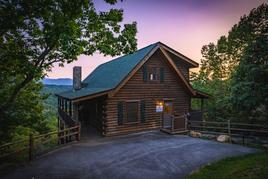 https://img.bookonthebrightside.com/hemlockhills/original/2025.jpg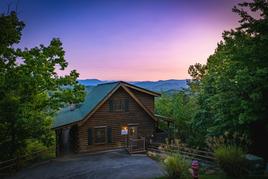 https://img.bookonthebrightside.com/hemlockhills/original/2027.jpg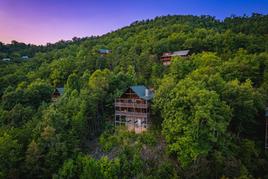 https://img.bookonthebrightside.com/hemlockhills/original/2028.jpg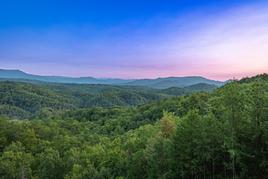 https://img.bookonthebrightside.com/hemlockhills/original/2029.jpg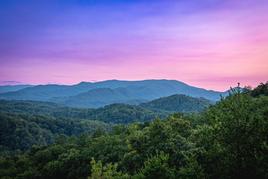 https://img.bookonthebrightside.com/hemlockhills/original/2030.jpg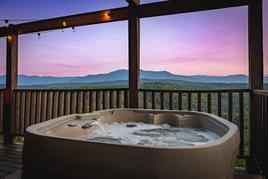 https://img.bookonthebrightside.com/hemlockhills/original/2031.jpg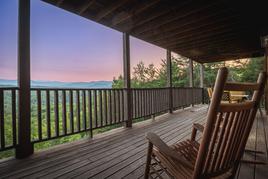 https://img.bookonthebrightside.com/hemlockhills/original/2032.jpg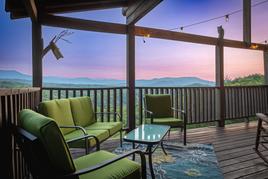 https://img.bookonthebrightside.com/hemlockhills/original/2033.jpg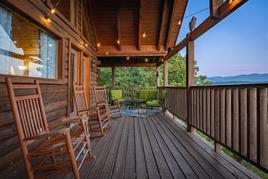 Angel's View
Location Details: Sevierville
Bedrooms: 3 Bathrooms: 3 Sleeps: 10
Angel's View
Hemlock Hills Cabin Rentals is proud to present, Angel's View!

The perfect opportunity to relax and enjoy the serenity of the Great Smoky Mountains. Angel's View is located in a great location near Dollywood Theme Park in Pigeon Forge TN. Up the road a piece, you're just a scenic drive from the Gatlinburg Arts & Crafts Community and the Great Smoky Mountains National Park.
Amenities
Hot Tub

Pet Friendly

Pool Table

Air Hockey

Free Wi-fi

Washer / Dryer

Charcoal Grill

DVD Player

Jacuzzi Tub

Rocking Chairs

Gas Fireplace

Mountain Views
Login
Please login to your account.
Travel and Insurance page not found
Damage Insurance page not found
Triphedge Insurance page not found