https://img.bookonthebrightside.com/smokymountain/original/76873.jpg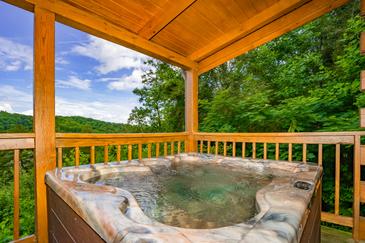 https://img.bookonthebrightside.com/smokymountain/original/76874.jpg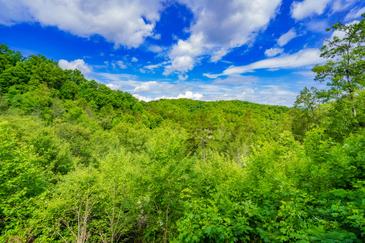 https://img.bookonthebrightside.com/smokymountain/original/76875.jpg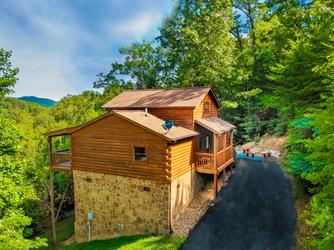 https://img.bookonthebrightside.com/smokymountain/original/76876.jpg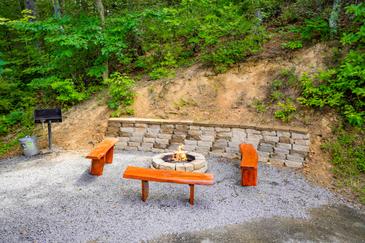 https://img.bookonthebrightside.com/smokymountain/original/76877.jpg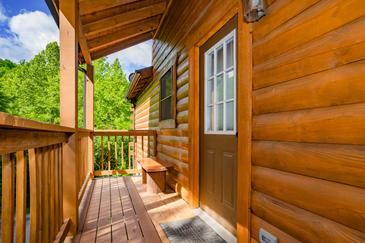 https://img.bookonthebrightside.com/smokymountain/original/76878.jpg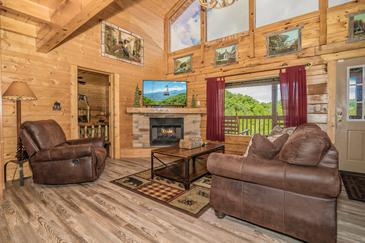 https://img.bookonthebrightside.com/smokymountain/original/76879.jpg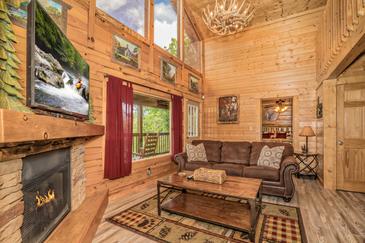 https://img.bookonthebrightside.com/smokymountain/original/76881.jpg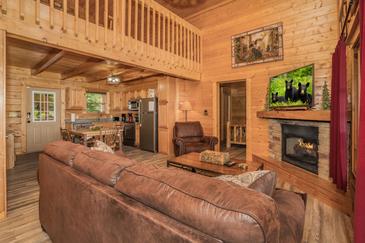 https://img.bookonthebrightside.com/smokymountain/original/76880.jpg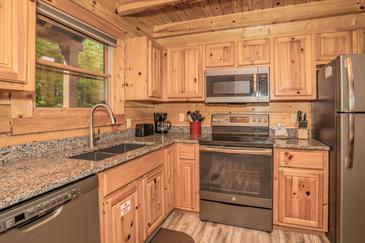 https://img.bookonthebrightside.com/smokymountain/original/76882.jpg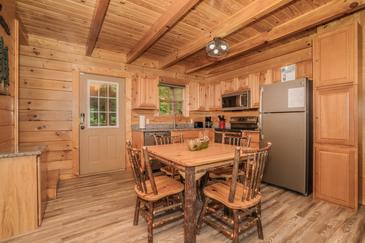 https://img.bookonthebrightside.com/smokymountain/original/76883.jpg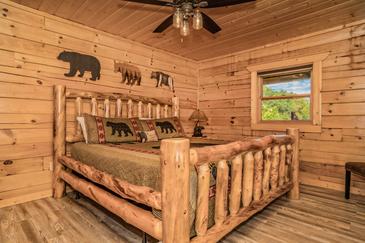 https://img.bookonthebrightside.com/smokymountain/original/76884.jpg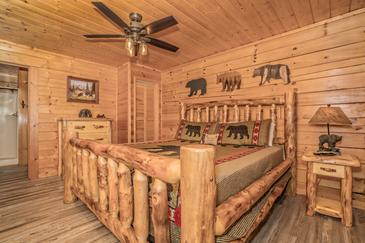 https://img.bookonthebrightside.com/smokymountain/original/76885.jpg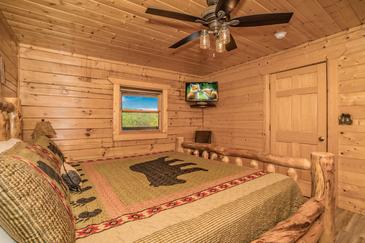 https://img.bookonthebrightside.com/smokymountain/original/76887.jpg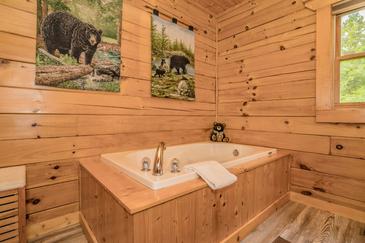 https://img.bookonthebrightside.com/smokymountain/original/76886.jpg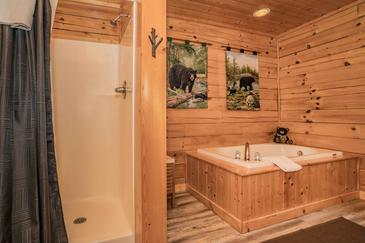 https://img.bookonthebrightside.com/smokymountain/original/76889.jpg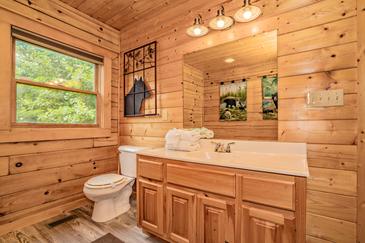 https://img.bookonthebrightside.com/smokymountain/original/76888.jpg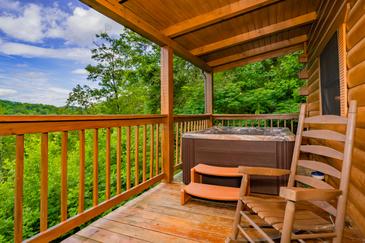 https://img.bookonthebrightside.com/smokymountain/original/76891.jpg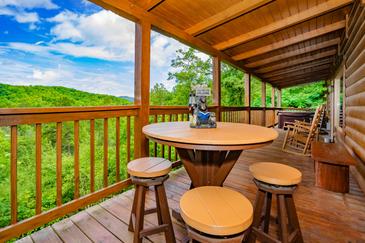 https://img.bookonthebrightside.com/smokymountain/original/76890.jpg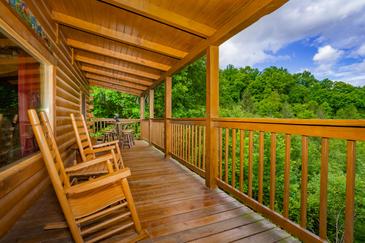 https://img.bookonthebrightside.com/smokymountain/original/76893.jpg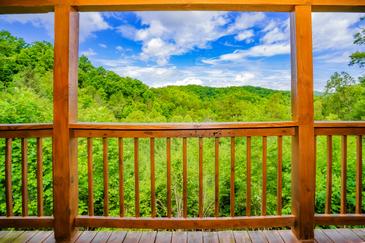 https://img.bookonthebrightside.com/smokymountain/original/76892.jpg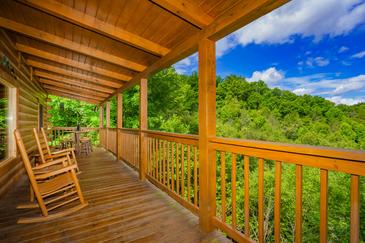 https://img.bookonthebrightside.com/smokymountain/original/76894.jpg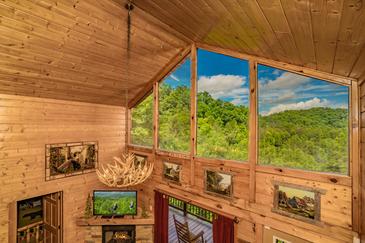 https://img.bookonthebrightside.com/smokymountain/original/76895.jpg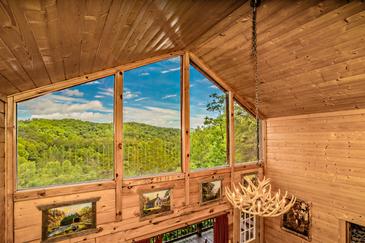 https://img.bookonthebrightside.com/smokymountain/original/76897.jpg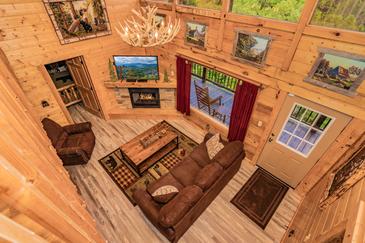 https://img.bookonthebrightside.com/smokymountain/original/76896.jpg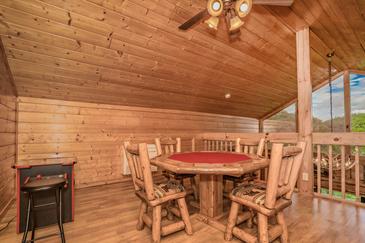 https://img.bookonthebrightside.com/smokymountain/original/76898.jpg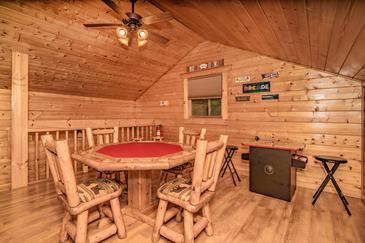 https://img.bookonthebrightside.com/smokymountain/original/76899.jpg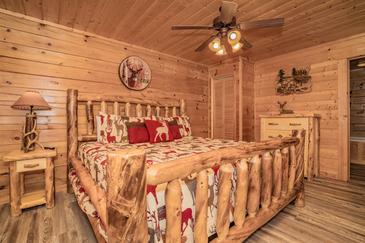 https://img.bookonthebrightside.com/smokymountain/original/76900.jpg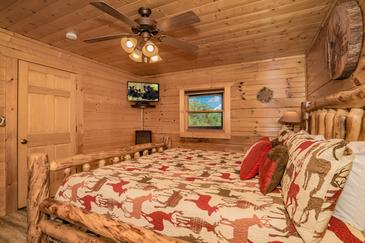 https://img.bookonthebrightside.com/smokymountain/original/76901.jpg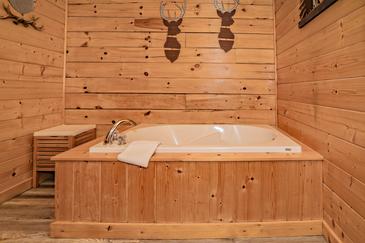 https://img.bookonthebrightside.com/smokymountain/original/76903.jpg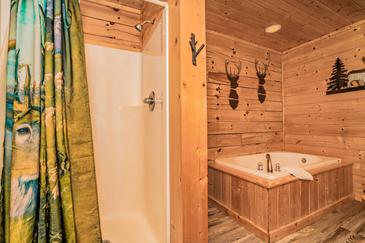 https://img.bookonthebrightside.com/smokymountain/original/76902.jpg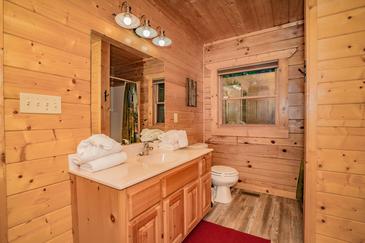 https://img.bookonthebrightside.com/smokymountain/original/76904.jpg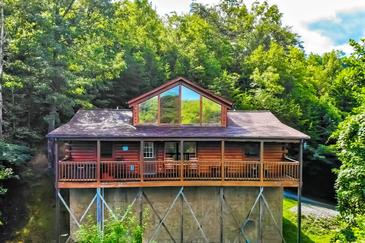 https://img.bookonthebrightside.com/smokymountain/original/76905.jpg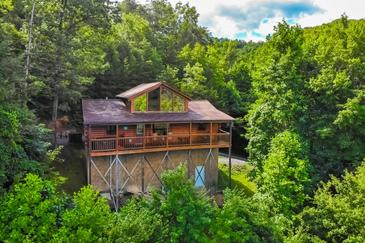 https://img.bookonthebrightside.com/smokymountain/original/76906.jpg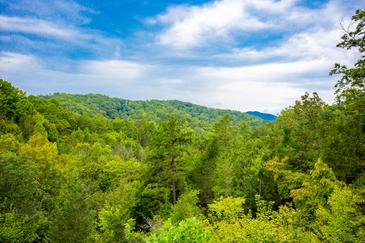 https://img.bookonthebrightside.com/smokymountain/original/76908.jpg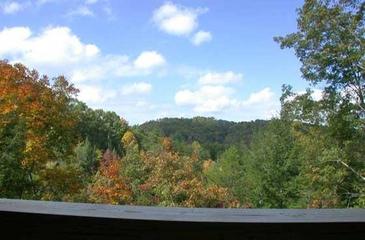 https://img.bookonthebrightside.com/smokymountain/original/76907.jpg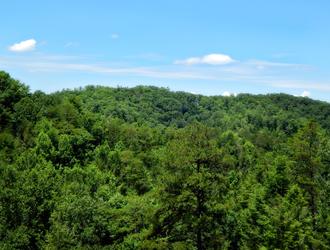 https://img.bookonthebrightside.com/smokymountain/original/76909.jpg
https://img.bookonthebrightside.com/smokymountain/original/76910.jpg
https://img.bookonthebrightside.com/smokymountain/original/76911.jpg
https://img.bookonthebrightside.com/smokymountain/original/76912.jpg
https://img.bookonthebrightside.com/smokymountain/original/76913.jpg
https://img.bookonthebrightside.com/smokymountain/original/76914.jpg
https://img.bookonthebrightside.com/smokymountain/original/76915.jpg
https://img.bookonthebrightside.com/smokymountain/original/76916.jpg
https://img.bookonthebrightside.com/smokymountain/original/76917.jpg
https://img.bookonthebrightside.com/smokymountain/original/76918.jpg
https://img.bookonthebrightside.com/smokymountain/original/76919.jpg
https://img.bookonthebrightside.com/smokymountain/original/76920.jpg
https://img.bookonthebrightside.com/smokymountain/original/76921.jpg
https://img.bookonthebrightside.com/smokymountain/original/76922.jpg
https://img.bookonthebrightside.com/smokymountain/original/76923.jpg
https://img.bookonthebrightside.com/smokymountain/original/76924.jpg
https://img.bookonthebrightside.com/smokymountain/original/76925.jpg
https://img.bookonthebrightside.com/smokymountain/original/76926.jpg
https://img.bookonthebrightside.com/smokymountain/original/76927.jpg
Amazing Mountain View
Location Details: Sevierville
Bedrooms: 2 Bathrooms: 2 Sleeps: 6
Amazing Mountain View

Mountain View, Secluded, Game Room, Wifi, Hot Tub, Peaceful, Top Amenities, close to attractions.

Perched atop the Smokies with an "Amazing Mountain View" this beautiful cabin is perfect for couples or families getting together. Located just minutes from downtown Pigeon Forge and Gatlinburg this two bedroom cabin will let you relax and listen to the sounds of a nearby creek. On the spacious deck you can enjoy a dazzling four person hot tub or just sit and rock, while taking in the amazing views of the Smoky Mountains.

As you enter the cabin you will be welcomed by the open kitchen, dining area and living room. The living room features a plush sofa sleeper, 50" TV with a DVD player and a cozy gas fireplace. Travel upstairs and you will find a game room complete with a Multicade Arcade and Log Card Table!

After a day of fun gather your family and friends around the stone built fire pit where you will create memories to last a lifetime, telling stories and roasting marshmallows.

As you end your evening, retreat to one of two master bedrooms, located on the main level, each offering a king sized bed, a flat screen TV and an en-suite bathroom that features a standing shower and romantic Jacuzzi tub.

Smoky Mountain memories are made at "Amazing Mountain View"

Guests are provided with a complimentary Luxury Pass, offering a free ticket daily to several of the area's most popular attractions.
See under AREA INFO for more details, rules, & restrictions.

Be sure to explore other nearby attractions including Ober Gatlinburg, The Arts & Crafts Community in Gatlinburg, Anakeesta Gatlinburg, Dollywood, Splash Country, and The Island!
Amenities
Hot Tub

Game Room

Washer/Dryer

Local Channels

PETS-NOT ALLOWED

Fireplace: Gas Fireplace

WiFi / Internet

View: Mountain View

Jacuzzi / Jetted Tub
Login
Please login to your account.
Travel and Insurance page not found
Damage Insurance page not found
Triphedge Insurance page not found