https://img.bookonthebrightside.com/heartland/large/8732.jpg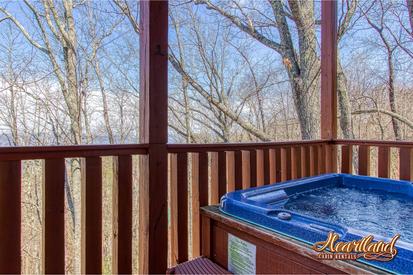 https://img.bookonthebrightside.com/heartland/large/8719.jpg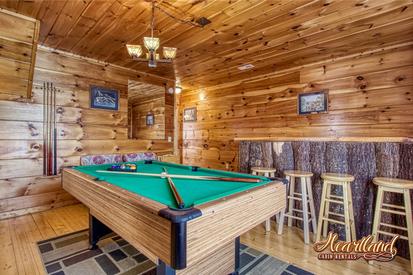 https://img.bookonthebrightside.com/heartland/large/8718.jpg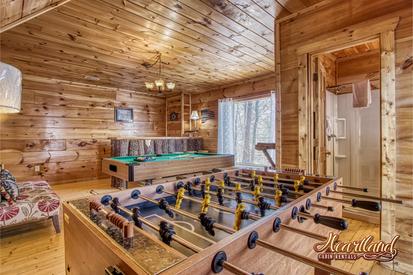 https://img.bookonthebrightside.com/heartland/large/8739.jpg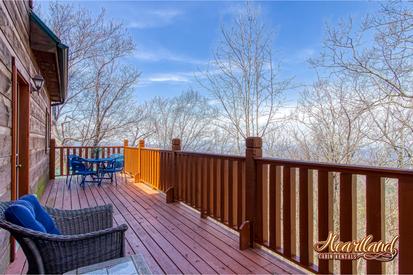 https://img.bookonthebrightside.com/heartland/large/8625.jpg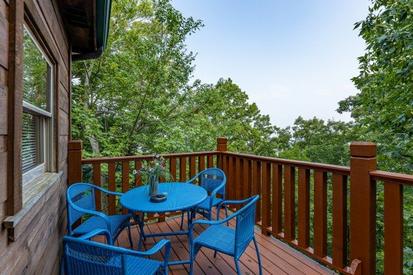 https://img.bookonthebrightside.com/heartland/large/8604.jpg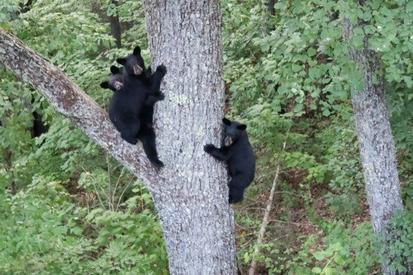 https://img.bookonthebrightside.com/heartland/large/8714.jpg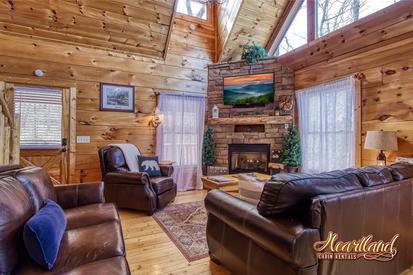 https://img.bookonthebrightside.com/heartland/large/8728.jpg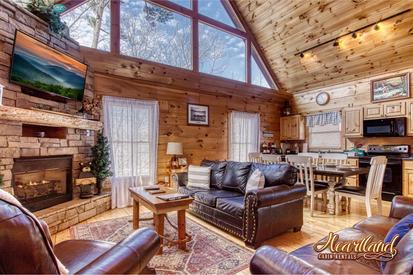 https://img.bookonthebrightside.com/heartland/large/8722.jpg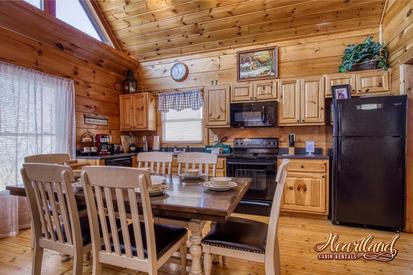 https://img.bookonthebrightside.com/heartland/large/8721.jpg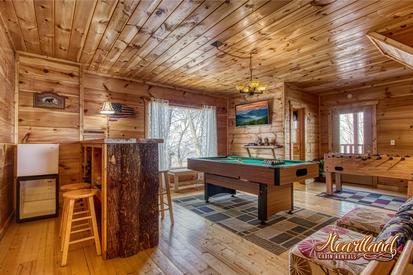 https://img.bookonthebrightside.com/heartland/large/8724.jpg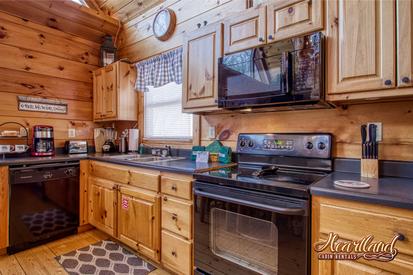 https://img.bookonthebrightside.com/heartland/large/8741.jpg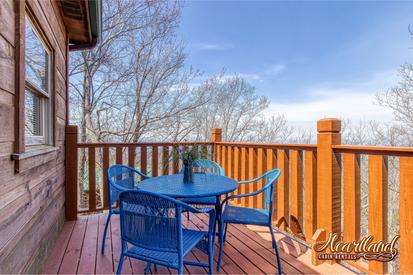 https://img.bookonthebrightside.com/heartland/large/8727.jpg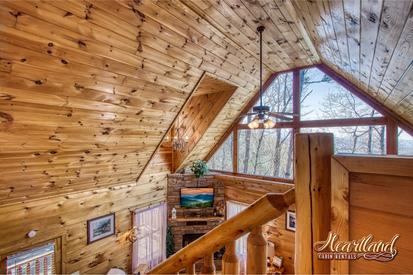 https://img.bookonthebrightside.com/heartland/large/8746.jpg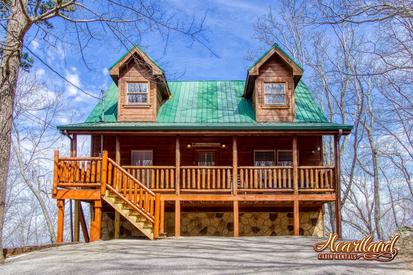 https://img.bookonthebrightside.com/heartland/large/8612.jpg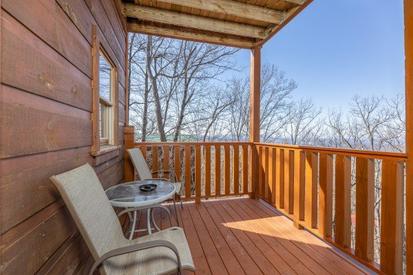 https://img.bookonthebrightside.com/heartland/large/8713.jpg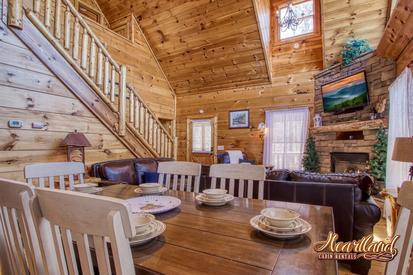 https://img.bookonthebrightside.com/heartland/large/8614.jpg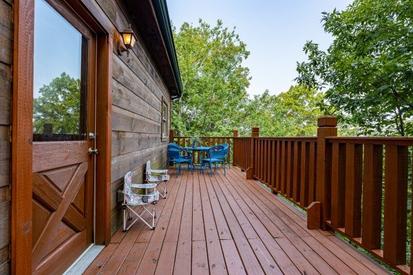 https://img.bookonthebrightside.com/heartland/large/8613.jpg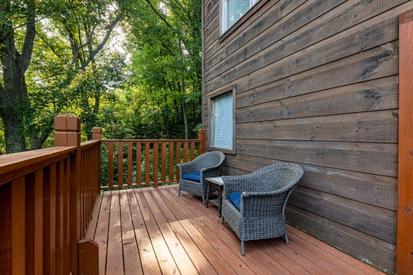 https://img.bookonthebrightside.com/heartland/large/8616.jpg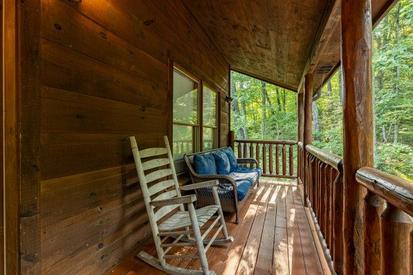 https://img.bookonthebrightside.com/heartland/large/8627.jpg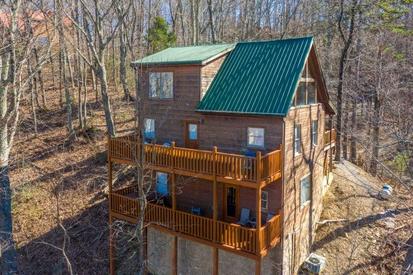 https://img.bookonthebrightside.com/heartland/large/8707.jpg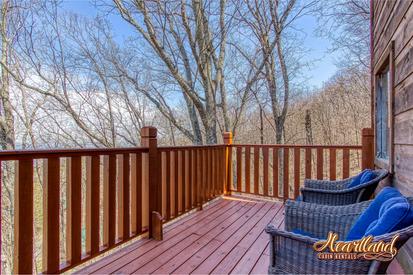 https://img.bookonthebrightside.com/heartland/large/8710.jpg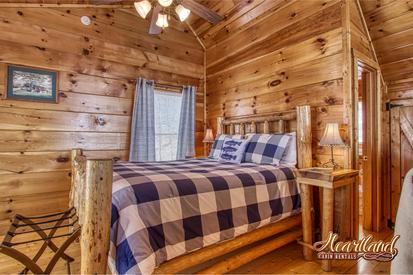 https://img.bookonthebrightside.com/heartland/large/8745.jpg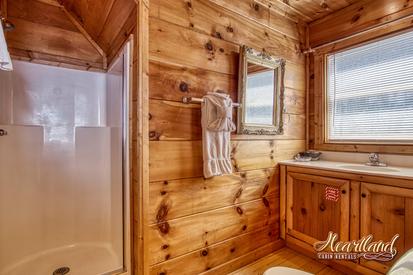 https://img.bookonthebrightside.com/heartland/large/8756.jpg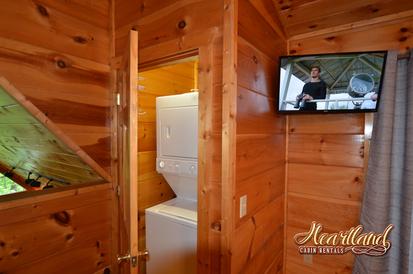 https://img.bookonthebrightside.com/heartland/large/8715.jpg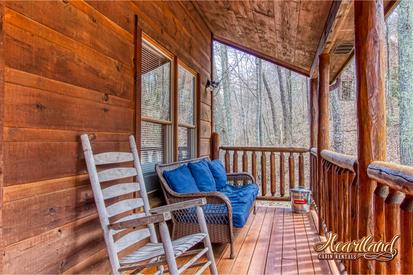 https://img.bookonthebrightside.com/heartland/large/8716.jpg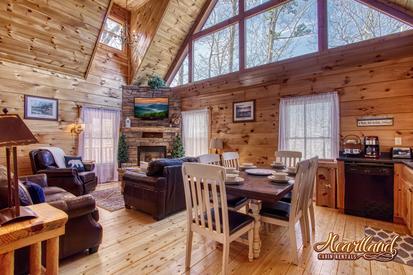 https://img.bookonthebrightside.com/heartland/large/8717.jpg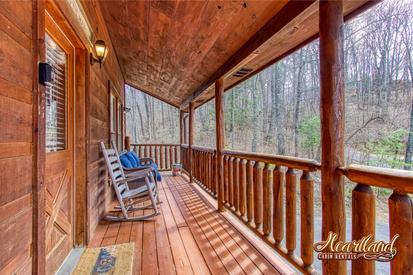 https://img.bookonthebrightside.com/heartland/large/8720.jpg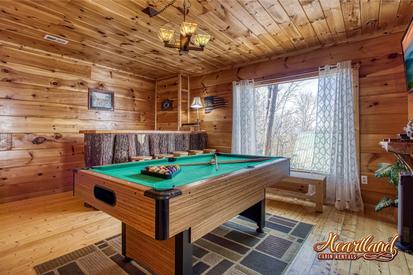 https://img.bookonthebrightside.com/heartland/large/8747.jpg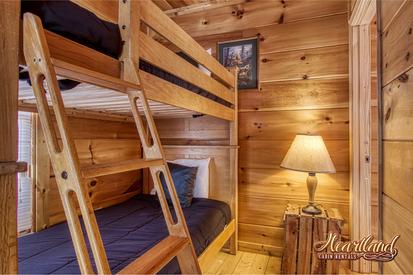 https://img.bookonthebrightside.com/heartland/large/8723.jpg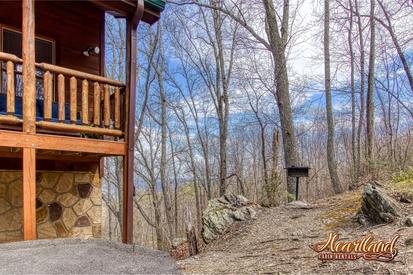 https://img.bookonthebrightside.com/heartland/large/8725.jpg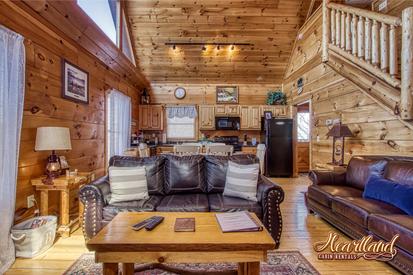 https://img.bookonthebrightside.com/heartland/large/8726.jpg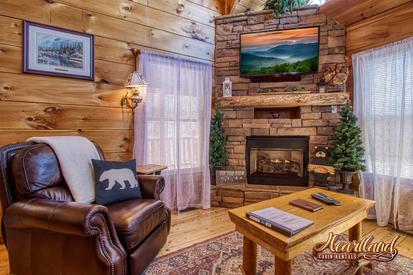 https://img.bookonthebrightside.com/heartland/large/8729.jpg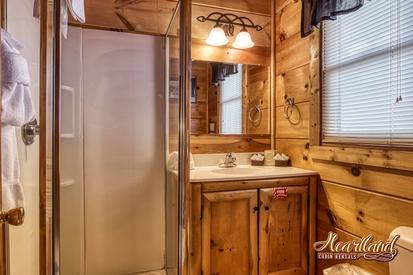 https://img.bookonthebrightside.com/heartland/large/8730.jpg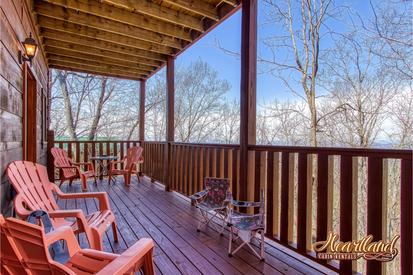 https://img.bookonthebrightside.com/heartland/large/8731.jpg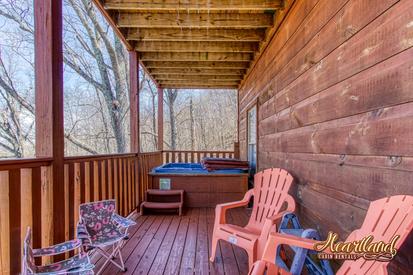 https://img.bookonthebrightside.com/heartland/large/8733.jpg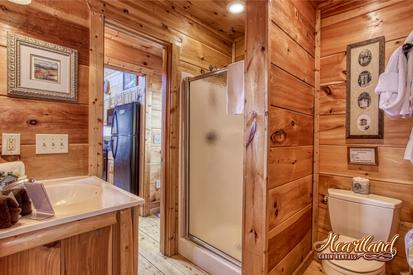 https://img.bookonthebrightside.com/heartland/large/8734.jpg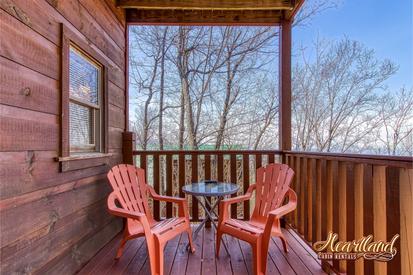 https://img.bookonthebrightside.com/heartland/large/8735.jpg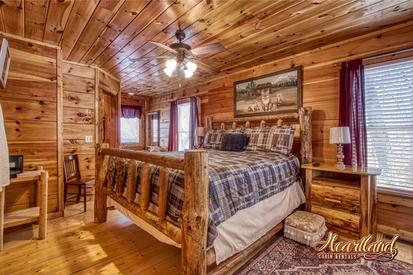 https://img.bookonthebrightside.com/heartland/large/8736.jpg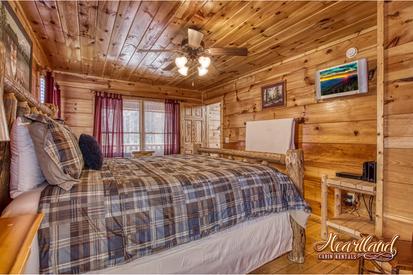 https://img.bookonthebrightside.com/heartland/large/8737.jpg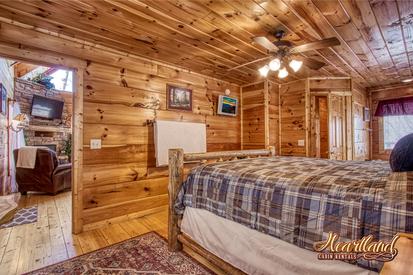 https://img.bookonthebrightside.com/heartland/large/8738.jpg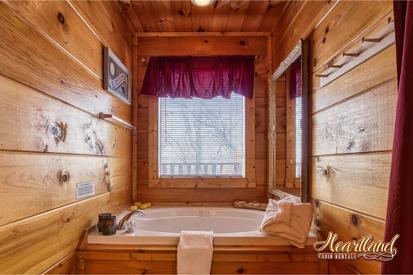 https://img.bookonthebrightside.com/heartland/large/8740.jpg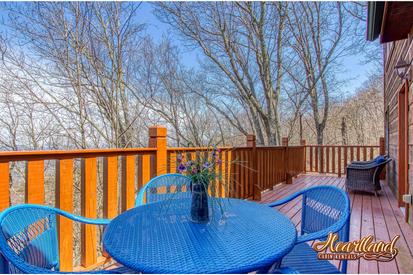 https://img.bookonthebrightside.com/heartland/large/8742.jpg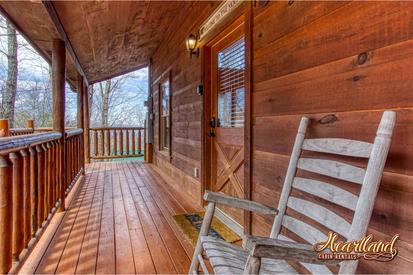 https://img.bookonthebrightside.com/heartland/large/8743.jpg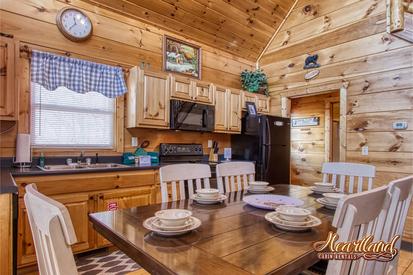 https://img.bookonthebrightside.com/heartland/large/8752.jpg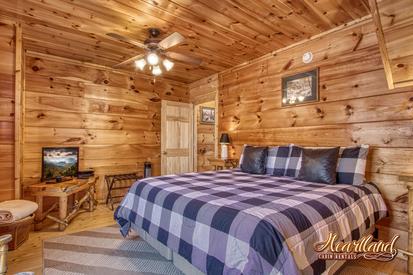 https://img.bookonthebrightside.com/heartland/large/8753.jpg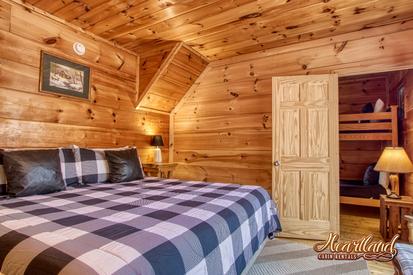 ACROSS THE SMOKIES
Location Details: Sevierville
Bedrooms: 3 Bathrooms: 3 Sleeps: 10
ACROSS THE SMOKIES
While on the hillsides of the Smoky Mountains, you'll find ACROSS THE SMOKIES! As you enter the cabin, you come into the living room where you you will see a beautifully constructed stone gas fireplace, tv and sleeper sofa. You will have a full kitchen with everything you will need to cook a family dinner. The main level also hosts a deck where you can sit and take in the mountain air. The master suite is located on the main level with a king size bed as well as a jacuzzi tub to soak in before heading to bed. Upstairs, the loft hosts a queen bed and full bathroom.. Looking for something to do after dinner? Head down to the game room. Fix your favorite drink at the bar & challenge your family to a fast paced game of pool or even foosball. When the kids want to stay up late playing games, they can spend the night in the game room sleeping in the bunk beds. You will also find another king bedroom and a full bath. After a day of enjoying the sites of the Smokey Mountains, walk out on the lower deck and enjoy a relaxing evening in the hot tub while taking in the serene wooded views. With space for up to 10 people, the whole family will love ACROSS THE SMOKIES!

Across The Smokies sleeps 10 only! NO pets and No Smoking allowed!
Amenities
Central Heat & Air

Fireplace: Gas

Charcoal Grill

Full Baths

Local Channels

PETS-NOT ALLOWED

Spa - Hot Tub

Video - DVD Player

Washer and Dryer

Spa - Jacuzzi

Full Kitchen

Game - Pool Table

Iron

Ironing Board

Wooded Area

Sleeper Sofa

Semi-Private

Internet Access WiFi

King Bed

NON-SMOKING

Carbon Monoxide Detector

Smoke Detector

Near Dollywood and Splash Country

Decks

TV - Cable

DVD Player

Queen Bed

Bunk Beds

3 Level Cabin

Linens

Dishes/Utensils
Login
Please login to your account.
Travel and Insurance page not found
Damage Insurance page not found
Triphedge Insurance page not found